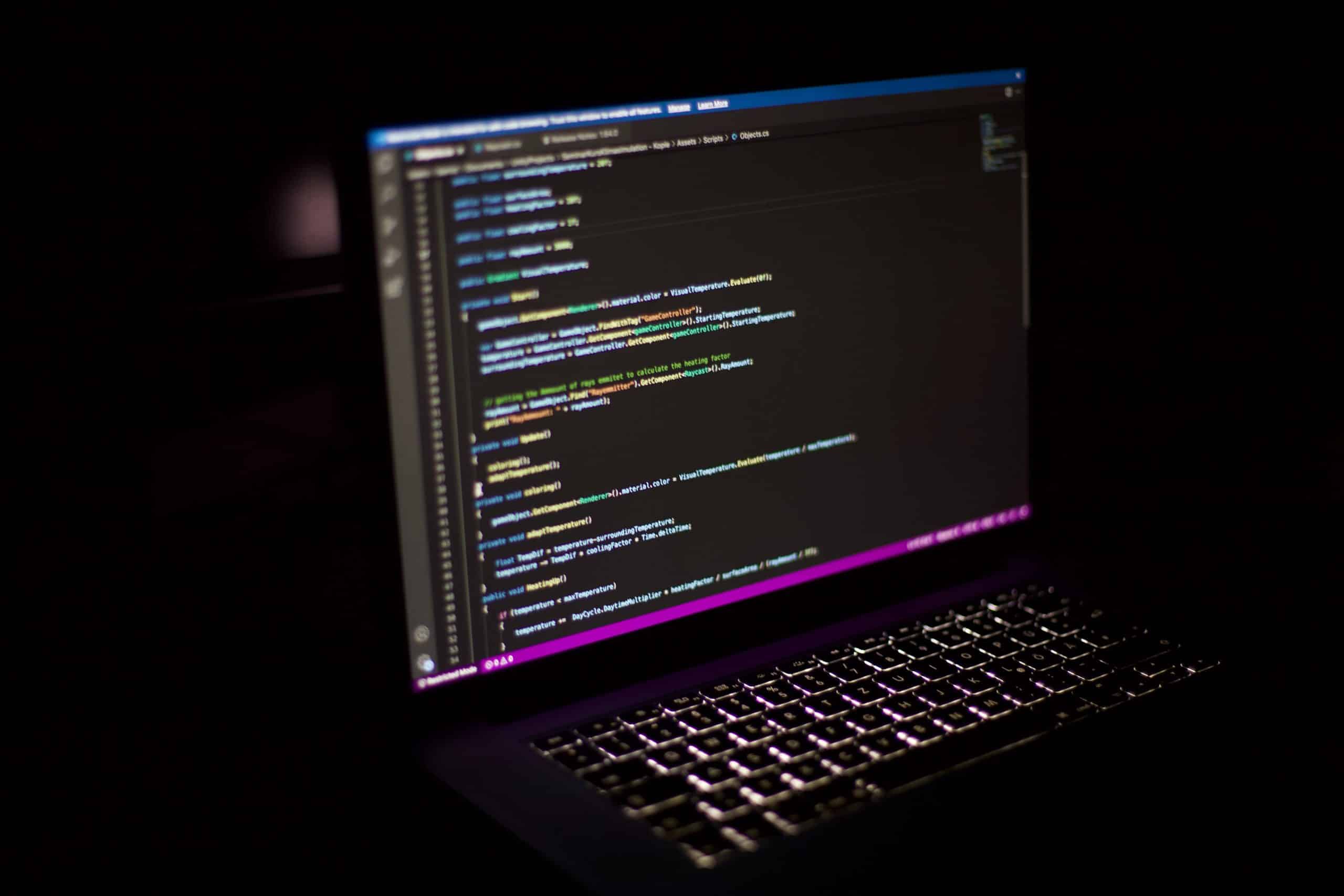 What is Multi-platform App Development?
Multi-platform app development is the process of creating software applications that run on multiple operating systems. With our unique mid-code development approach, SevenLab ensures that your app performs on every platform.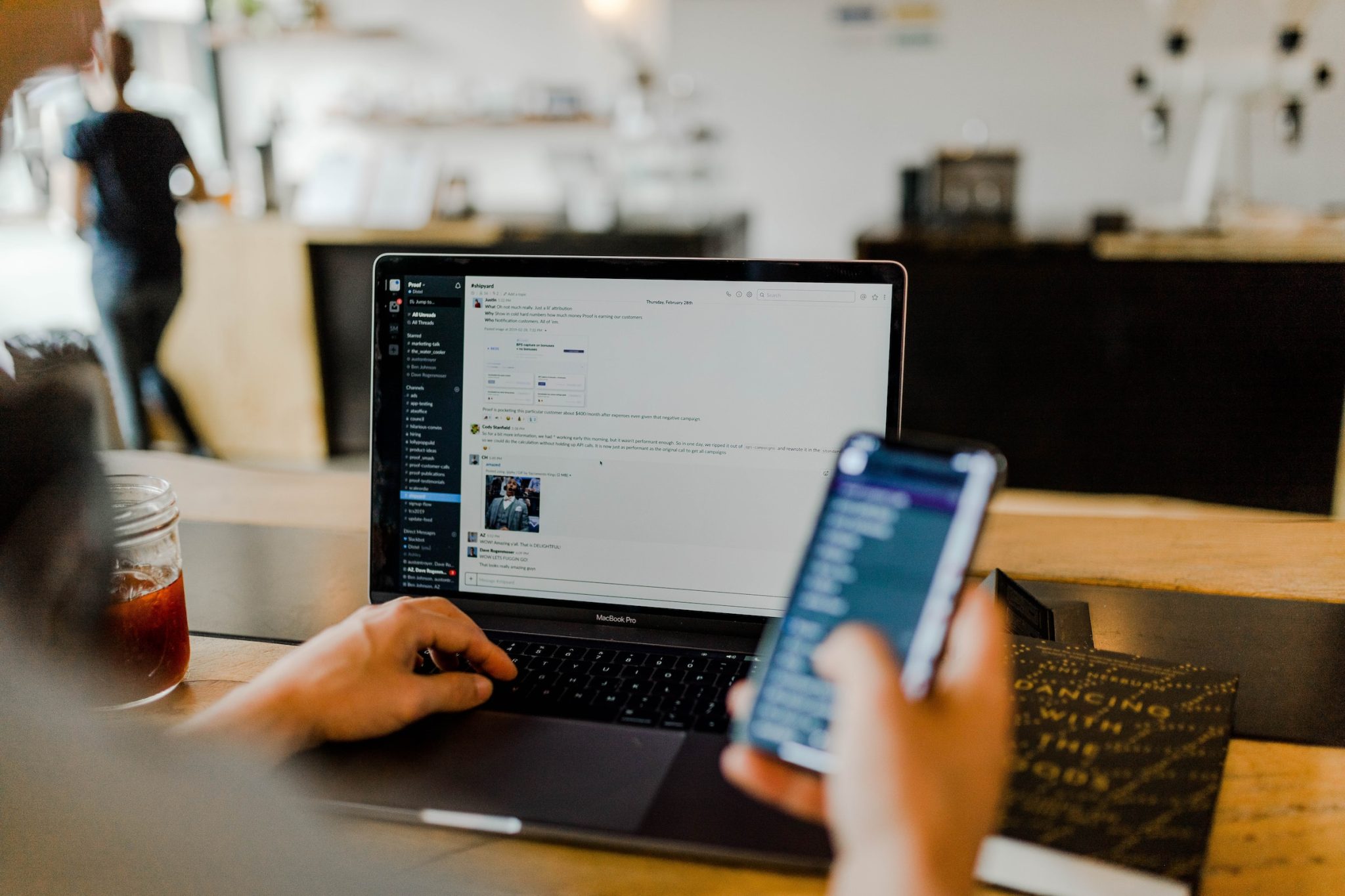 Why choose SevenLab?
At SevenLab, we believe in working closely with our customers. We understand that every business is unique, which is why our software is too. We develop customised apps, APIs and customer portals that fit your business needs perfectly.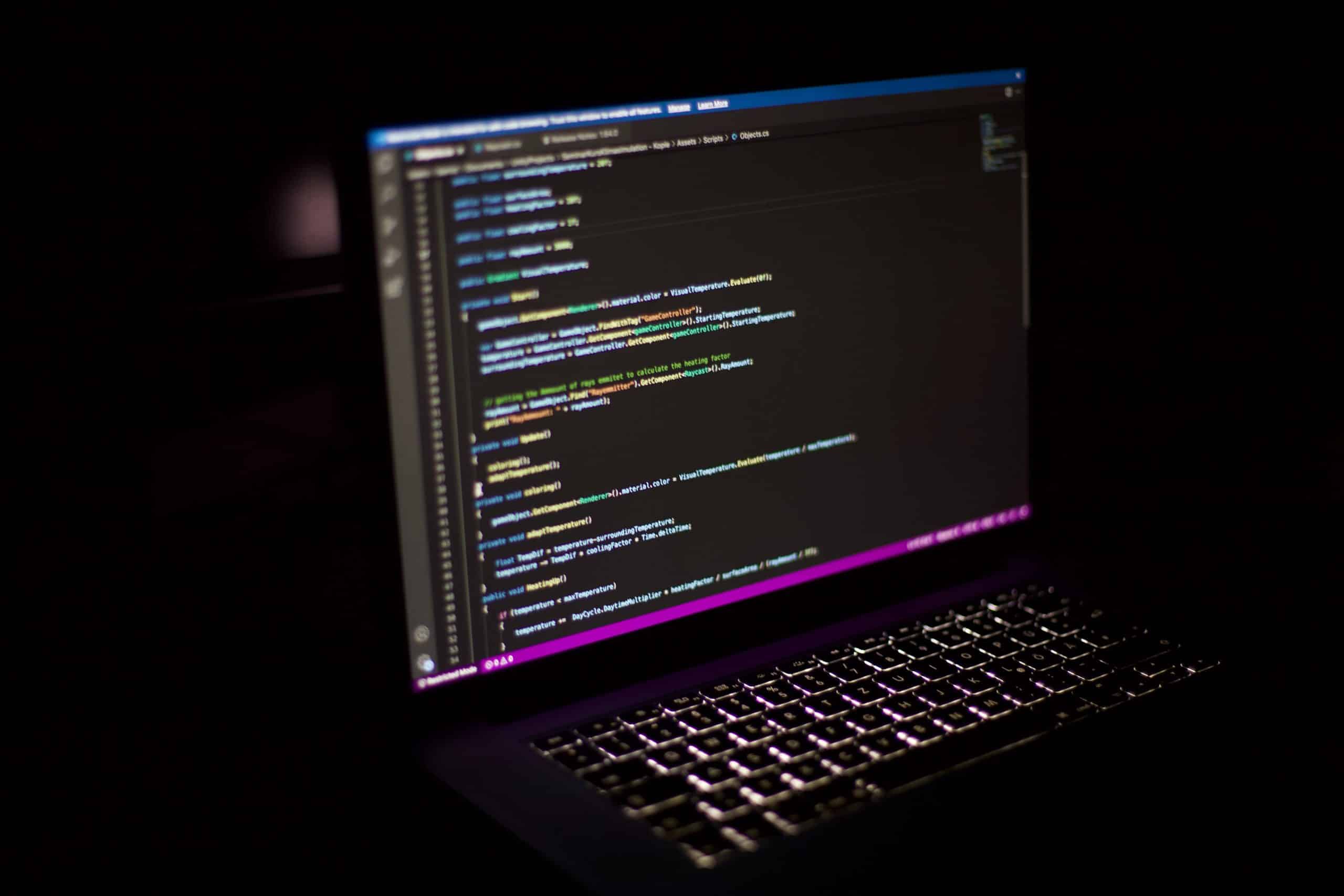 Our Experience
With a portfolio full of diverse software products, SevenLab has the experience and expertise to take your business to the next level. Whether you are a start-up or an established company, we have the solution for you.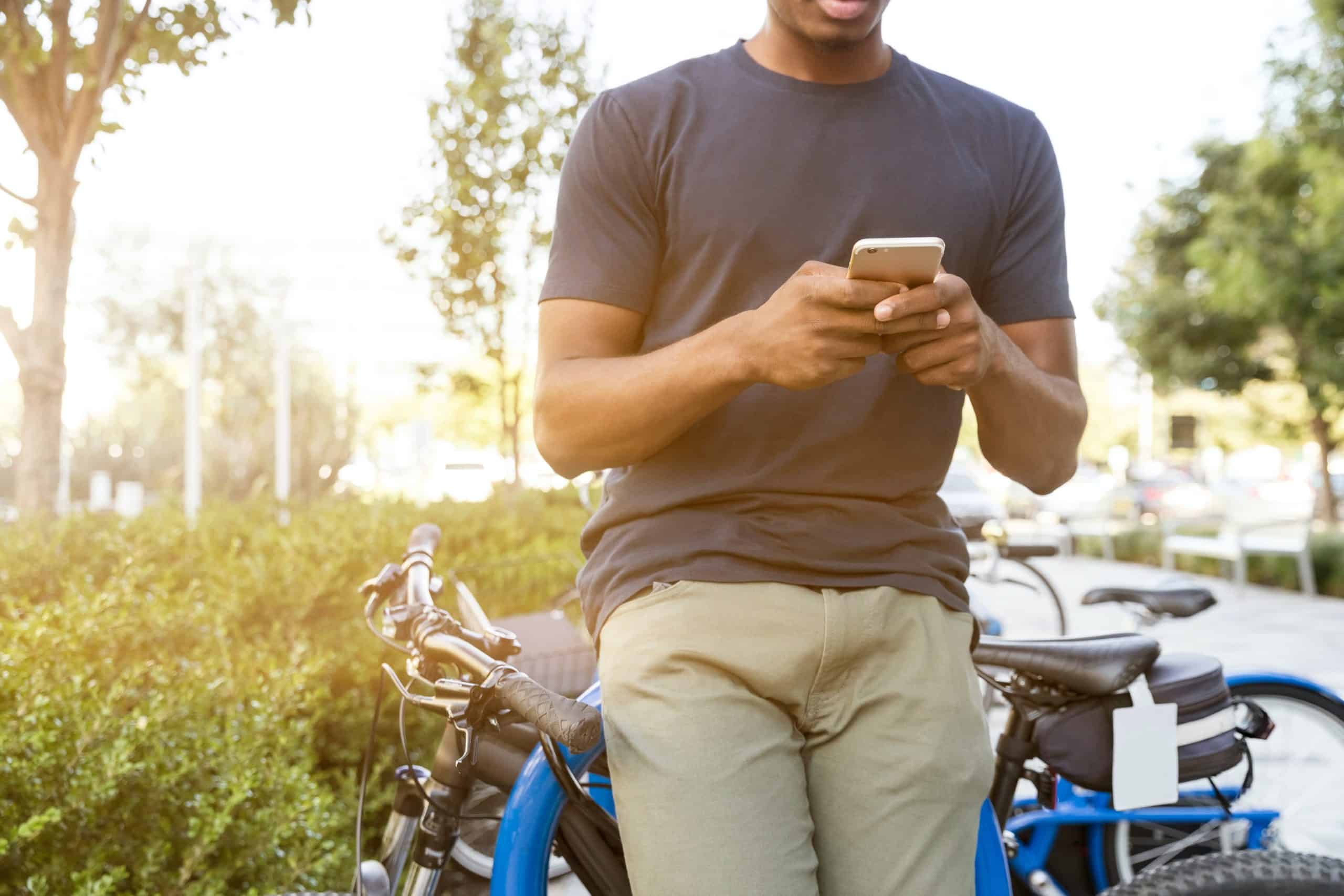 Get Started Today with SevenLab
Are you ready to transform your business with multi-platform app development? Contact us today and find out how SevenLab can help you achieve your goals.