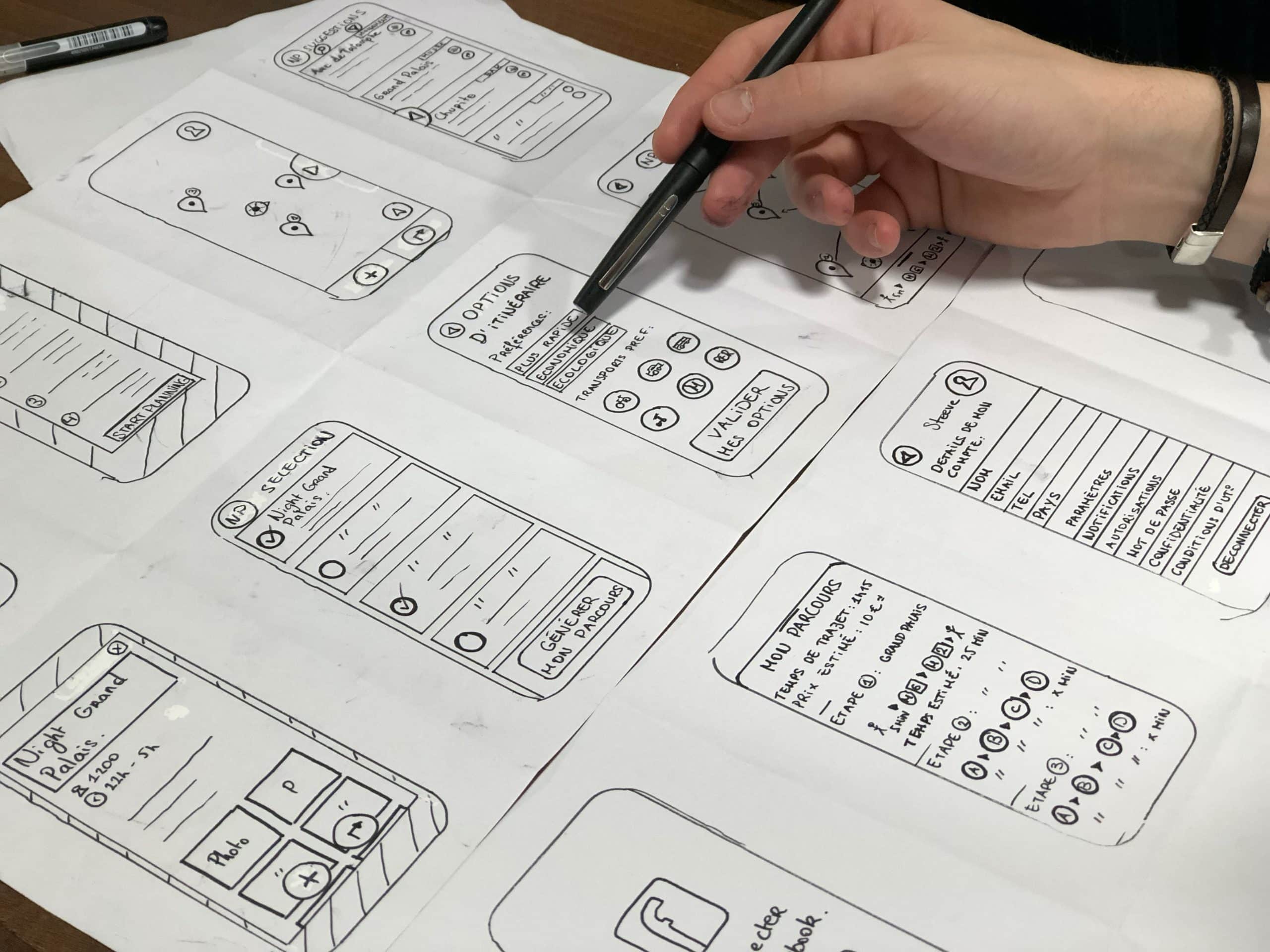 Efficient through standard modules
A lot of time is lost in software development on developing standard features. That is a huge waste. We therefore have all standard functionalities already ready to go. So in 20% of the development process, you have already completed 80% of the app.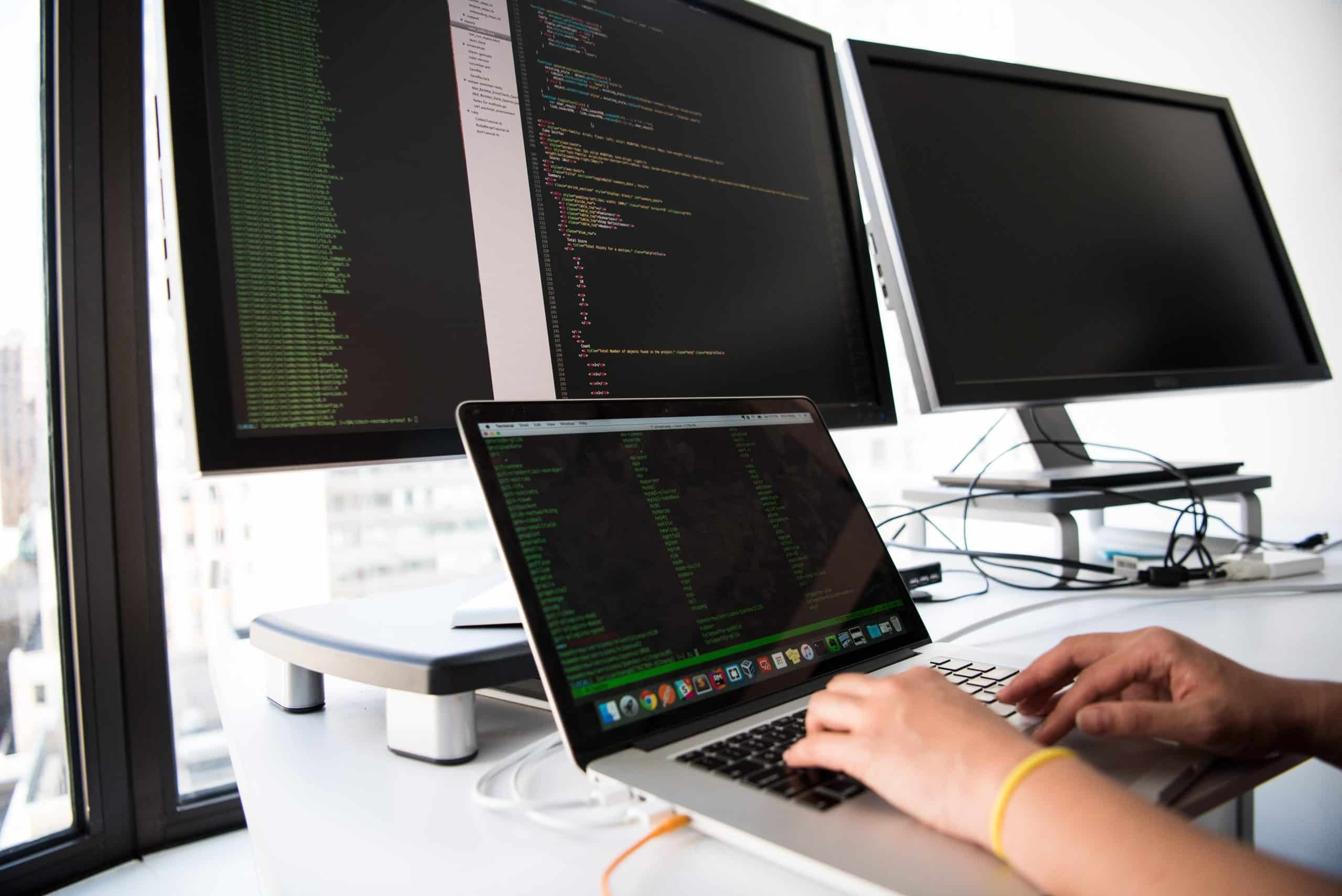 Effective through customisation
Many standard software solutions often miss the mark. After all, they don't offer any room to tailor it to an organisation's process and customer. While that is where the added value lies. That is why we devote 80% of the development process to customisation. To develop an effective tool with the perfect fit.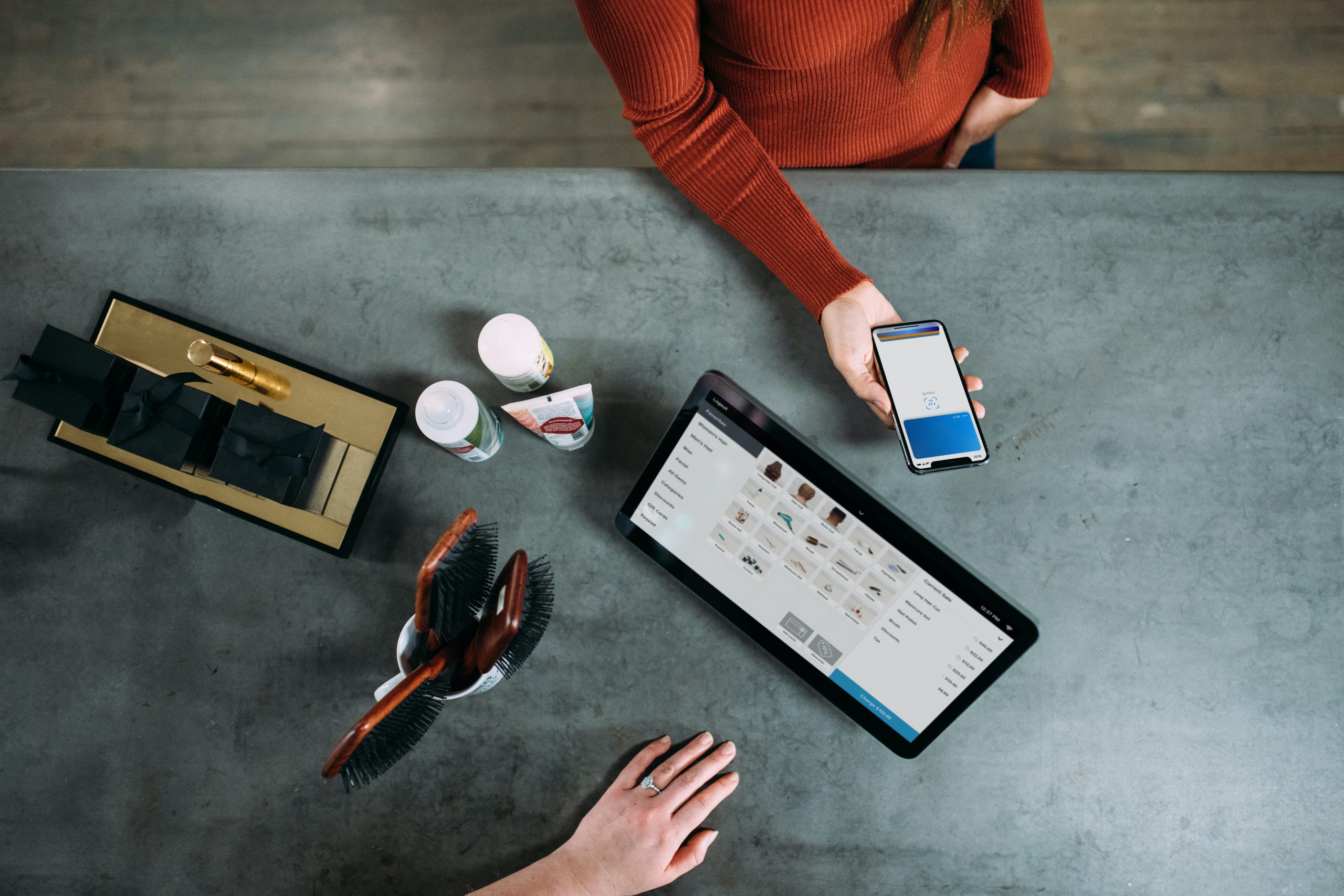 Mid-code for customer-oriented software
We specialise in developing customer-centric software. For customer-centric tool, we focus our modules on personalisation, autonomy, reliability and availability. We also build customised solutions that reinforce the key touchpoints between customer and organisation.