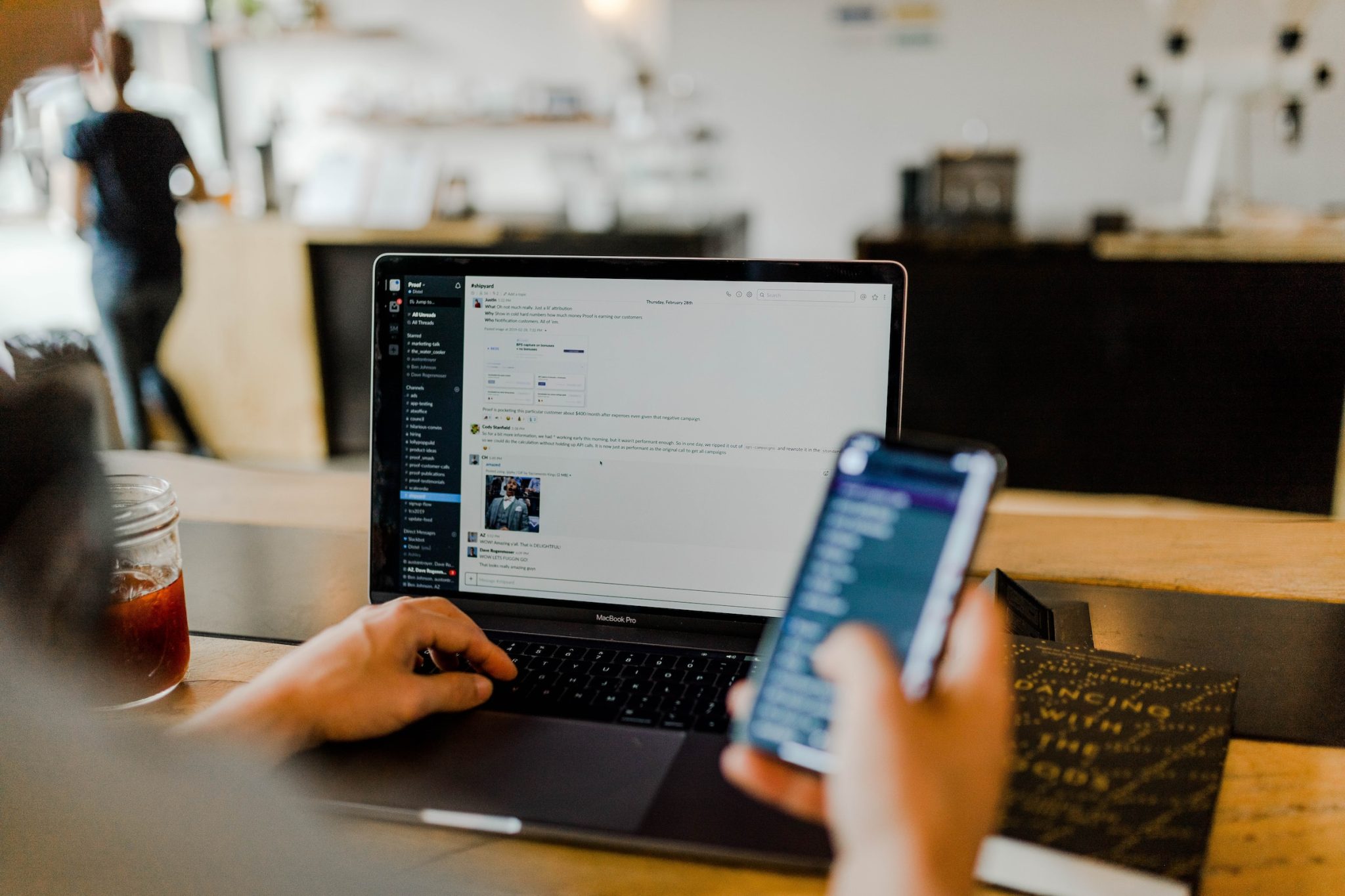 What is Google Machine Learning?
Google Machine Learning is a powerful technology that enables computers to learn and improve without explicit programming. It uses algorithms and statistical models to identify patterns and trends, allowing companies to make better decisions and operate more efficiently.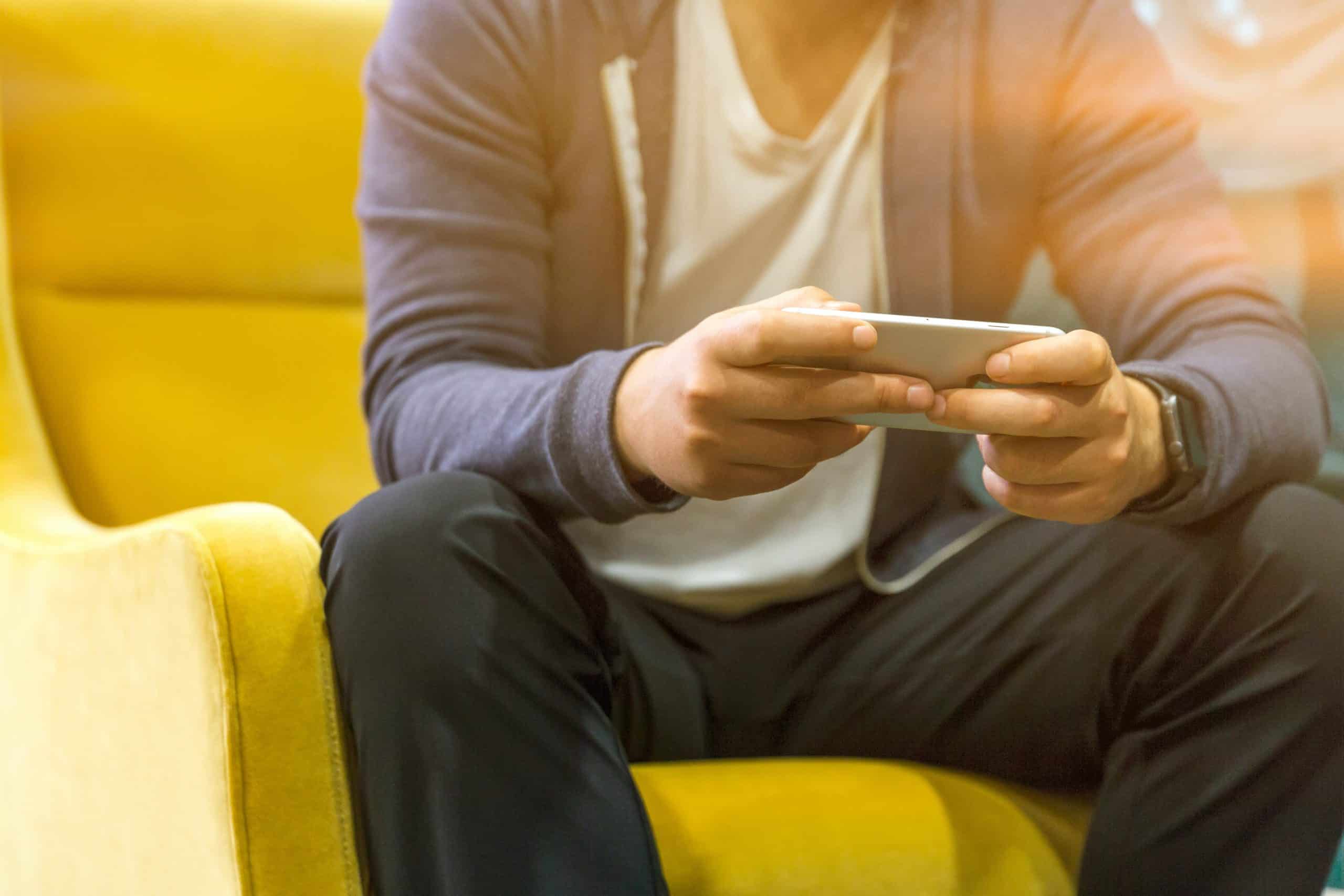 How SevenLab uses Google Machine Learning
At SevenLab, we integrate Google's machine learning technologies into our custom software solutions. Whether for customer portals, apps or APIs, we use machine learning to optimise your business processes and increase your competitive advantage.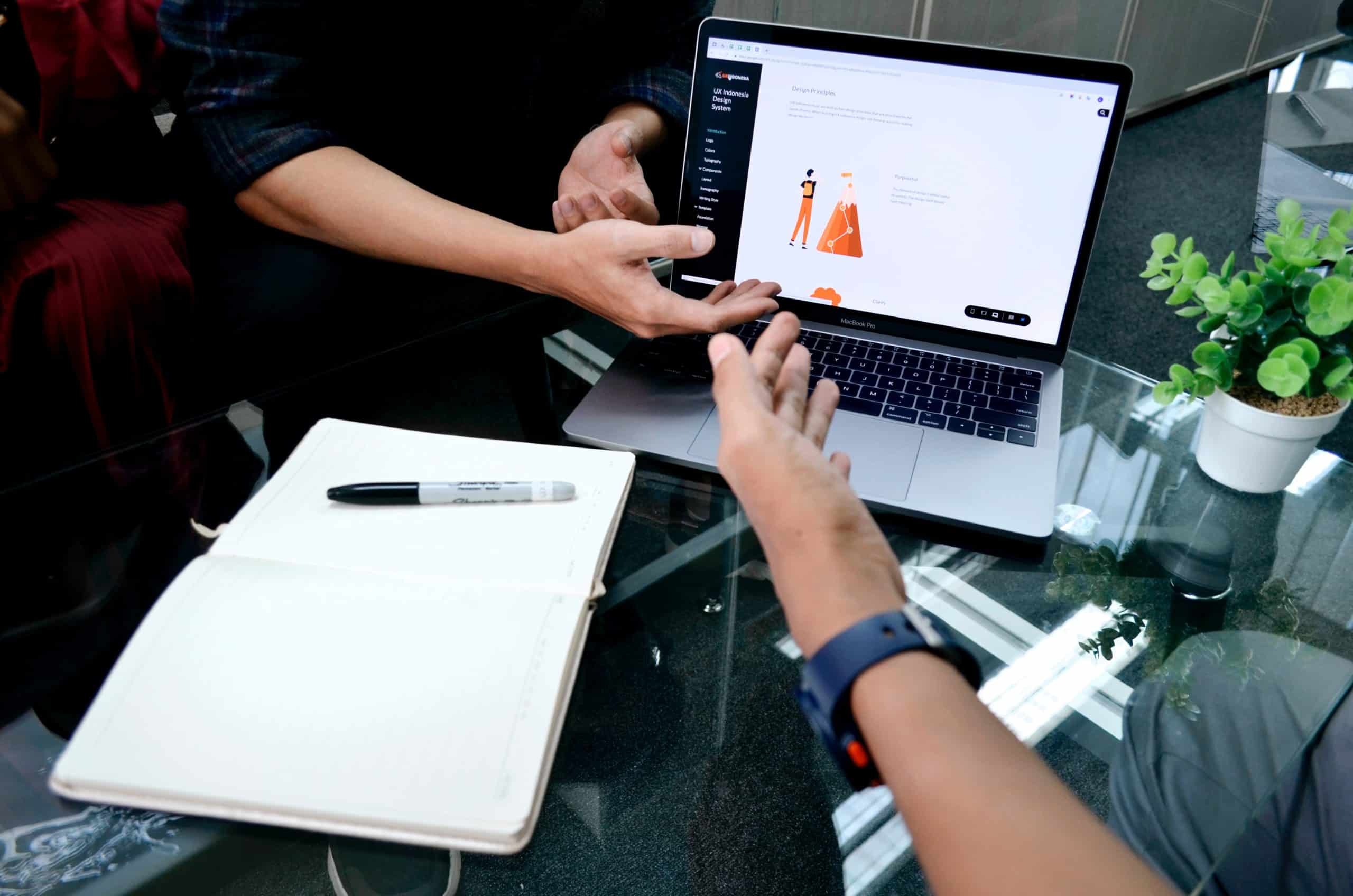 Why choose SevenLab?
At SevenLab, we believe in working closely with our customers. We listen to your needs, understand your business processes and develop tailor-made software solutions that really work. Our unique mid-code development approach allows us to work quickly and efficiently, without sacrificing quality.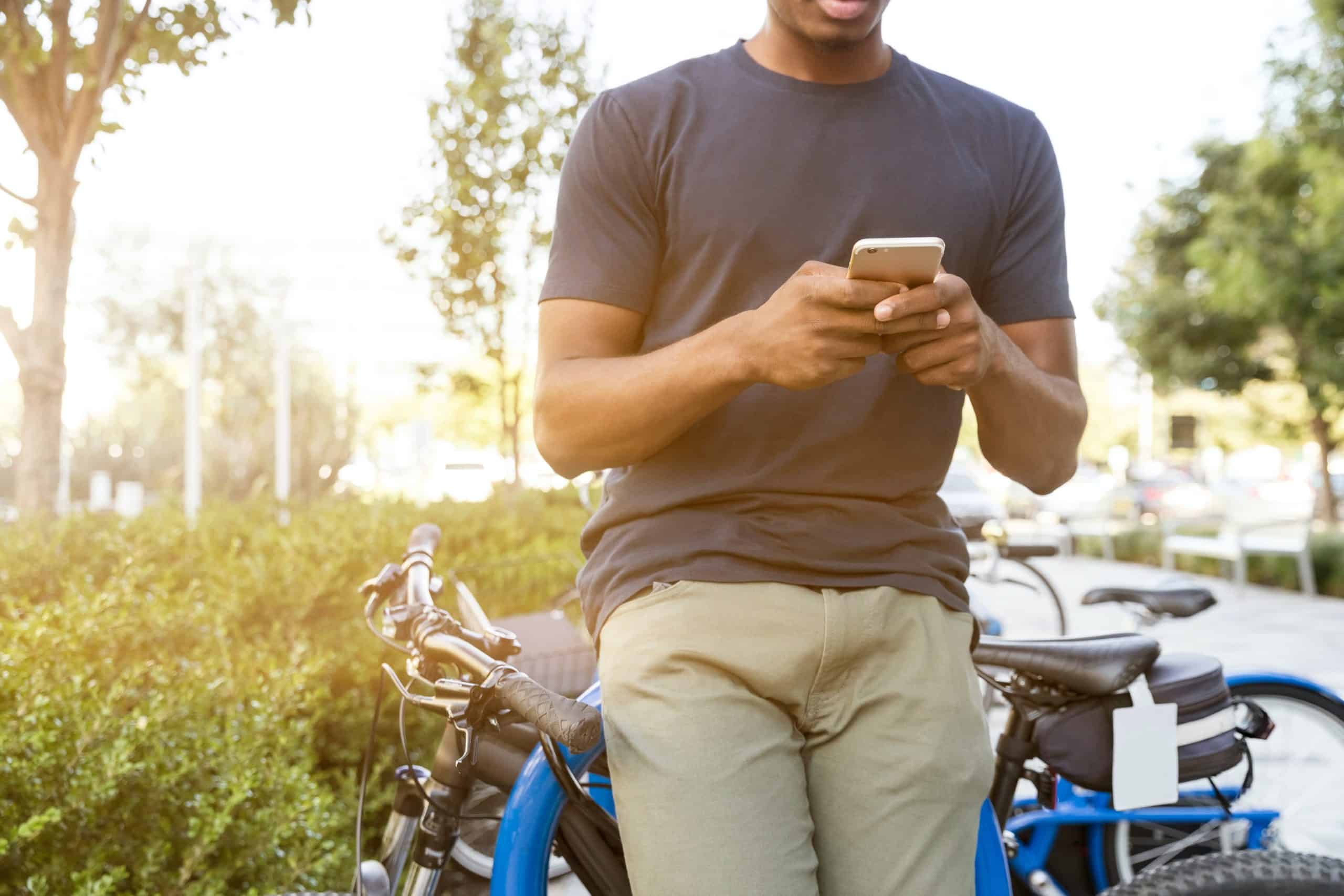 Start your transformation today
Are you ready to harness the power of Google's machine learning technologies? Get in touch with SevenLab today. Together, we can transform your business and help you stay ahead in your industry.