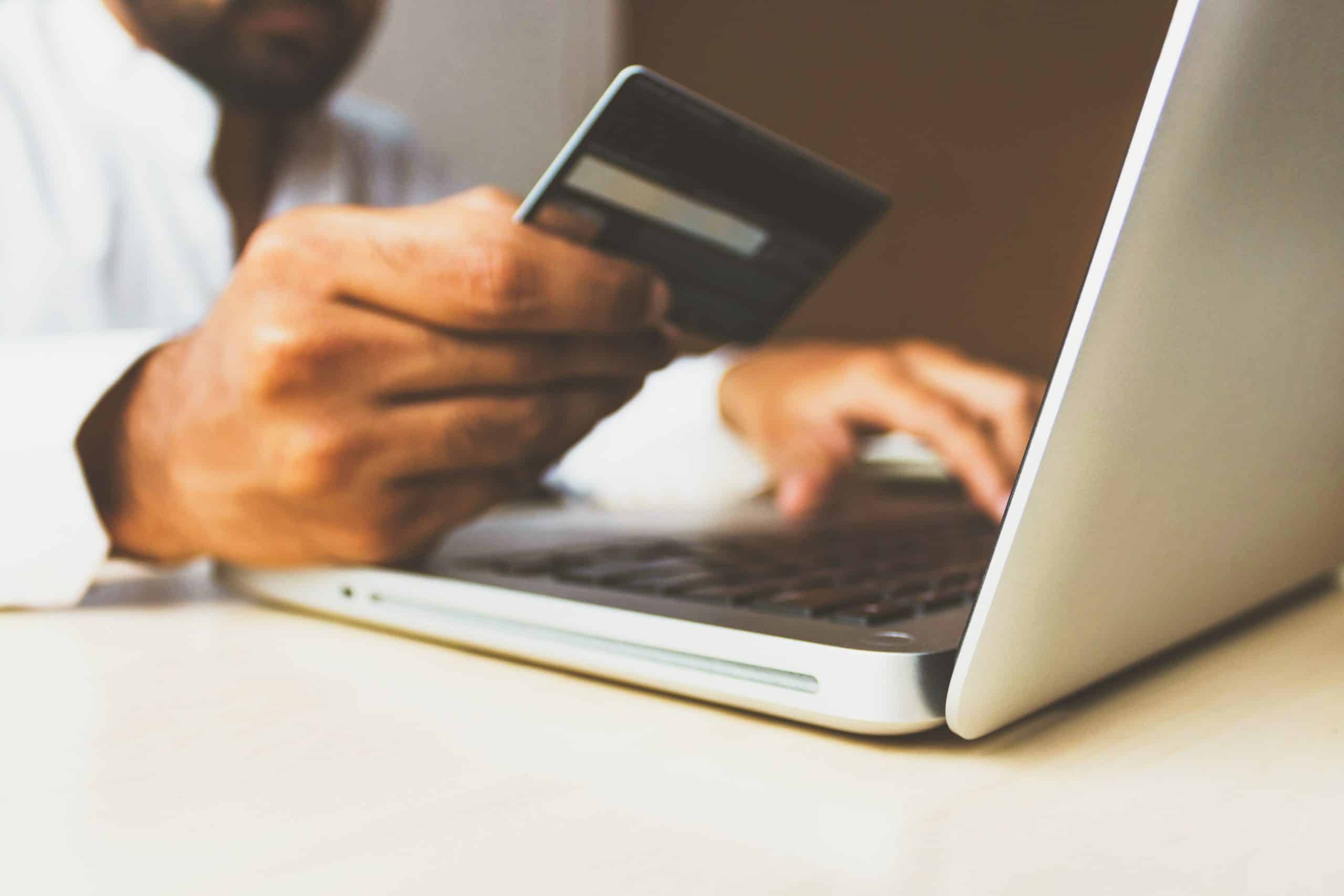 What is Machine Learning?
Machine Learning is a form of artificial intelligence that enables computers to learn and make decisions without explicit programming. It can help your business predict trends, improve customer service and increase efficiency.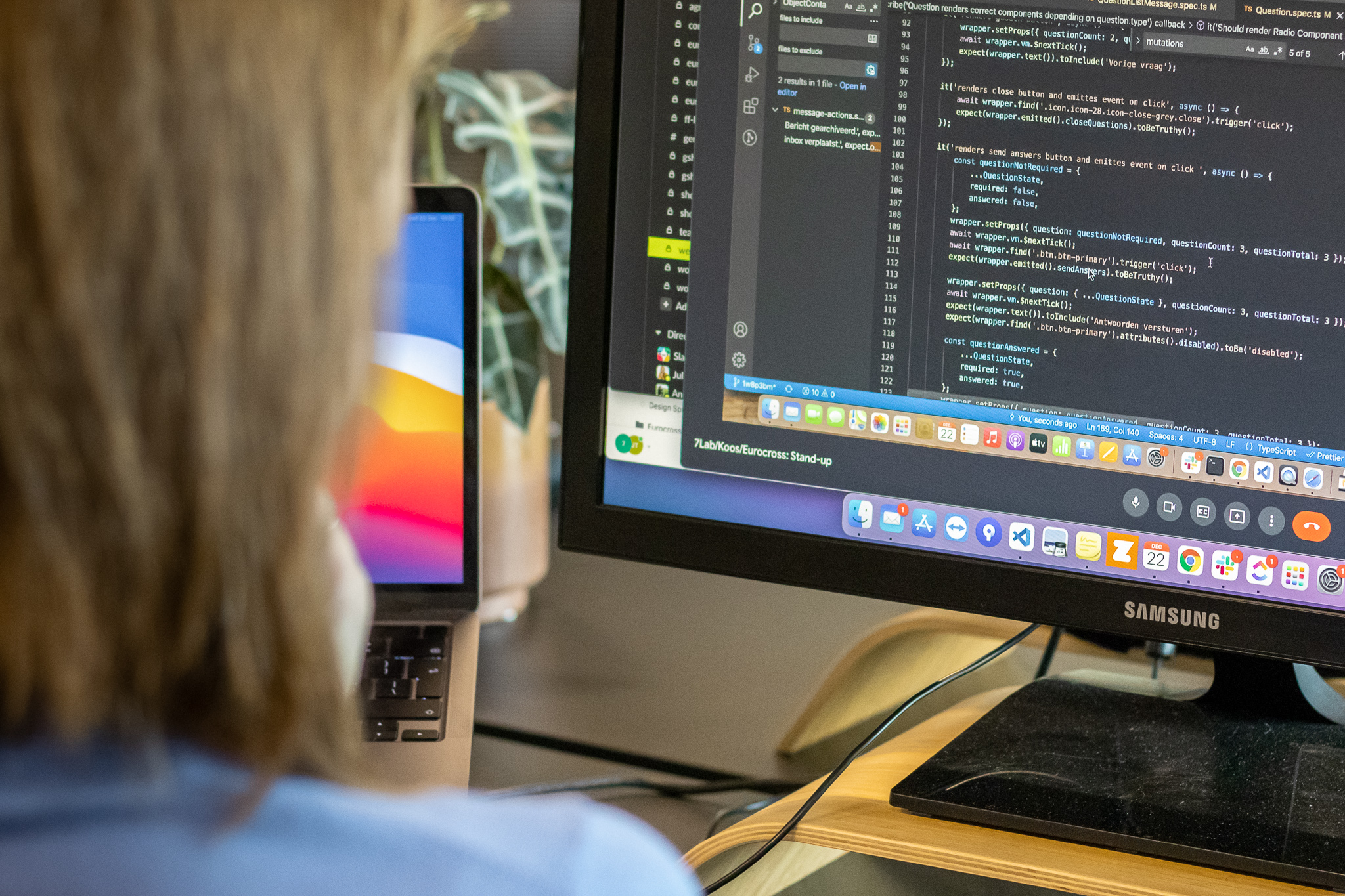 How does Machine Learning work at SevenLab?
At SevenLab, we combine our expertise in software development with advanced machine learning techniques. We work closely with our customers to create solutions that meet their specific needs and objectives.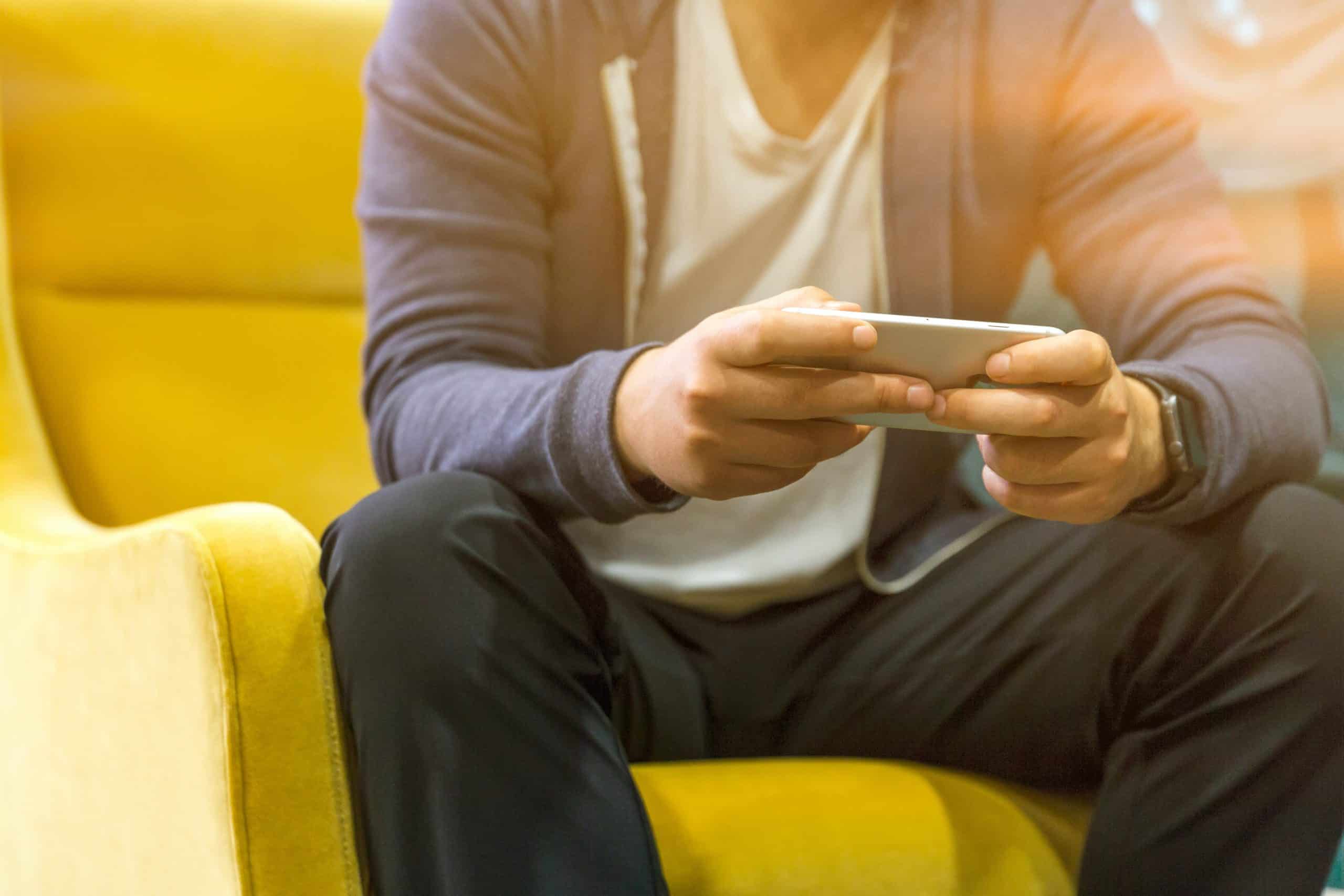 Benefits of Machine Learning for your business
Machine Learning can help you analyse big data, predict customer behaviour and improve decision-making. It can also help automate routine tasks, allowing your employees to focus on more strategic tasks.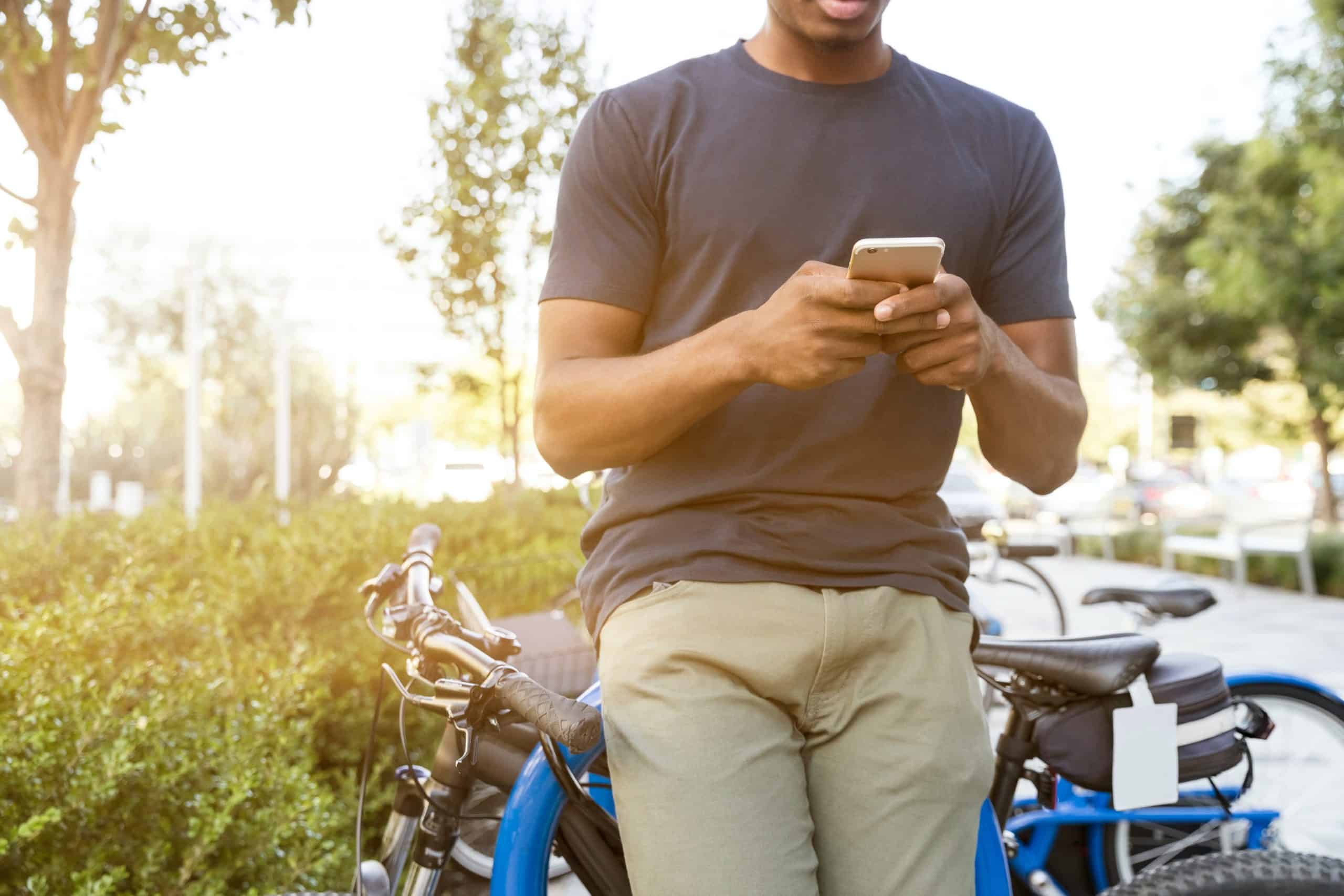 Get started with Machine Learning today
Are you ready to harness the power of machine learning? Get in touch with SevenLab. We will be happy to help you develop a customised machine learning solution that will improve your business results.