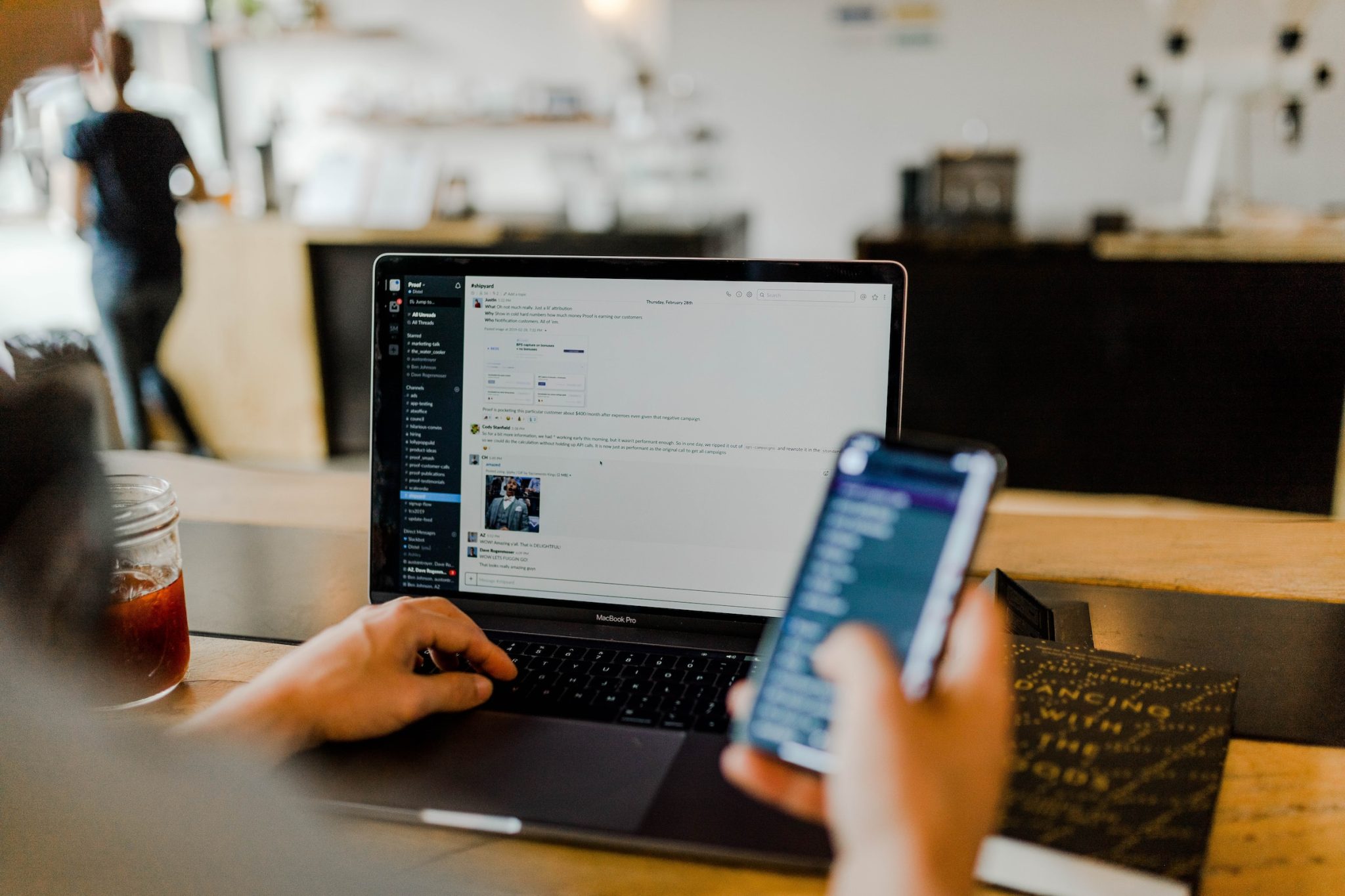 What is layer coding?
Layer coding is an innovative approach to software development. It allows us to quickly and efficiently create customised software that fits your business needs perfectly. With layer coding, we can simplify complex processes and increase productivity.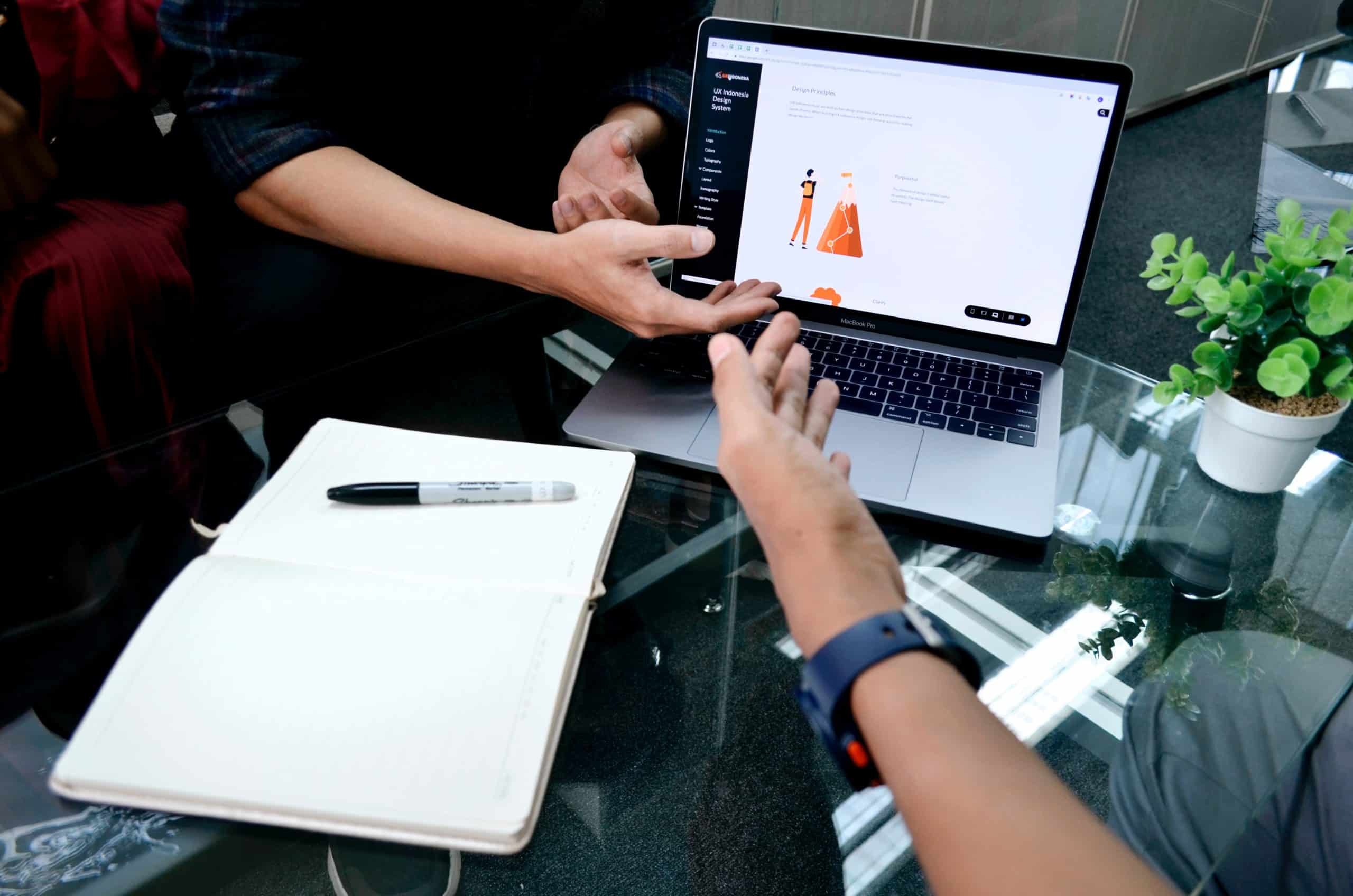 Why SevenLab for layer coding?
At SevenLab, we combine layer coding with close collaboration with our customers. We understand that no two businesses are the same, so we ensure that our software solutions are unique to each business. We pride ourselves on our flexibility and ability to respond quickly to changes.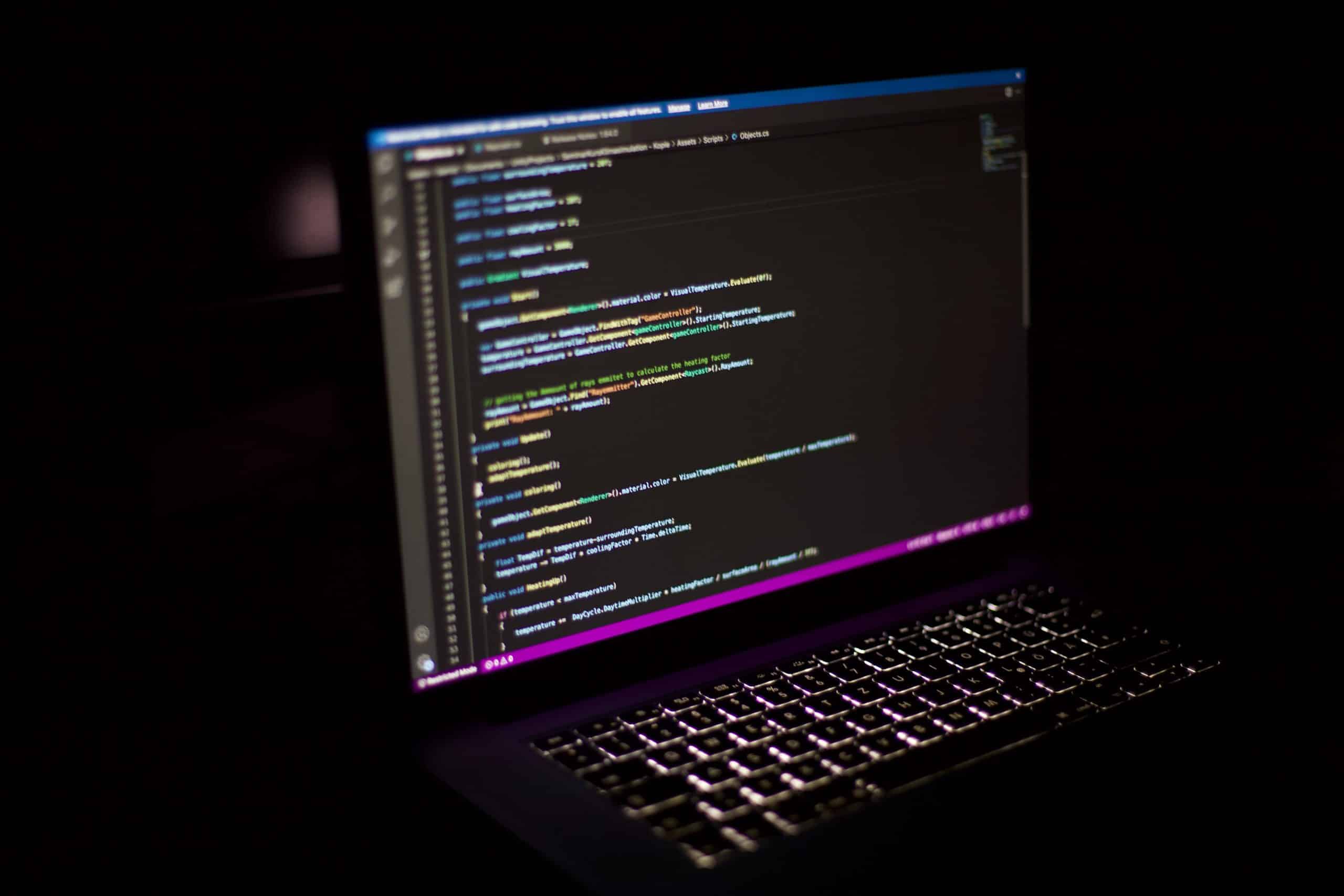 Our Low-Code Services
Whether you need a customer portal, an app or an API, SevenLab can help. Our layer coding services cover everything from software design and development to testing and implementation. We also offer post-implementation support and maintenance.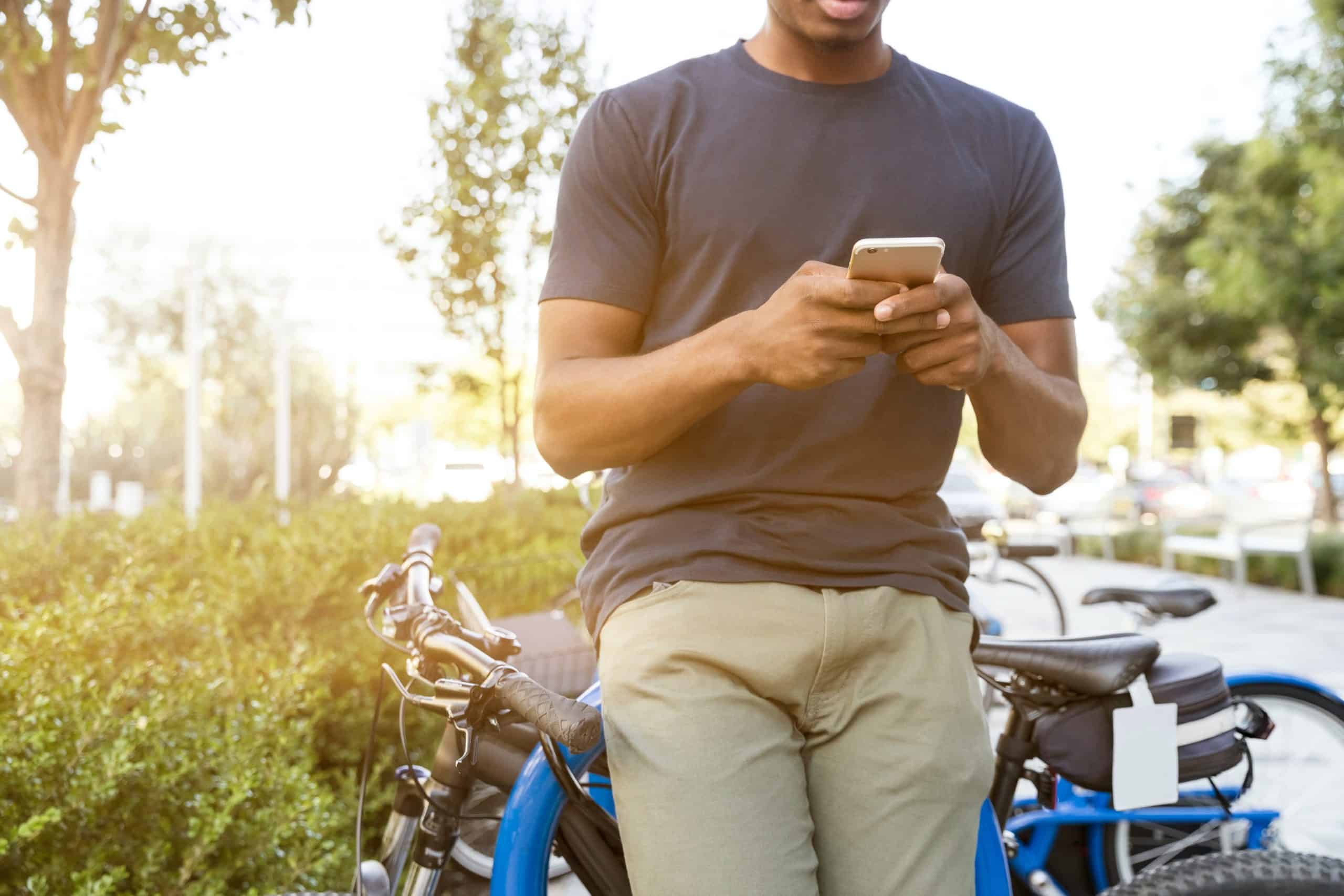 Contact us
Are you ready to discover the power of layer coding? Get in touch with SevenLab today. Our team of experts is ready to help you streamline and optimise your business processes with tailor-made software.