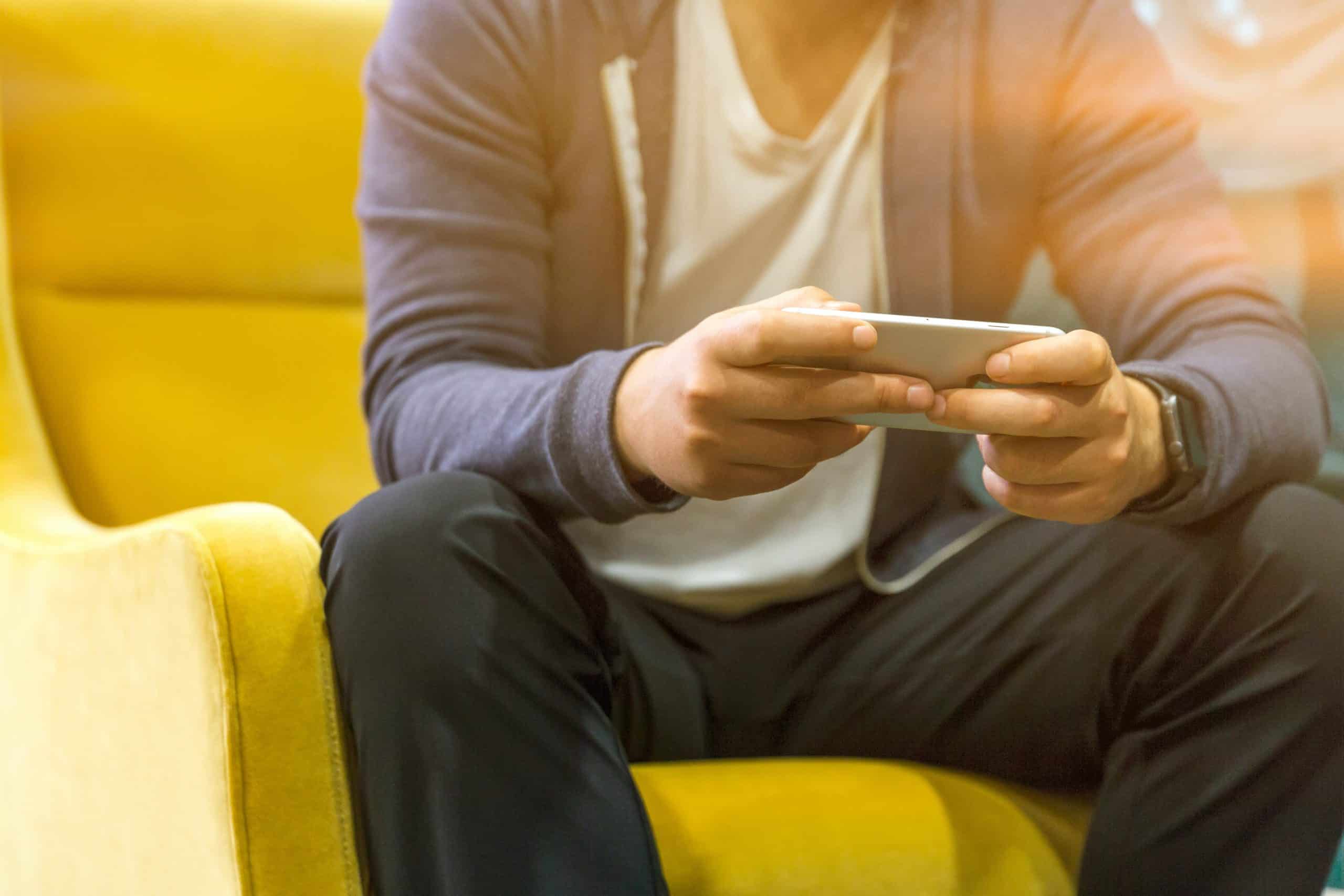 What are Low Code Platforms?
Low-code platforms are a revolutionary way to develop software. They enable developers to build applications with minimal manual coding. At SevenLab, we use this technology to create efficient, customised software solutions that perfectly fit your business needs.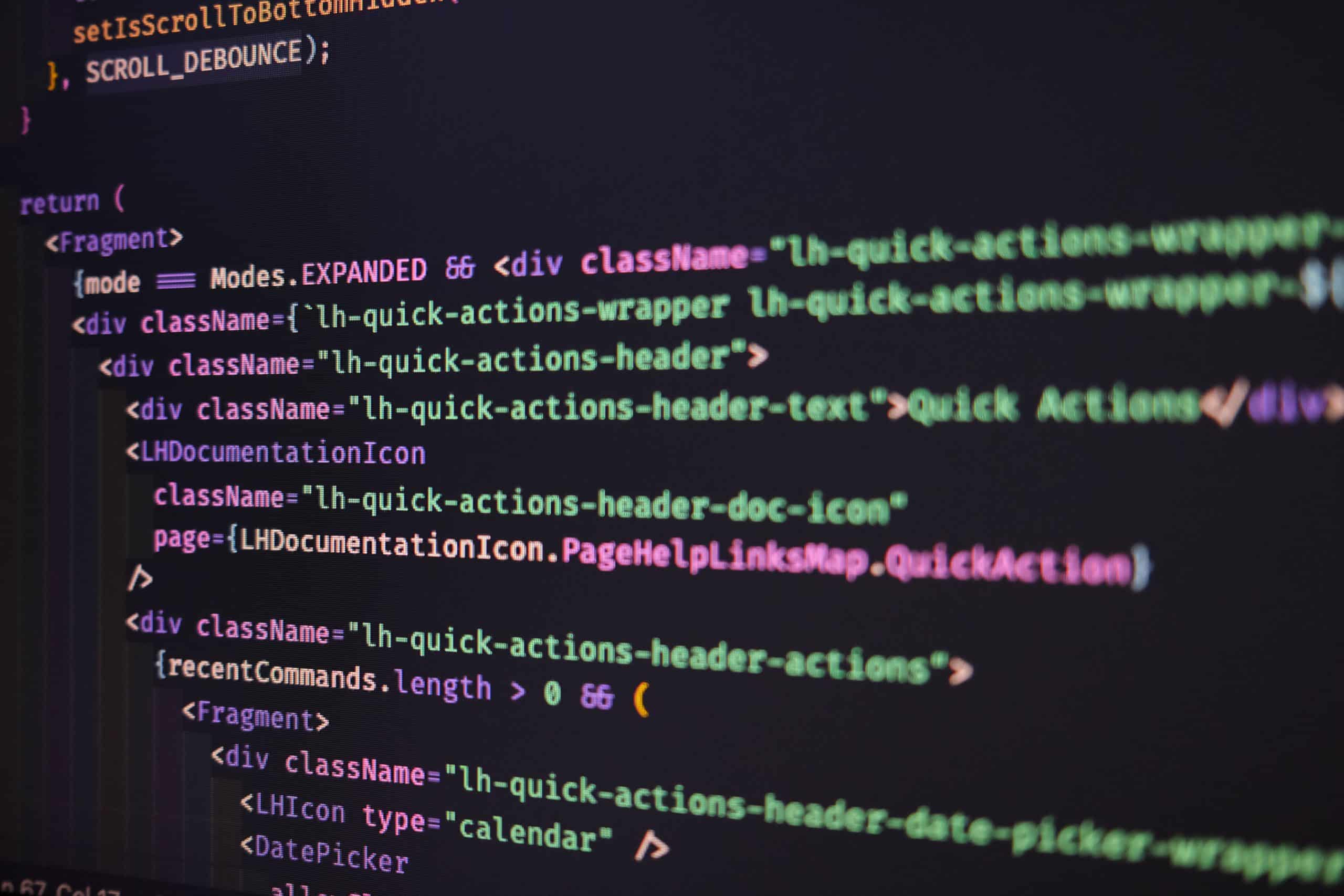 Why choose SevenLab?
At SevenLab, we believe in working closely with our customers. We listen to your needs, understand your business processes and develop a tailor-made software solution that helps your business grow. Our unique mid-code approach combines the best of low code and traditional software development.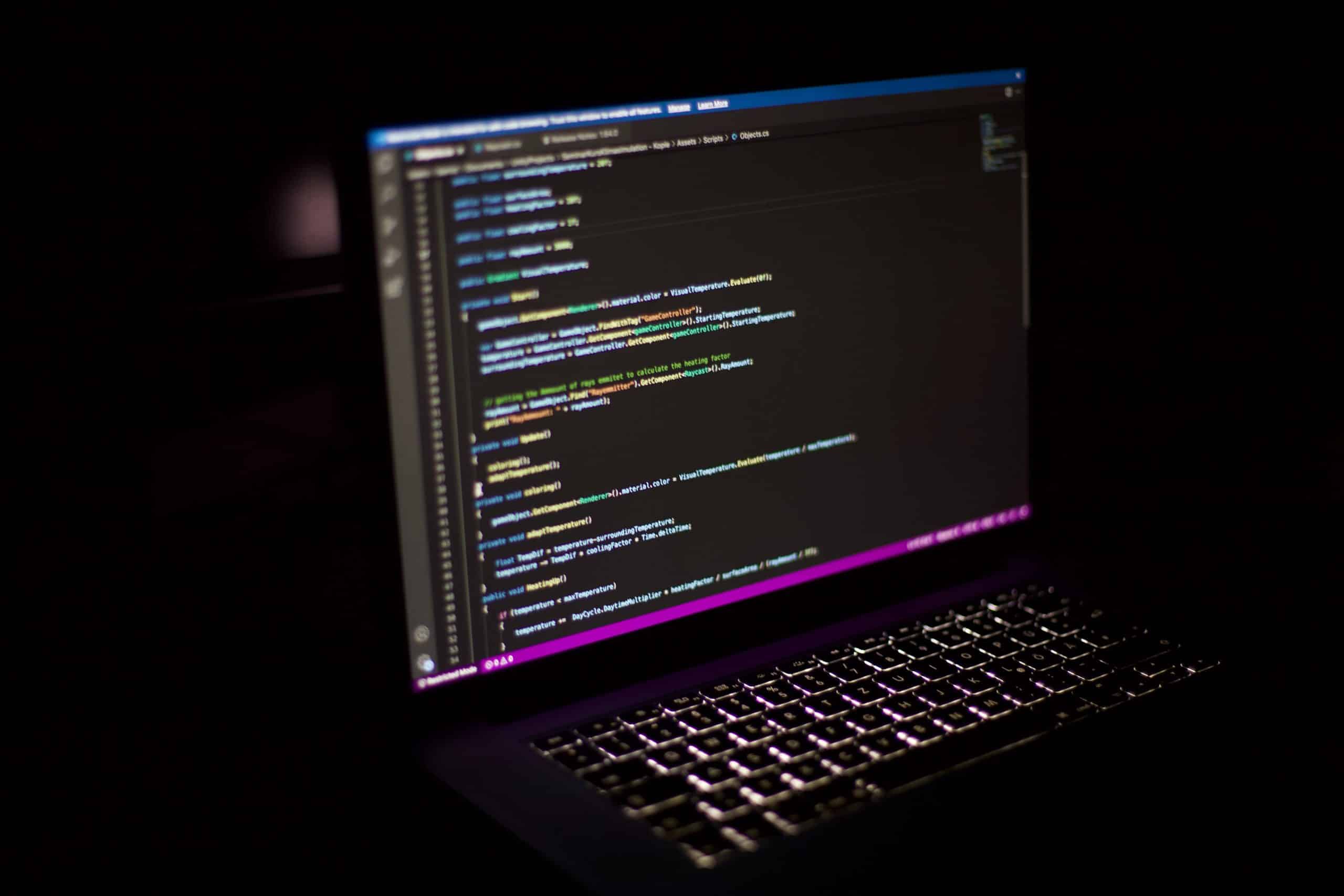 Our Low Code Solutions
Our portfolio includes a wide range of low-code solutions, including customer portals, apps, APIs and more. Whether you need a simple app or a complex API, we have the expertise and technology to make your project a success.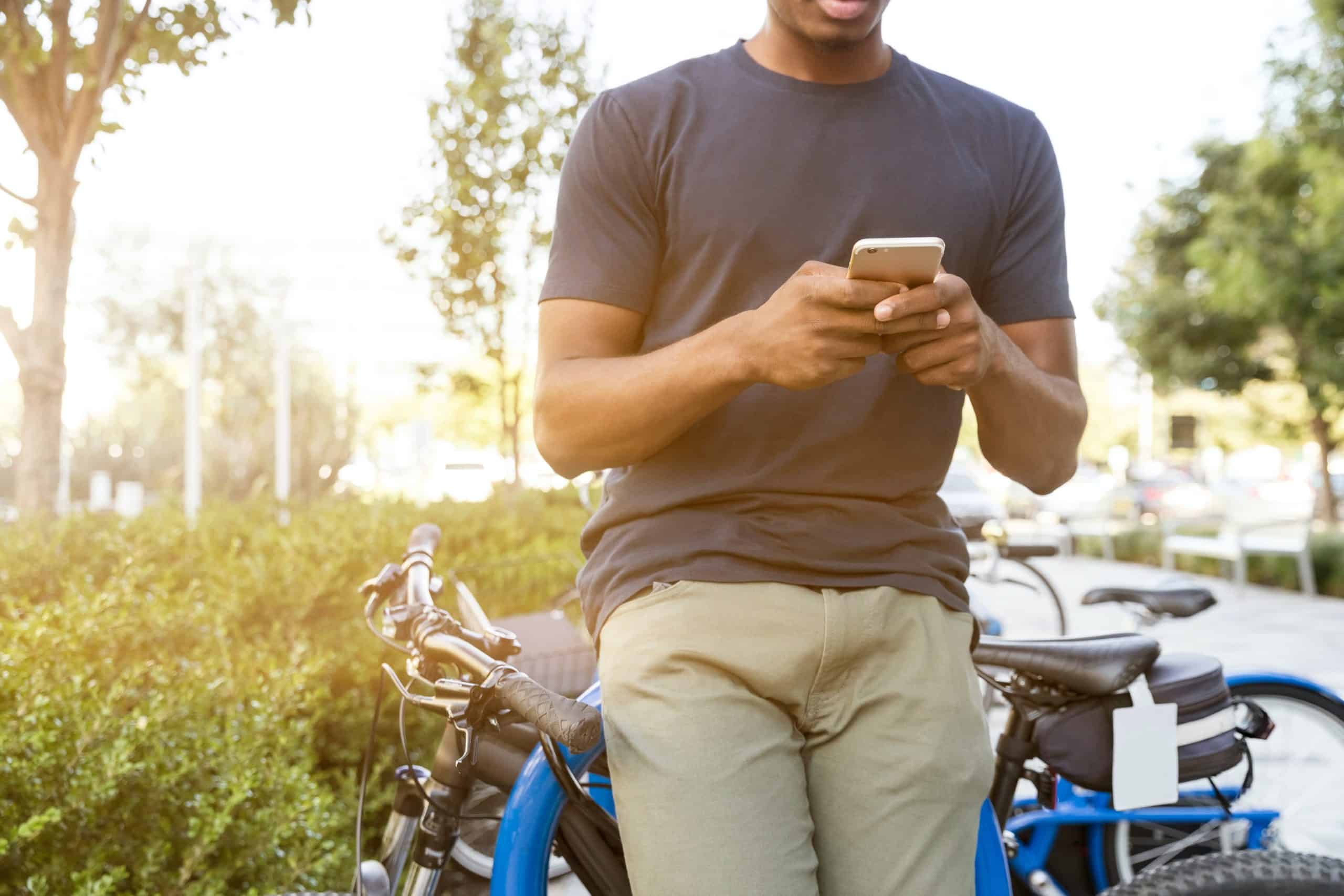 Ready to get started?
Are you ready to discover the power of low-code platforms? Contact us today for a no-obligation consultation. Together, we can take your business to the next level.