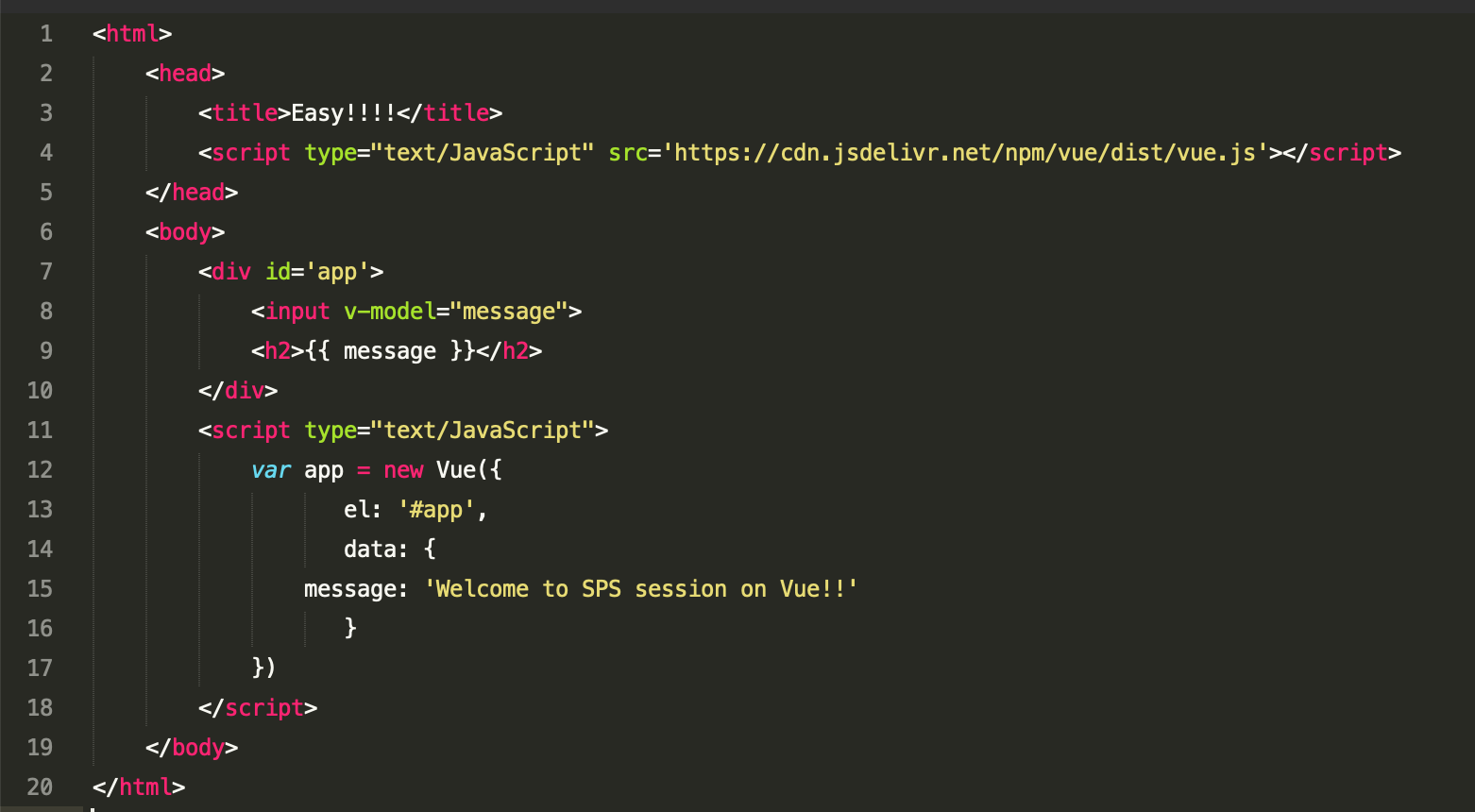 What is a Low Code Platform?
A low code platform is a software development method that allows you to build applications with minimal manual coding. With SevenLab's low code platform, you can develop and customise your business software quickly and efficiently.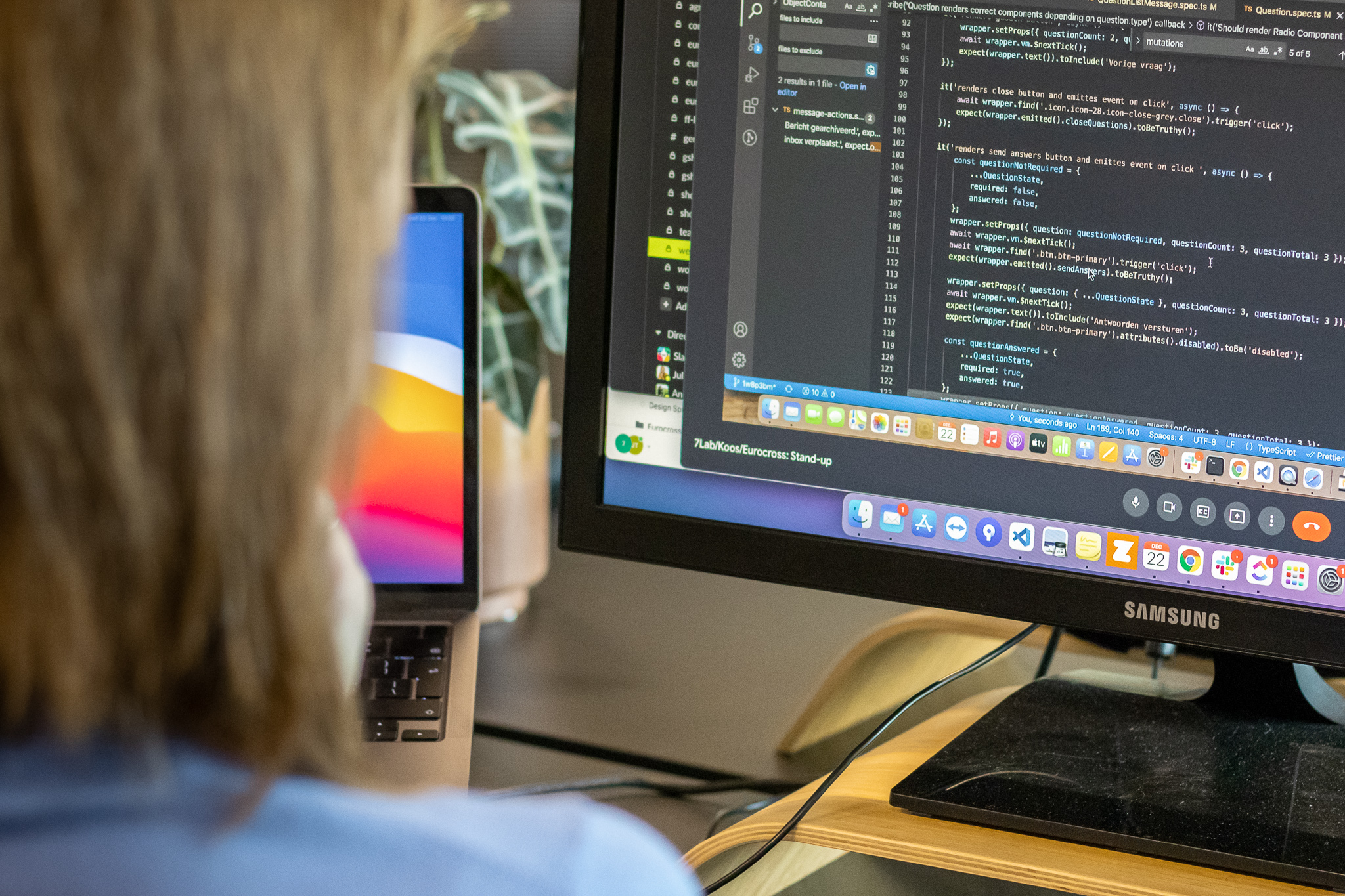 Why choose SevenLab's Low Code Platform?
SevenLab's low-code platform allows you to customise and adapt your software to your specific business needs. We work closely with our customers to ensure their software does exactly what they need.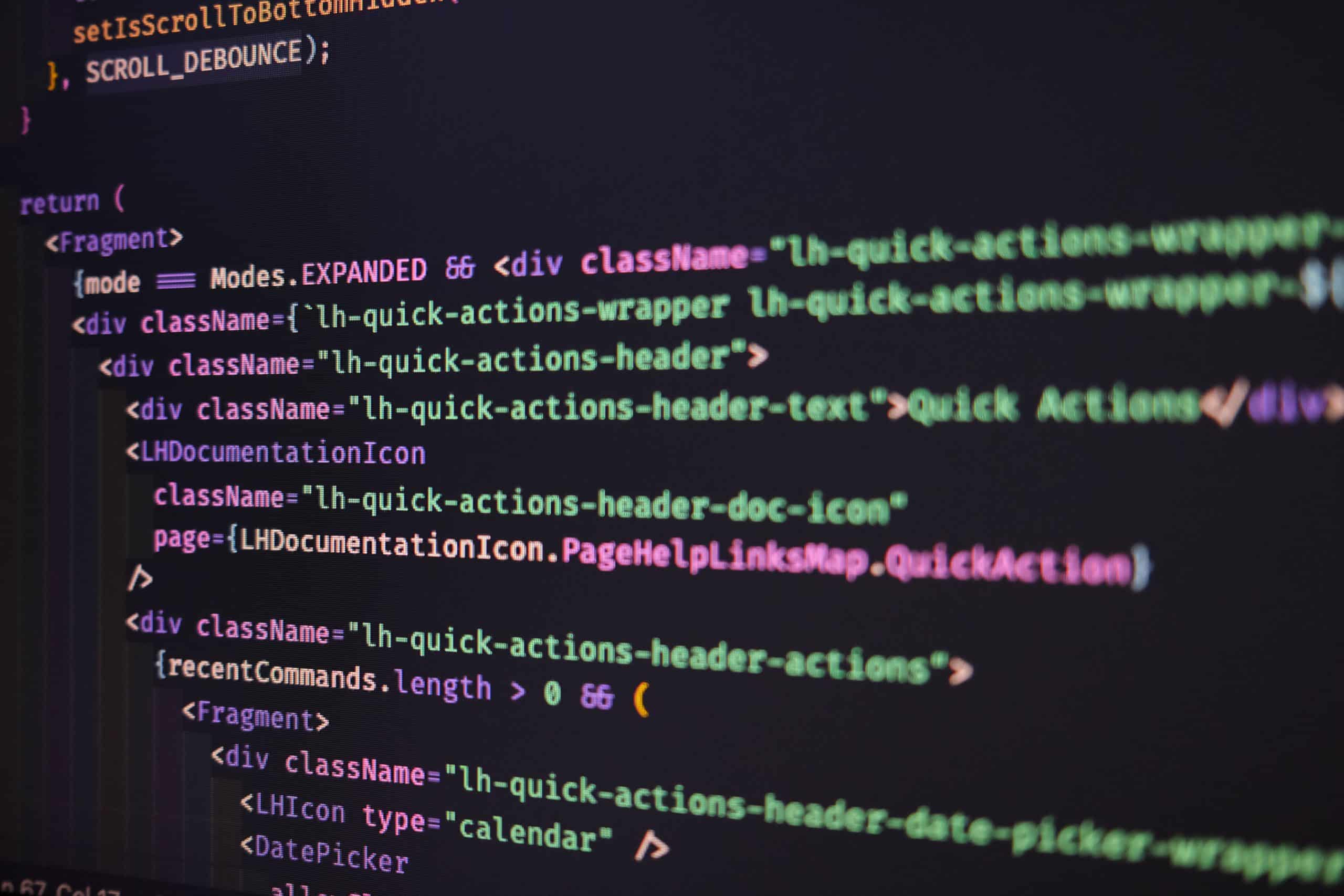 How does it work?
Our low-code platform is easy to use. You choose the features you need, and our team of experts will build the software for you. You can then modify and update the software yourself, without having to be a coding expert.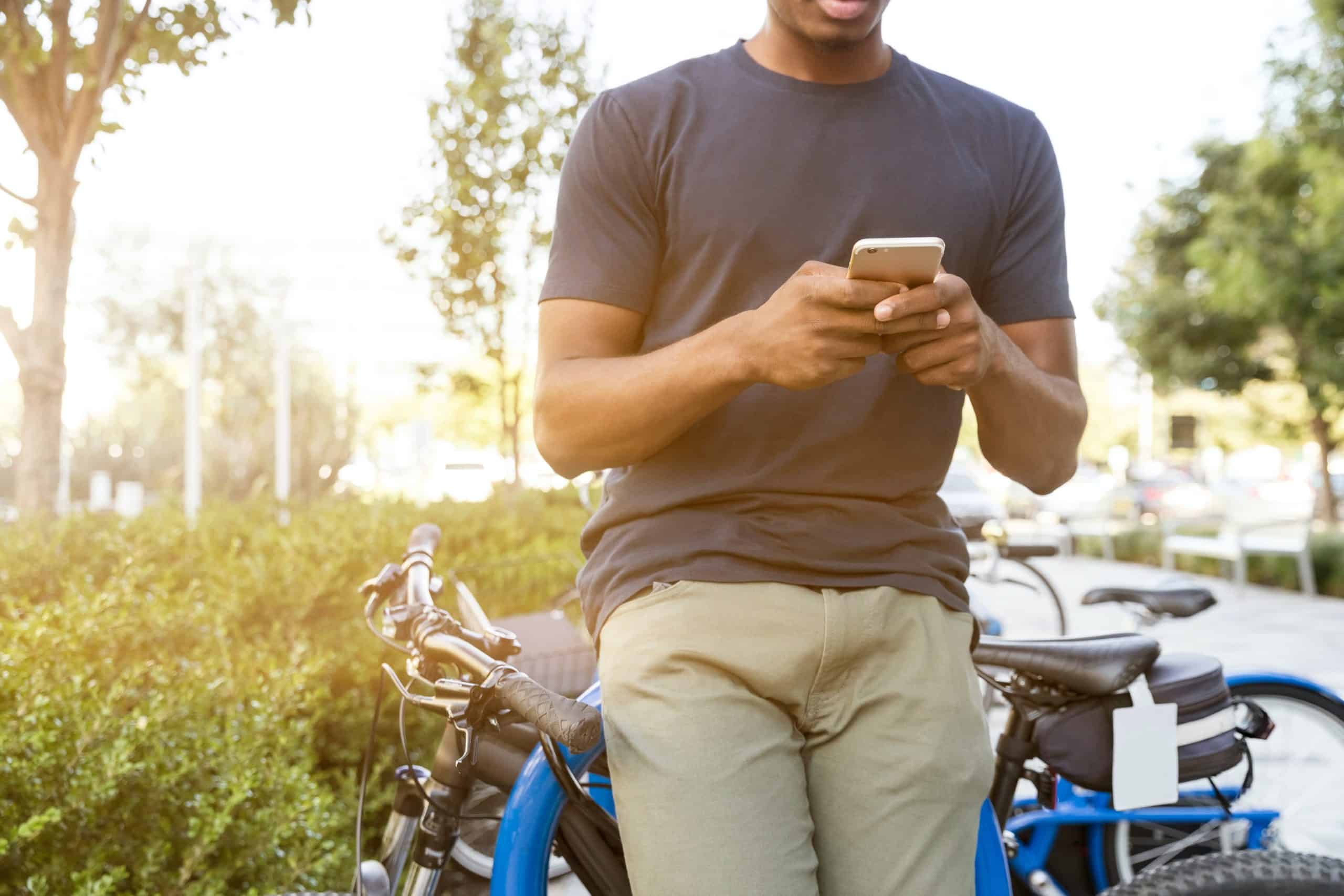 Get started with SevenLab today
Are you ready to take your business software to the next level? Contact SevenLab and find out how our low-code platform can help you. Start building your custom software today.