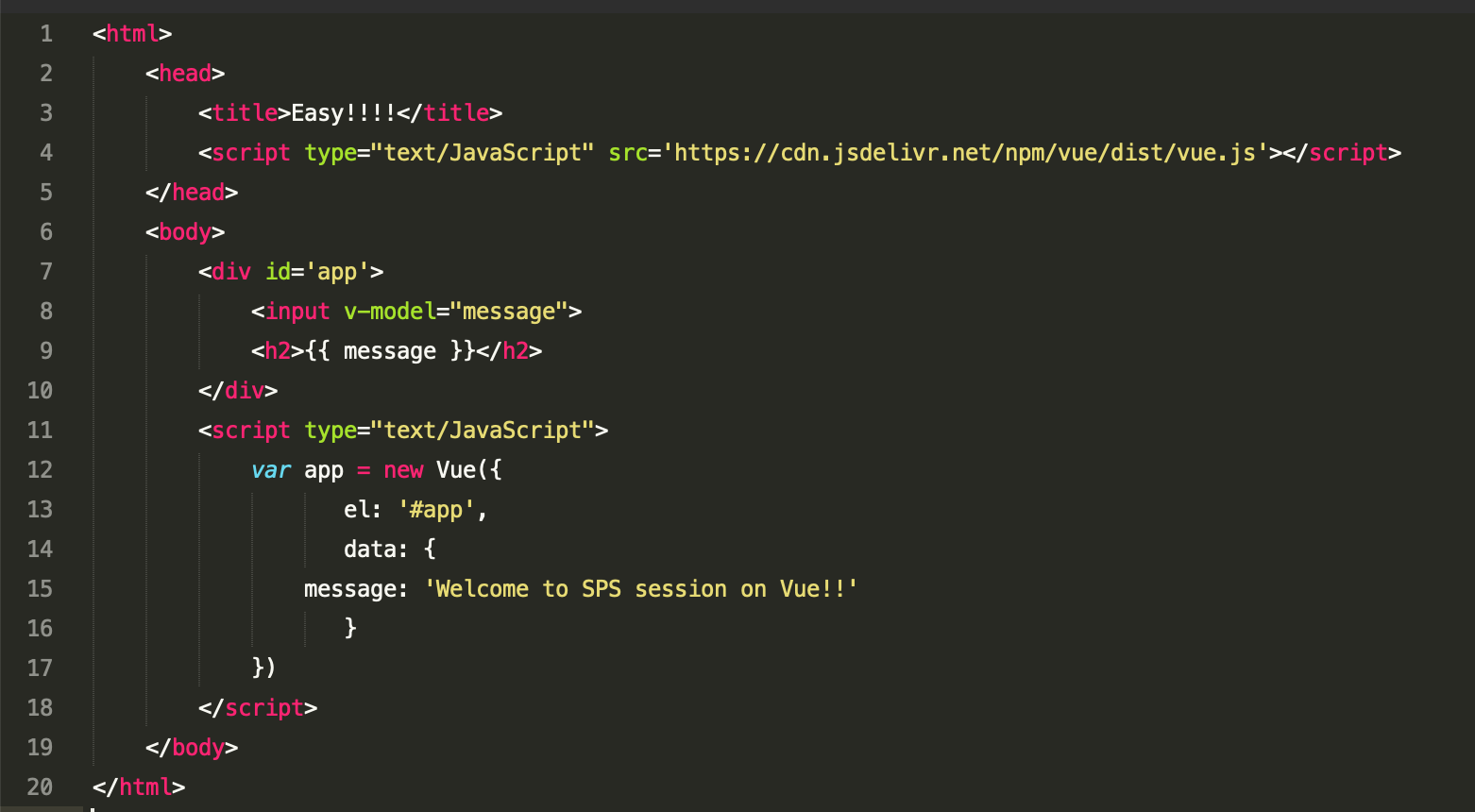 What is Licence Software?
Licensed software is software you buy and use under certain conditions. With SevenLab, you get software designed specifically for your business. No generic solutions, but software that works the way you want it to.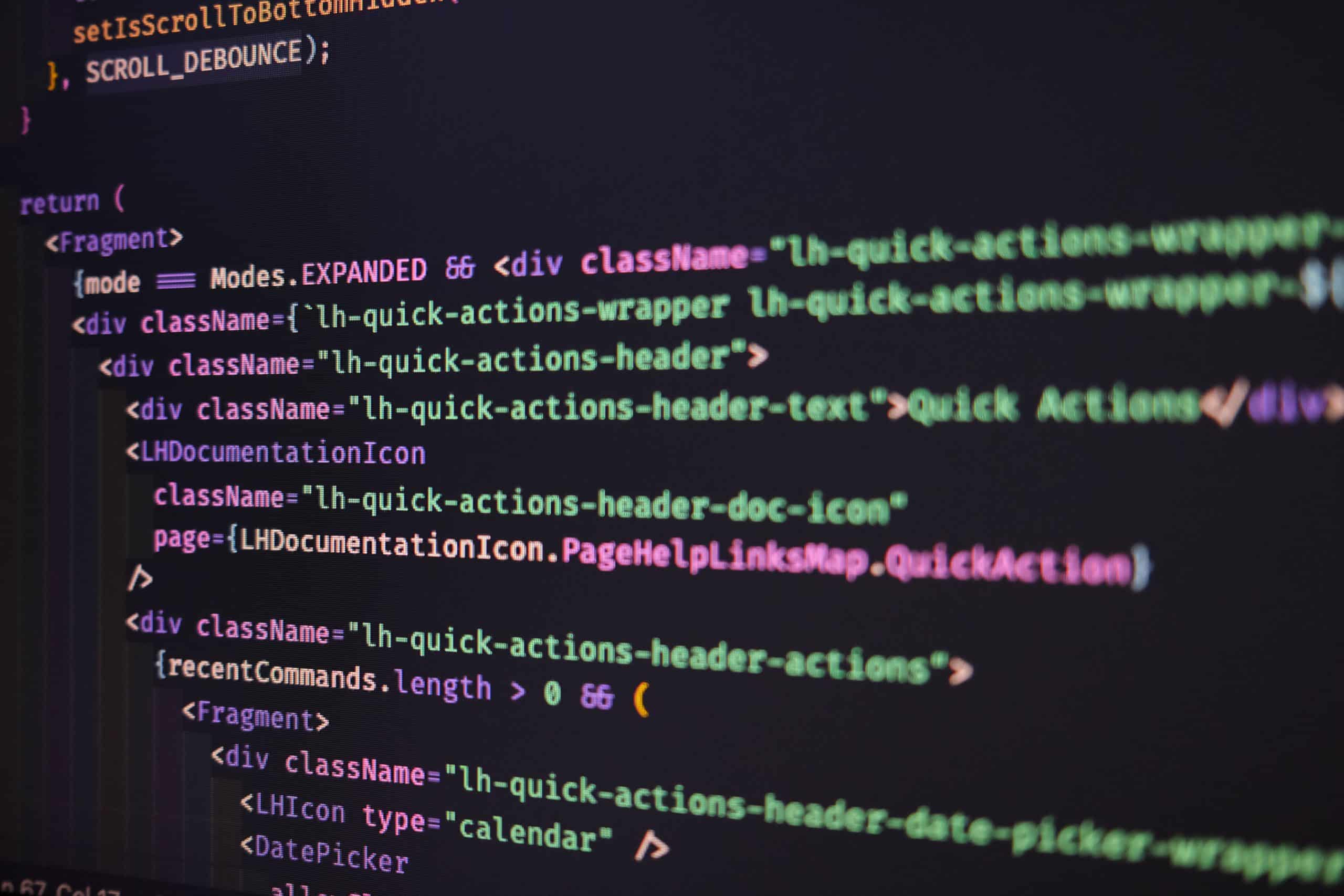 Why SevenLab for Licensing Software?
At SevenLab, we believe in working closely with our customers. We don't just develop software, we create solutions that move your business forward. Our unique mid-code development approach ensures flexible, efficient and reliable software.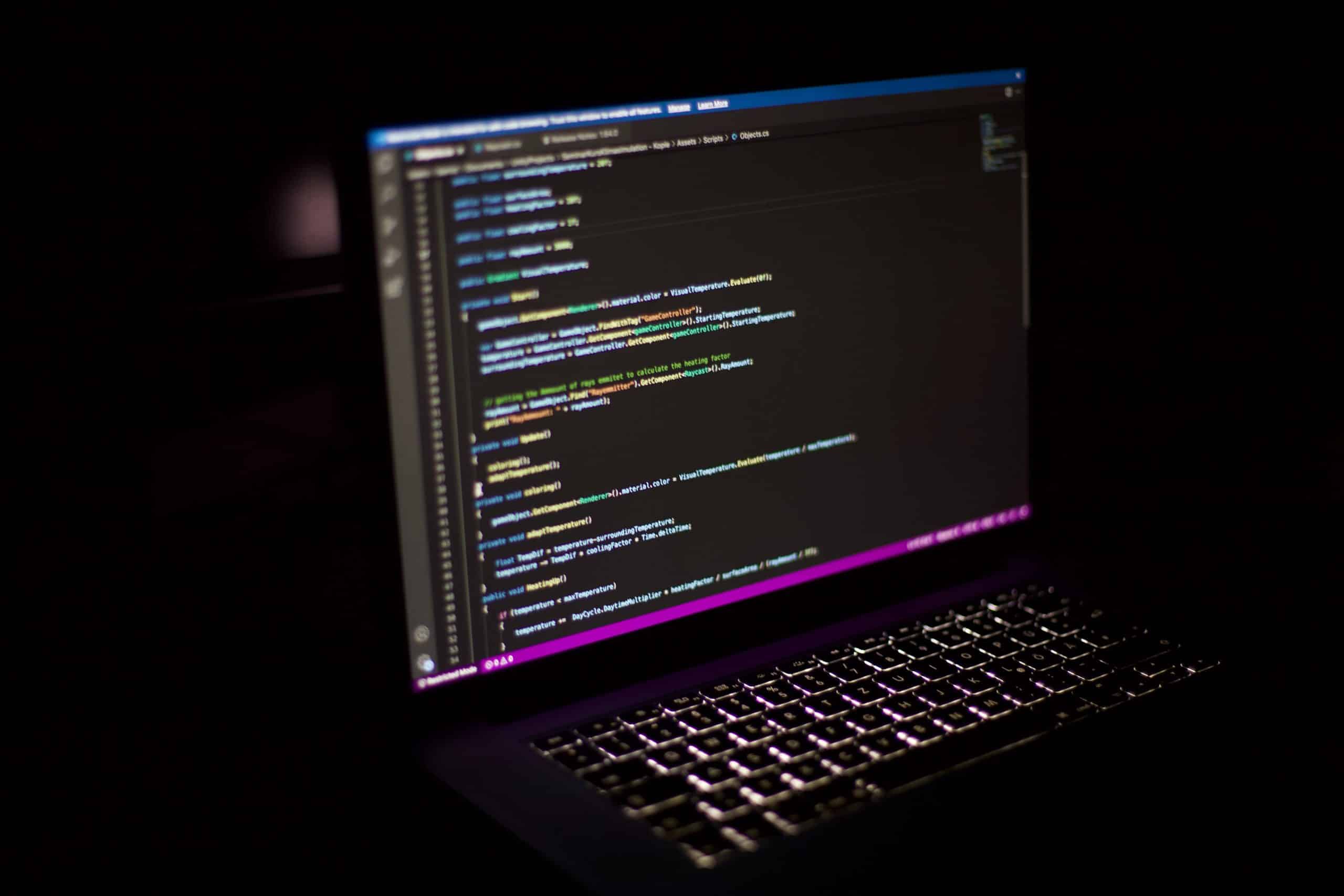 Our Licensed Software Solutions
Whether you need a customer portal, app, API or other software, SevenLab can deliver it. Our portfolio includes several custom-made software products, all developed with our unique mid-code approach.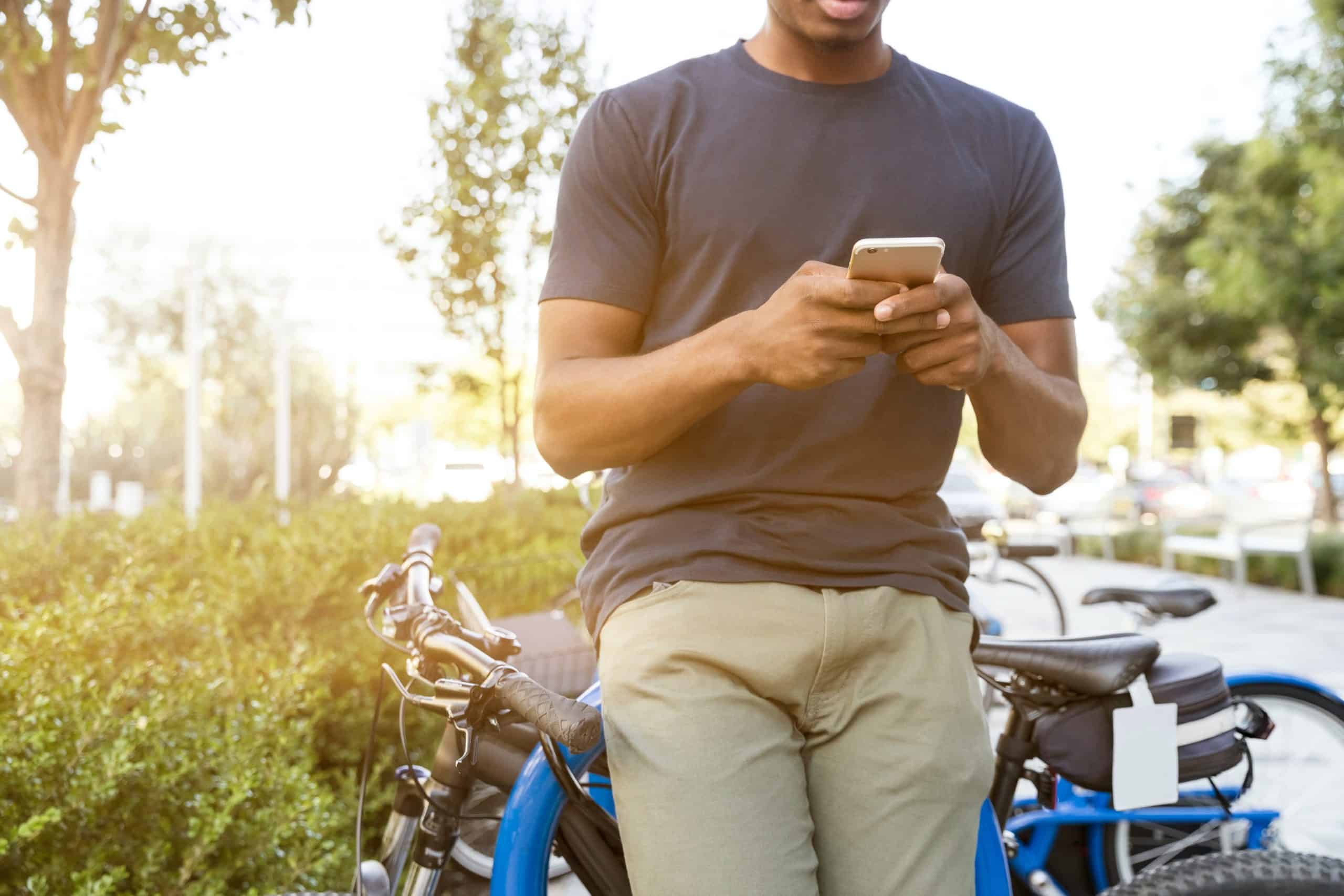 Ready for your own Licence Software?
Contact us today and discover how our customised licensing software can transform your business. We are ready to become your software partner.