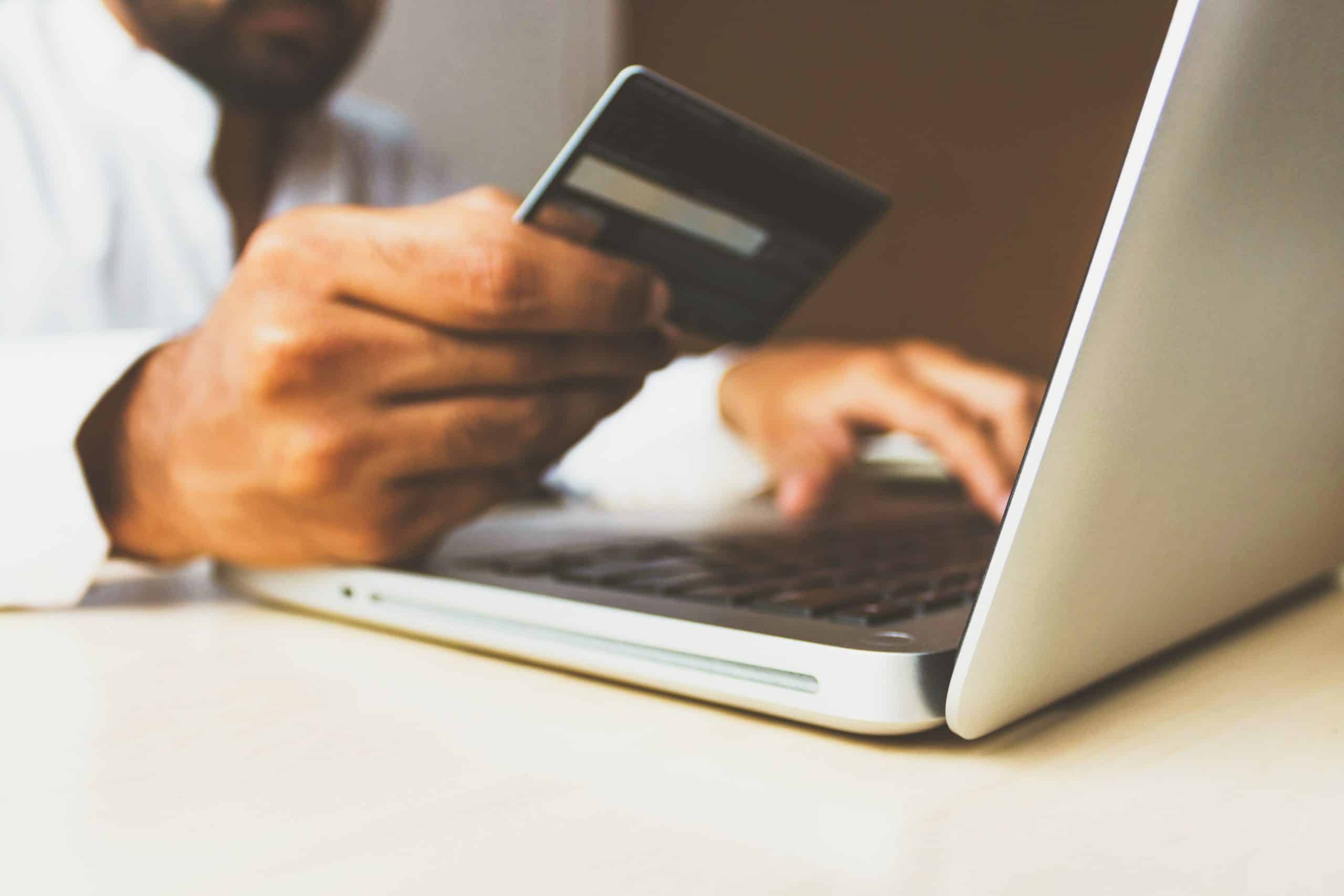 Why Laravel?
Laravel is a powerful and flexible framework for web development. It enables us to build complex web applications with clean, readable code. Laravel is fast, secure and reliable, making it an excellent choice for companies of all sizes.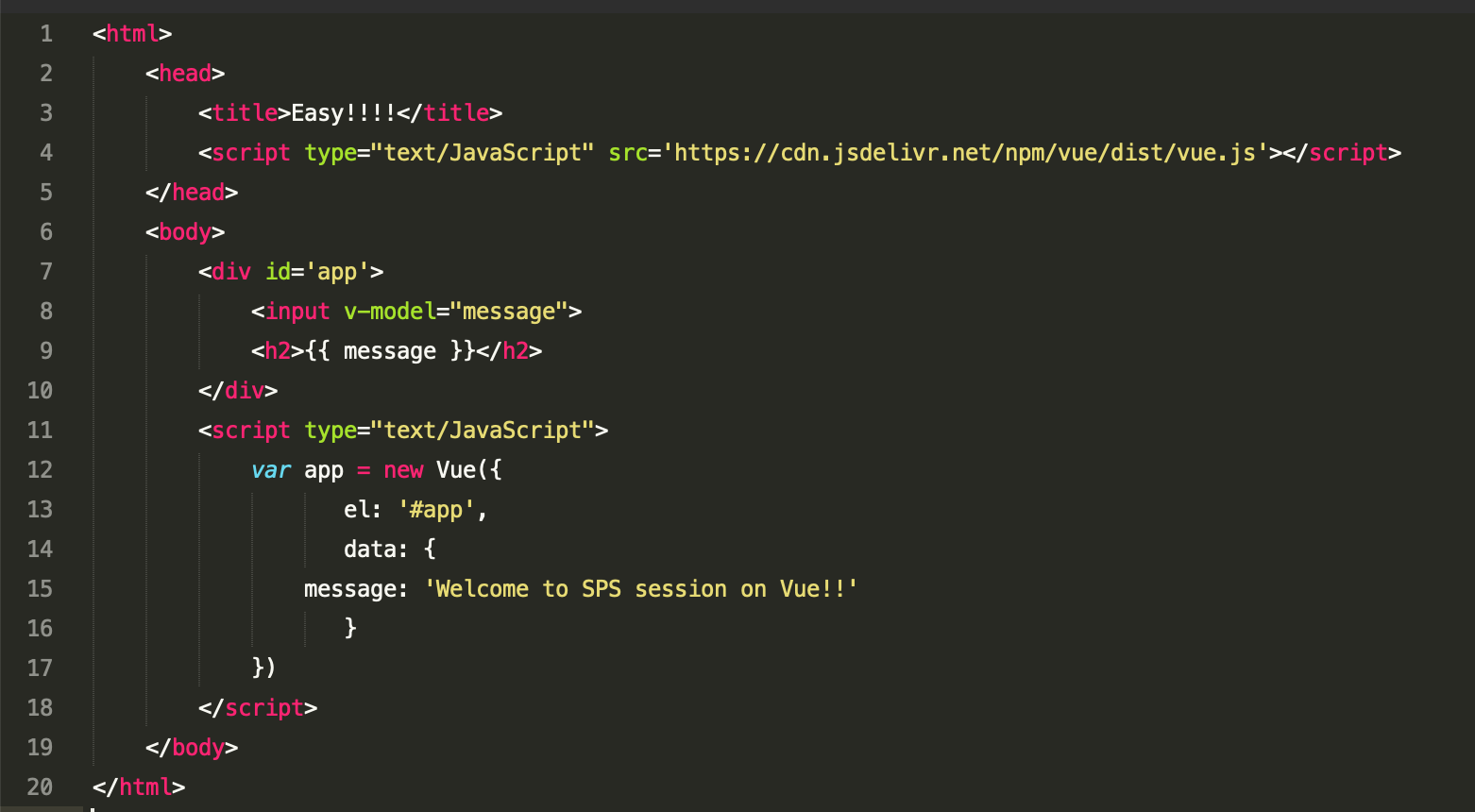 Our approach
At SevenLab, we work closely with our customers to understand their needs and develop solutions that really work. We use a unique mid-code development approach that allows us to work quickly and efficiently, without sacrificing quality.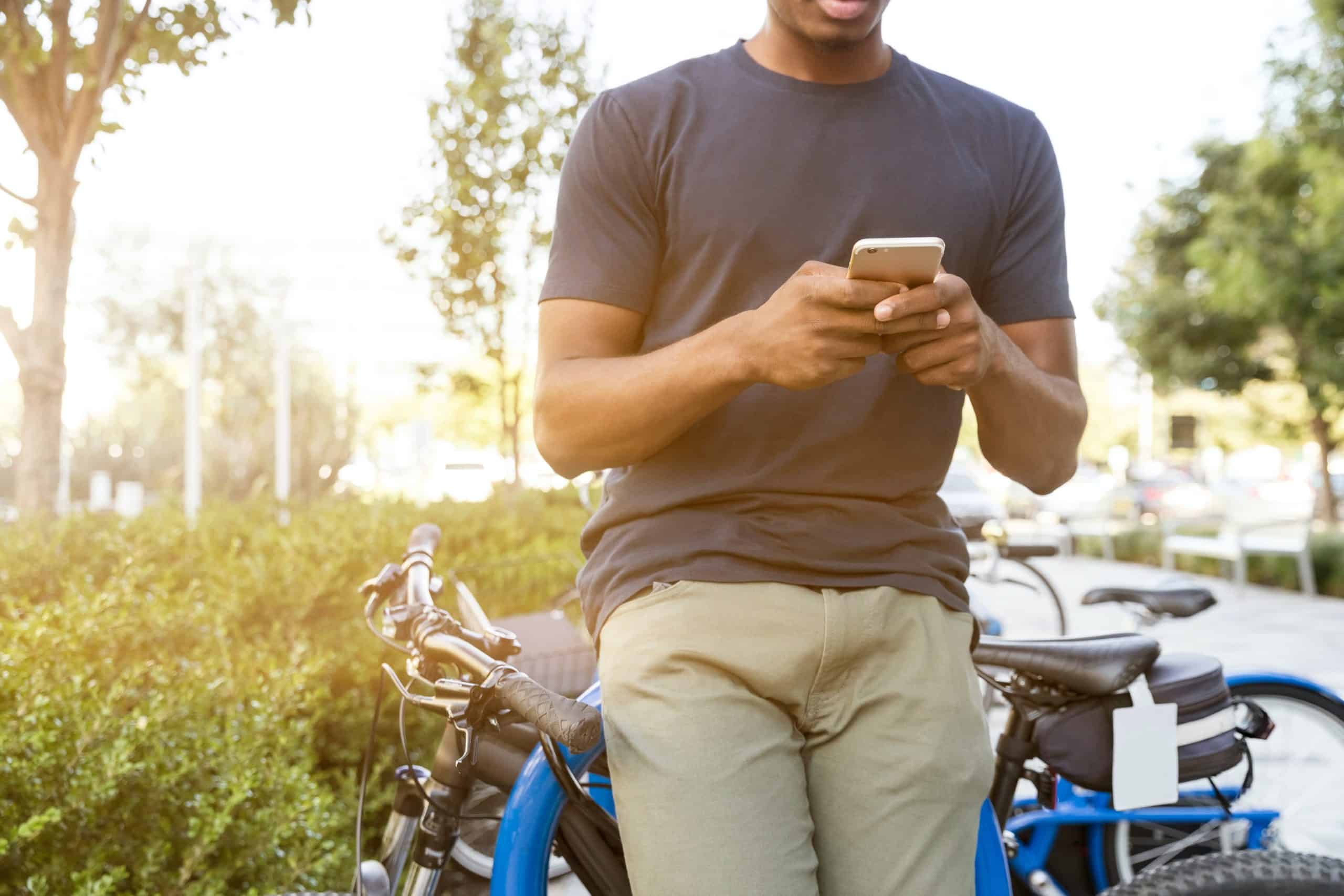 Our experience
We have completed a wide range of Laravel web development projects, from customer portals and apps to APIs. Our experience enables us to tackle any project, no matter how complex, with confidence and expertise.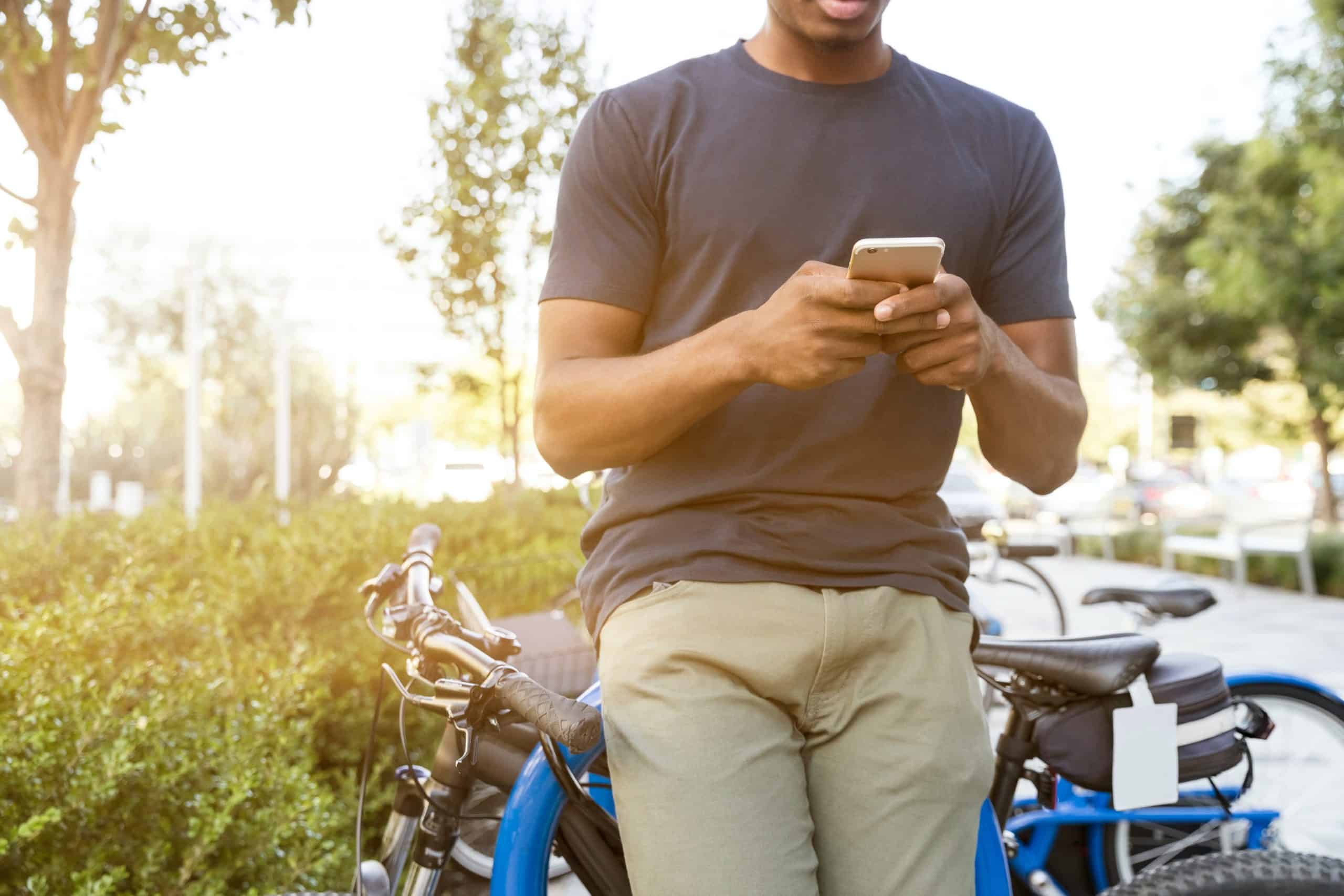 Let's work together
Are you ready to take your business to the next level with Laravel web development? Contact us today to find out how we can help you. At SevenLab, we are ready to bring your vision to life.