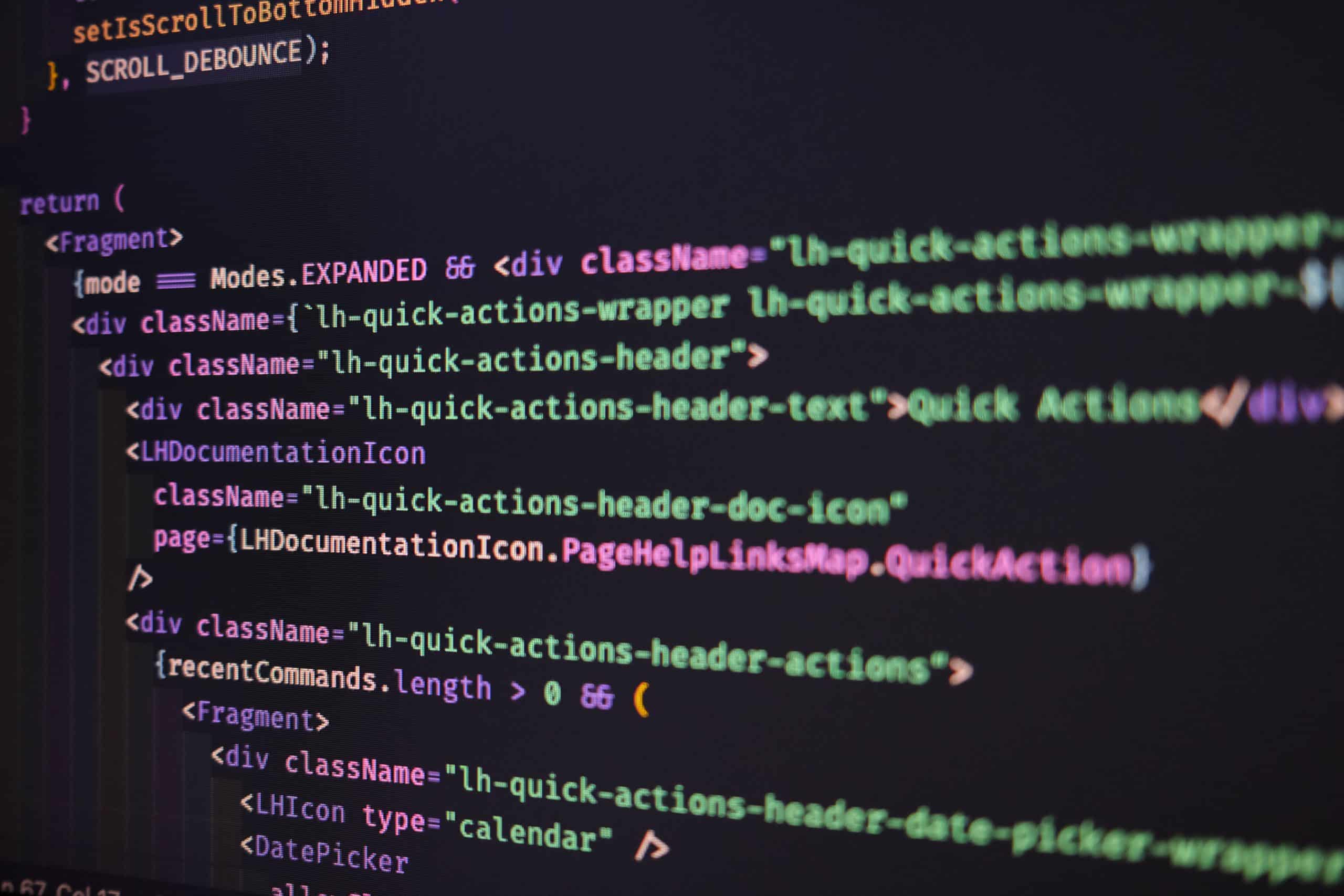 Why Laravel Performance Optimisation?
A fast, efficient application is crucial for your business. It enhances user experience, increases conversion and improves SEO. With Laravel performance optimisation, we make sure your application runs at full speed.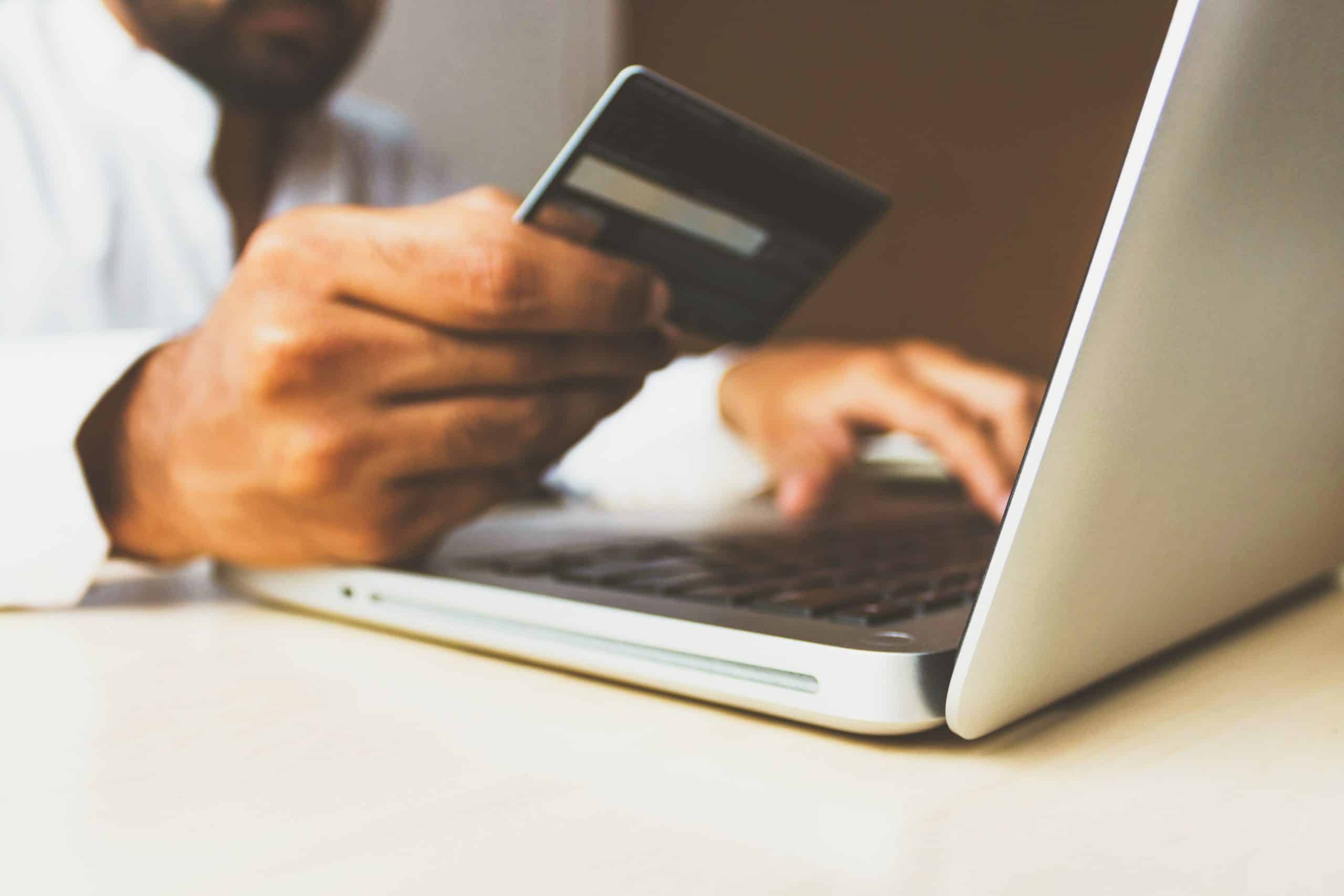 Our approach
We start with a thorough analysis of your Laravel application. We identify bottlenecks and optimise them for maximum performance. Our approach is always tailor-made, tailored to your specific needs and goals.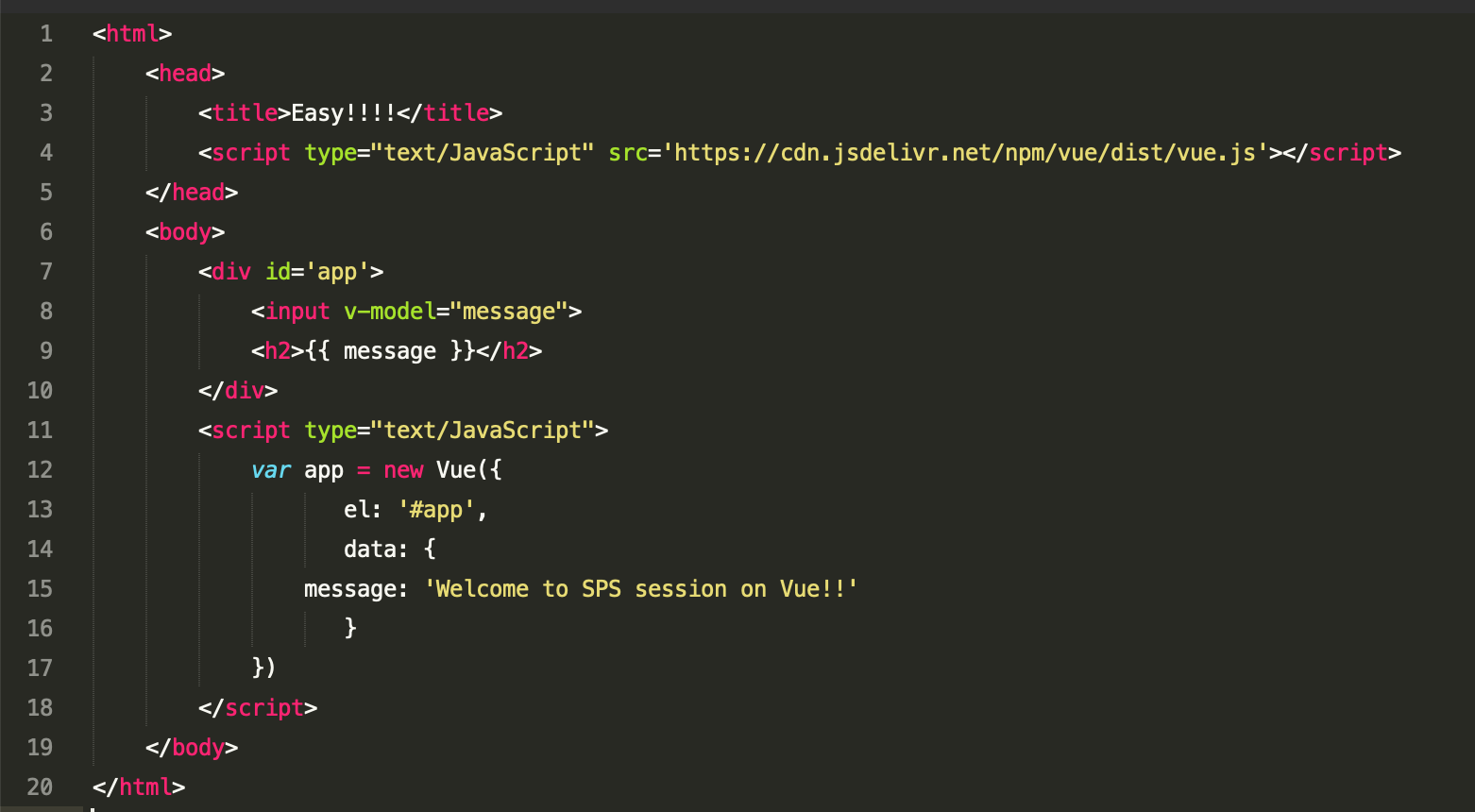 Why SevenLab?
At SevenLab, we combine technical expertise with a customer-centric approach. We work closely with our customers to deliver solutions that deliver real results. Our experience with Laravel performance optimisation is second to none.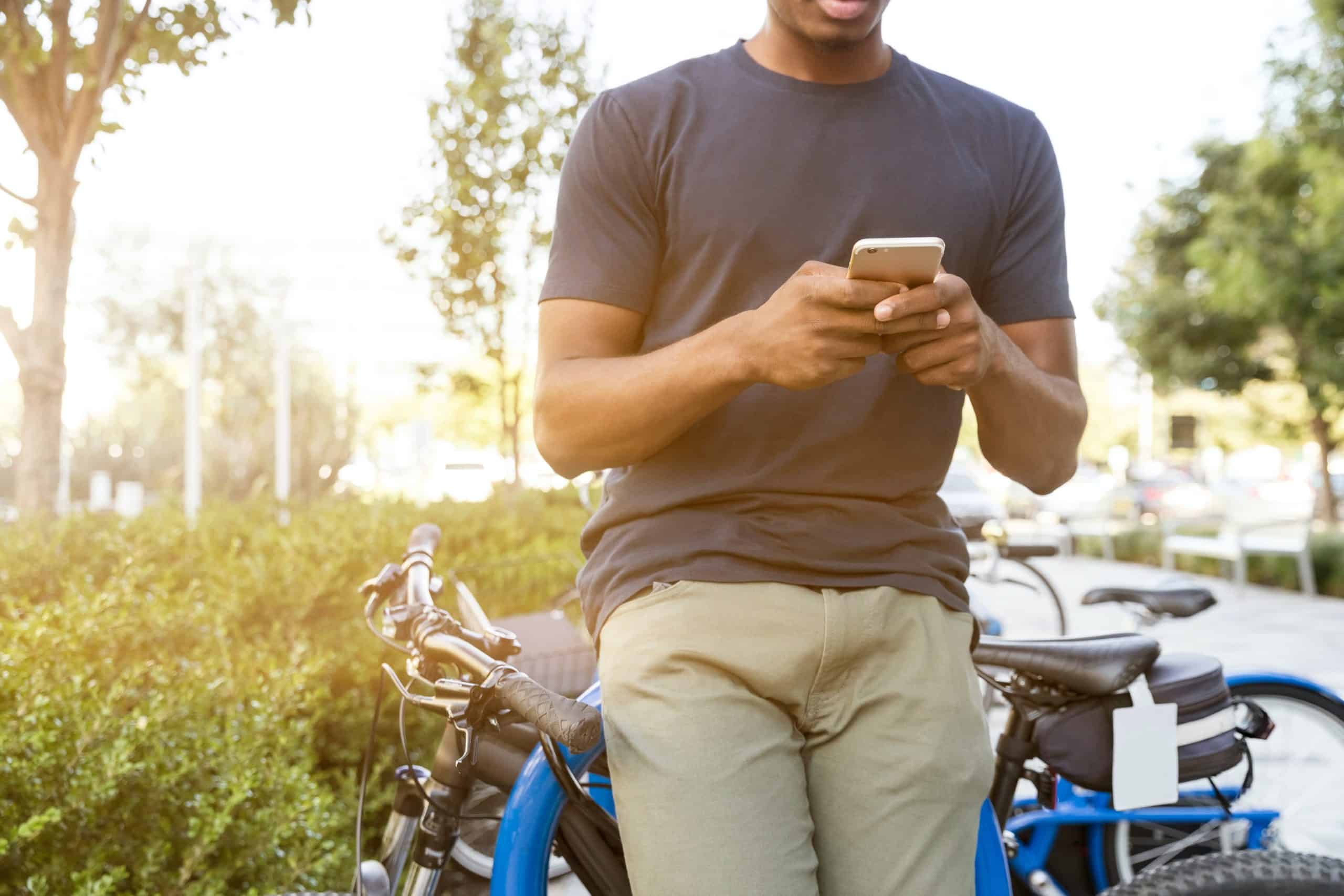 Ready for a faster Laravel application?
Contact us today for a no-obligation consultation. We will be happy to show you how we can optimise your Laravel application for maximum performance. Make your application work at full speed with SevenLab.