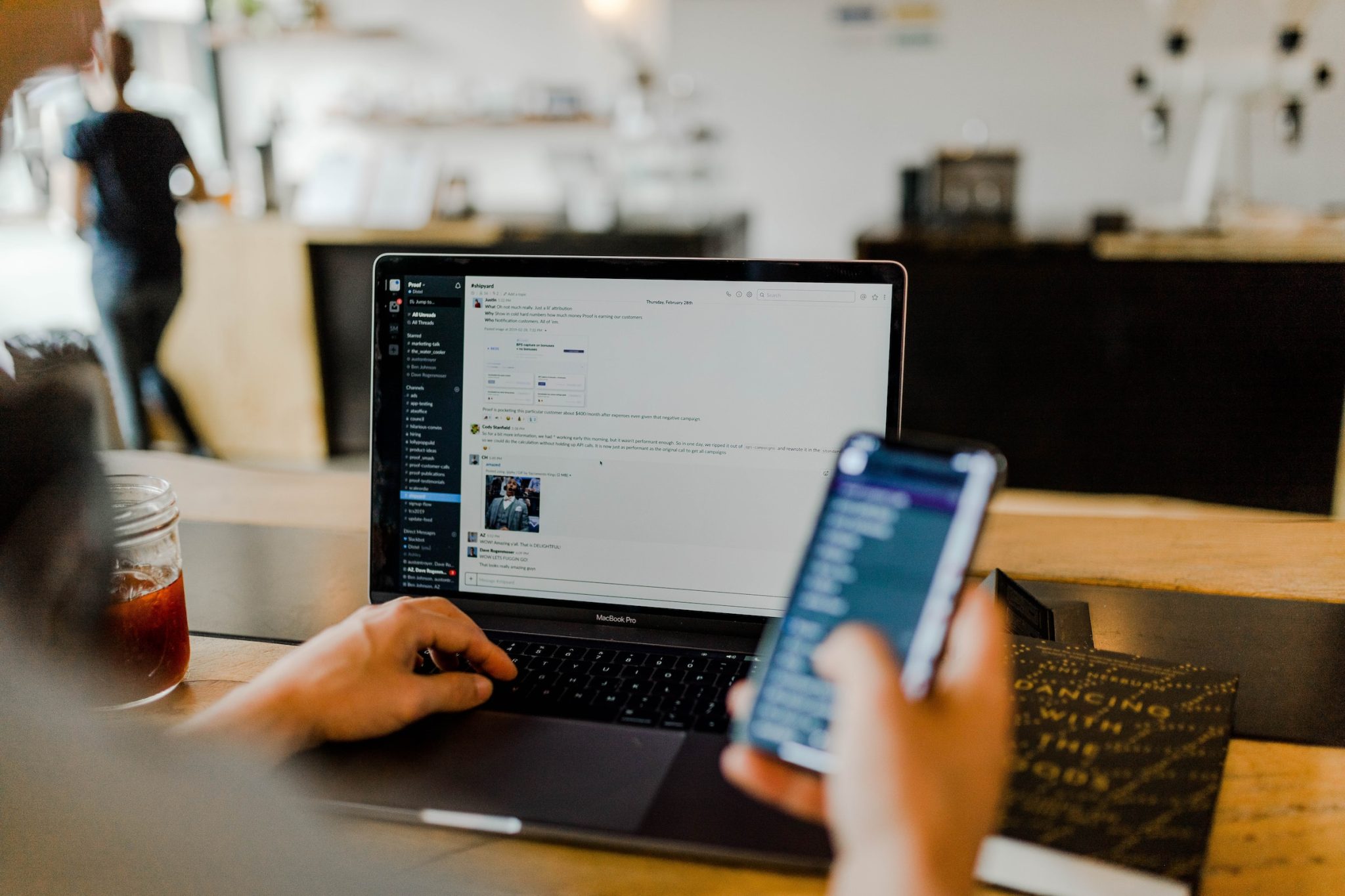 What are the IT trends for 2023?
From artificial intelligence to blockchain, the IT trends of 2023 promise to revolutionise the way businesses work. Find out how these trends could affect your business and how to prepare for the future.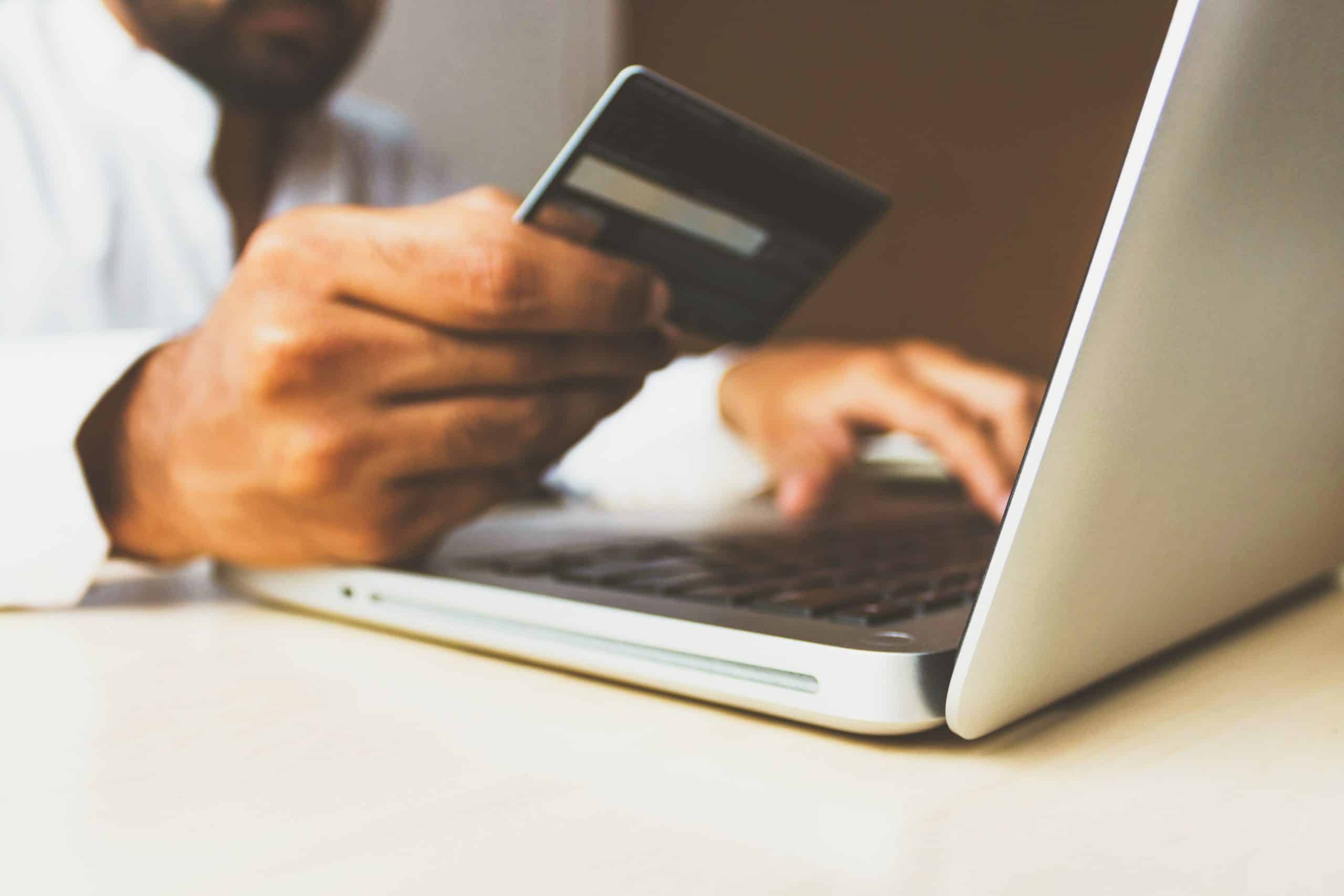 How SevenLab can help you
At SevenLab, we understand that technology is changing rapidly. That's why we work closely with our customers to develop custom-made software that responds to the latest IT trends. Whether you need a customer portal, app or API, we have the expertise to help you.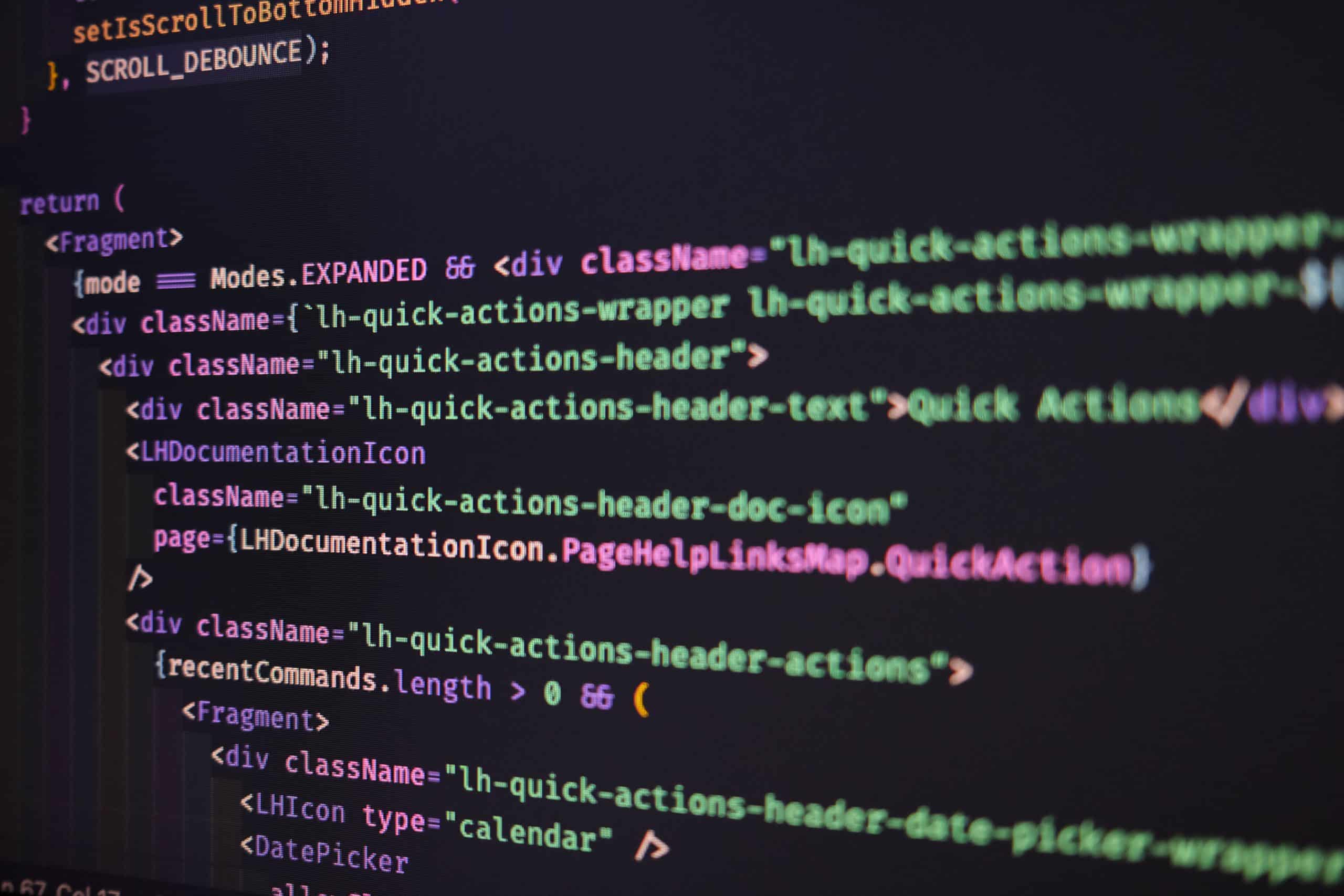 Prepare your business for the future
With our unique mid-code development approach, we can quickly and efficiently develop software that meets your specific needs. We are here to help you stay ahead in the ever-changing world of technology.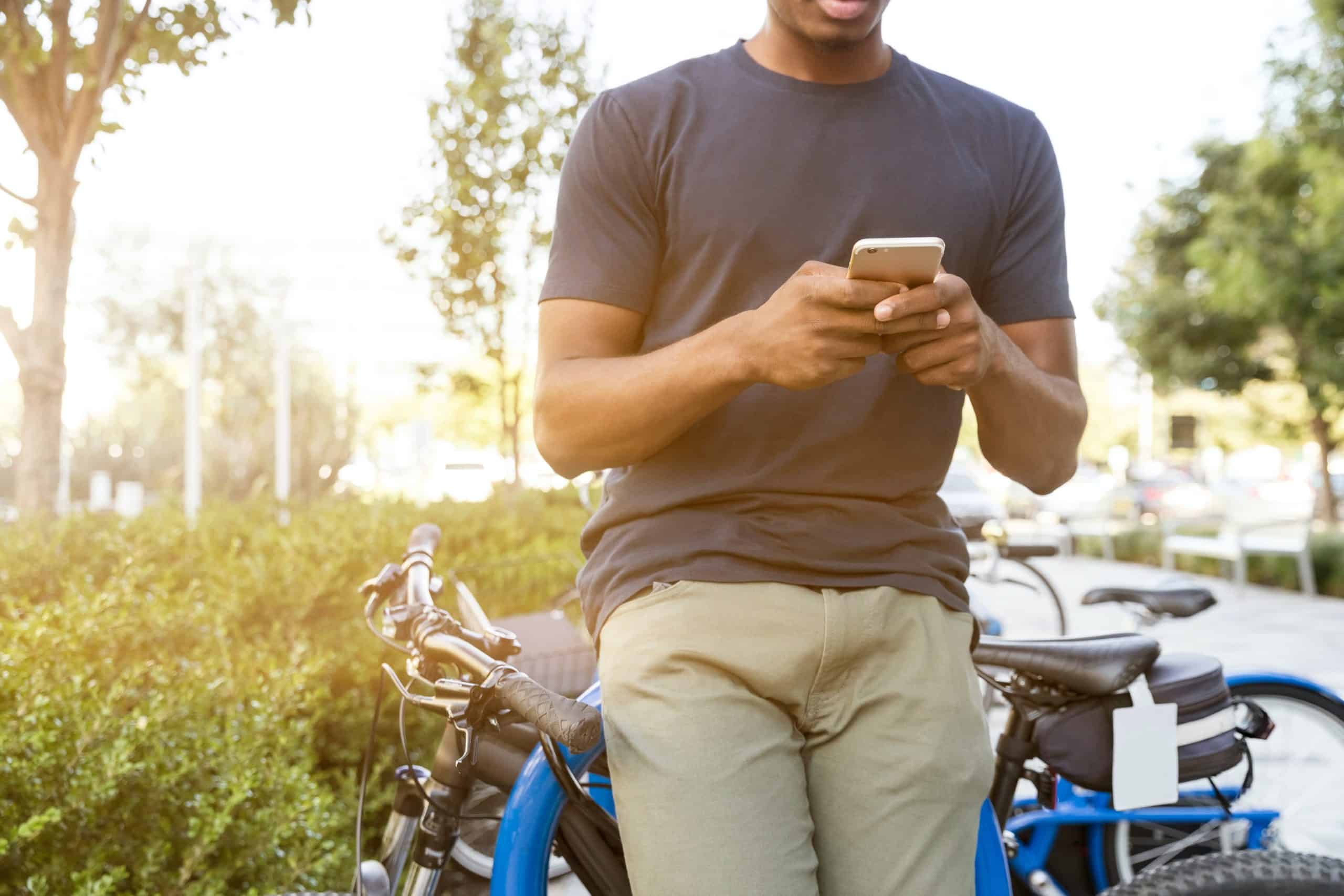 Contact us today
Are you ready to prepare your business for the IT trends of 2023? Contact us today to find out how our tailor-made software solutions can help you stay at the forefront of the technology revolution.