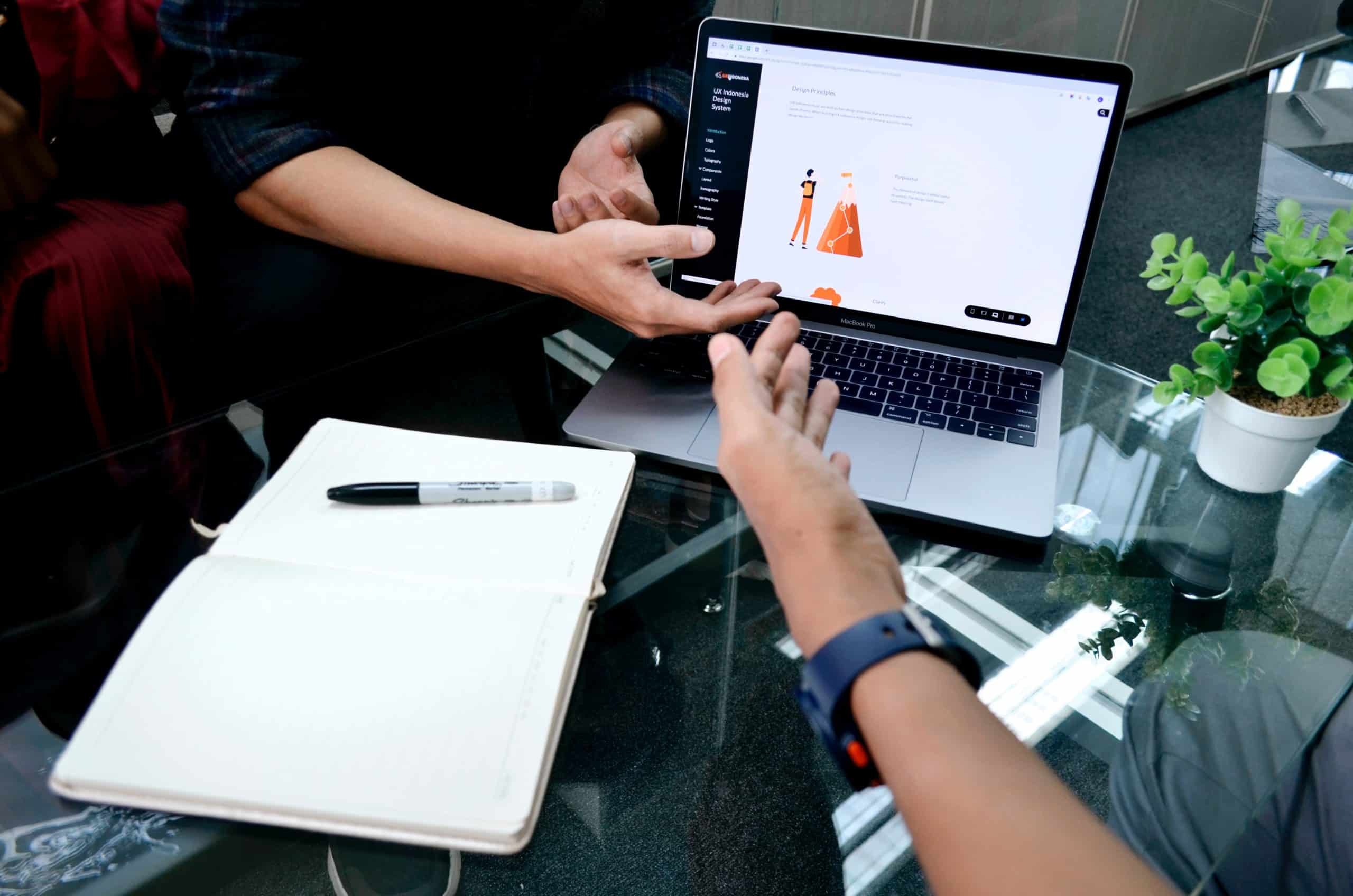 Our IT Team: your technical partner
Our IT team at SevenLab is not just a group of programmers. We are strategic partners, dedicated to understanding your business and developing software that supports your goals.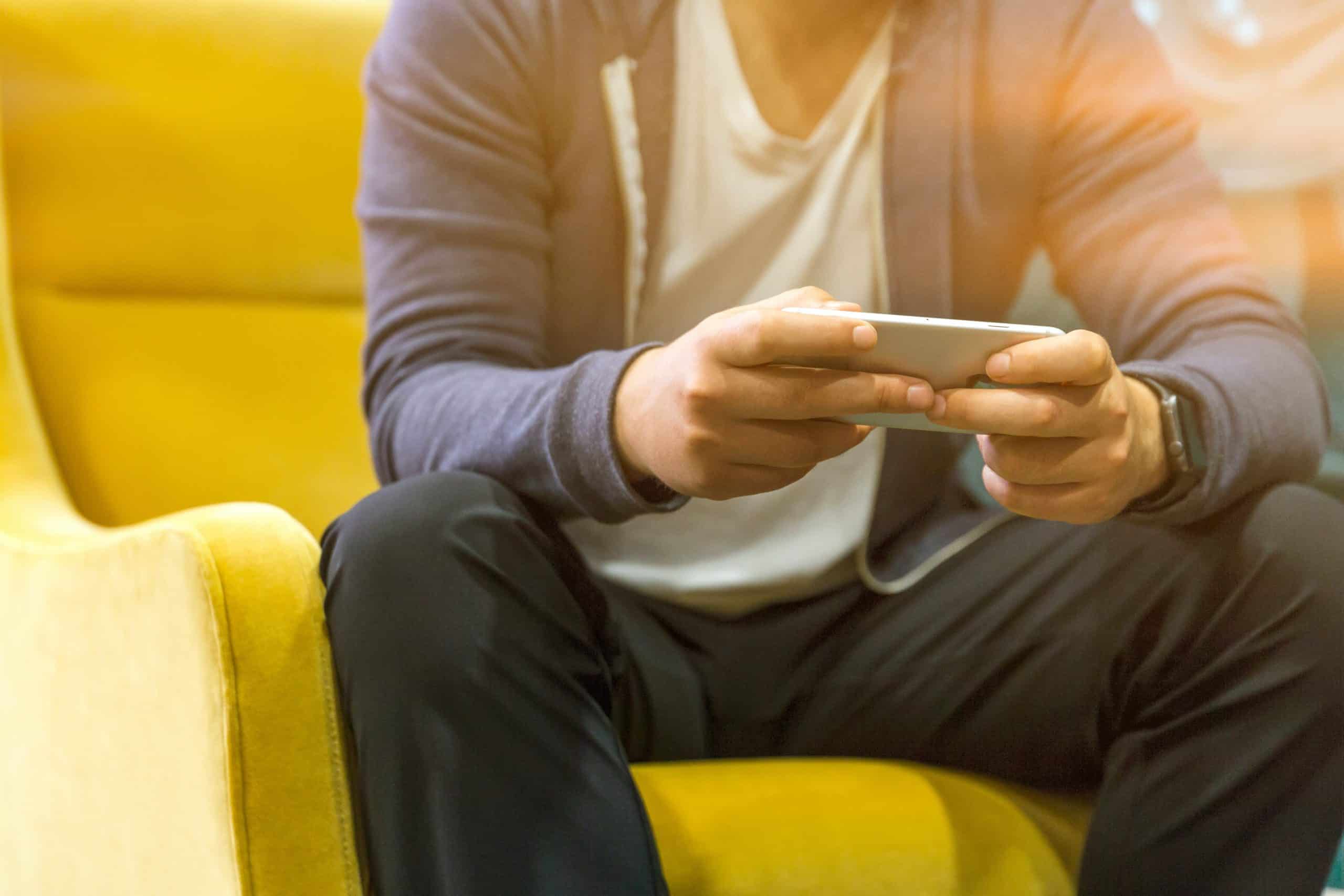 Mid-Code Development: The SevenLab Approach
We use a unique mid-code development approach. This means that we work closely with your team, so that the software we build fits your needs perfectly and can be easily adapted as those needs change.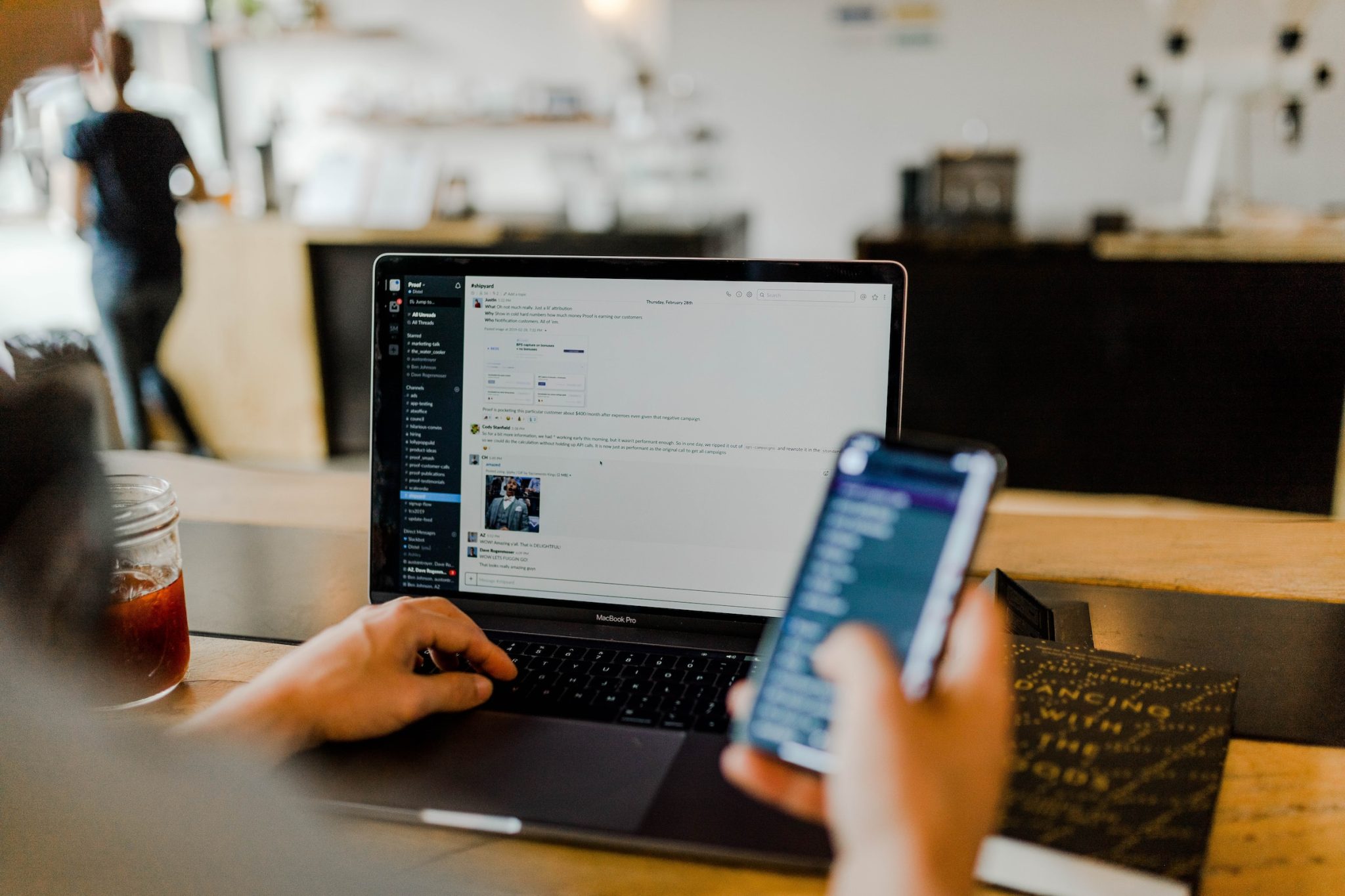 Various Software solutions
Whether you need a customer portal, an app, an API or any other customised software solution, our IT team has the experience and expertise to build it.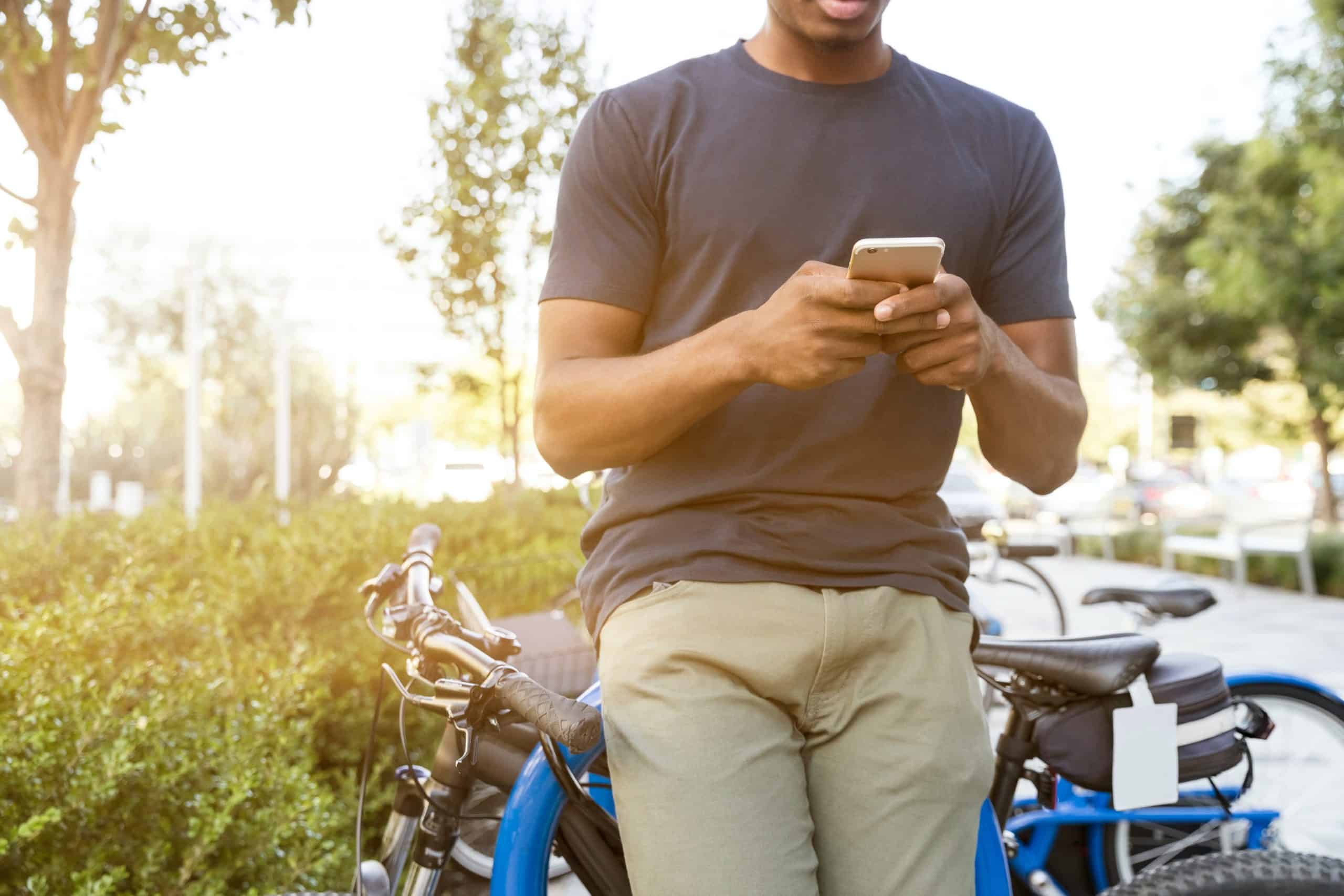 Let's work together
Are you ready to take your software development to the next level? Get in touch with our IT team at SevenLab. We look forward to working with you.