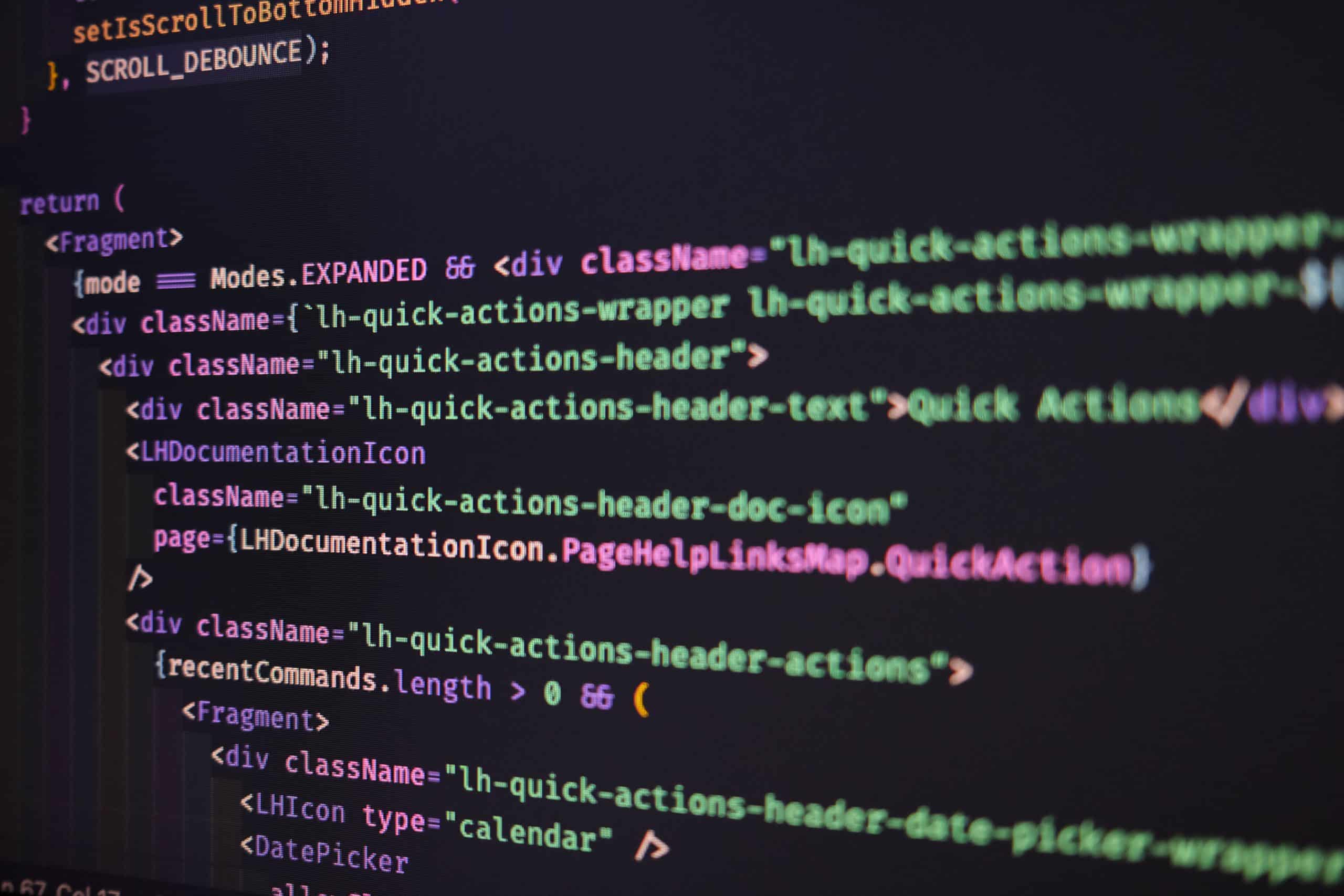 What is an IT project?
An IT project is a temporary undertaking to create unique software products or services. This can range from developing a new app to implementing a new customer portal. At SevenLab, we specialise in delivering customised IT projects that meet the specific needs of your business.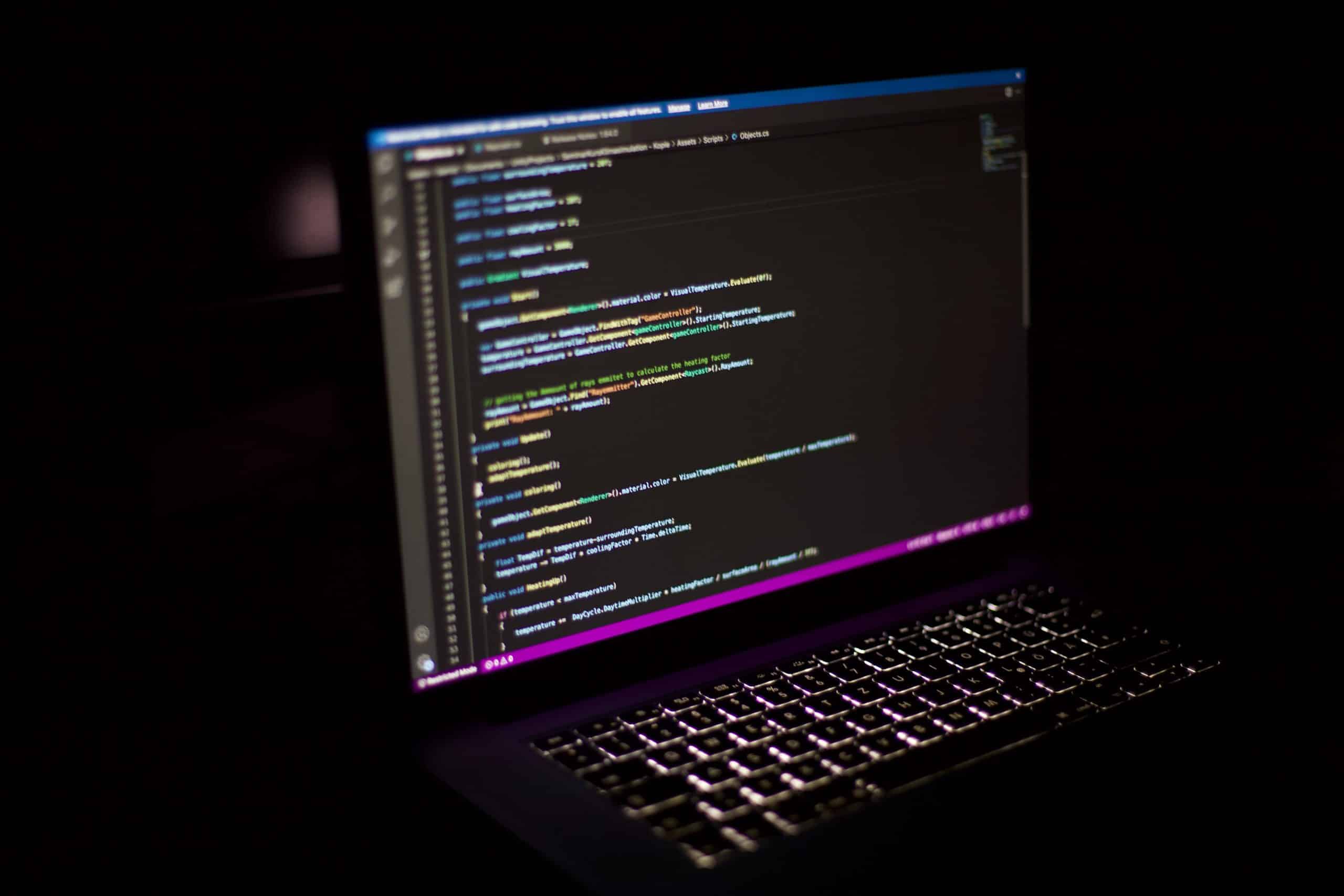 Why SevenLab for your IT project?
At SevenLab, we believe in working closely with our customers. We take the time to understand your business, your needs and your goals. Our unique mid-code development approach enables us to work quickly and efficiently, while delivering high-quality software that meets your specific requirements.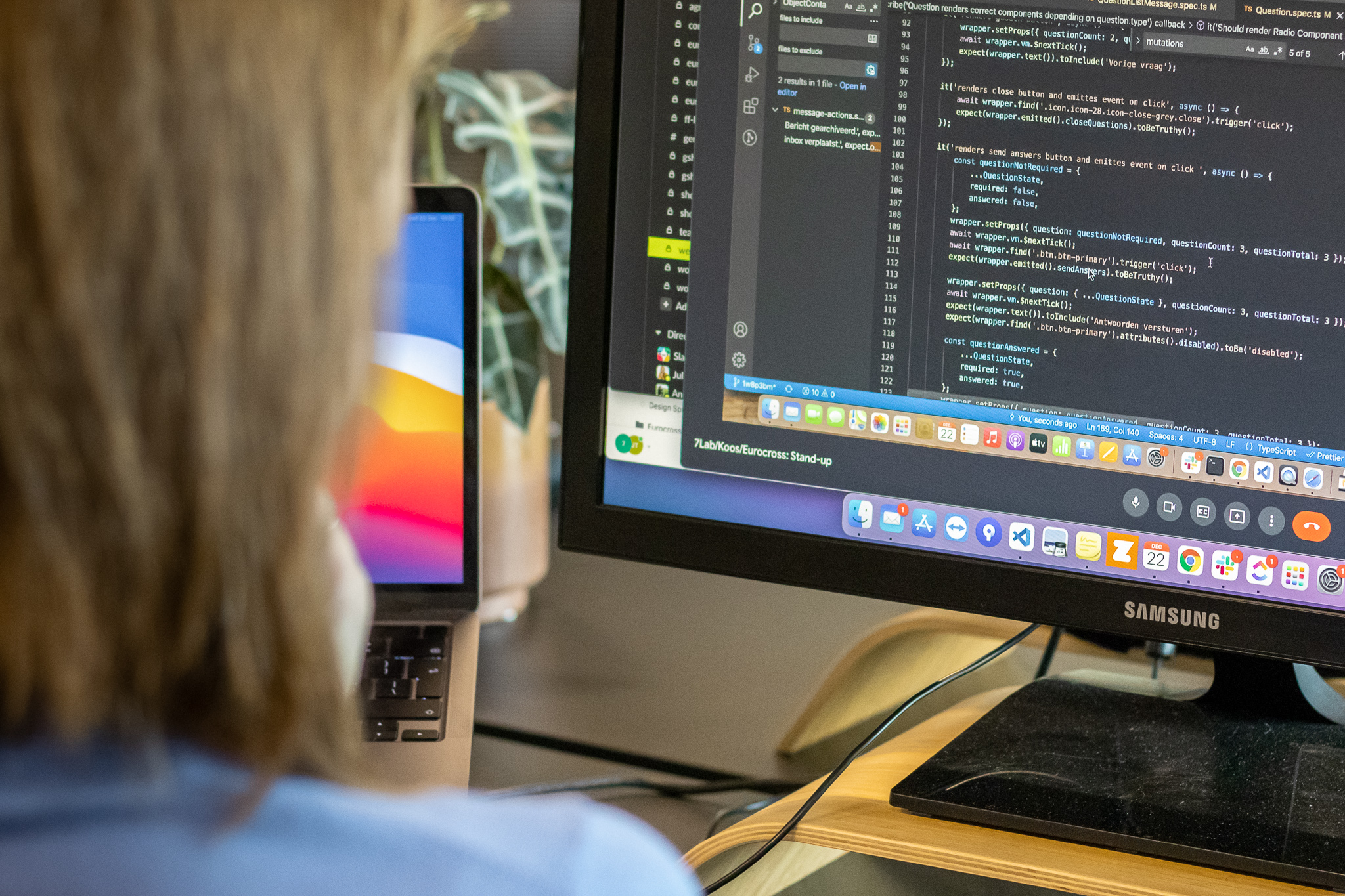 Our IT projects
We have a wide range of IT projects to our credit, from customer portals and apps to APIs. Our portfolio is a testament to our expertise and commitment to quality. Take a look at our projects to get an idea of what we can do for your business.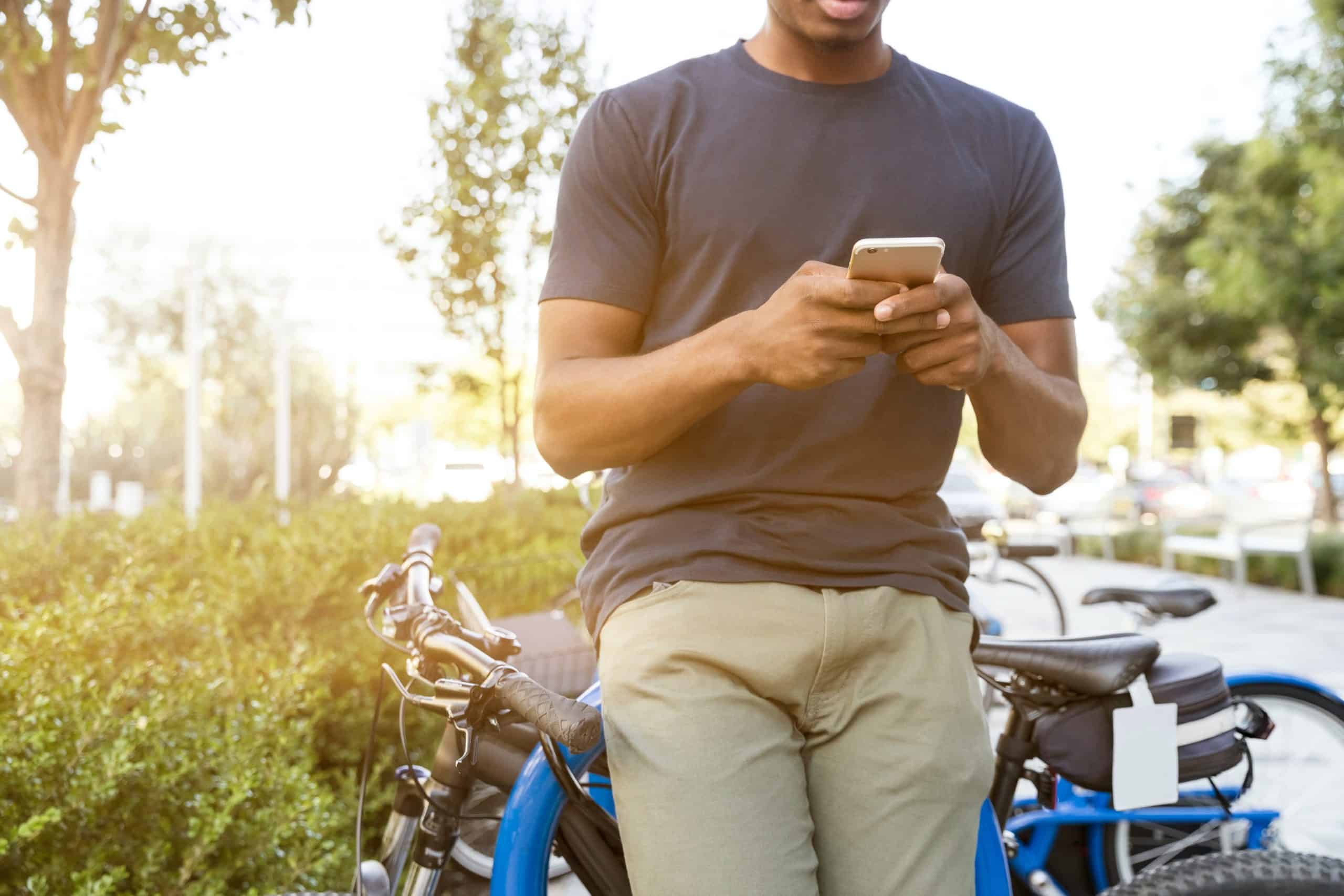 Start your IT project today
Are you ready to start your IT project? Get in touch with us today. Our team of experts is ready to help you achieve your goals. Let's build something great together.