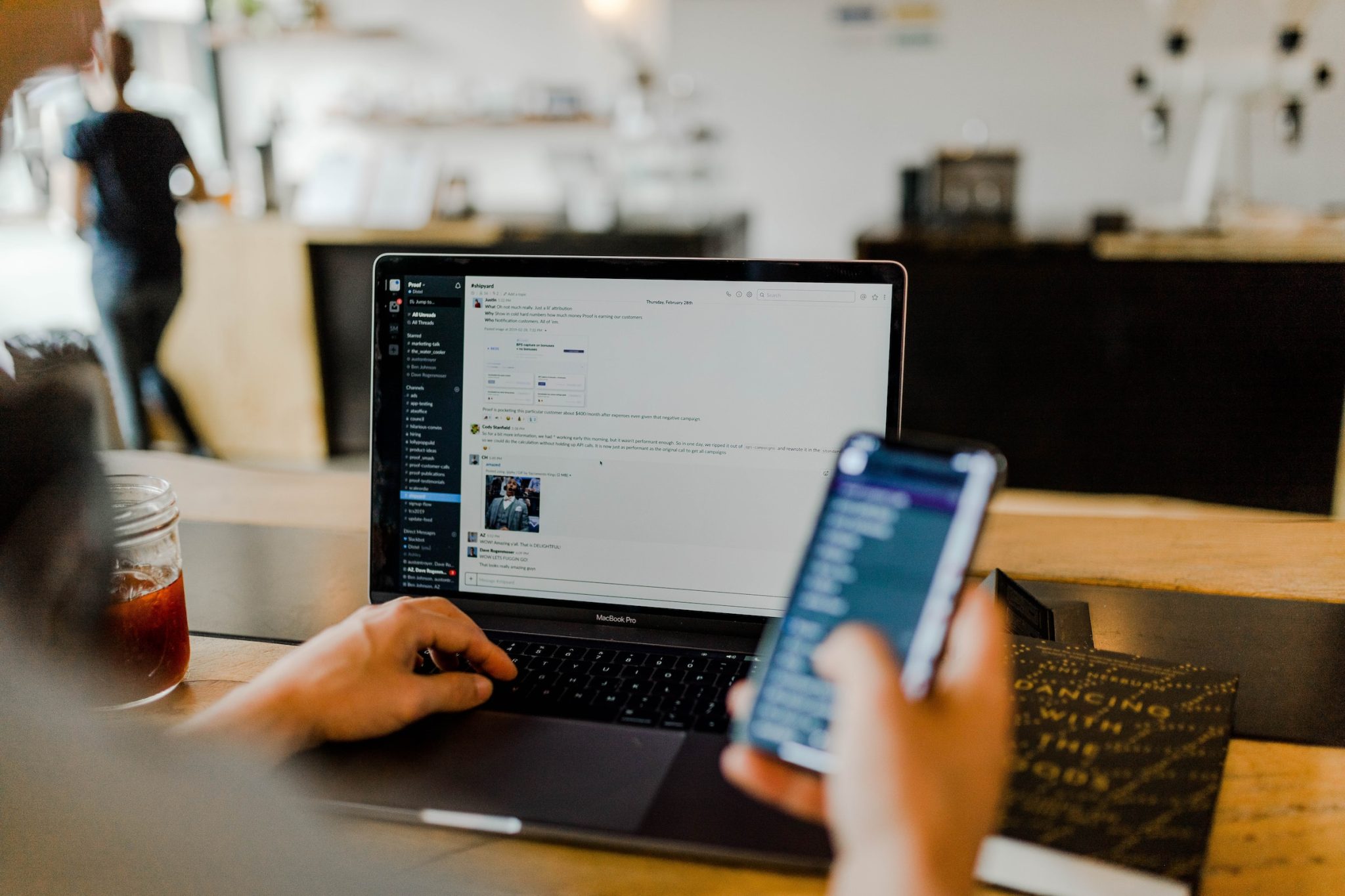 What is IT Project Risk Management?
IT project risk management is the process of identifying, analysing and responding to risks that may arise during the life cycle of an IT project. The aim is to reduce the likelihood of negative events and minimise their impact on the project.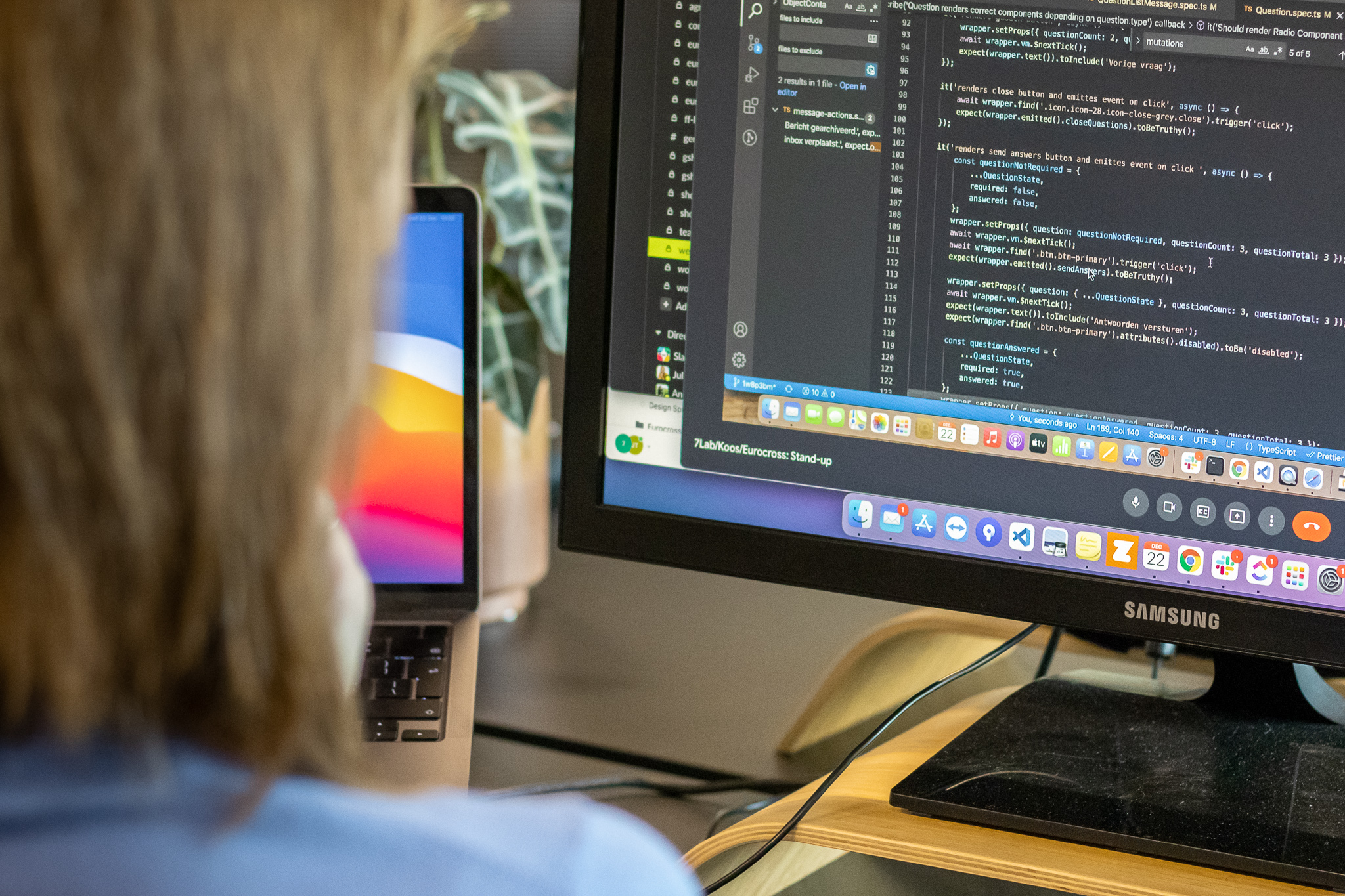 Why SevenLab for IT Project Risk Management?
At SevenLab, we combine technical expertise with in-depth project management knowledge to help you navigate the complexities of IT projects. We work closely with you to develop a tailor-made risk management plan to suit your specific needs and objectives.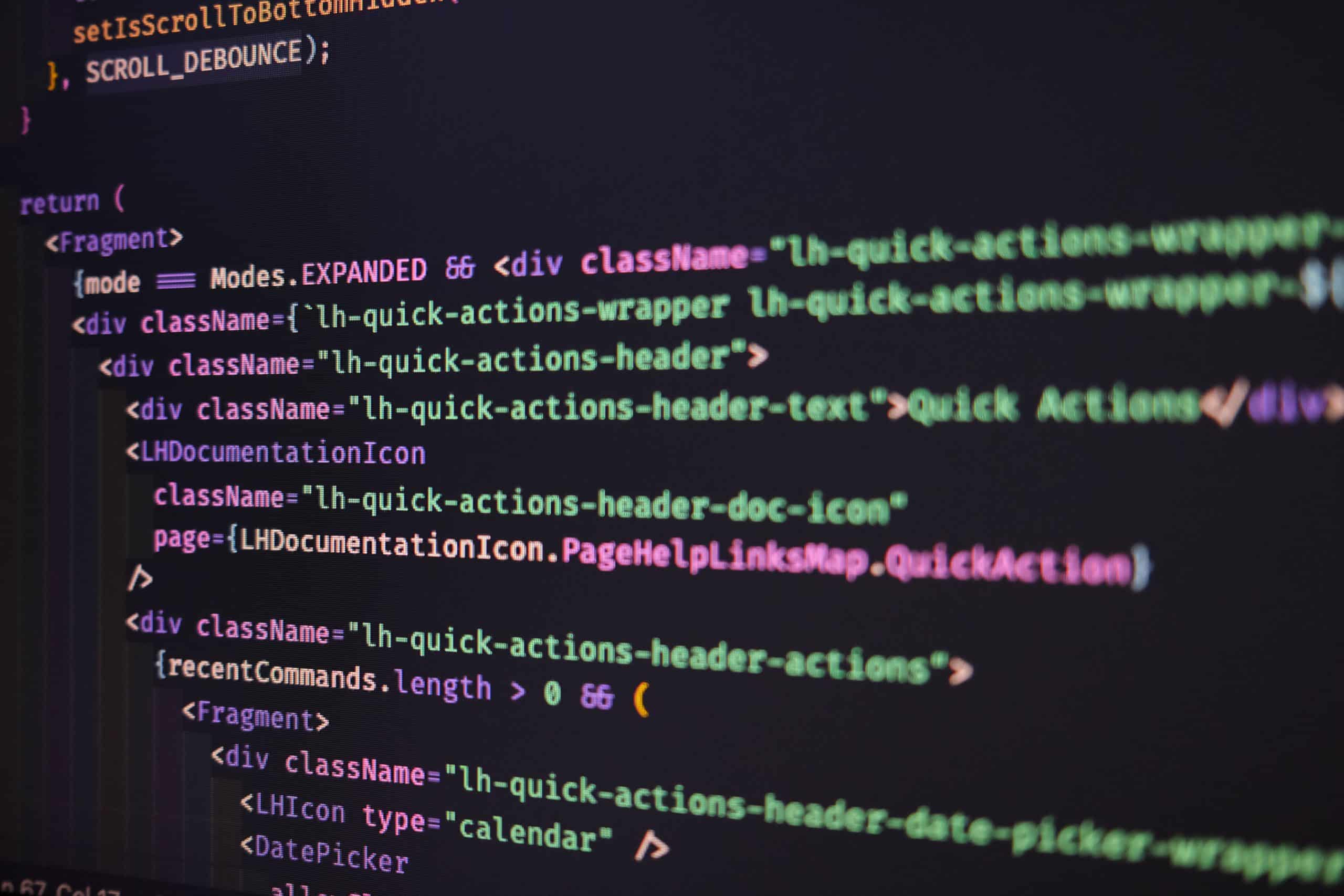 How does IT Project Risk Management work at SevenLab?
Our process starts with a thorough risk analysis to identify potential problems. We then develop strategies to manage these risks, including preventive measures and contingency plans. We continue to work with you throughout the project to ensure that risks are managed effectively.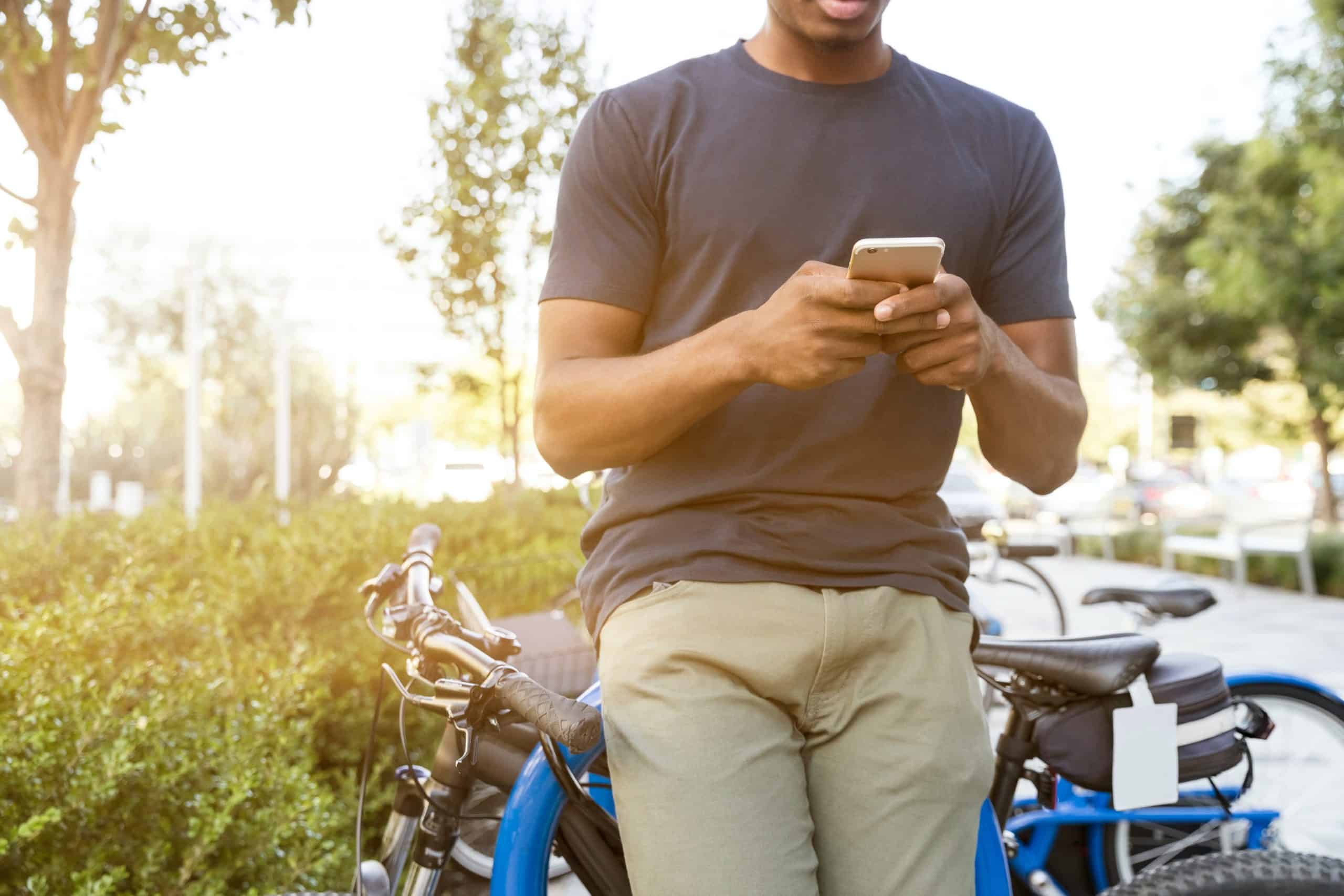 Start managing your IT project risks today
Are you ready to minimise the risks of your IT projects? Contact us today for a free consultation. Our team of experts is ready to help you successfully manage your IT projects.