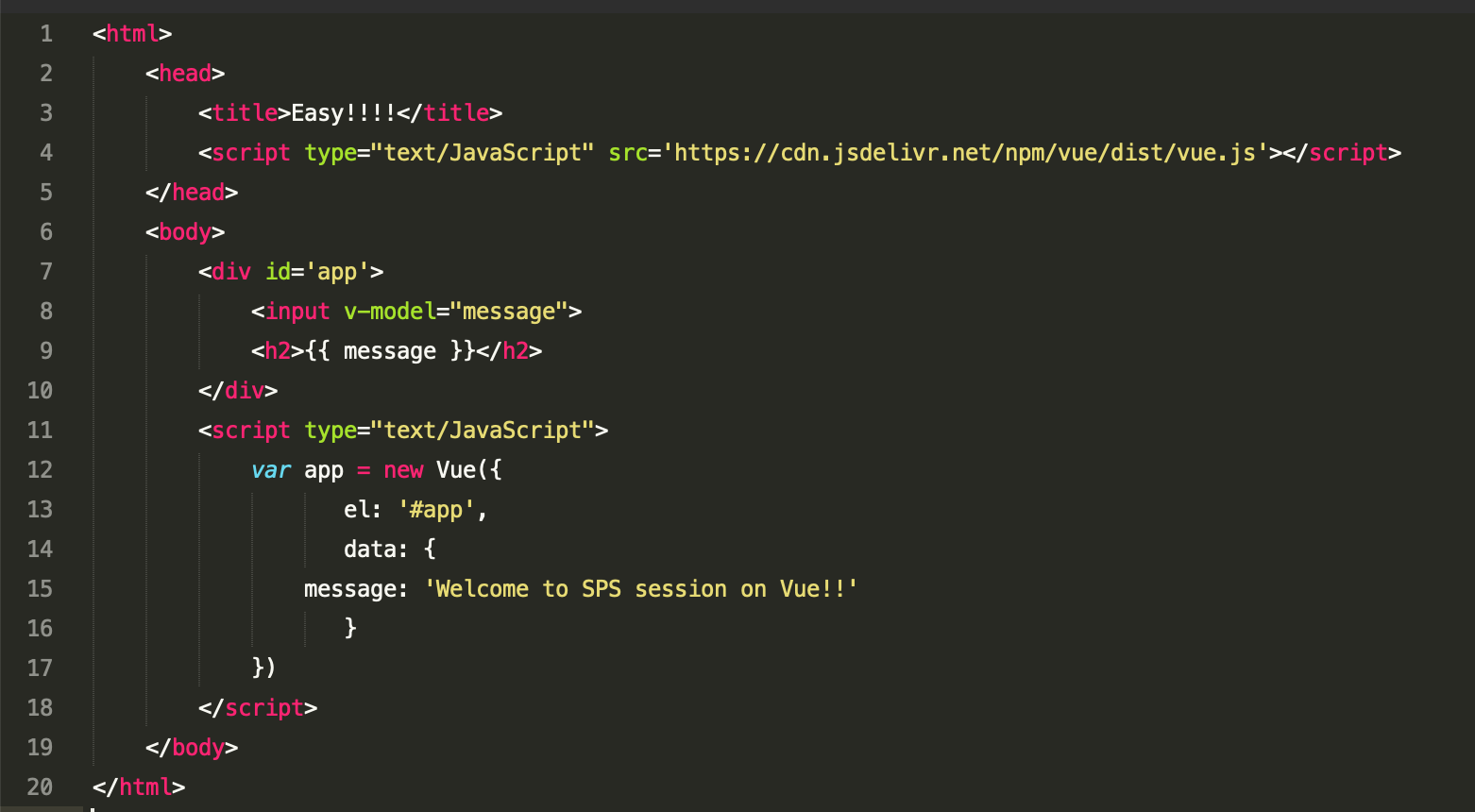 What is IT Outsourcing?
IT outsourcing is the process of outsourcing certain IT functions to external agencies such as SevenLab. This can range from infrastructure to software development and everything in between. It is an effective way to cut costs, increase efficiency and gain access to specialised expertise.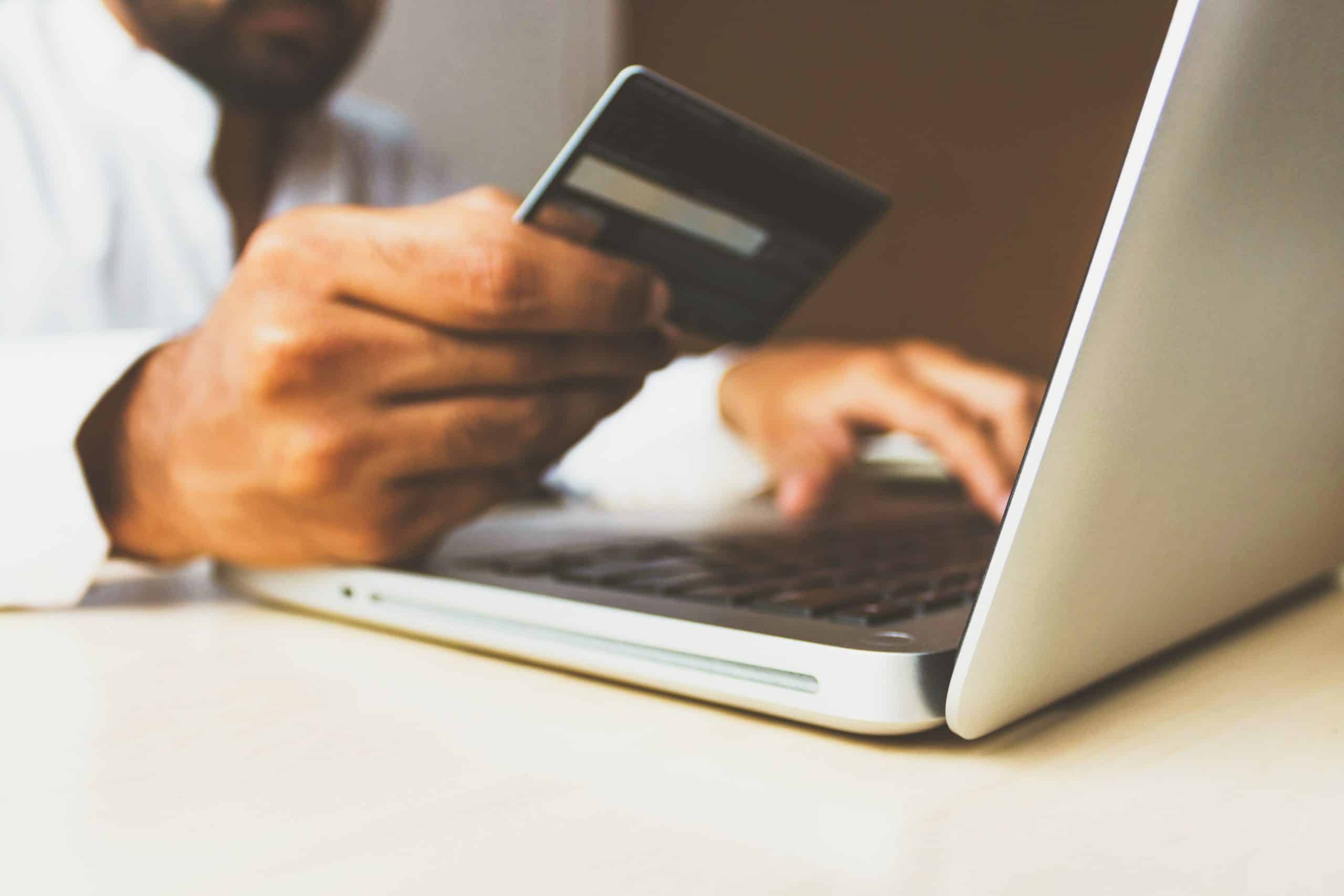 Why choose SevenLab?
At SevenLab, we combine technical expertise with a deep understanding of your business to create solutions that really work. Our unique mid-code development approach allows us to work quickly and efficiently, while working closely with our customers to ensure we fully understand their needs.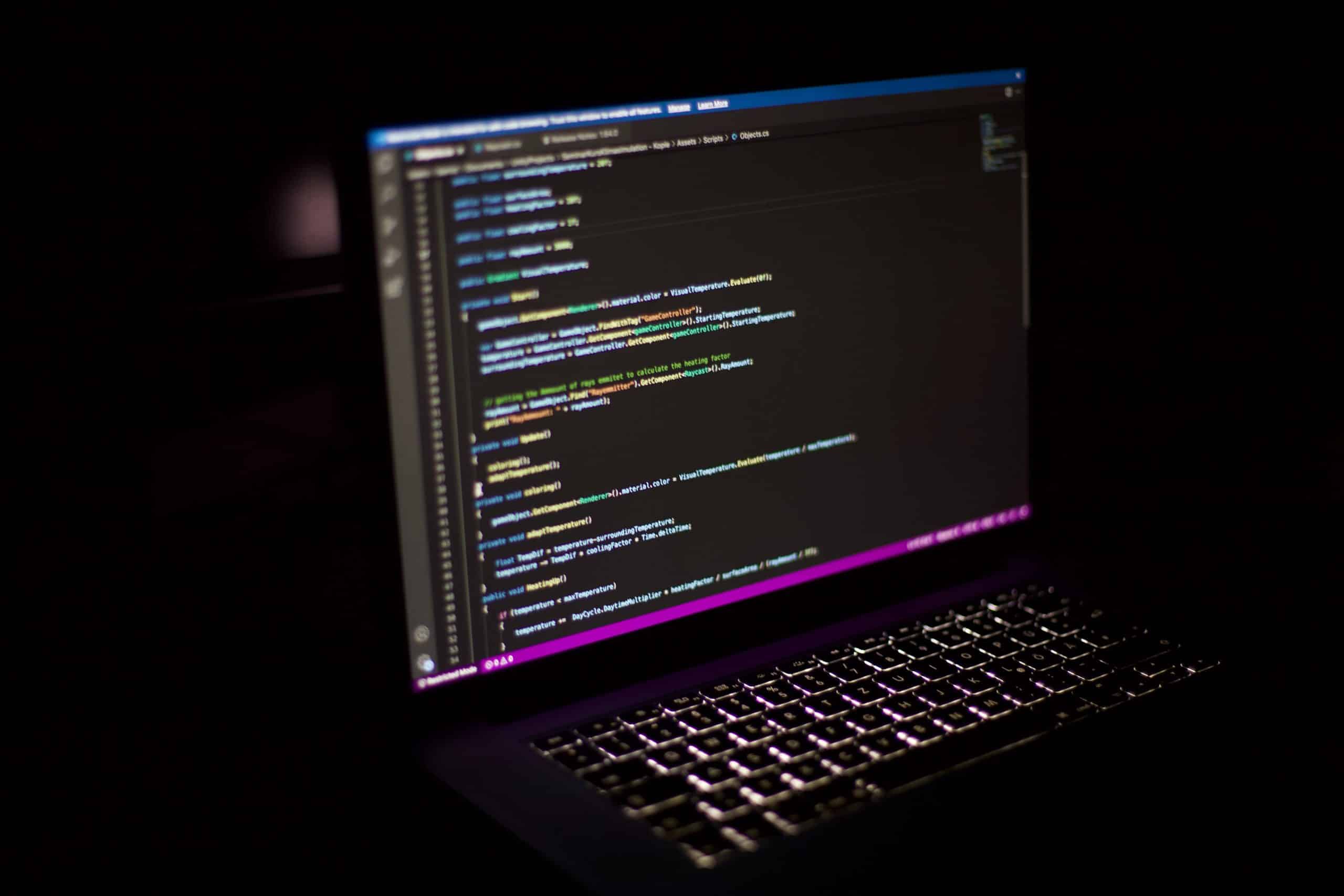 Our IT Consultancy Services
Our IT consulting services are designed to help you make the right technology decisions for your business. Whether you need a new app, improve your existing systems or set up a completely new IT infrastructure, our experts are ready to help.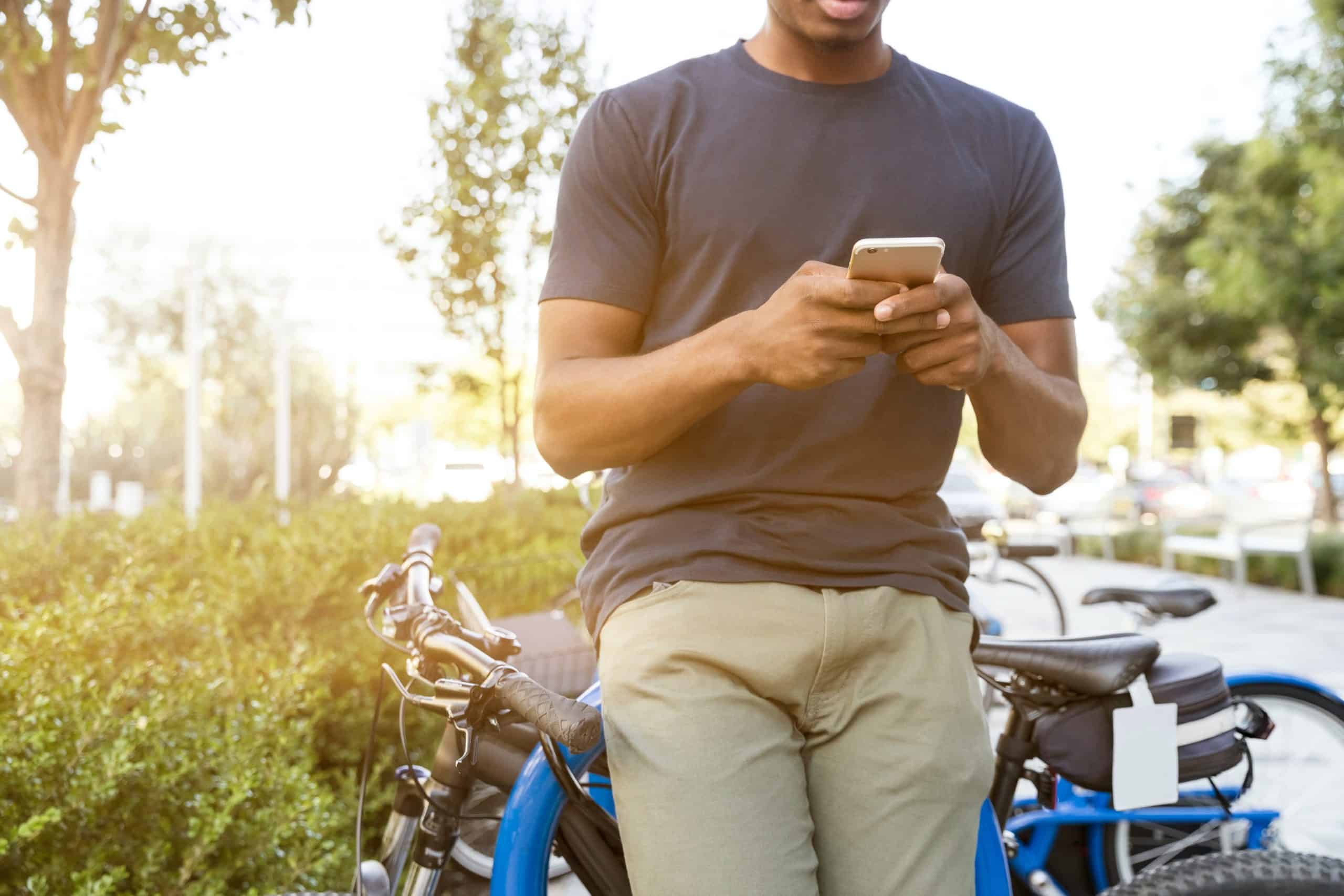 Contact us
Are you ready to take your IT to the next level? Get in touch with SevenLab today. Our team of experts is ready to help you with all your IT outsourcing and consultancy needs.