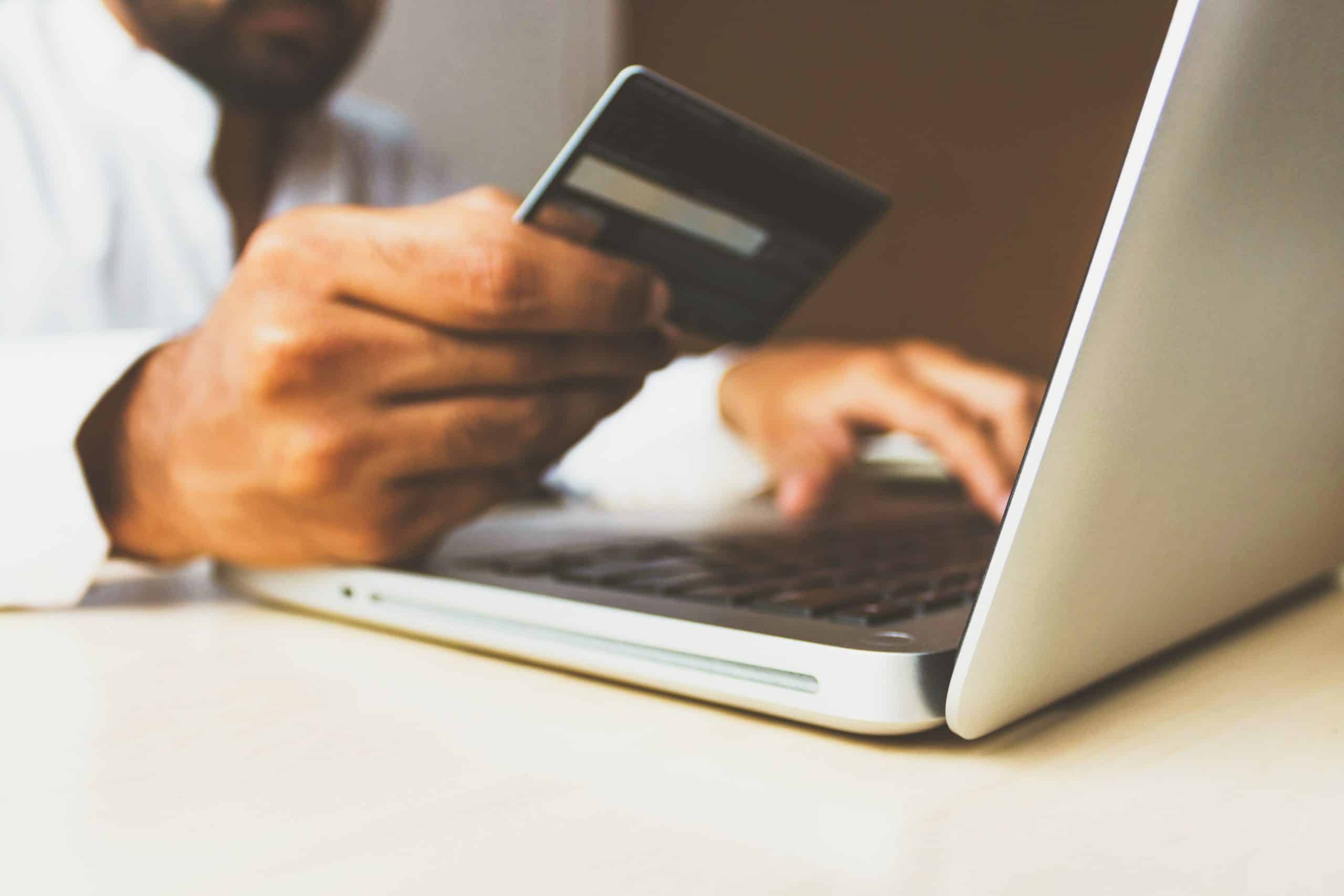 Our IT Developers
Our IT developers are not just programmers. They are innovators, problem solvers and creative minds. They work closely with our clients to create customised software solutions that meet their unique business needs.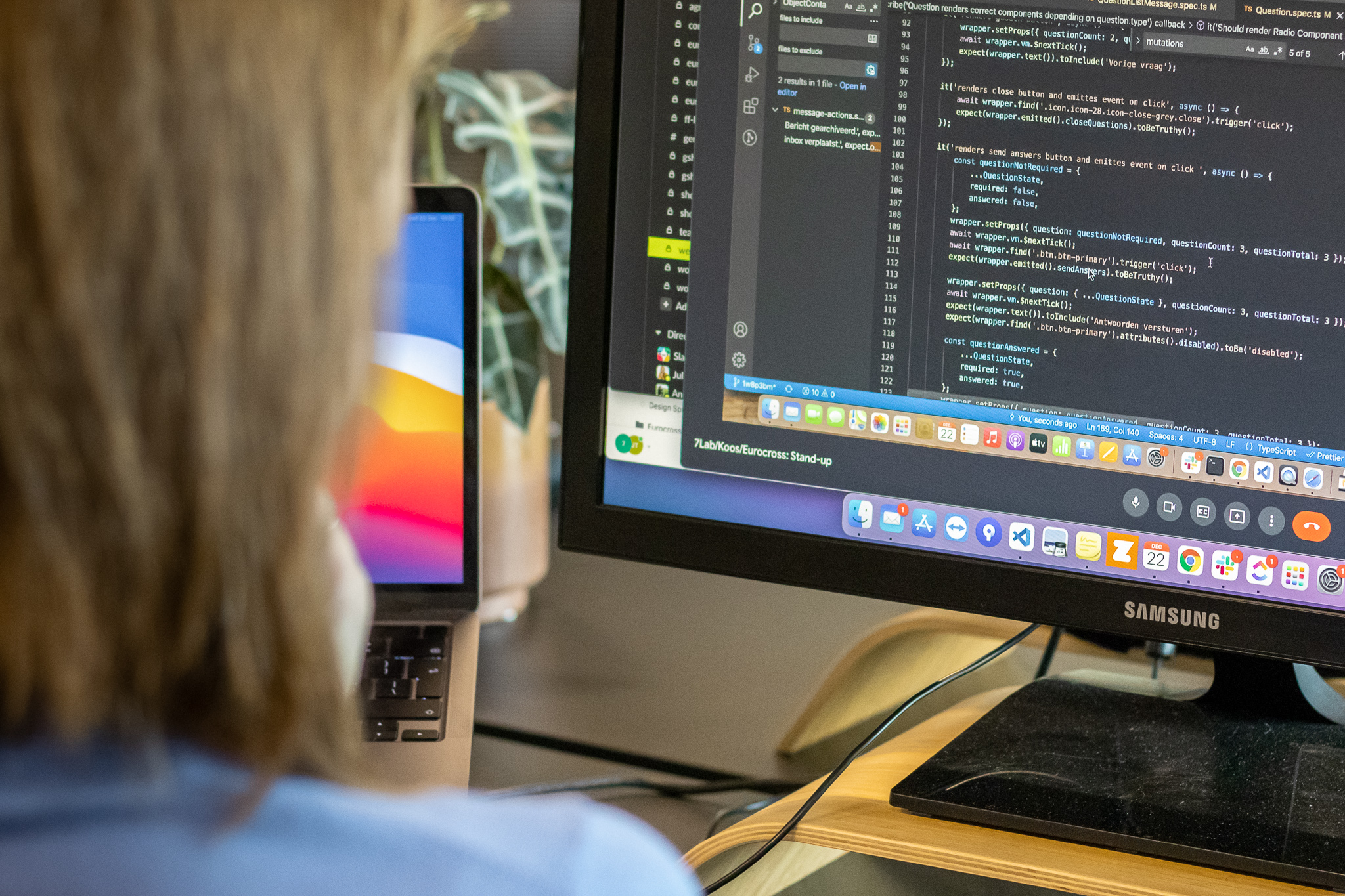 Mid-Code Development Approach
At SevenLab, we use a unique mid-code development approach. This means we strike the perfect balance between speed and customisation, allowing us to deliver quickly without compromising on quality or functionality.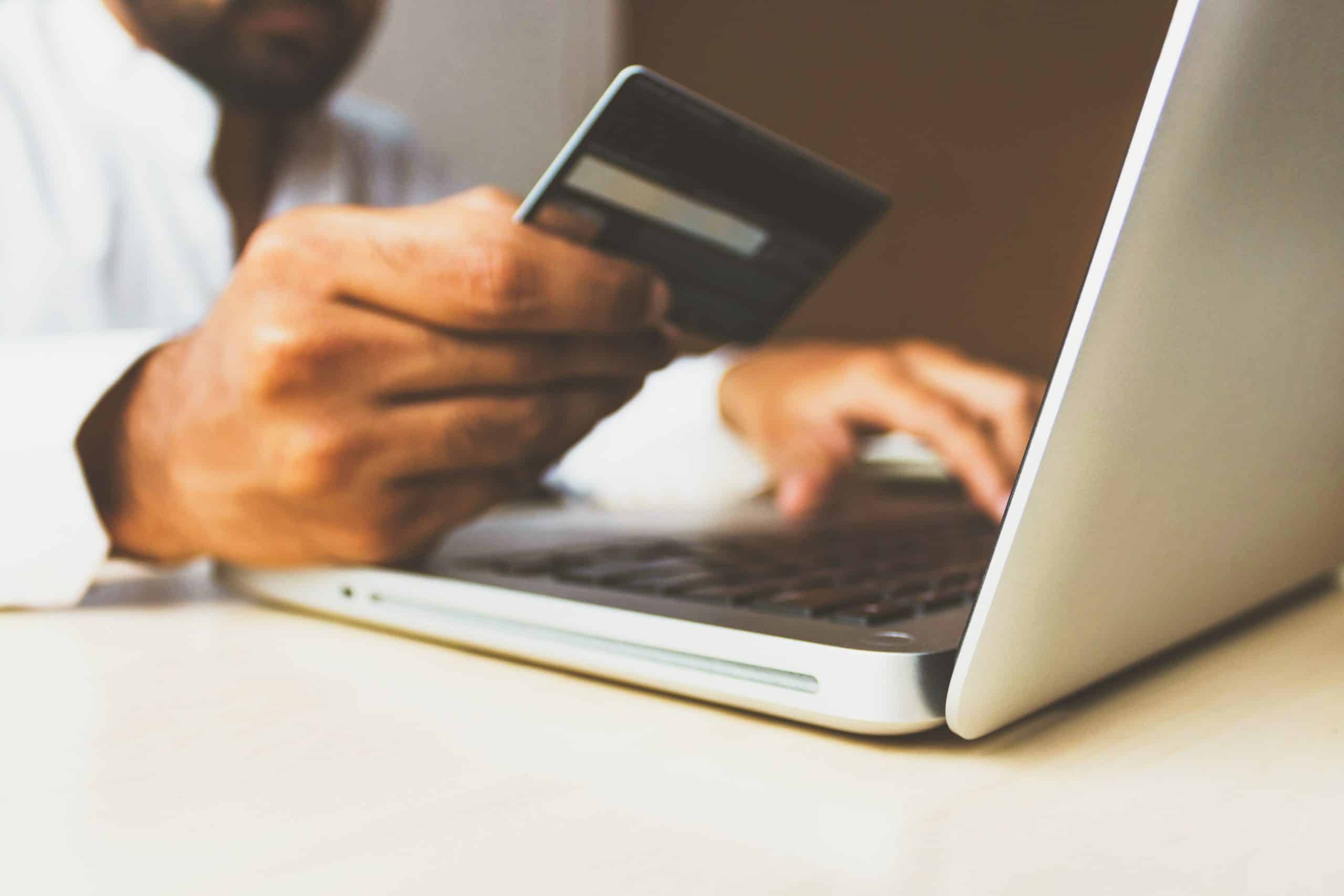 Cooperation with customers
We believe in working closely with our customers. We listen to your needs, understand your business processes and develop software that takes your business to the next level.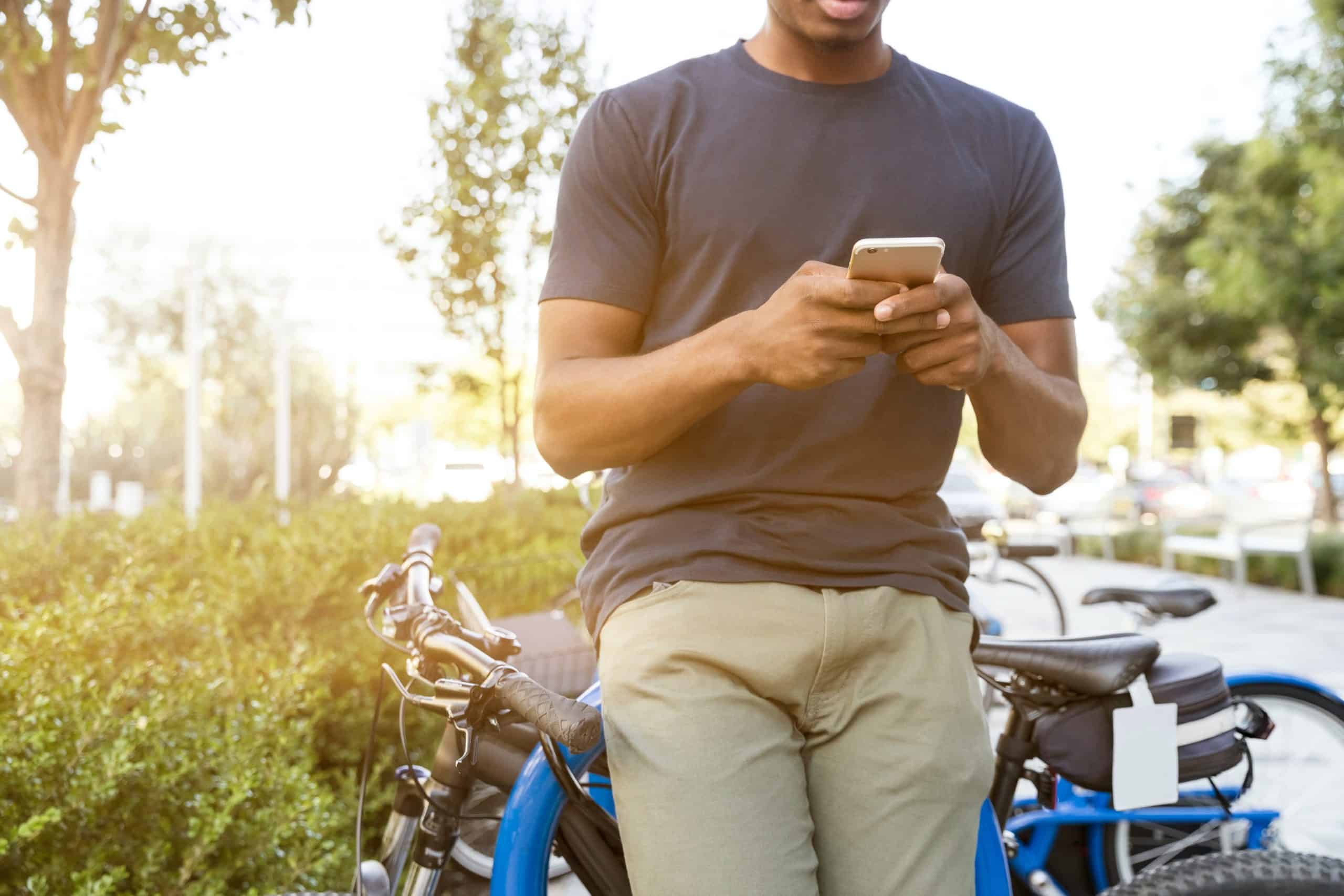 Contact us
Are you ready to transform your business with custom-made software? Get in touch with SevenLab today. Our IT developers are ready to help you realise your vision.