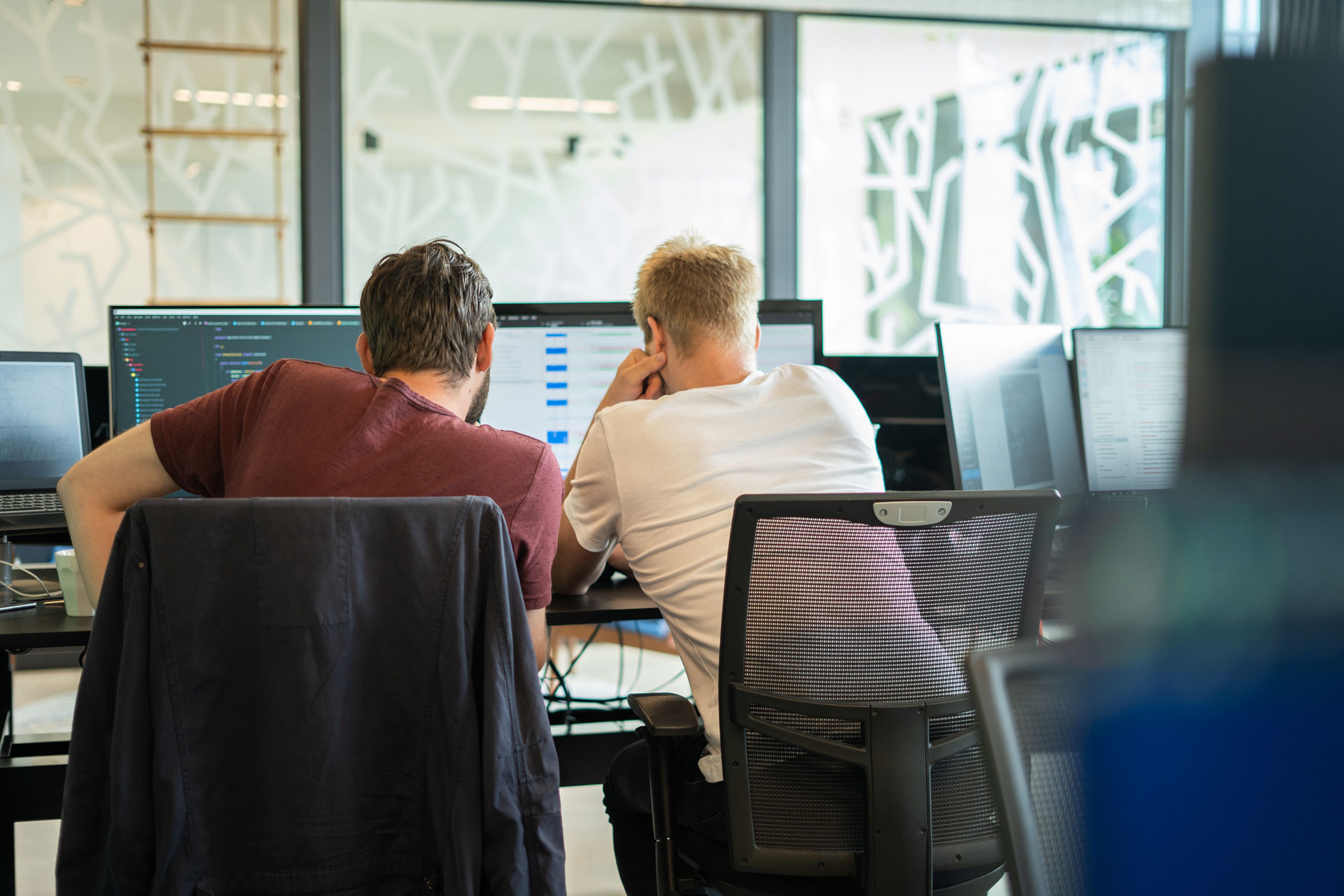 Digital Acceleration Scorecard
With the Digital Acceleration Scorecard, you can check how your company is performing on digital acceleration. It is an effective tool to discover where the opportunities and mmissions lie to future-proof your organisation.
Accelerate your digital transformation and take a competitive edge. Contact us today to try the Digital Acceleration Scorecard with no obligation and find out how your organisation can grow and prosper in the digital future.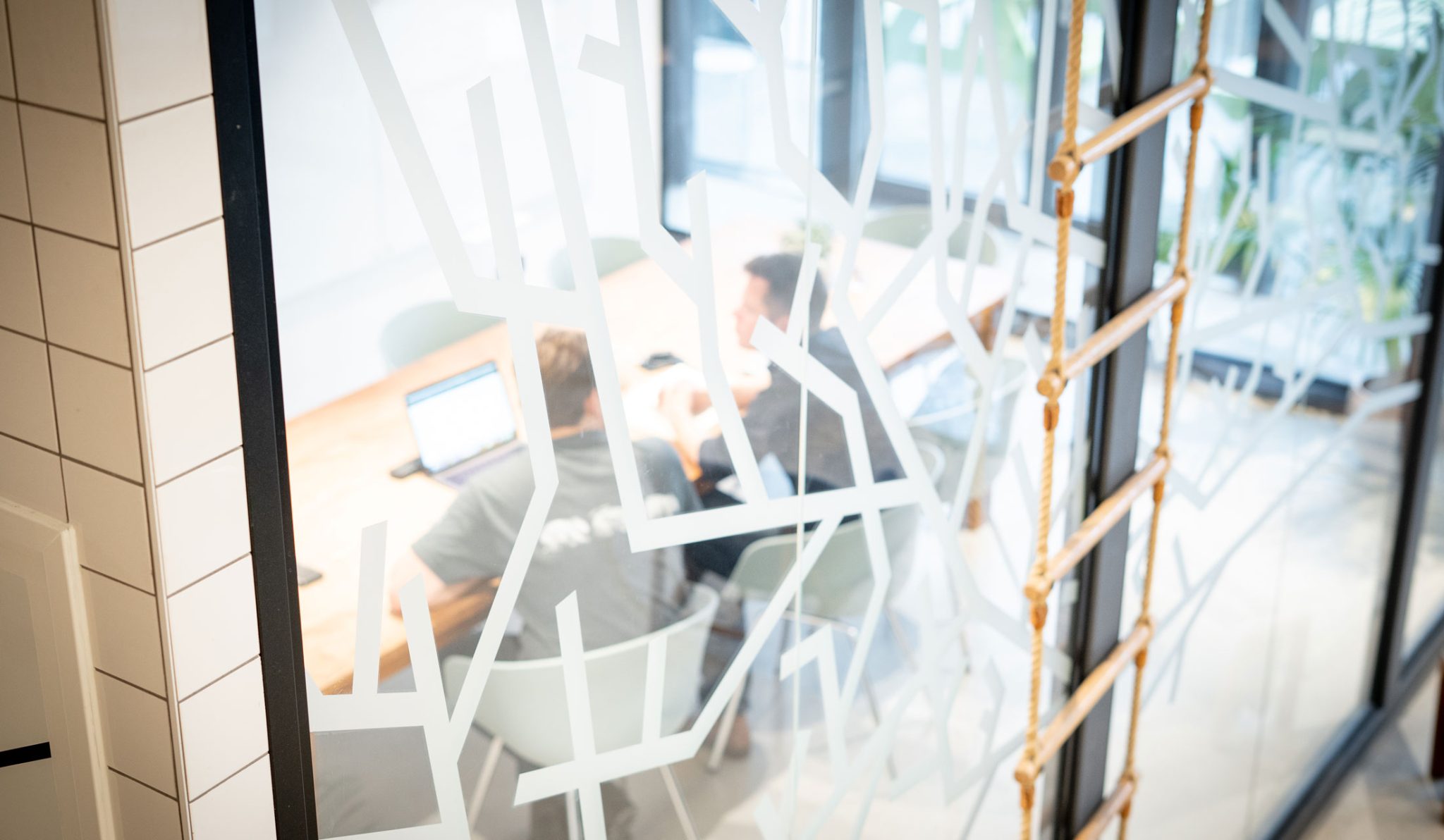 Audit
The audit gives you a detailed insight into your current software and future plans, so you can draw up a concrete action plan. We look not only at the technical aspects, but also at your business processes and goals.
Based on this, we create a functional design that matches the needs of your organisation and customers. This thorough analysis will help you work more efficiently, save costs and improve the customer experience.Do you also want to know how we can take your business to the next level? Let us help you with our comprehensive audit!