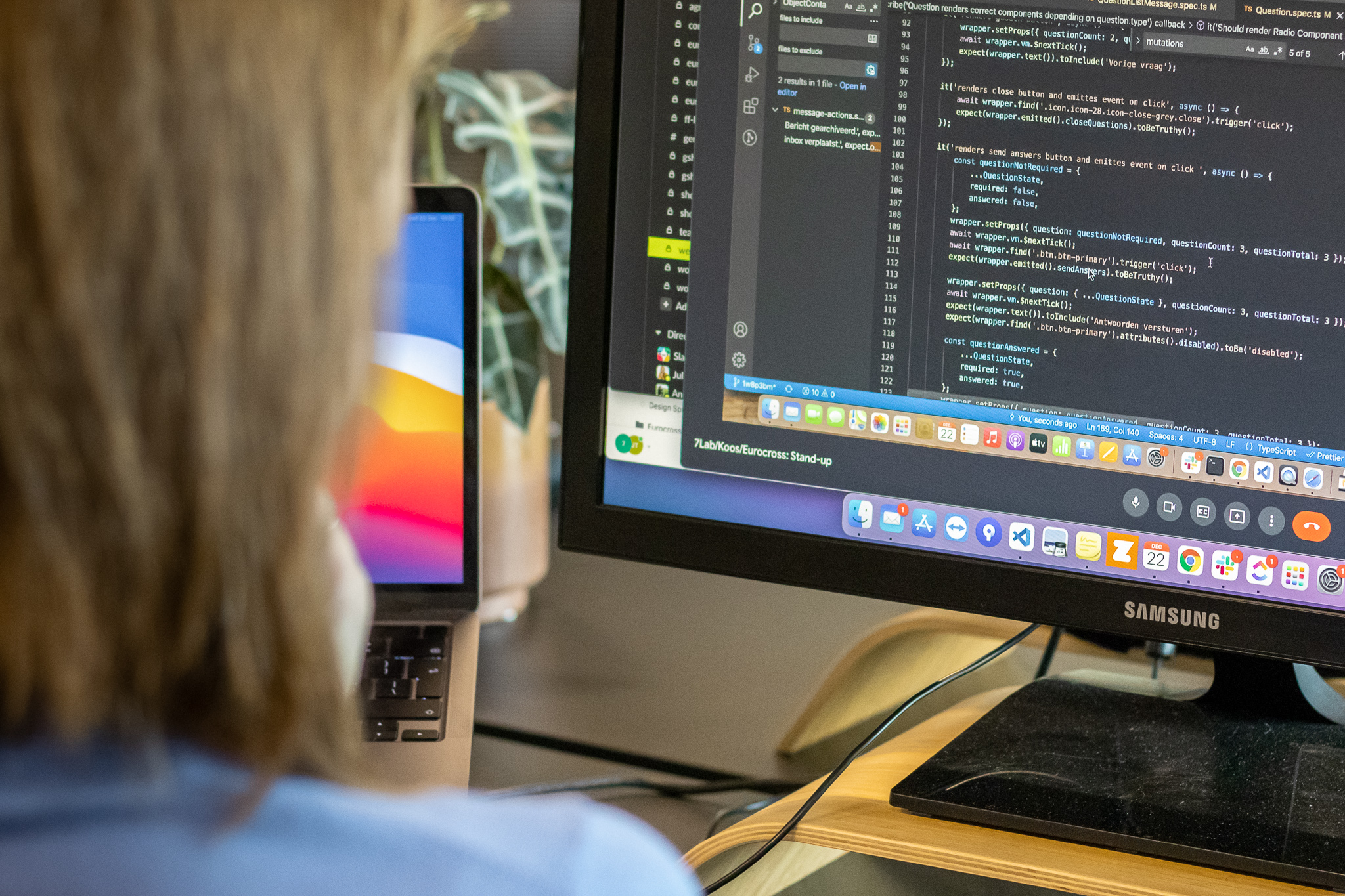 What is Artificial Intelligence?
Artificial intelligence (AI) is a technology that enables machines to learn from experiences, adapt to new inputs and perform human tasks. At SevenLab, we use AI to create customised software solutions that take your business to the next level.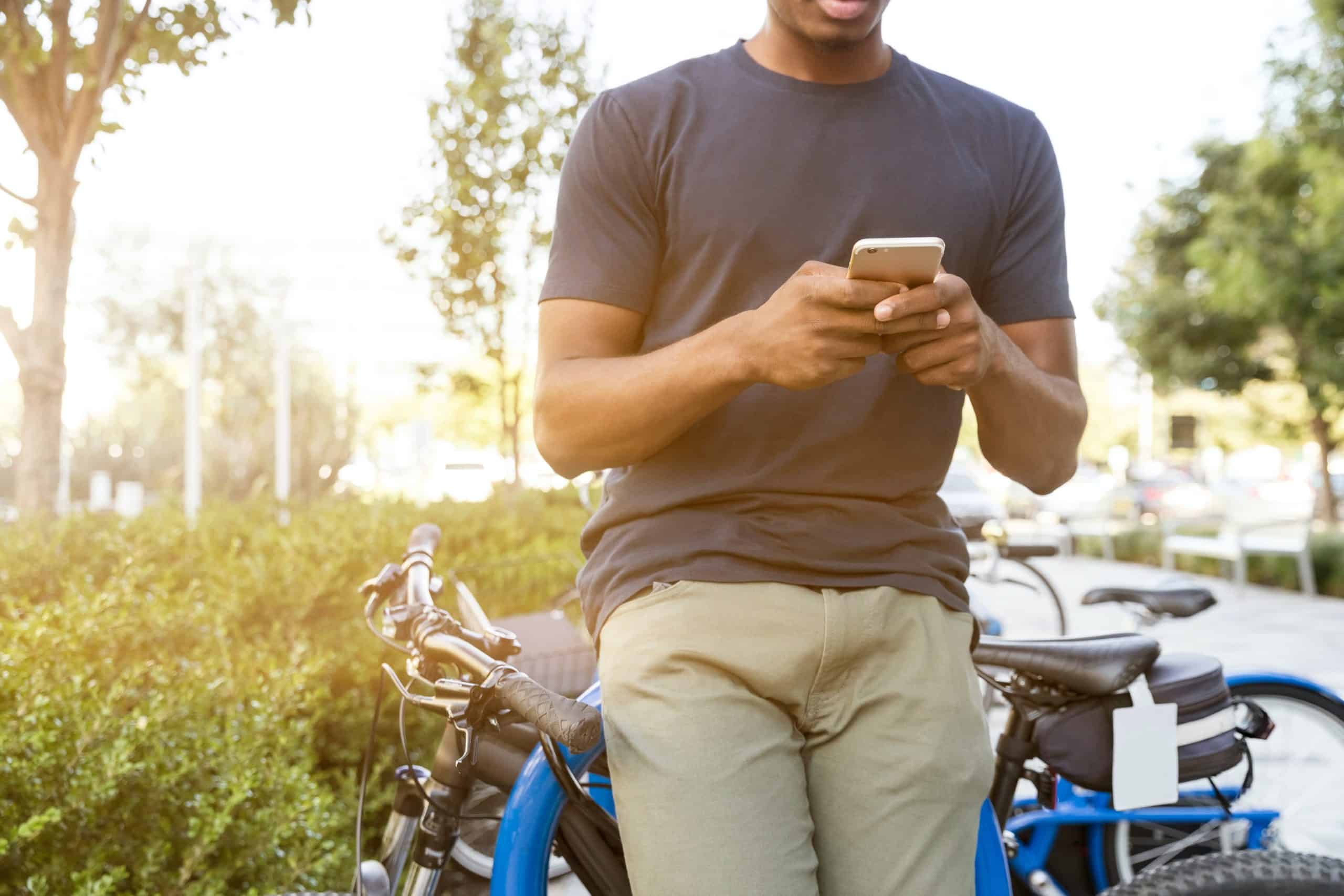 Our AI solutions
From customer portals to apps and APIs, our AI-driven software solutions are designed to optimise your business processes. We work closely with our customers to ensure our solutions meet their unique needs.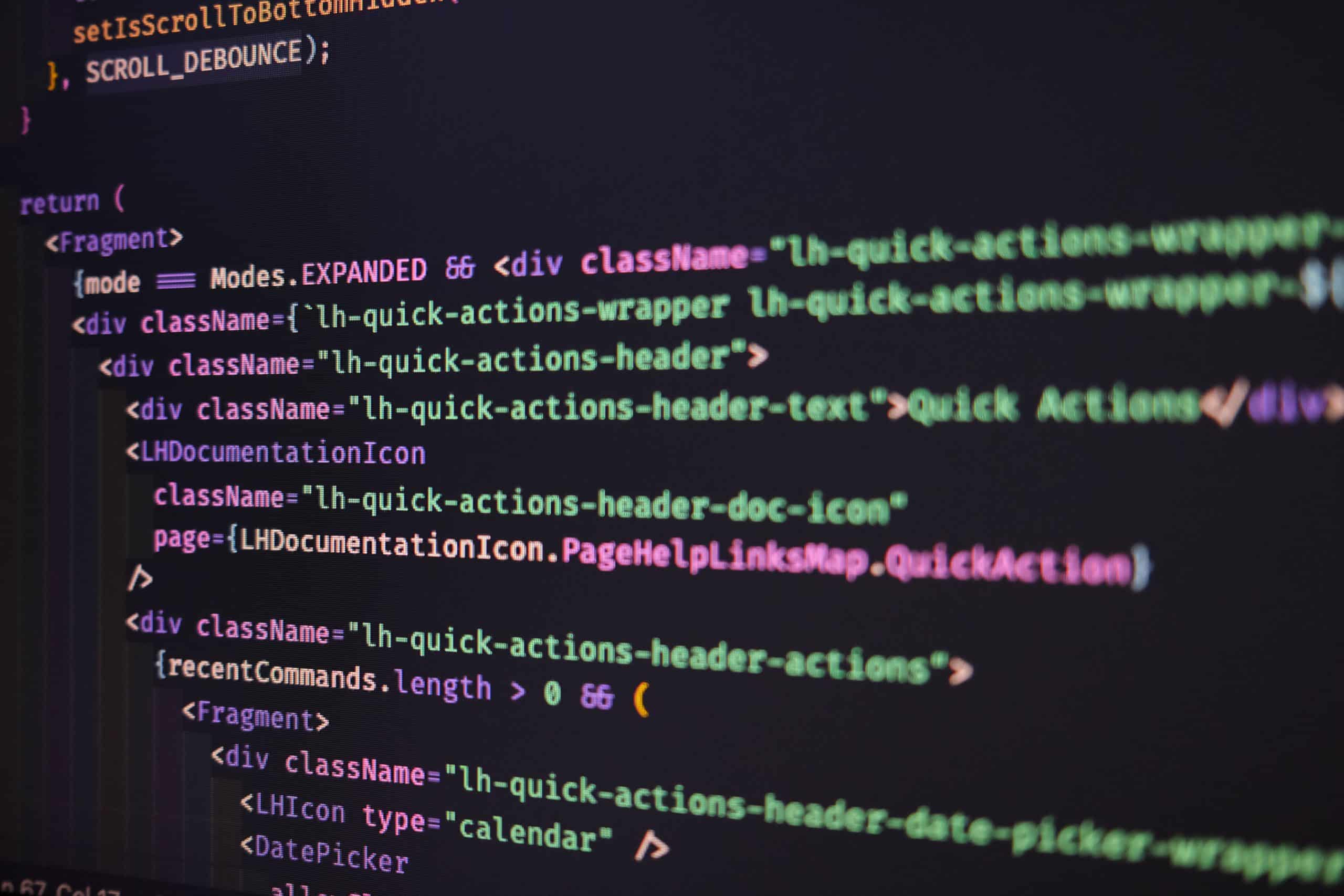 Why choose SevenLab?
At SevenLab, we combine our unique mid-code development approach with the latest AI technologies to deliver customised software solutions that make a real difference. Our customers value our close collaboration and commitment to quality.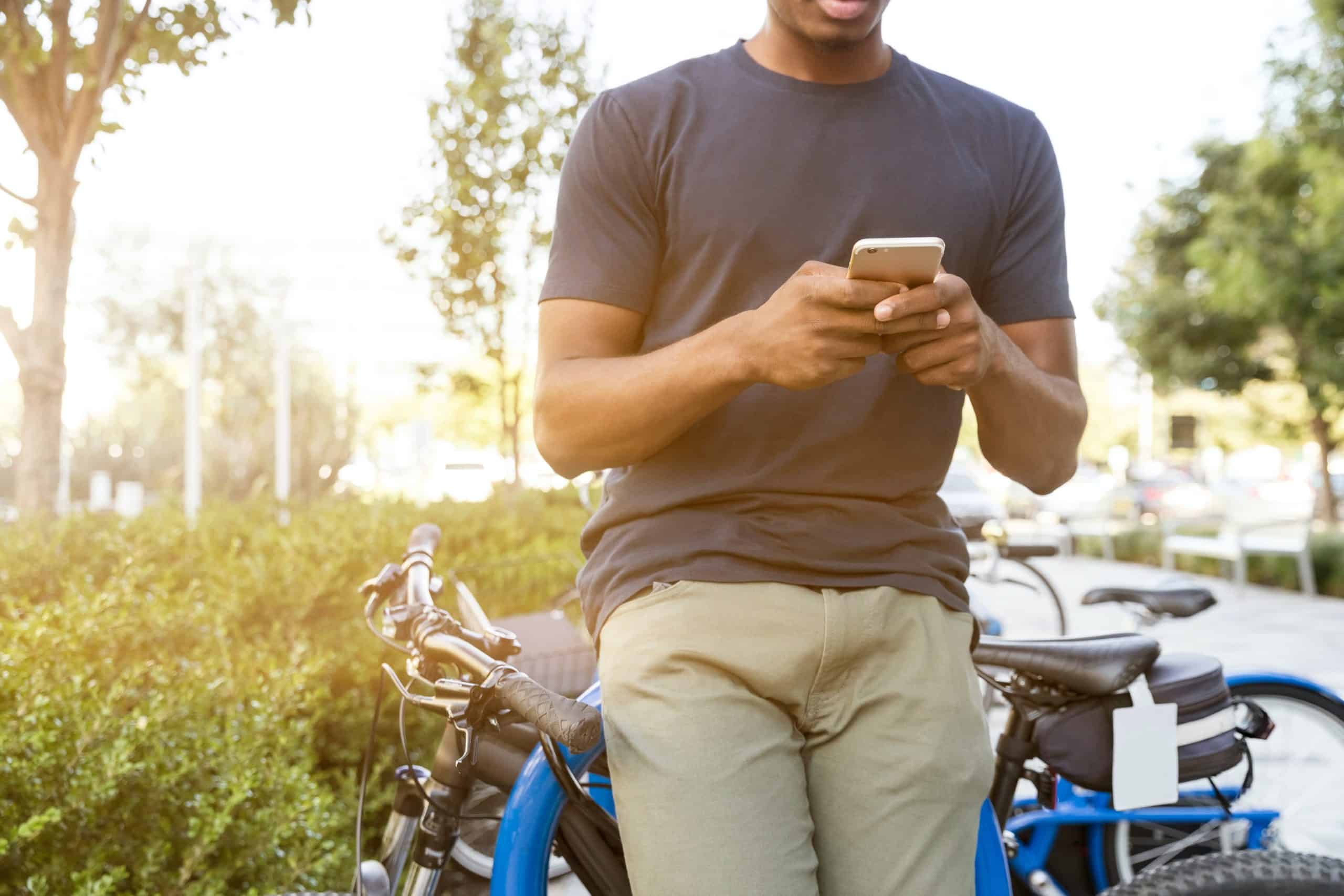 Transform your business with AI
Are you ready to transform your business with artificial intelligence? Contact us today to find out how our AI-driven software solutions can help you achieve your business goals.