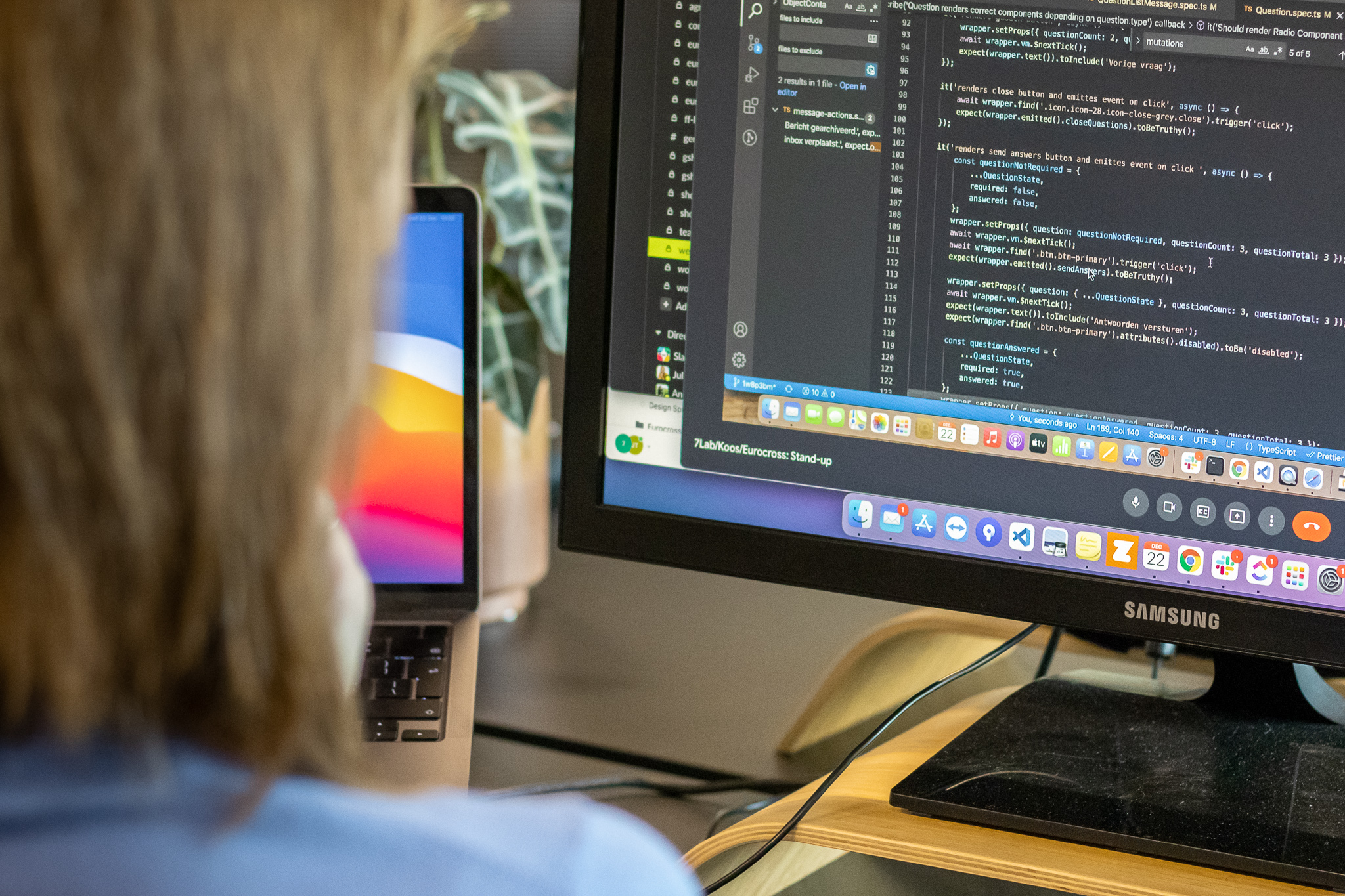 What is Integration of Social Media APIs?
Social media APIs are tools that enable your business to interact with social media platforms such as Facebook, Twitter, Instagram and more. With the integration of these APIs into your business software, you can automate, analyse and optimise your social media activities.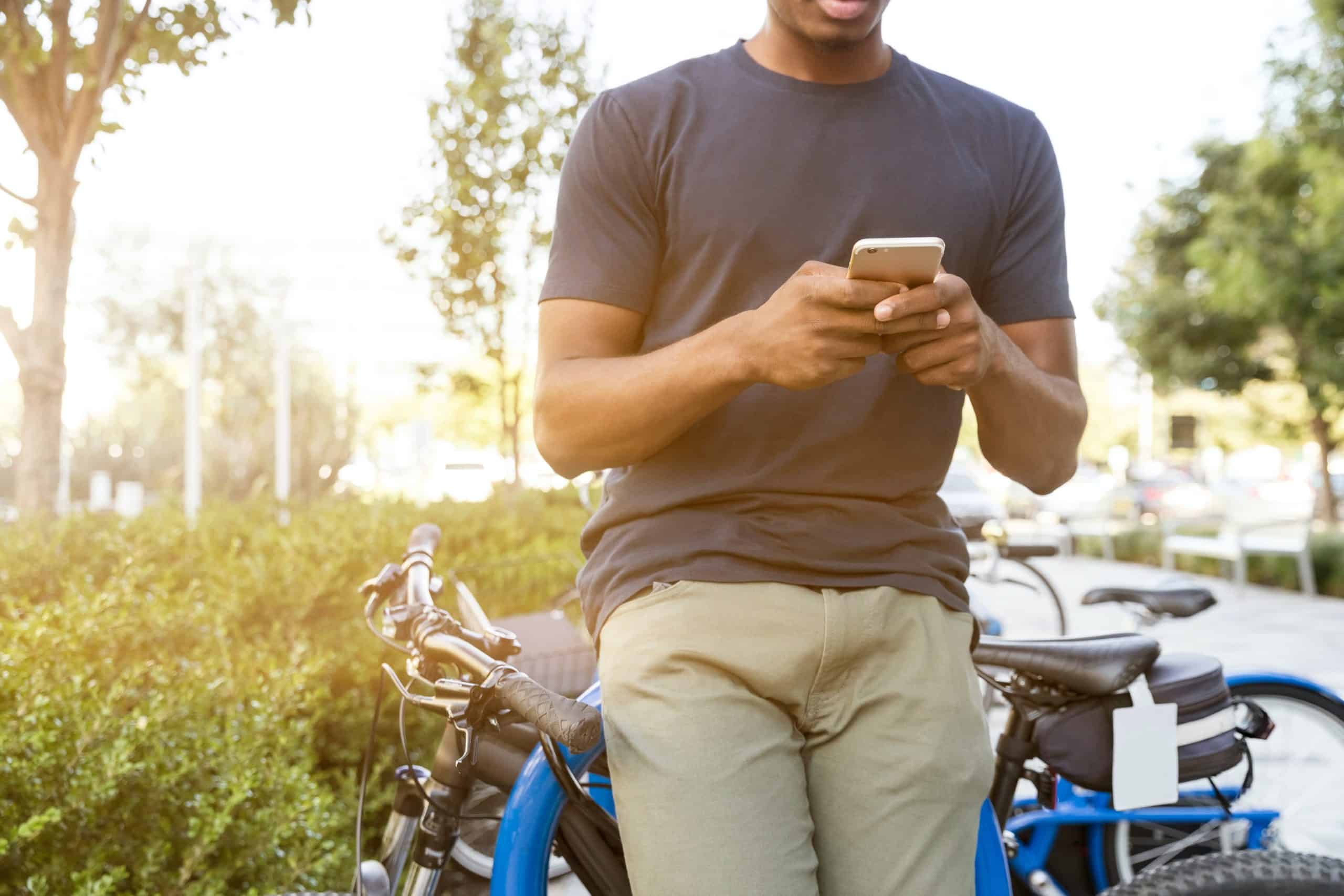 Why choose SevenLab?
At SevenLab, we understand that every business is unique. Therefore, we offer customised software solutions that perfectly fit your business needs. Our unique mid-code development approach ensures fast and efficient integration of social media APIs.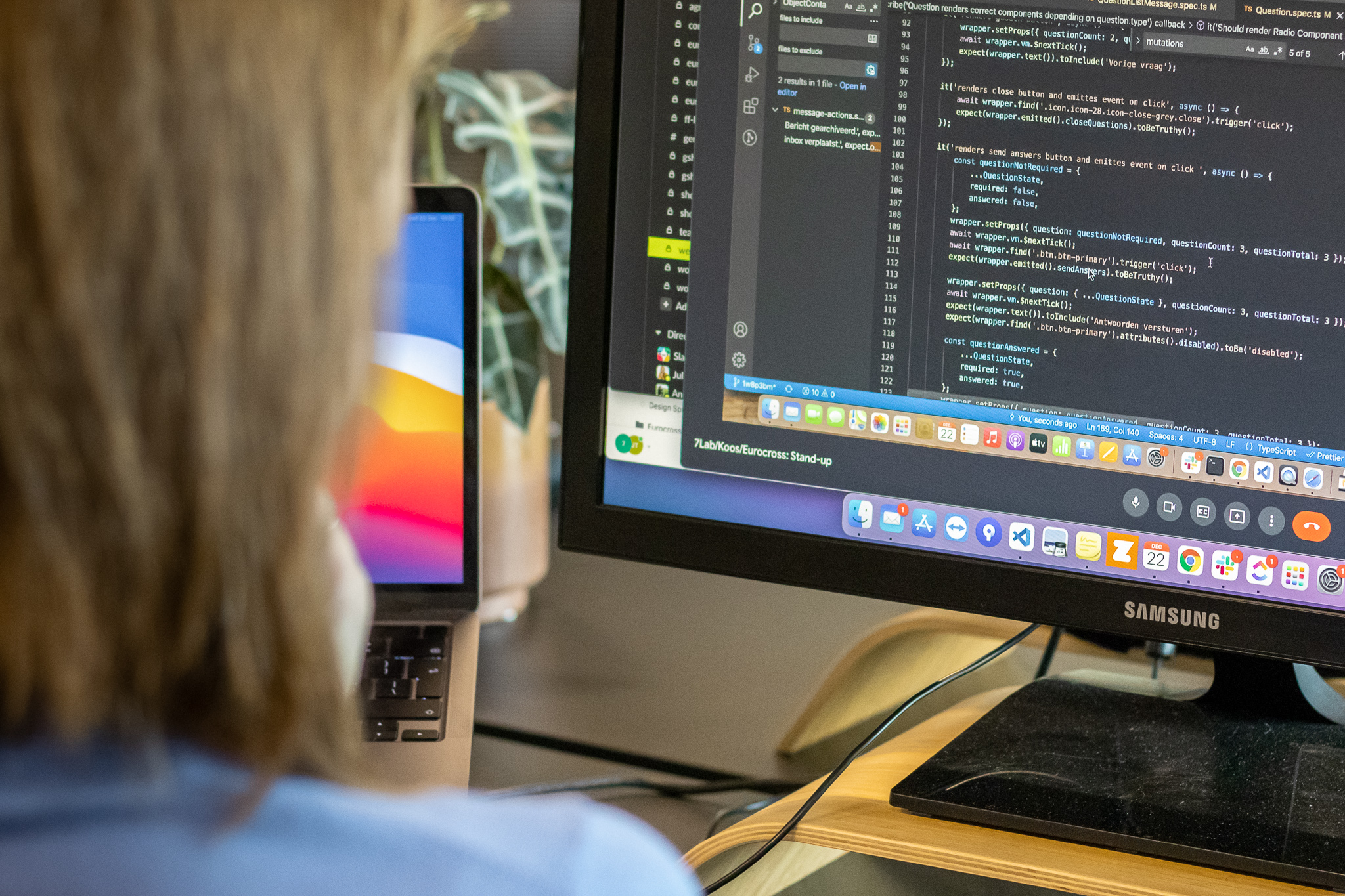 Benefits of Social Media APIs Integration
With social media API integration, you can enhance your online presence, strengthen customer relationships and reinforce your brand identity. Moreover, our solutions allow you to streamline your marketing efforts and increase your ROI.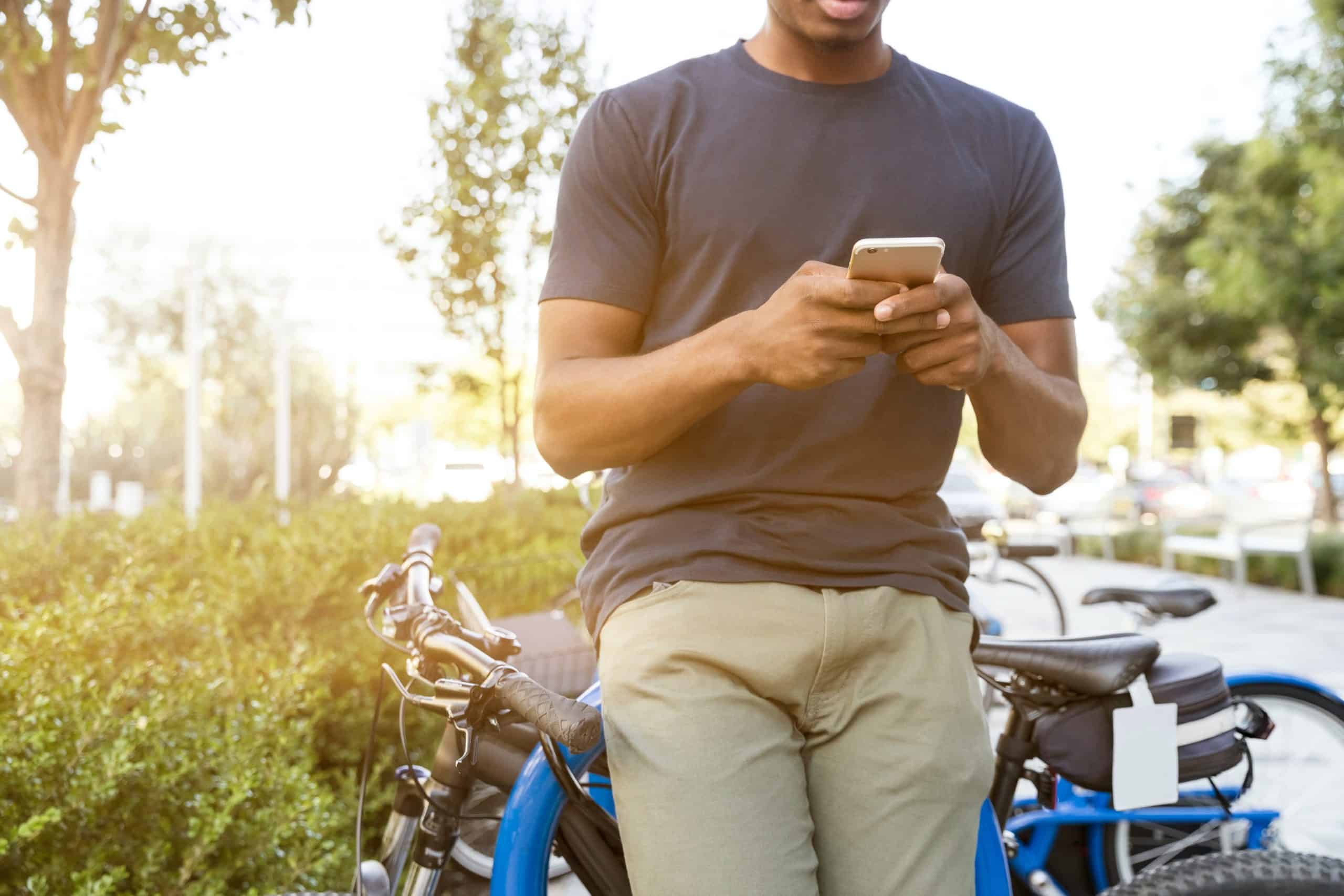 Ready to get started?
Contact us today to find out how our customised software solutions can help your business grow. Let SevenLab be your partner in social media API integration.