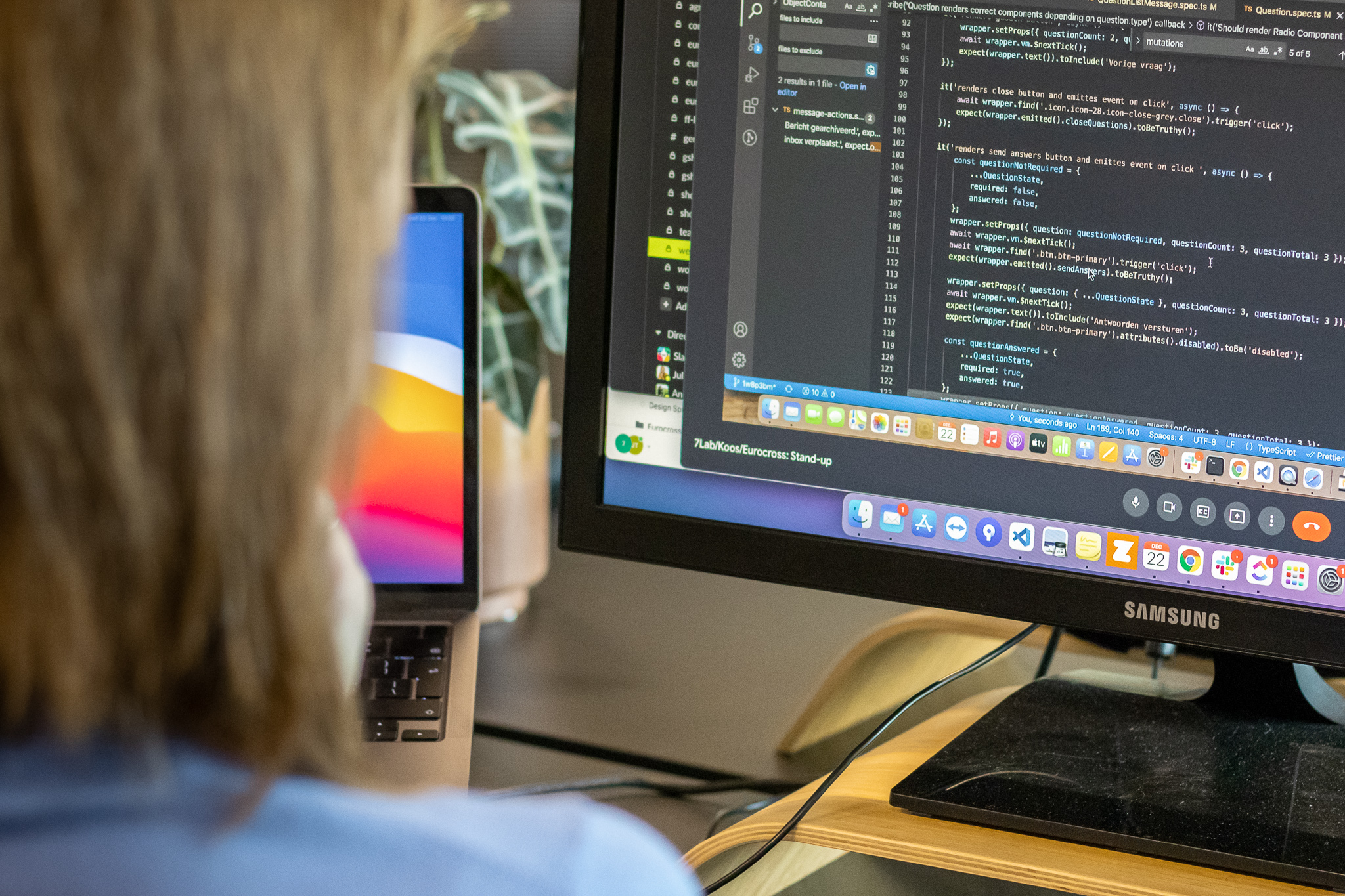 What is Payment Gateway Integration?
Payment gateway integration is the process of connecting an online payment system to your business website or app. It enables your customers to make online payments securely and efficiently.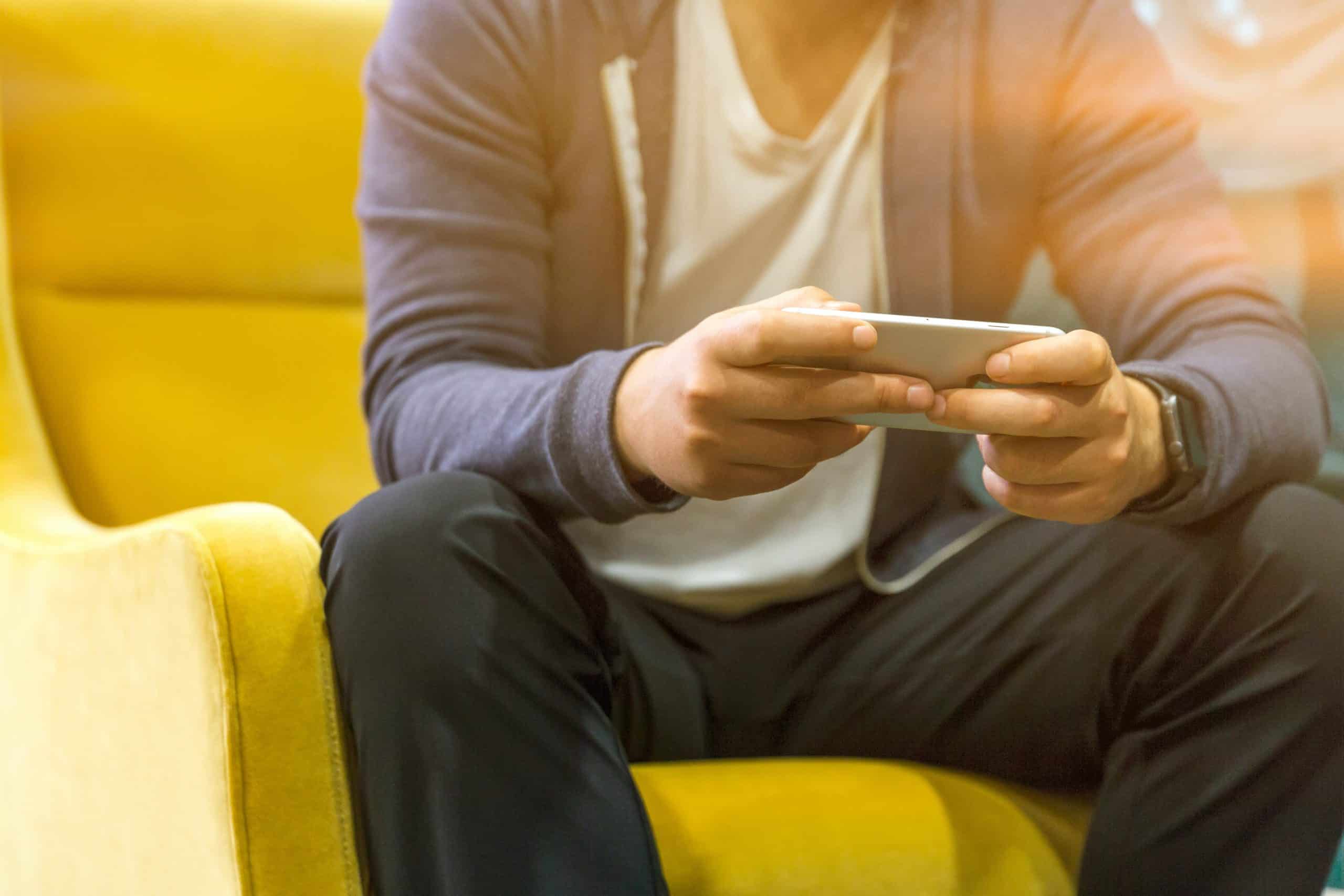 Why choose SevenLab?
At SevenLab, we work closely with our customers to create customised software solutions. Our unique mid-code development approach ensures fast and reliable integration of payment gateways.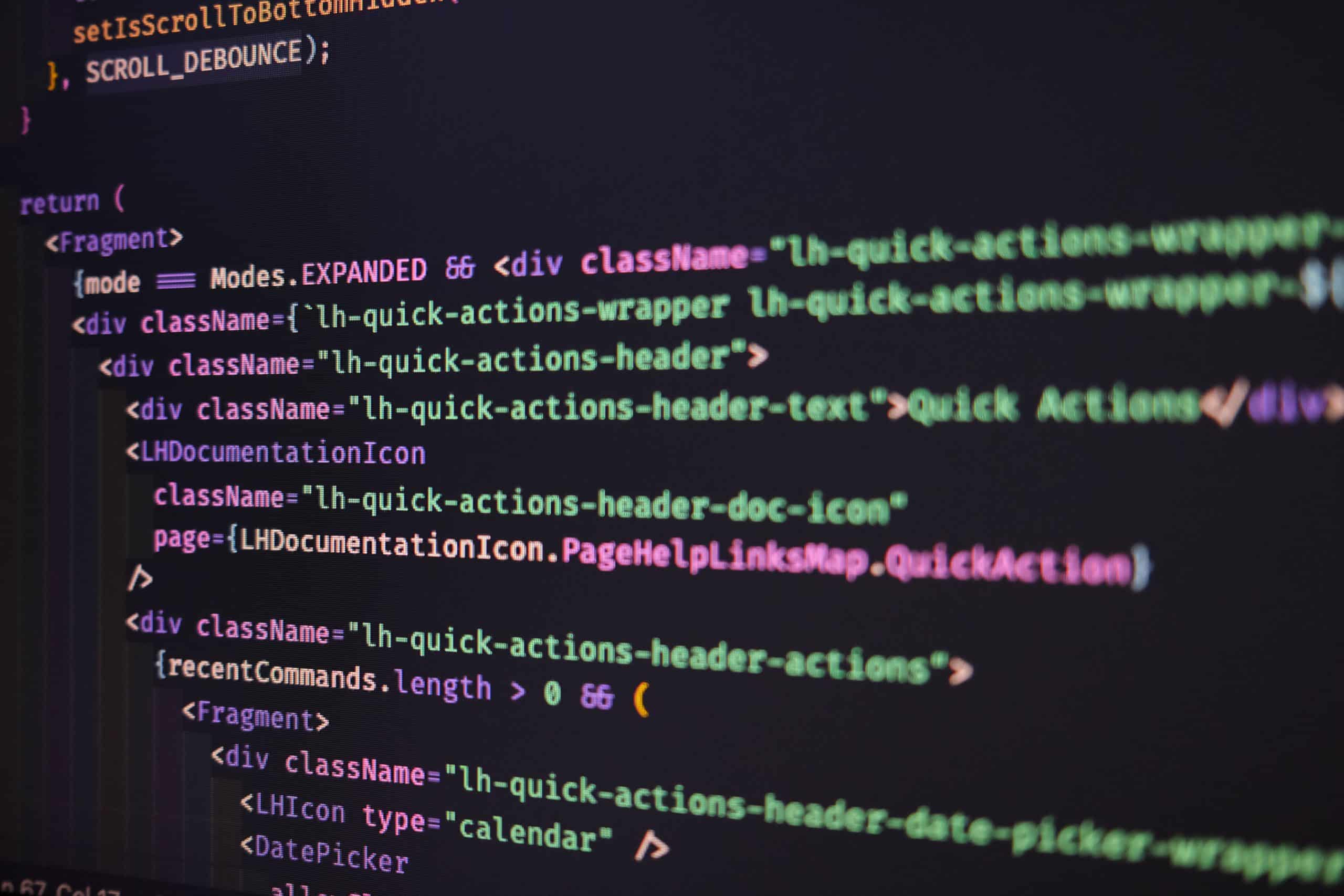 Benefits of Payment Gateway Integration
Payment gateway integration allows you to accept online payments, increase customer satisfaction and streamline your business processes. It also provides additional security for online transactions.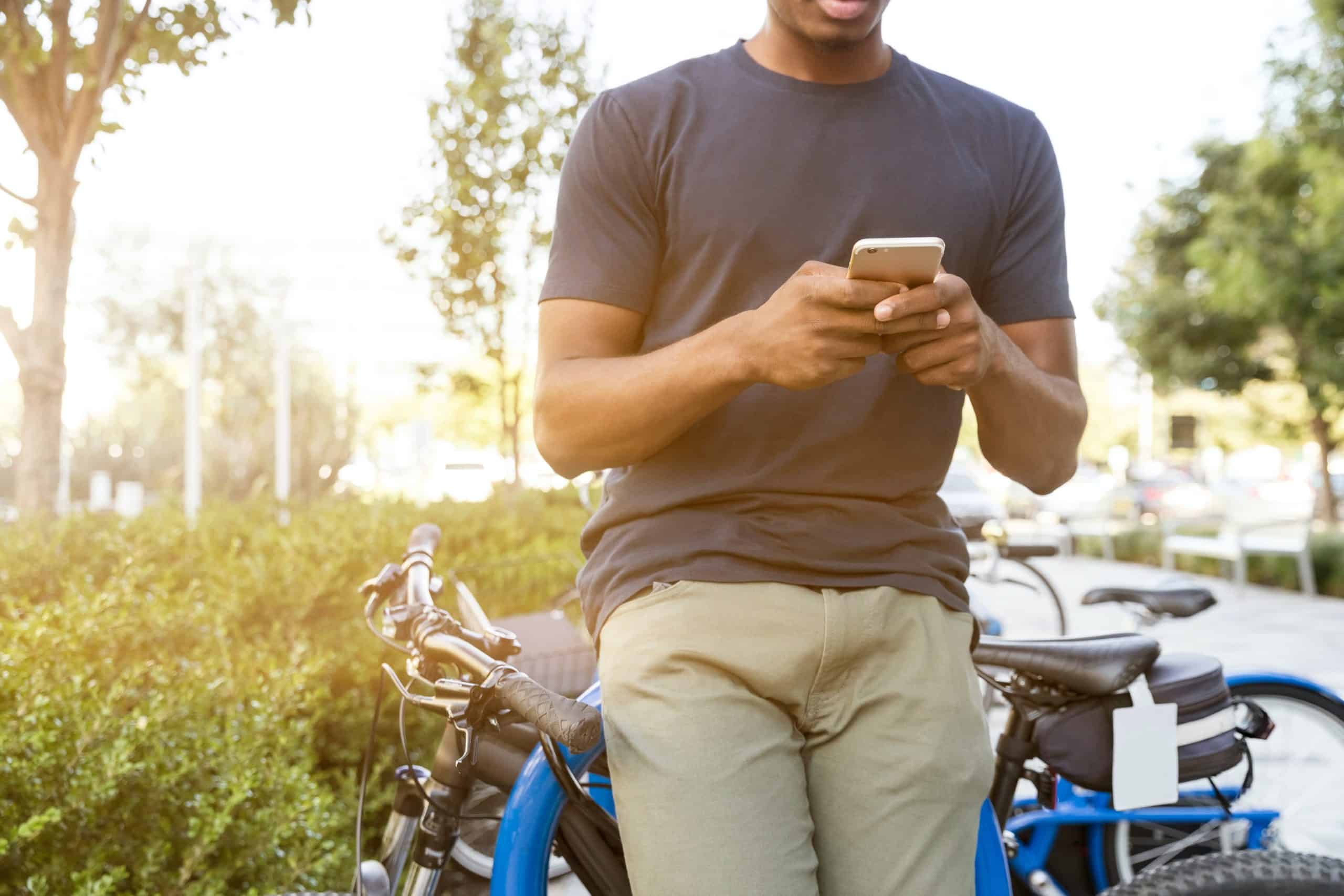 Contact us today!
Are you ready to implement payment gateway integration in your business? Contact us today for a free consultation and find out how SevenLab can help you.