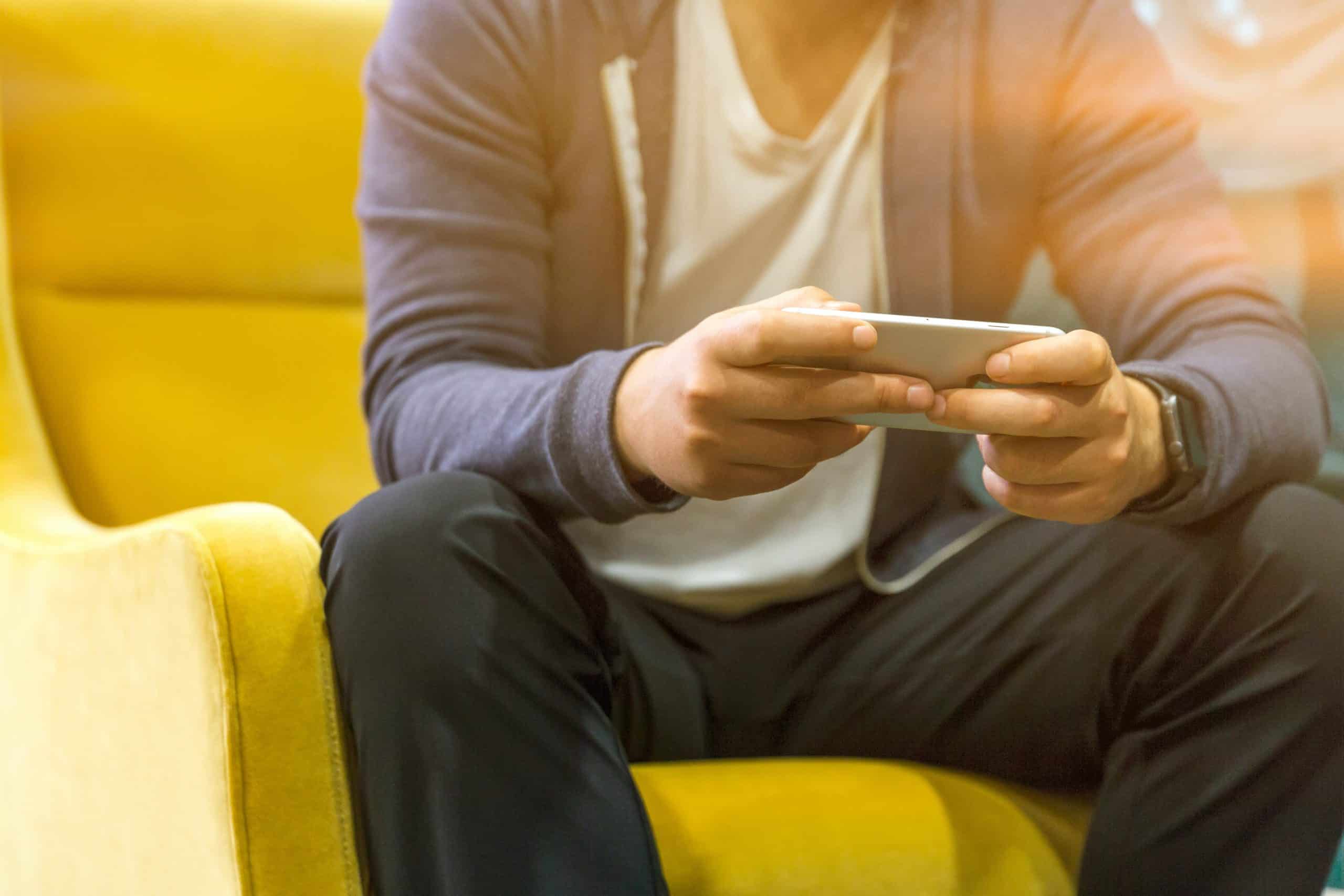 What is an App?
An app, short for application, is a software programme that runs on a mobile device. It can have a wide range of functions, from performing simple tasks to managing complex business processes.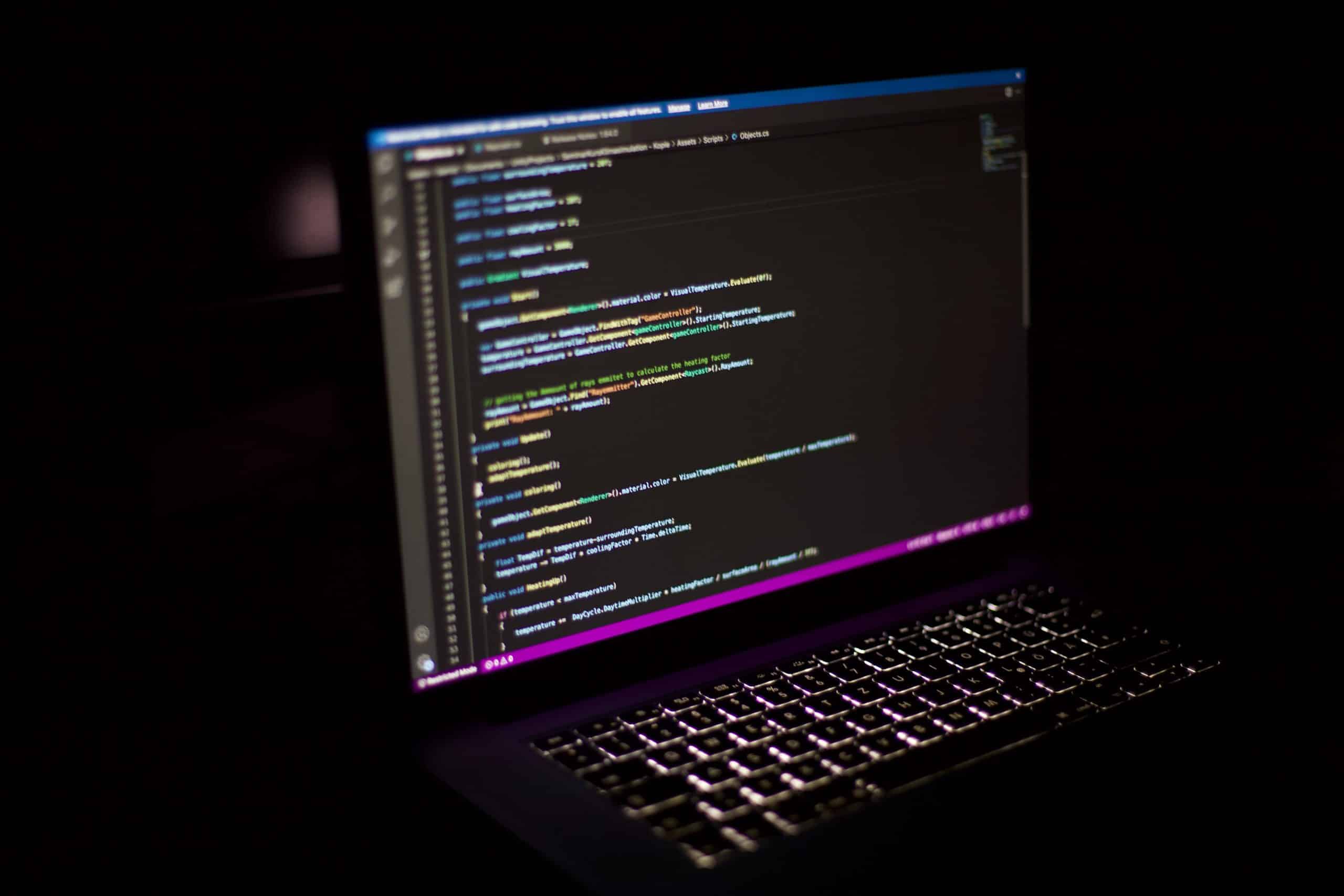 Why Create an App with SevenLab?
At SevenLab, we combine technical expertise with a deep understanding of your business needs. Our unique mid-code development approach enables us to quickly and efficiently build customised apps that perfectly match your business objectives.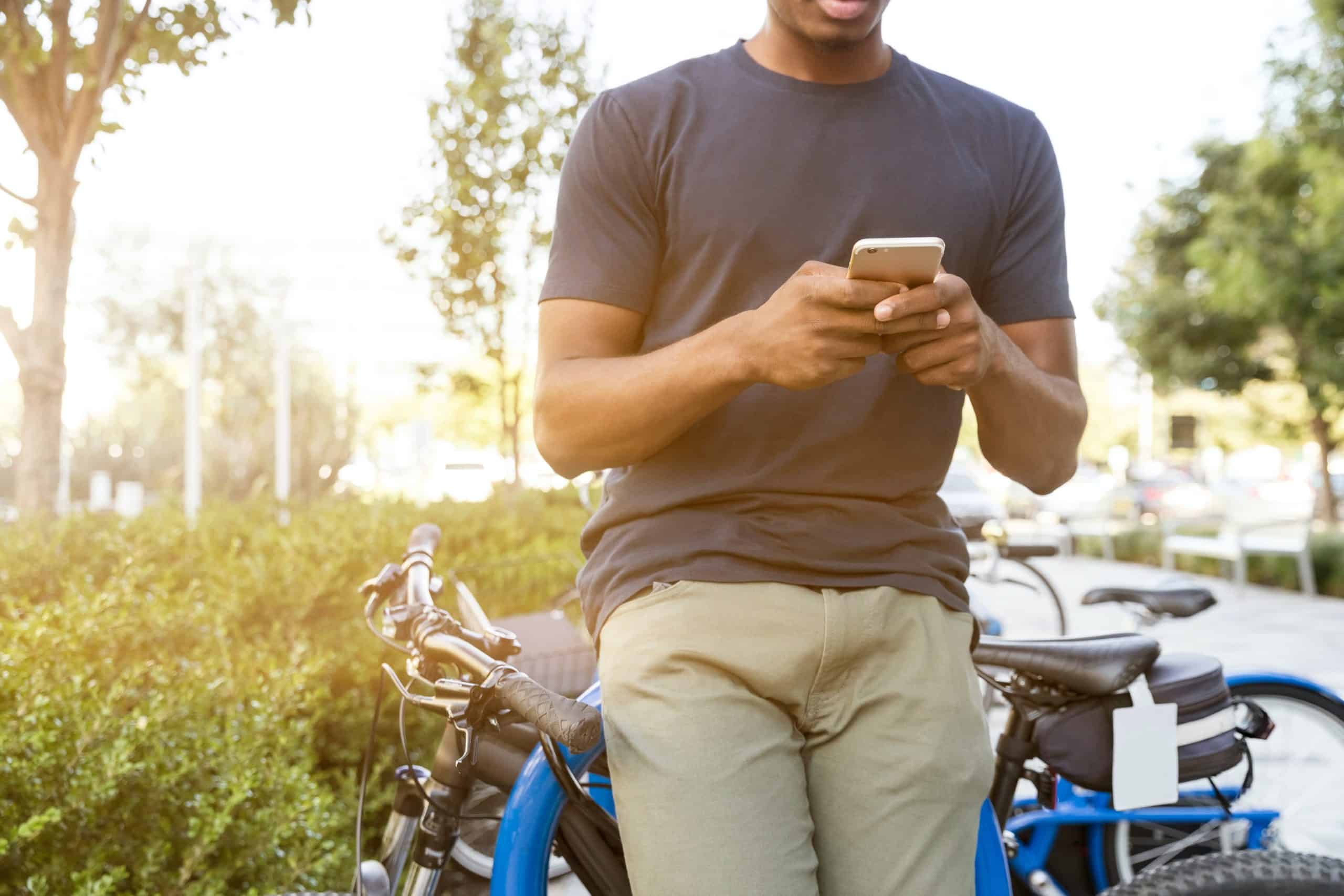 How to Make an App with SevenLab?
The process starts with a thorough analysis of your business needs. We then design a prototype of the app. After your approval, we develop the app using our mid-code approach. Finally, we test the app thoroughly before launching it.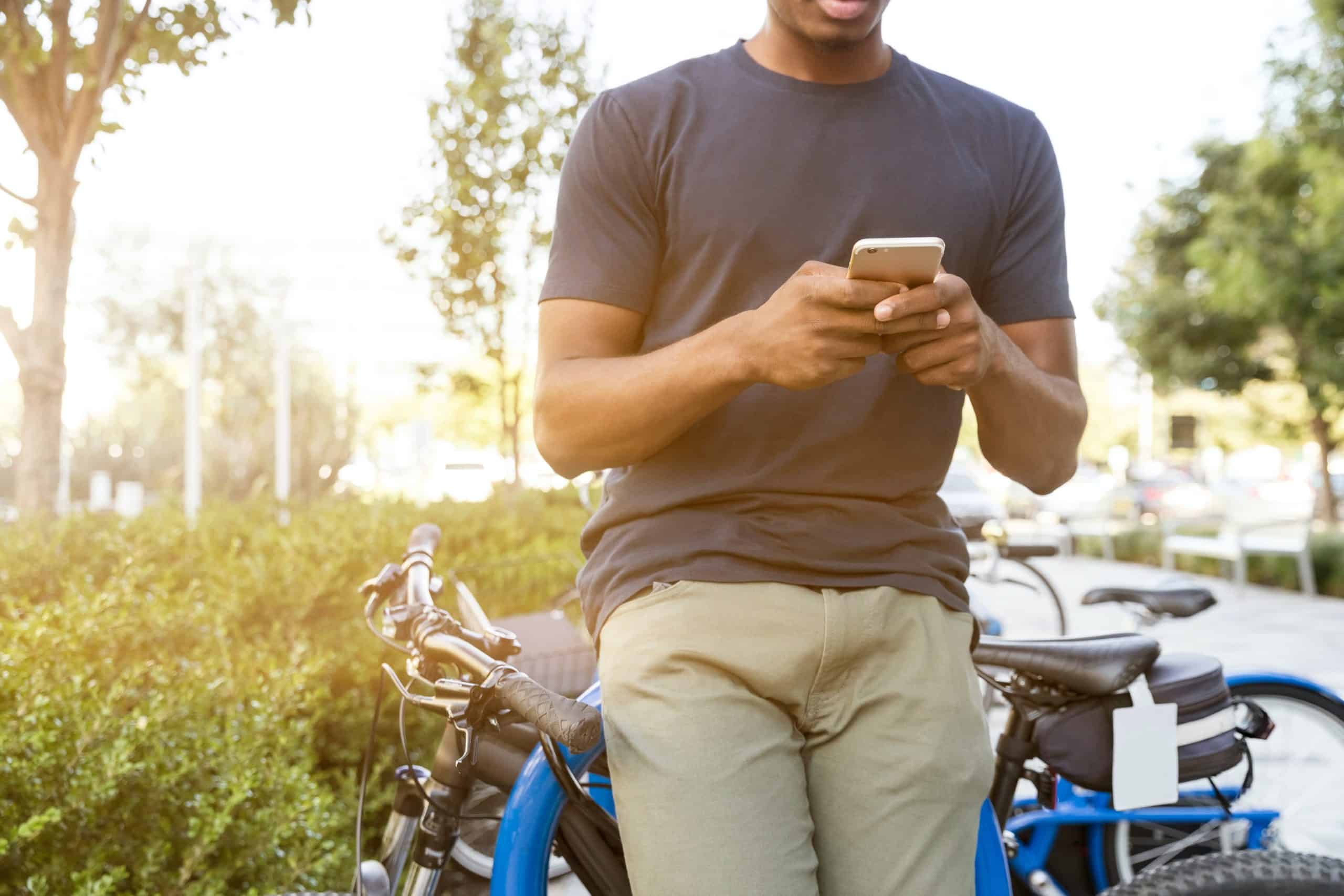 Start Building Your App Today
Are you ready to create your own app? Get in touch with SevenLab today. Our team of experts is ready to help you every step of the way.