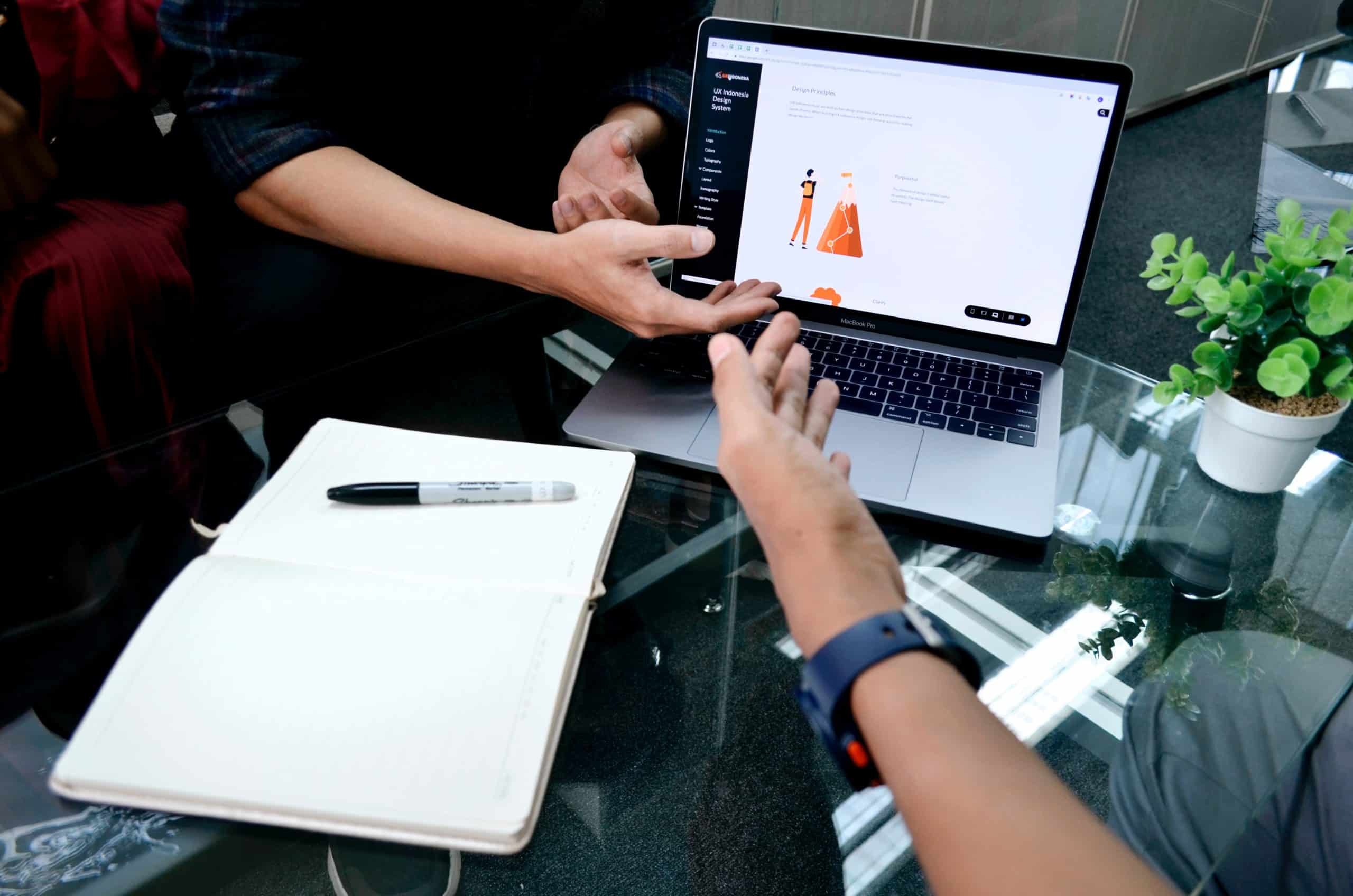 What are Frontend and Backend Technologies?
Frontend technologies are the tools used to create the user interface of a software. Backend technologies, on the other hand, are the backbone of the software, providing functionality and performance. Together, they form the core of any software solution.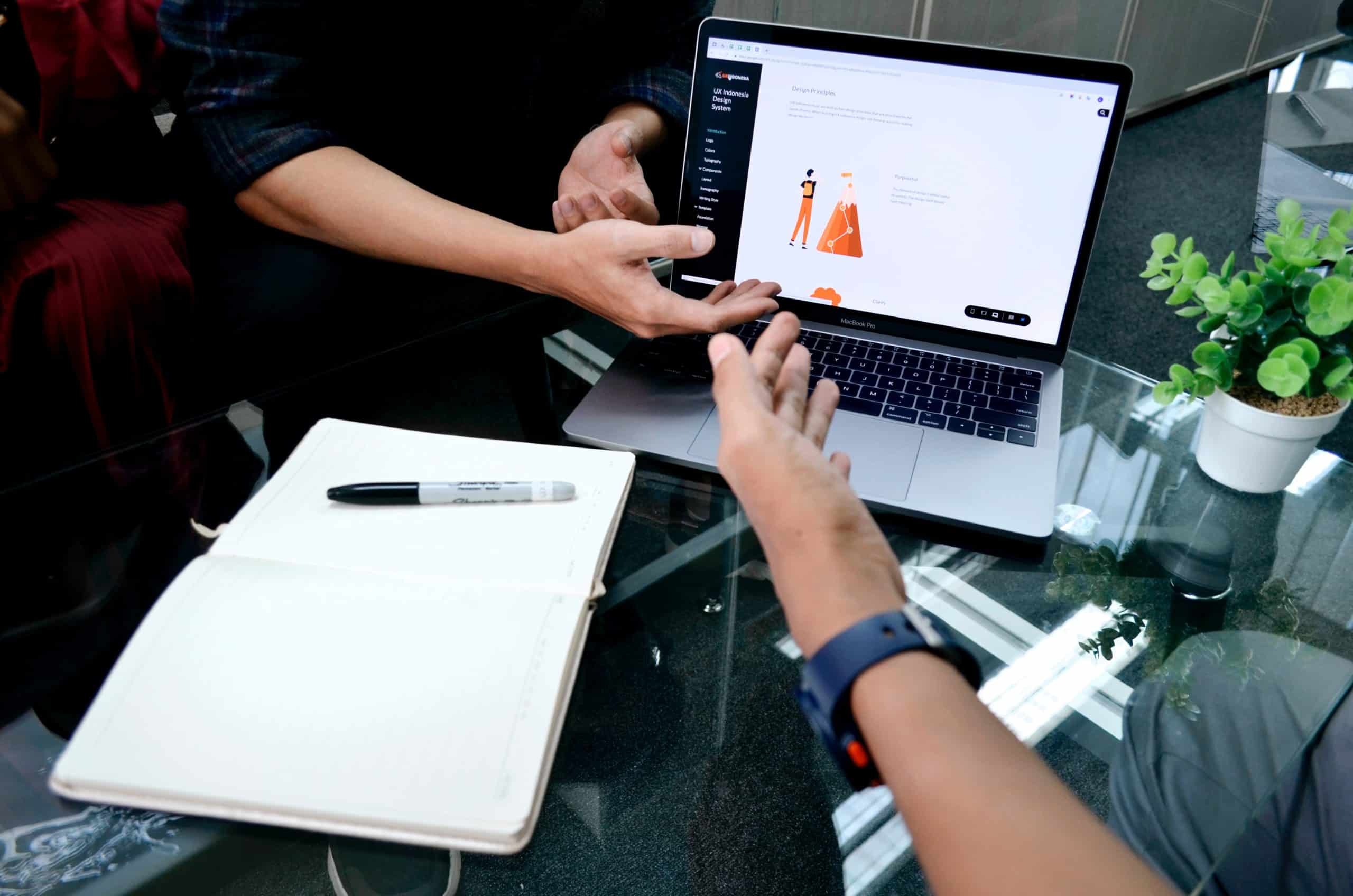 Why choose SevenLab?
At SevenLab, we combine the power of front-end and backend technologies to create customised software solutions. We work closely with our customers to understand their unique needs and deliver products that streamline their business processes and increase productivity.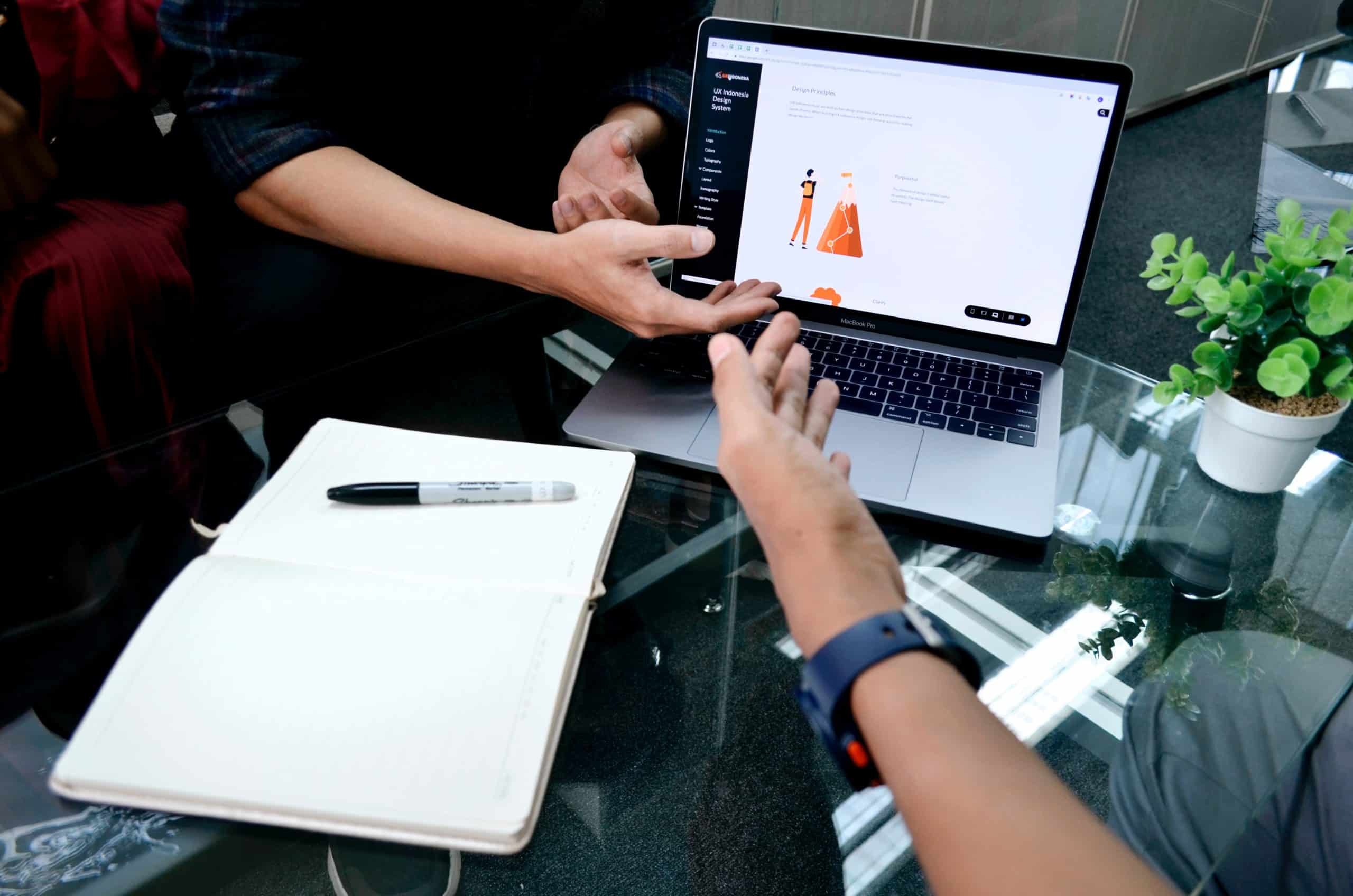 Our approach
Our unique mid-code development approach enables us to work quickly and efficiently. We use advanced technologies and follow industry best practices to ensure that our software solutions are secure, reliable and user-friendly.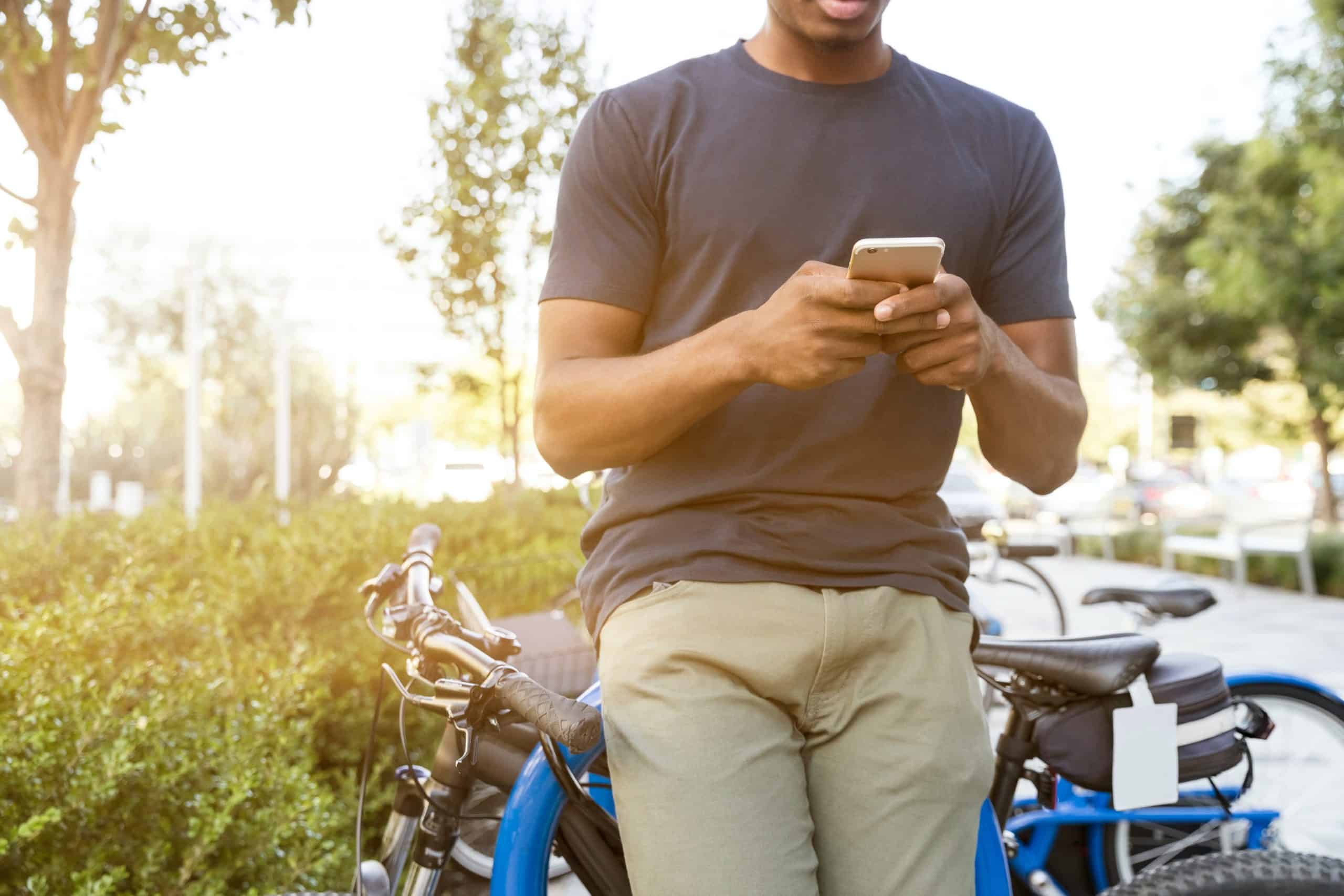 Get started with SevenLab today
Are you ready to transform your business with customised frontend and backend technologies? Contact us today to discover how our unique mid-code development approach can help your business grow.