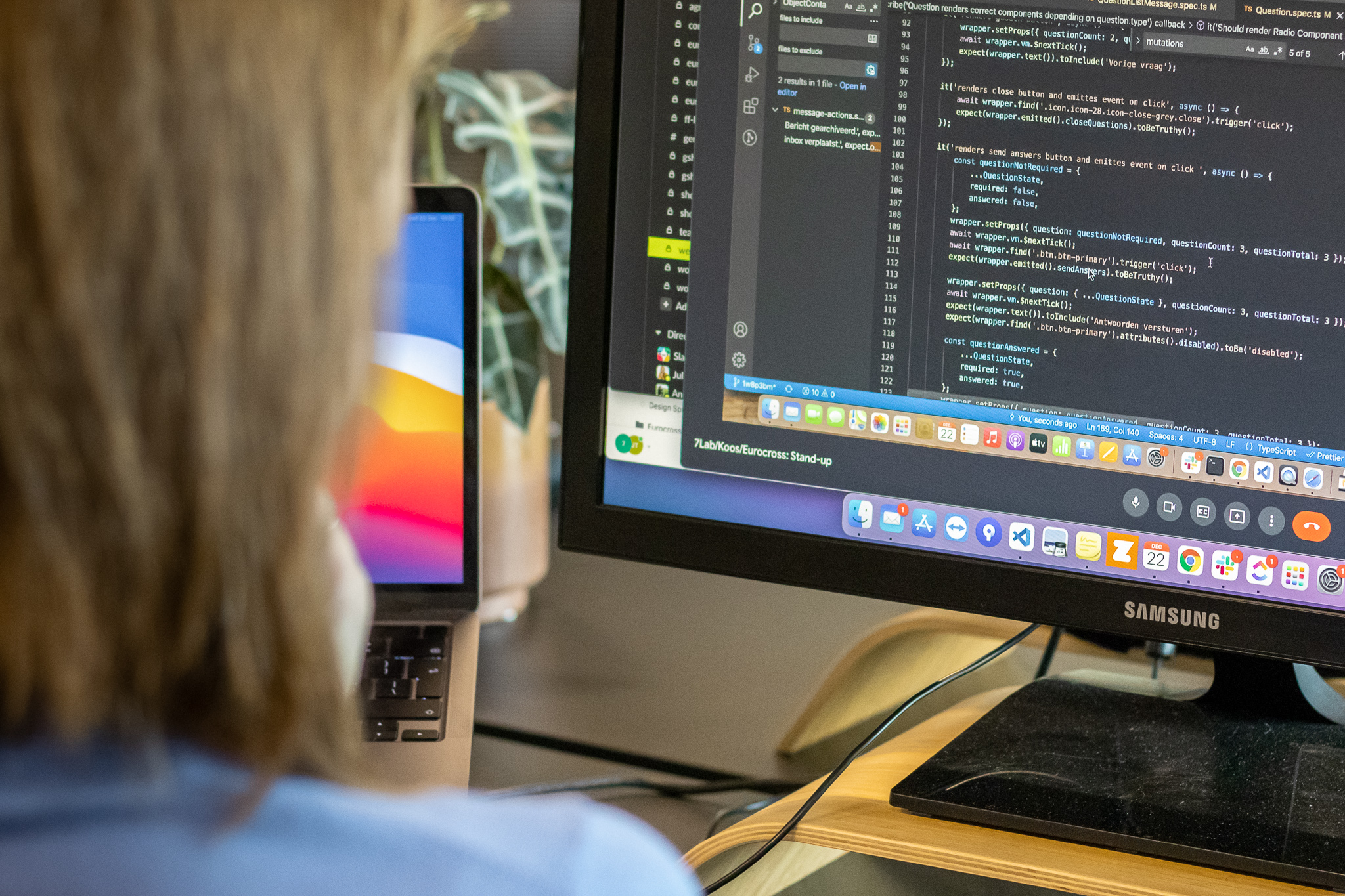 What is Artificial Intelligence?
Artificial Intelligence, or AI, is a technology that enables machines to learn and make decisions. It is all around us, from voice assistants to self-driving cars.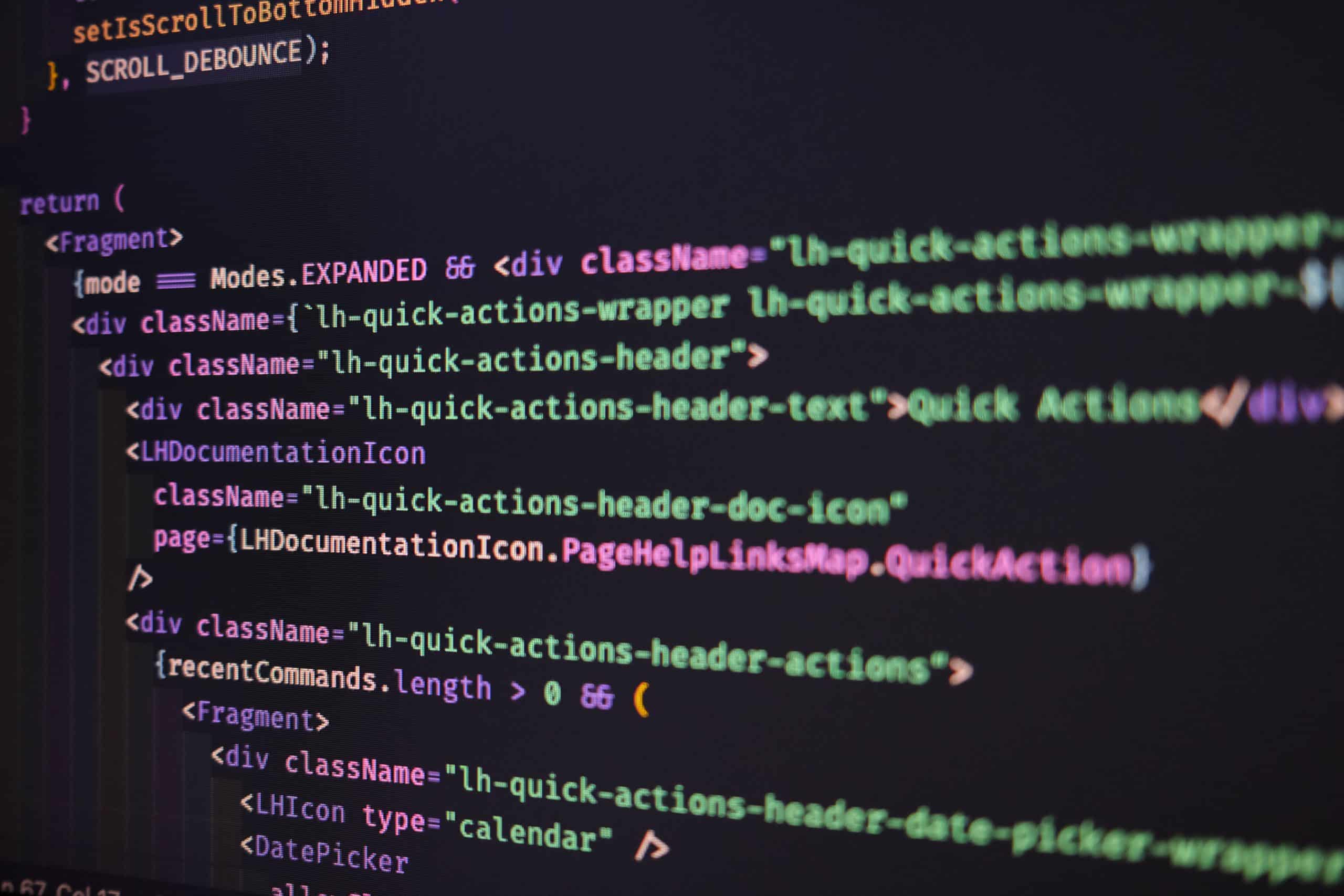 Examples of AI in Business Software
At SevenLab, we have integrated AI into various business software. Think of customer portals that predict customer behaviour, apps that automate business processes and APIs that perform complex data analysis.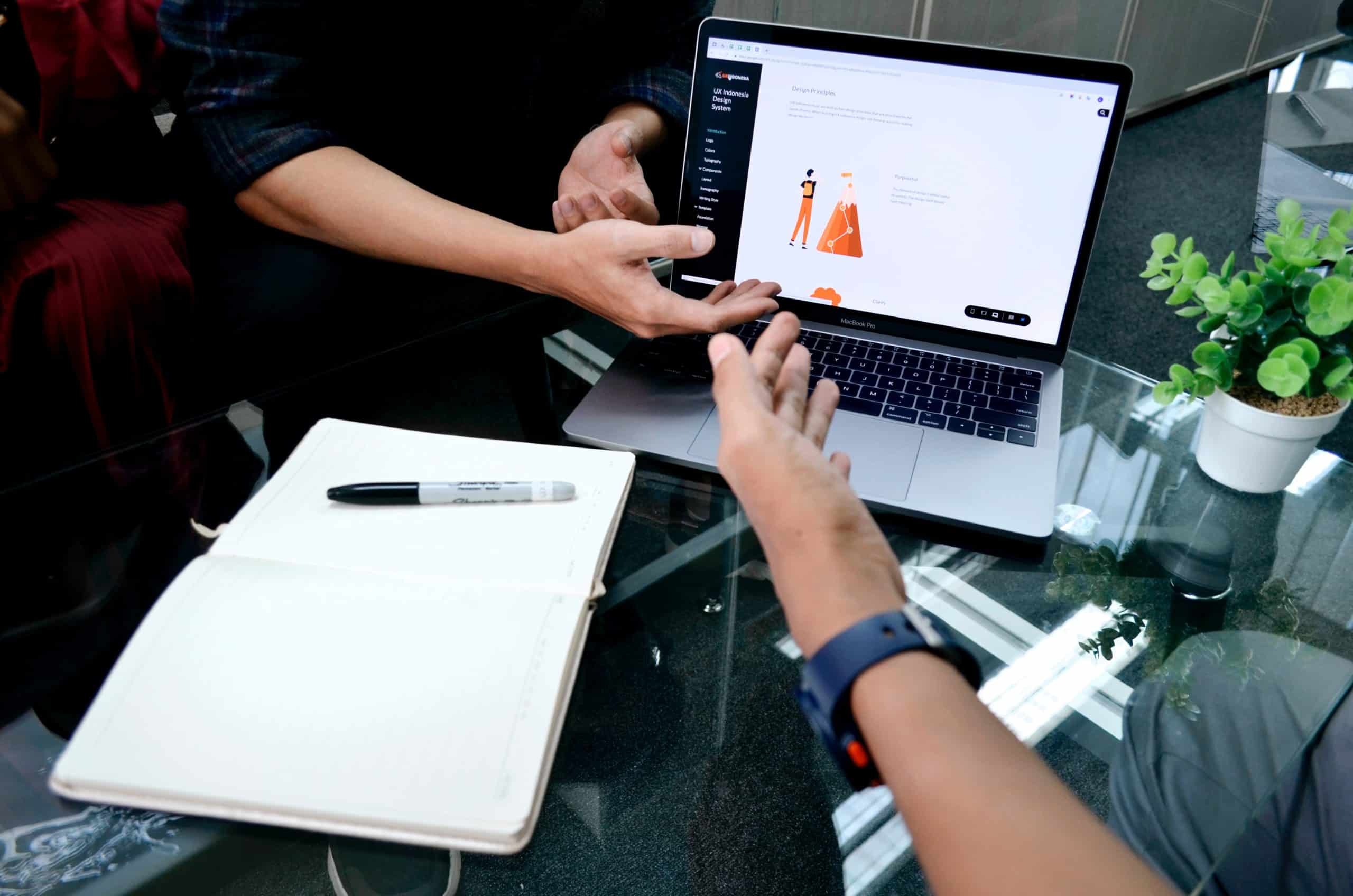 How AI Can Transform Your Business
AI can transform your business in many ways. It can help you work more efficiently, make better decisions and understand your customers better. At SevenLab, we can help you harness this technology.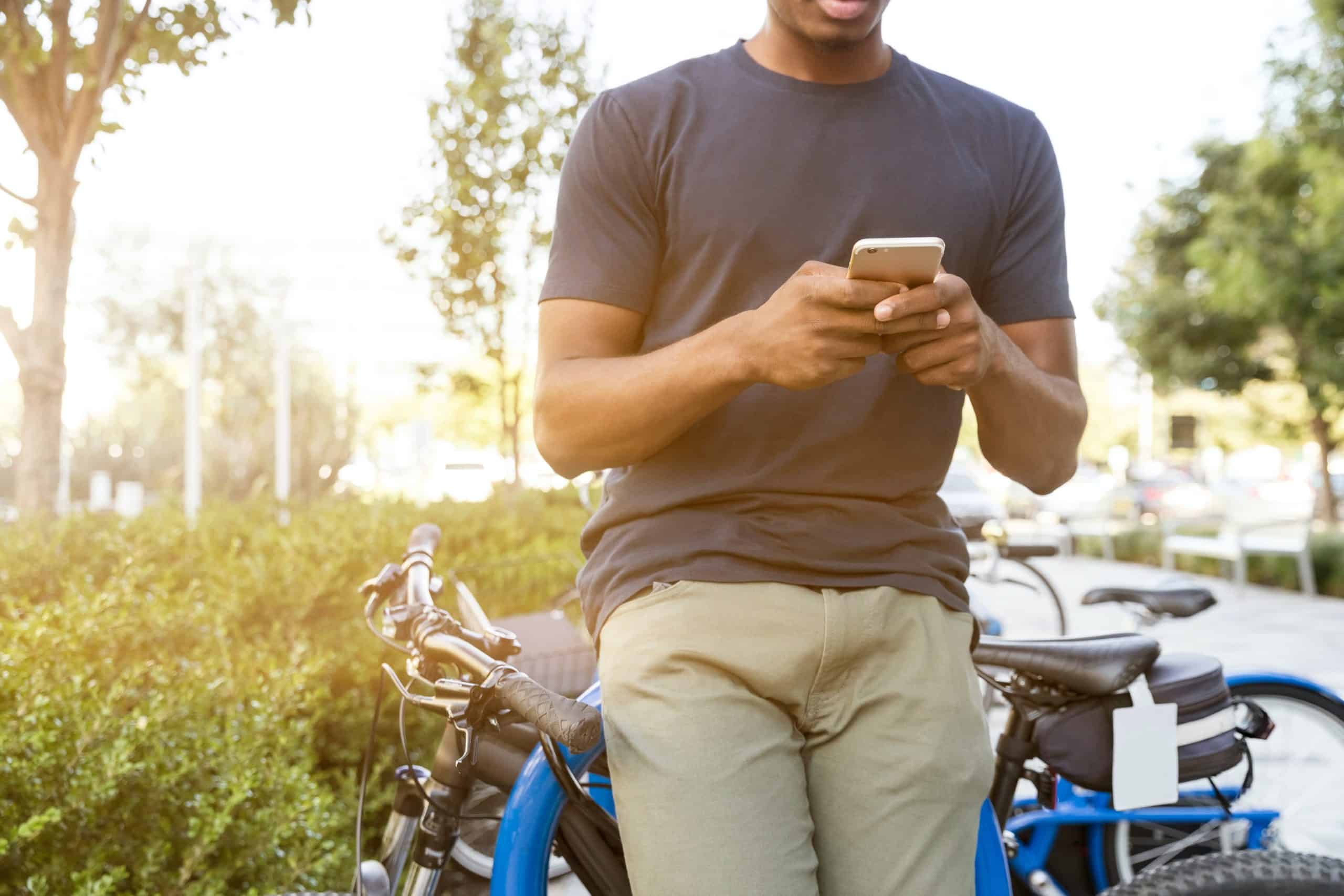 Ready to Integrate AI into your Business?
Contact us today to discover how AI can transform your business. At SevenLab, we have the expertise and experience to help you every step of the way.