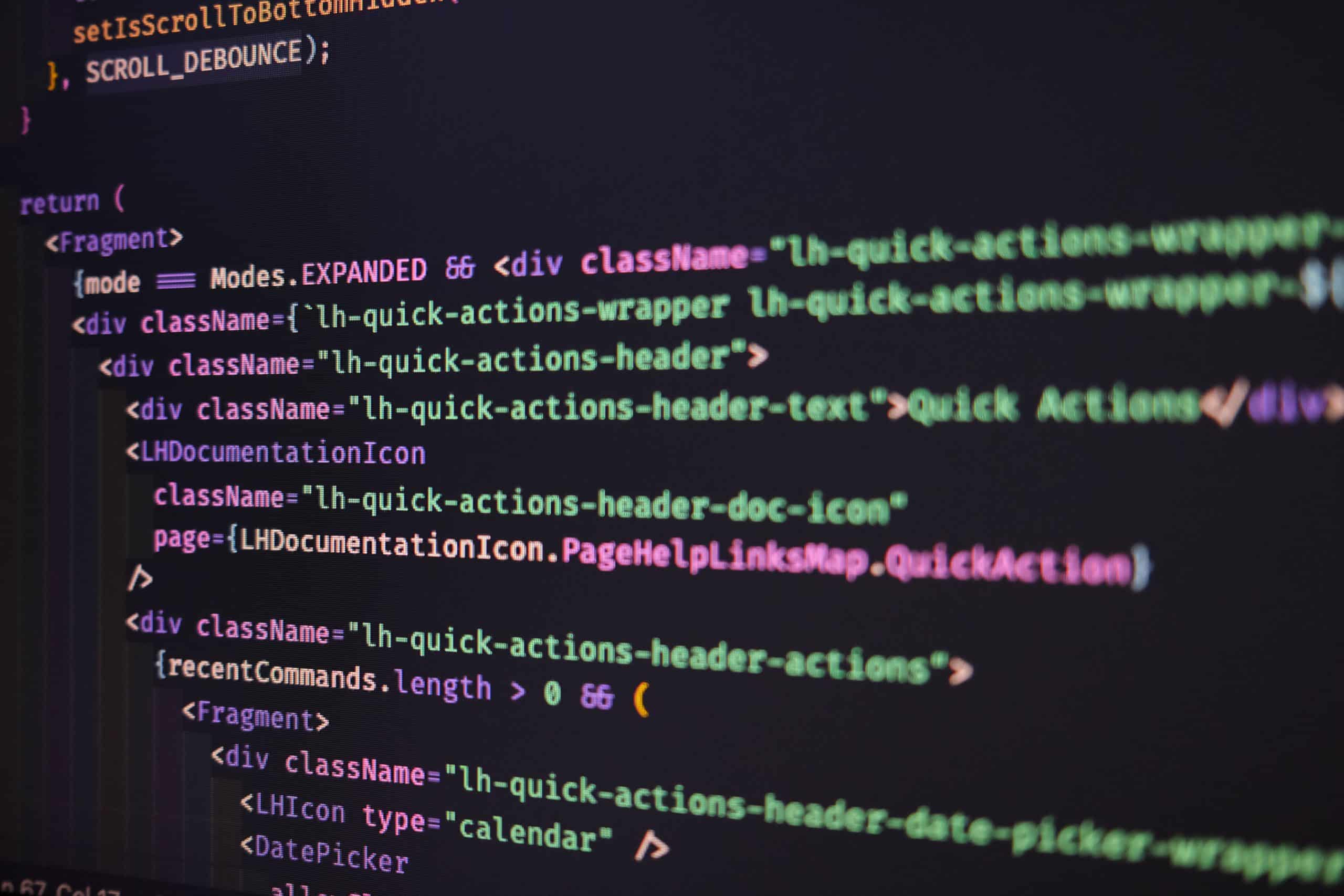 Efficient product information management
With our Product Information Management (PIM) solution for Dynamics, you can manage your product information efficiently. Use our software to centrally store, update and share product data with your team.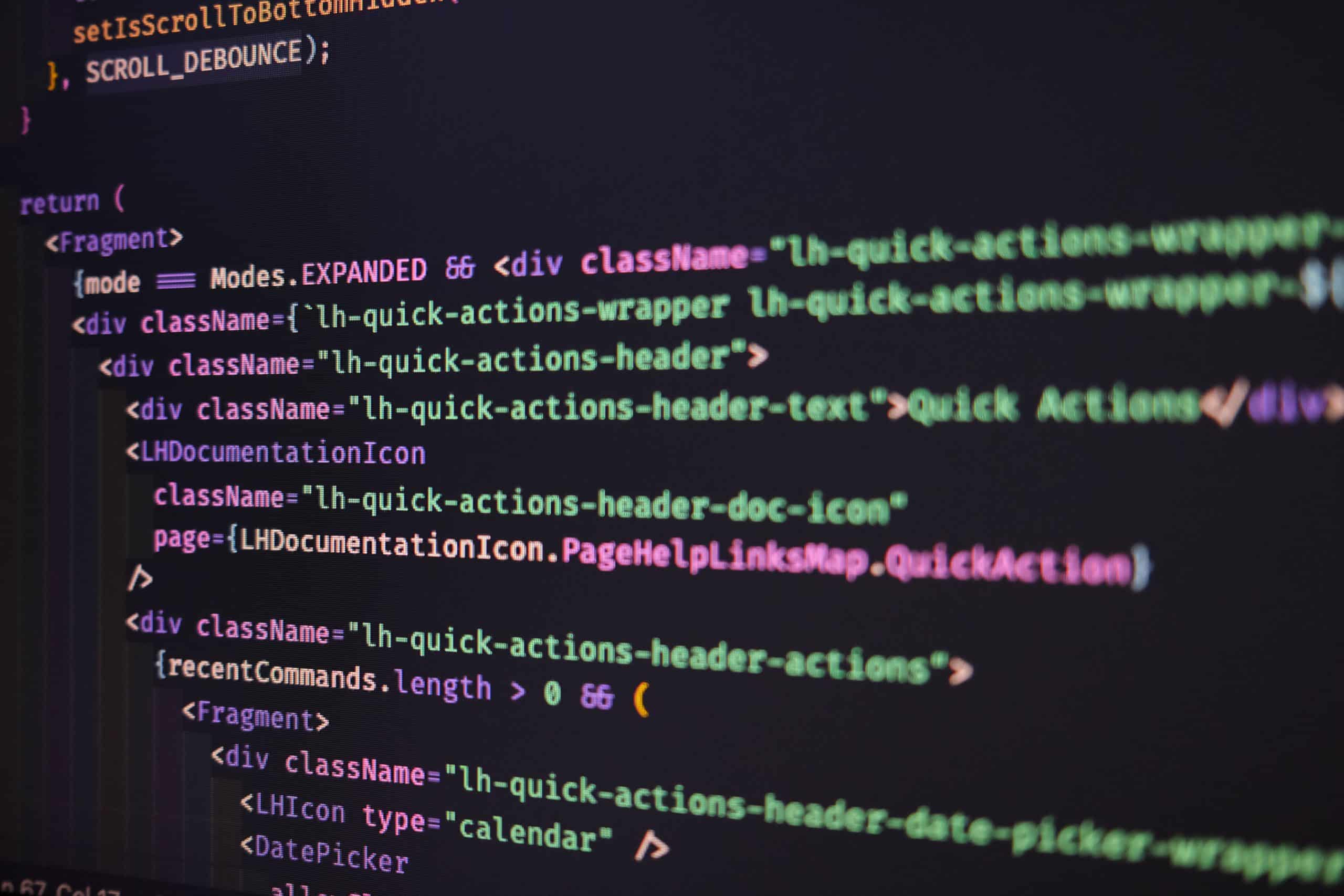 Optimised workflows
Our PIM software integrates seamlessly with Dynamics, allowing you to synchronise and update your product information in real-time. Optimise your workflows and save time and effort managing your product data.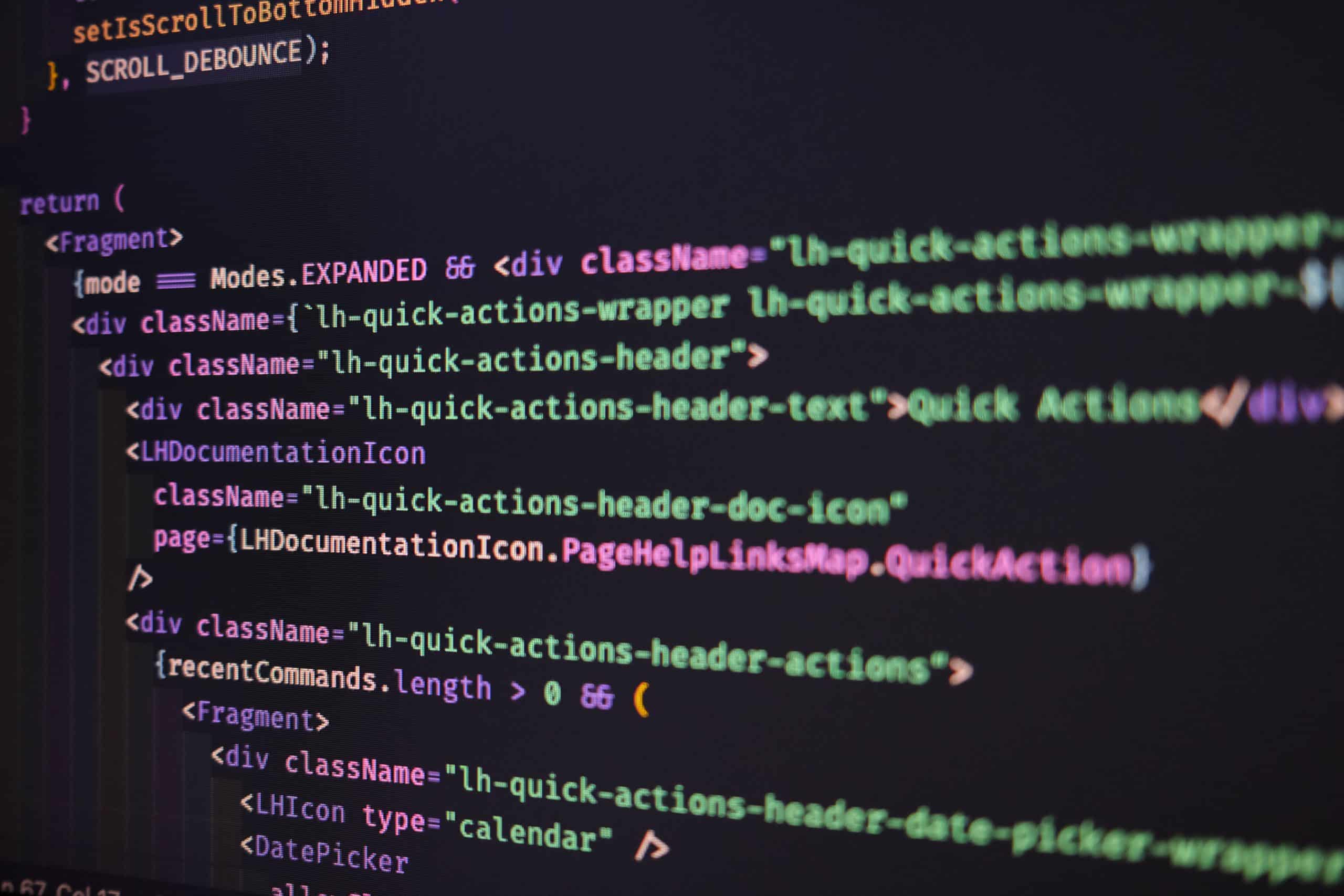 Improved customer experience
With our PIM solution, you can provide your customers with accurate and up-to-date product information. Offer an enhanced customer experience by delivering consistent and reliable information across all your sales channels.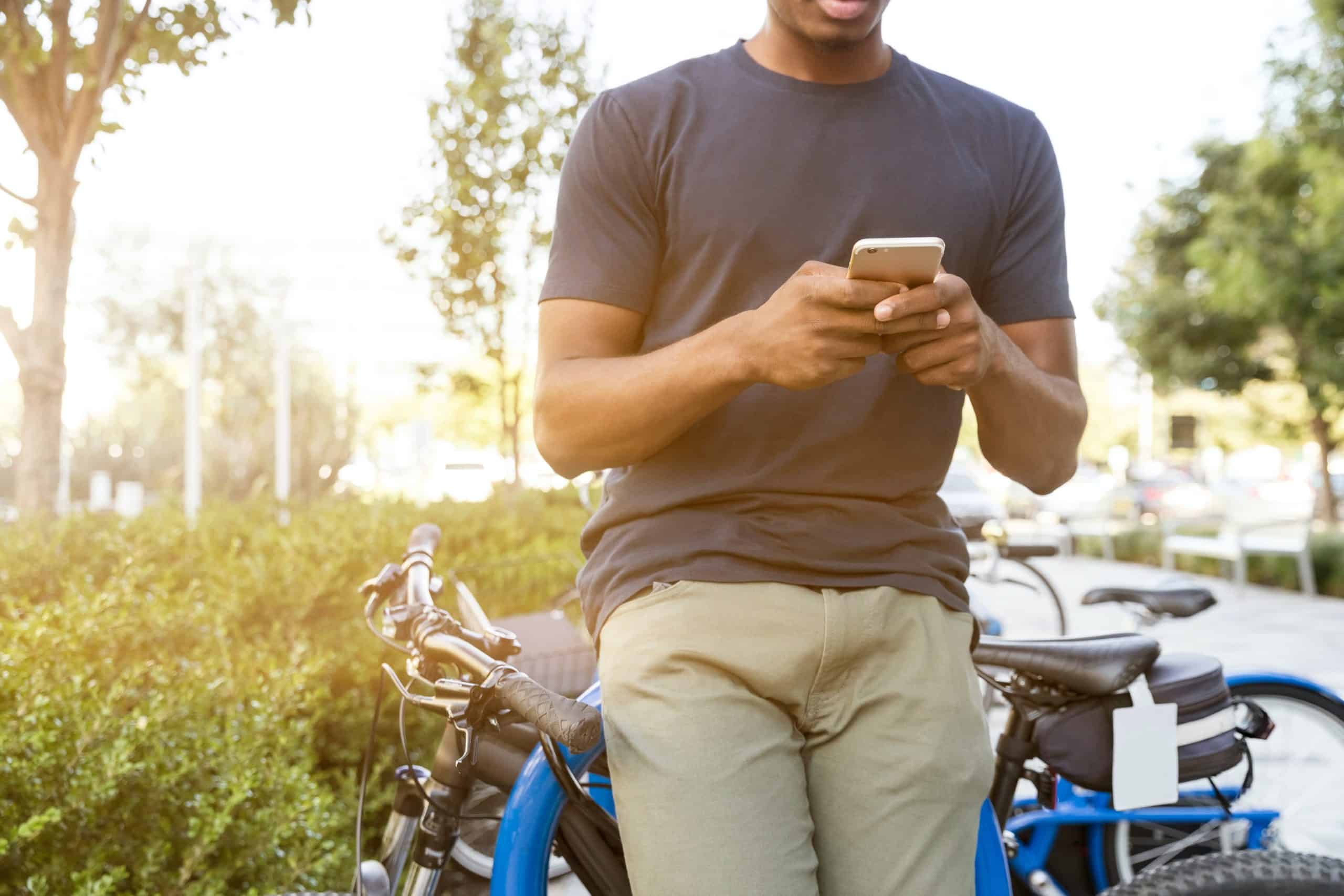 Discover our PIM solution
Improve your product information management with our solution for Dynamics. Contact us for a demo or more information.