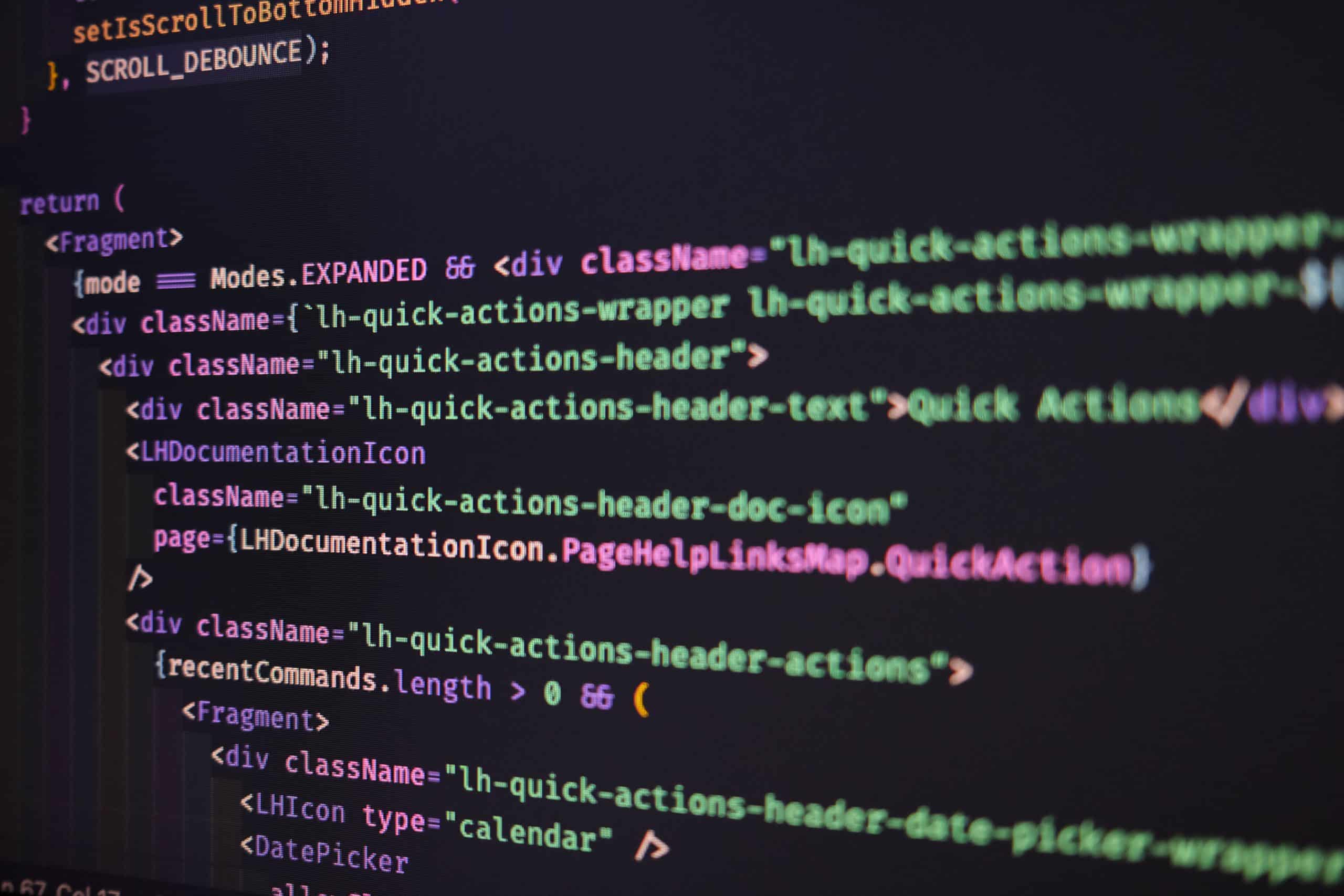 Why Product Data Synchronisation Dynamics?
With our solution for product data synchronisation in Dynamics, you can easily manage and synchronise your product information between different systems. This ensures consistent and up-to-date information across all your business processes.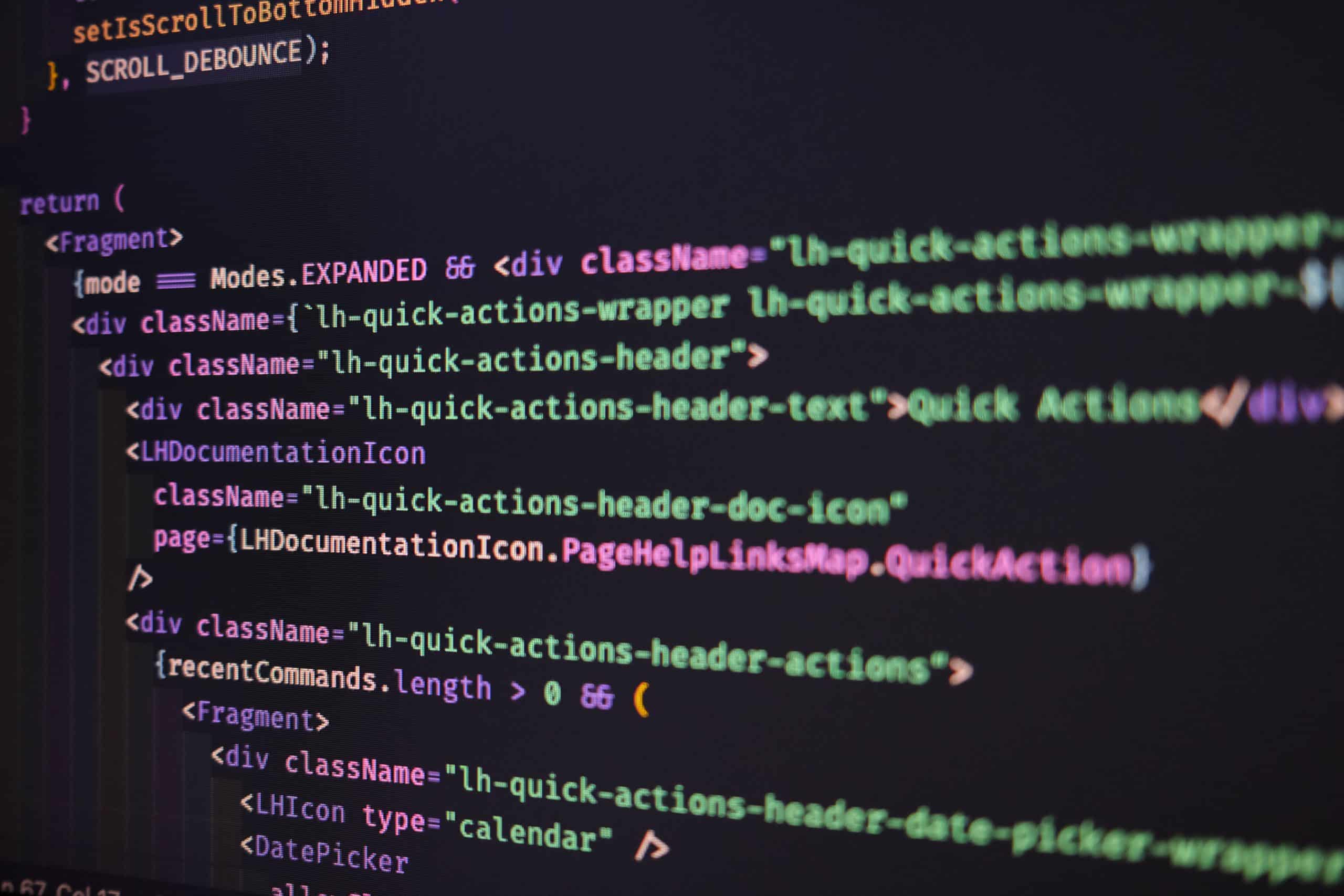 Benefits of Product Data Synchronisation
Our product data synchronisation solution offers numerous advantages. You can manage your product data centrally, minimising errors and inconsistencies. Moreover, you can update and share your product information with other systems quickly and efficiently.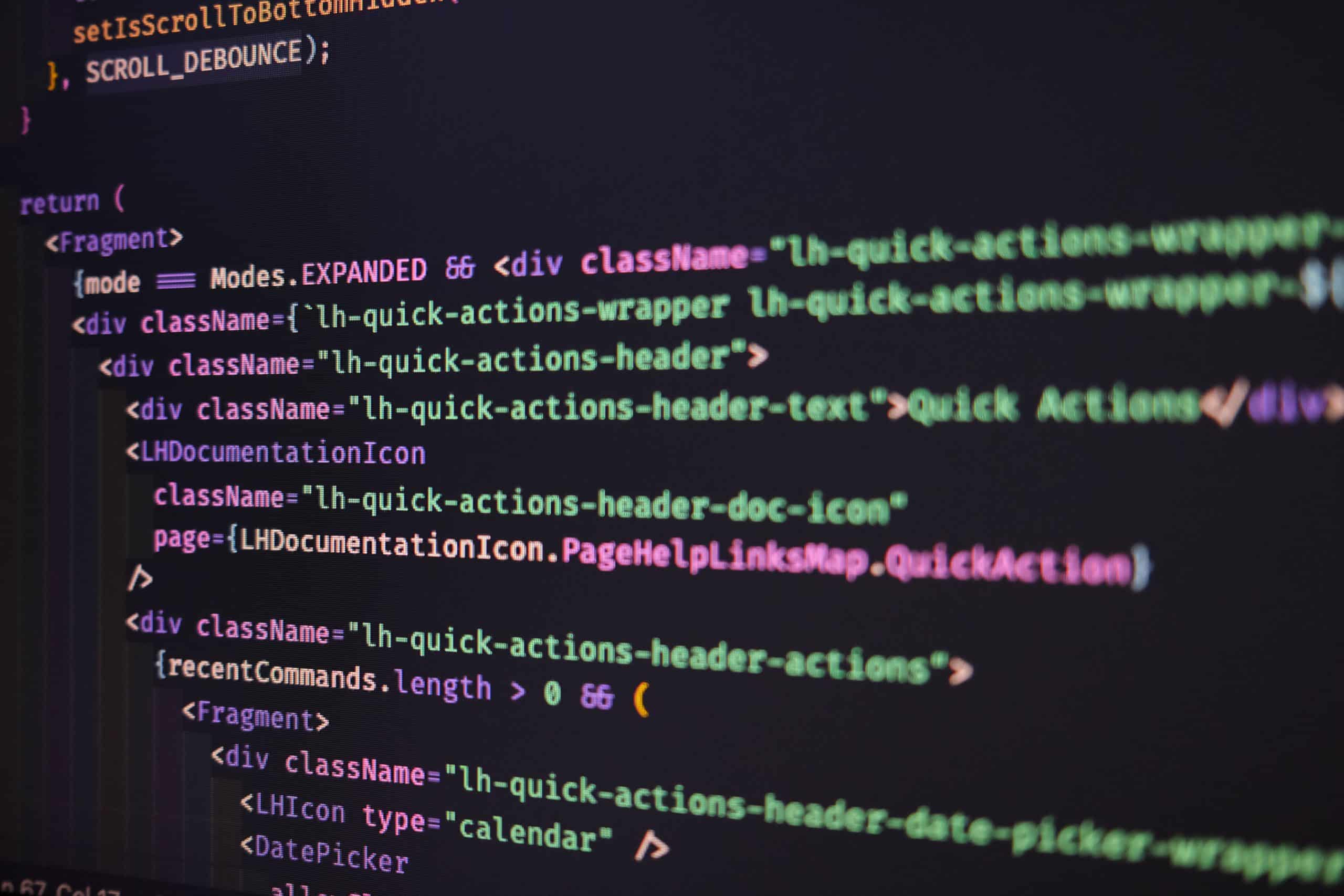 Why SevenLab?
At SevenLab, we understand the importance of working closely with our customers. We listen to your needs and develop tailor-made software solutions that perfectly fit your business. Our mid-code development approach enables us to deliver high-quality software quickly and efficiently.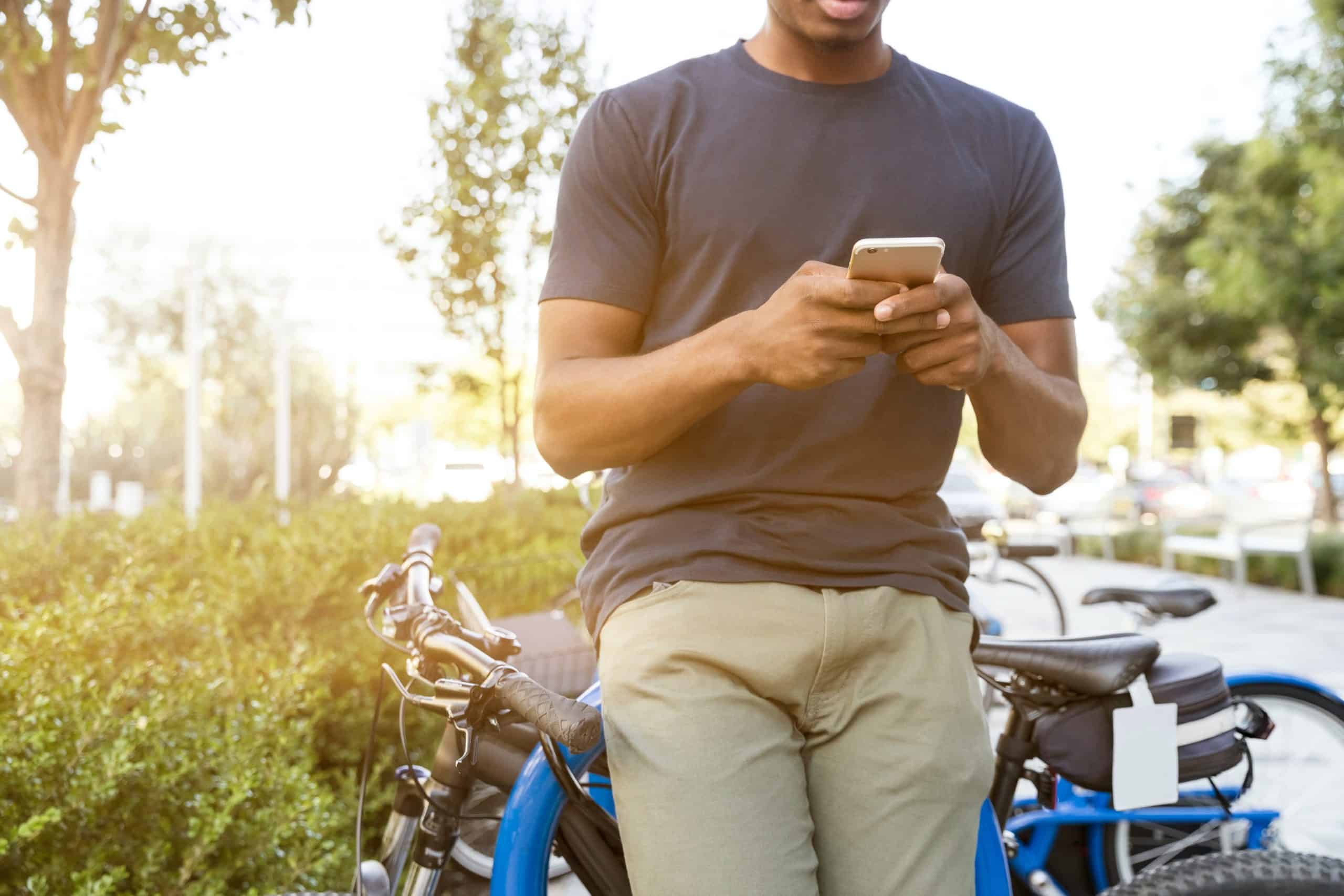 Contact us
Want to know more about our product data synchronisation solution for Dynamics? Contact us today and find out how we can optimise your business processes.