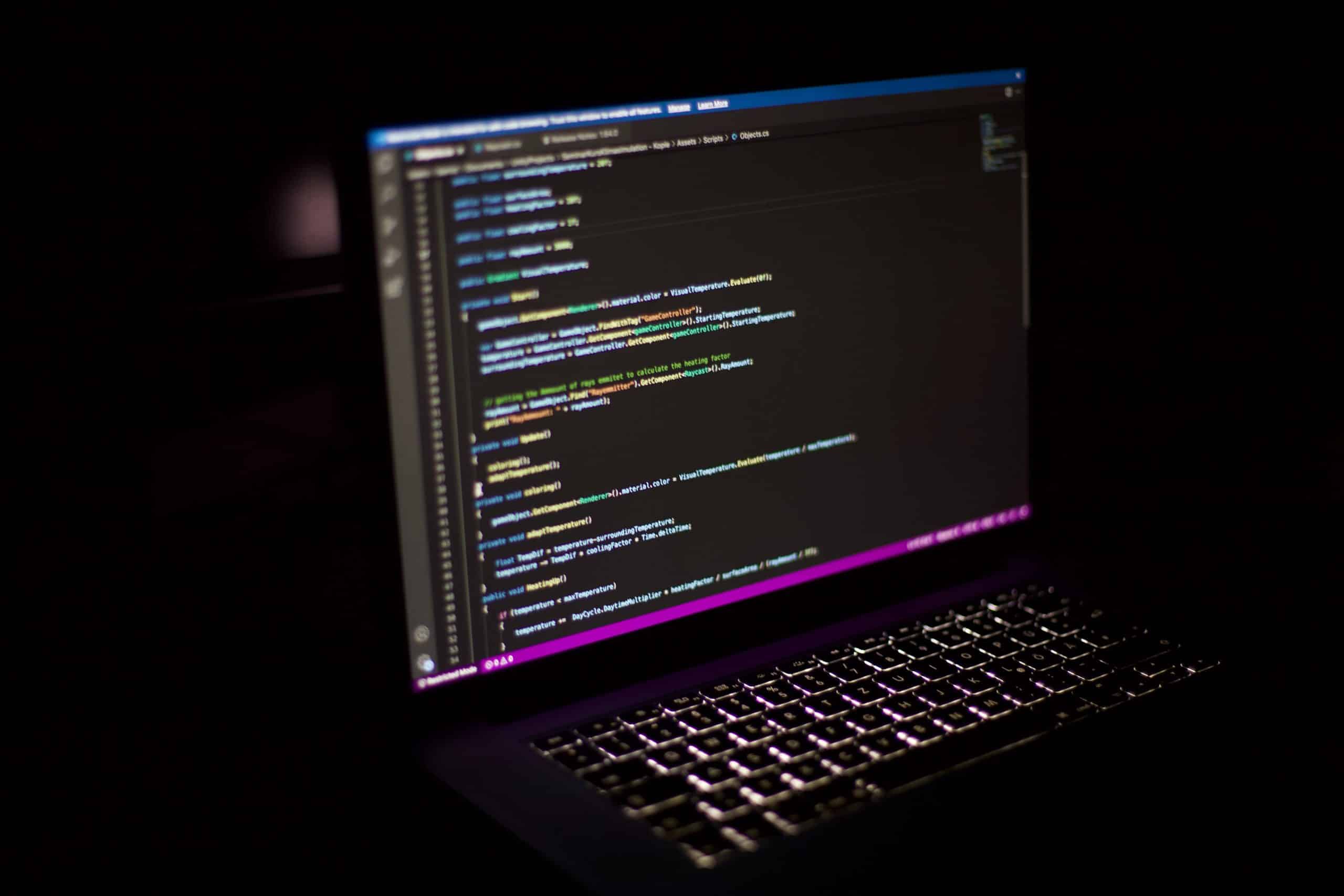 What is the trend of digitalisation?
Digitisation is more than just technology. It is a way of thinking. It is about using technology to improve processes, increase efficiency and create new opportunities. It is a trend that affects every aspect of business, from customer service to product development.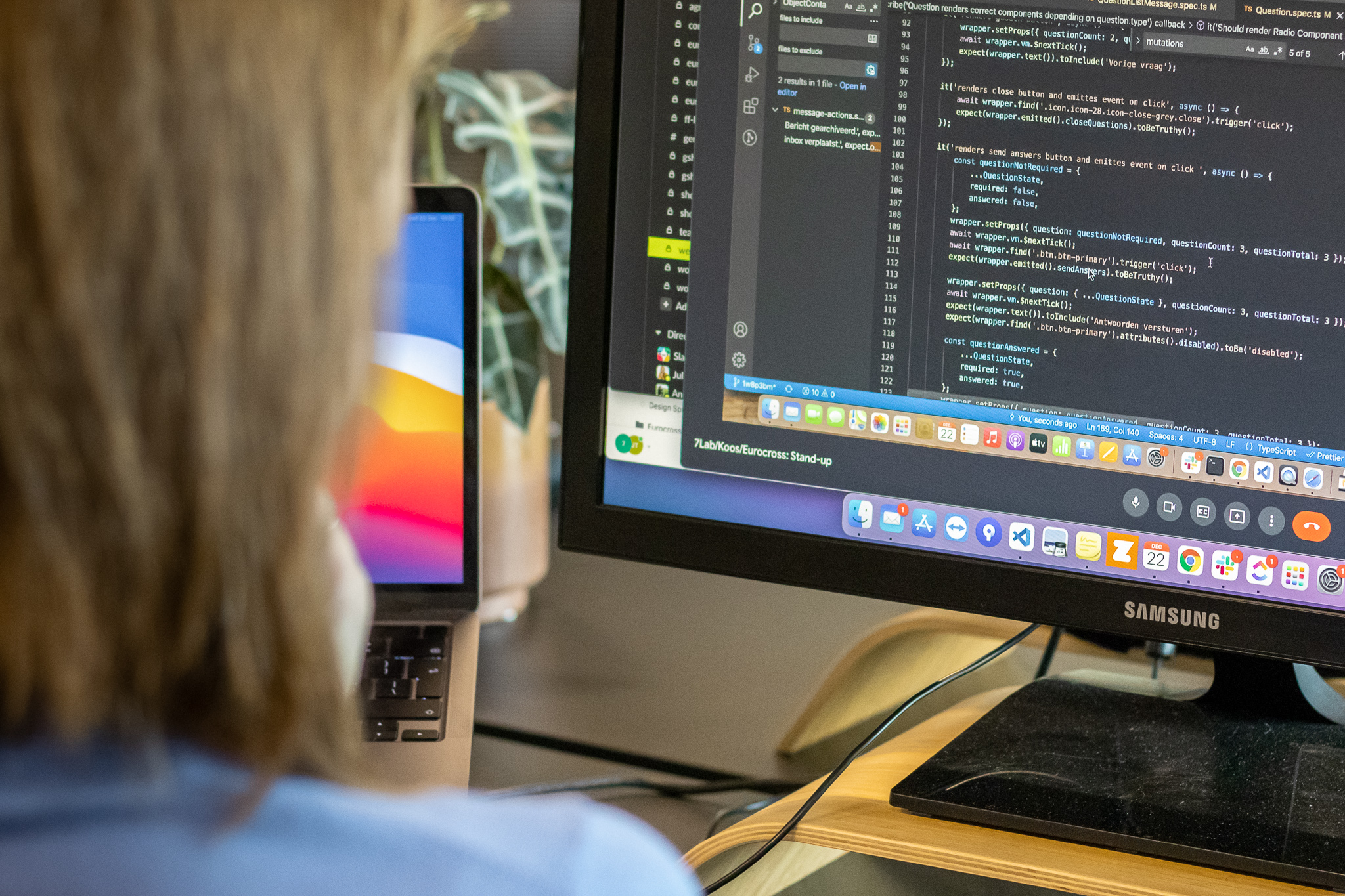 How can SevenLab help?
At SevenLab, we understand the trend of digitisation. We develop customised software that helps companies digitise. We work closely with our customers to create solutions that meet their specific needs. Whether it's customer portals, apps or APIs, we have the expertise to help you.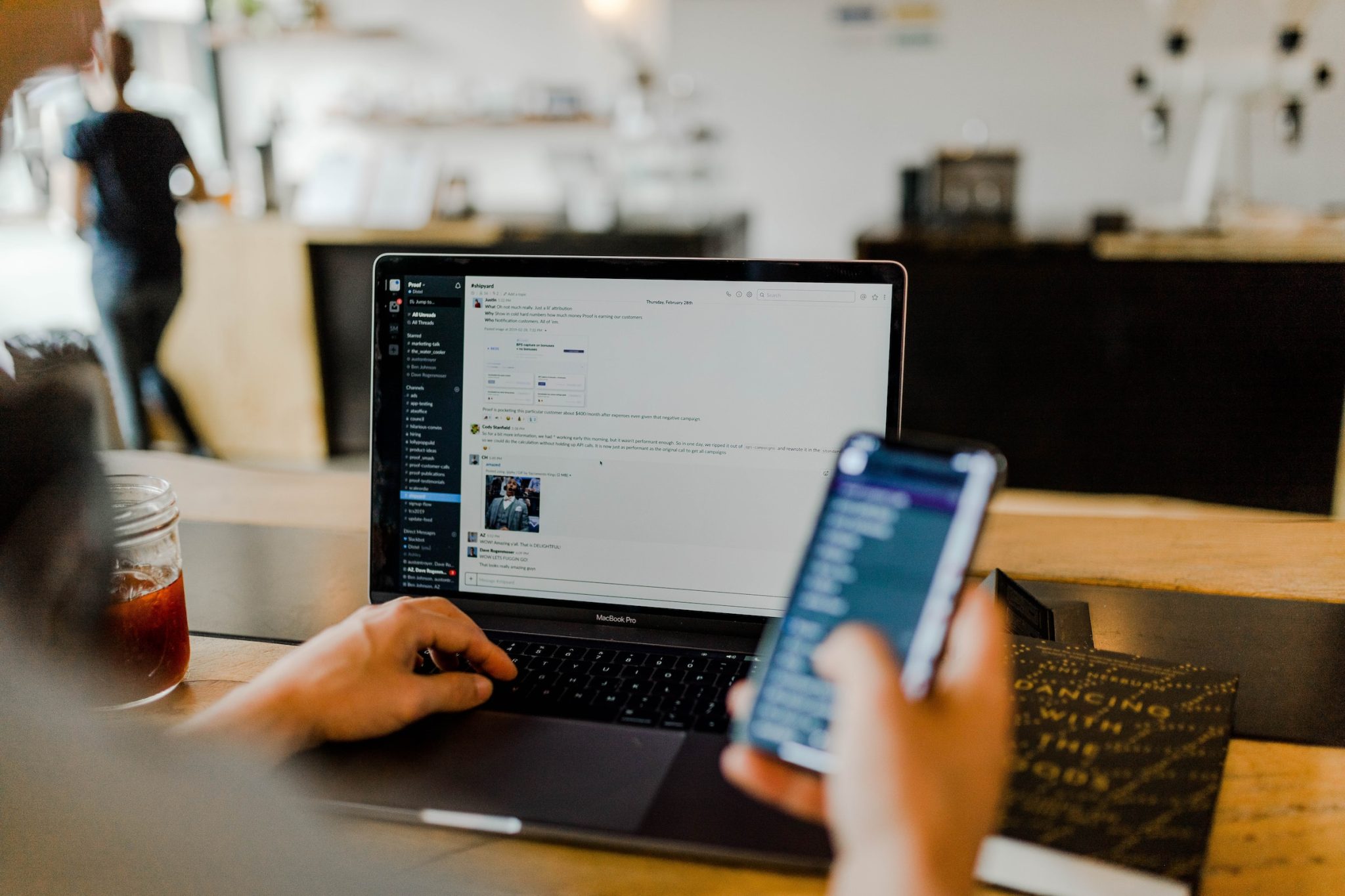 Why choose SevenLab?
We are more than just a software company. We are your partner in digitalisation. We understand that every business is unique and we adapt our approach to meet your specific needs. We pride ourselves on our close collaboration with customers and our unique mid-code development approach.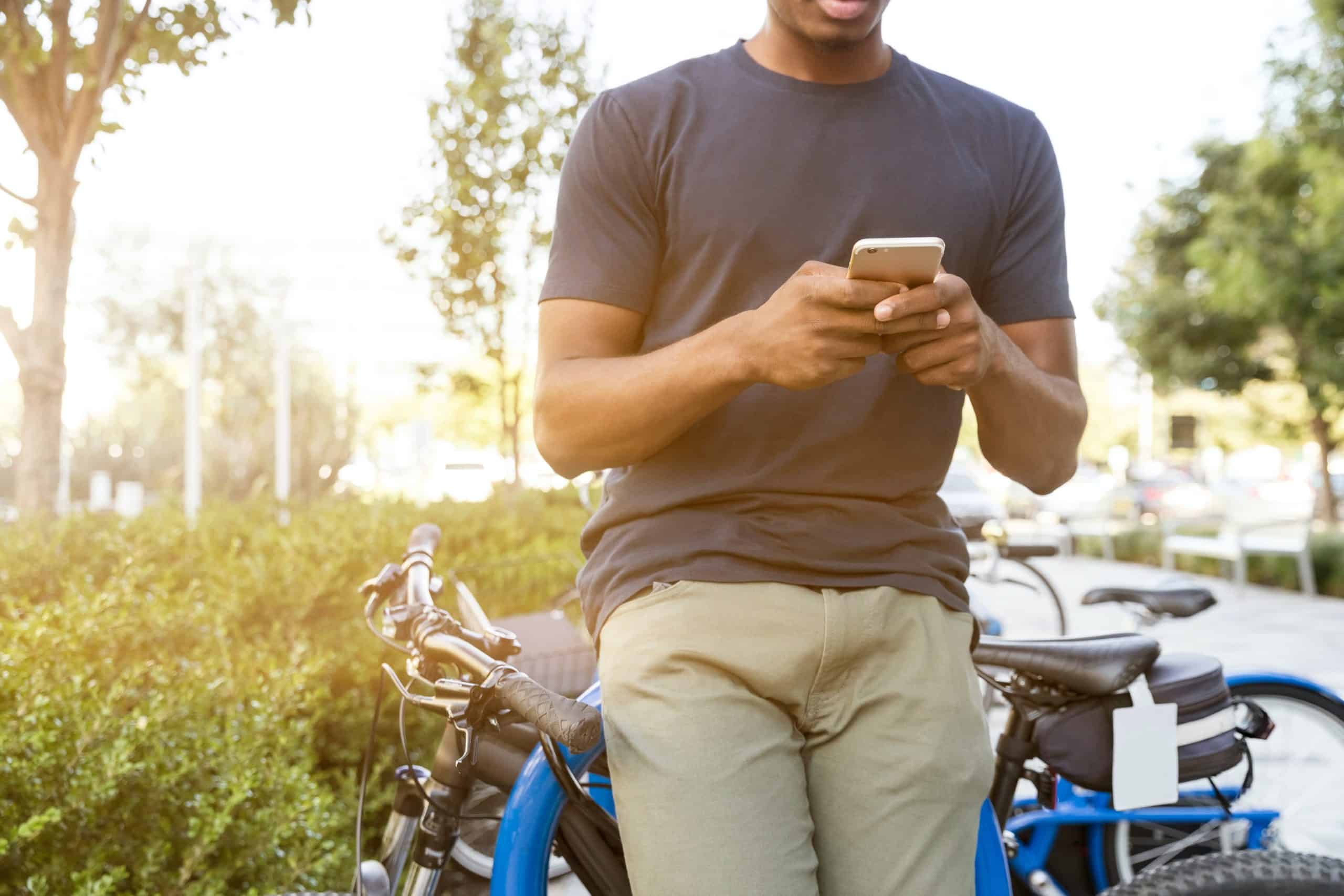 Are you ready for the future?
Contact us today and find out how we can help you embrace the trend of digitalisation. Let SevenLab be your guide on the road to the future of enterprise software.