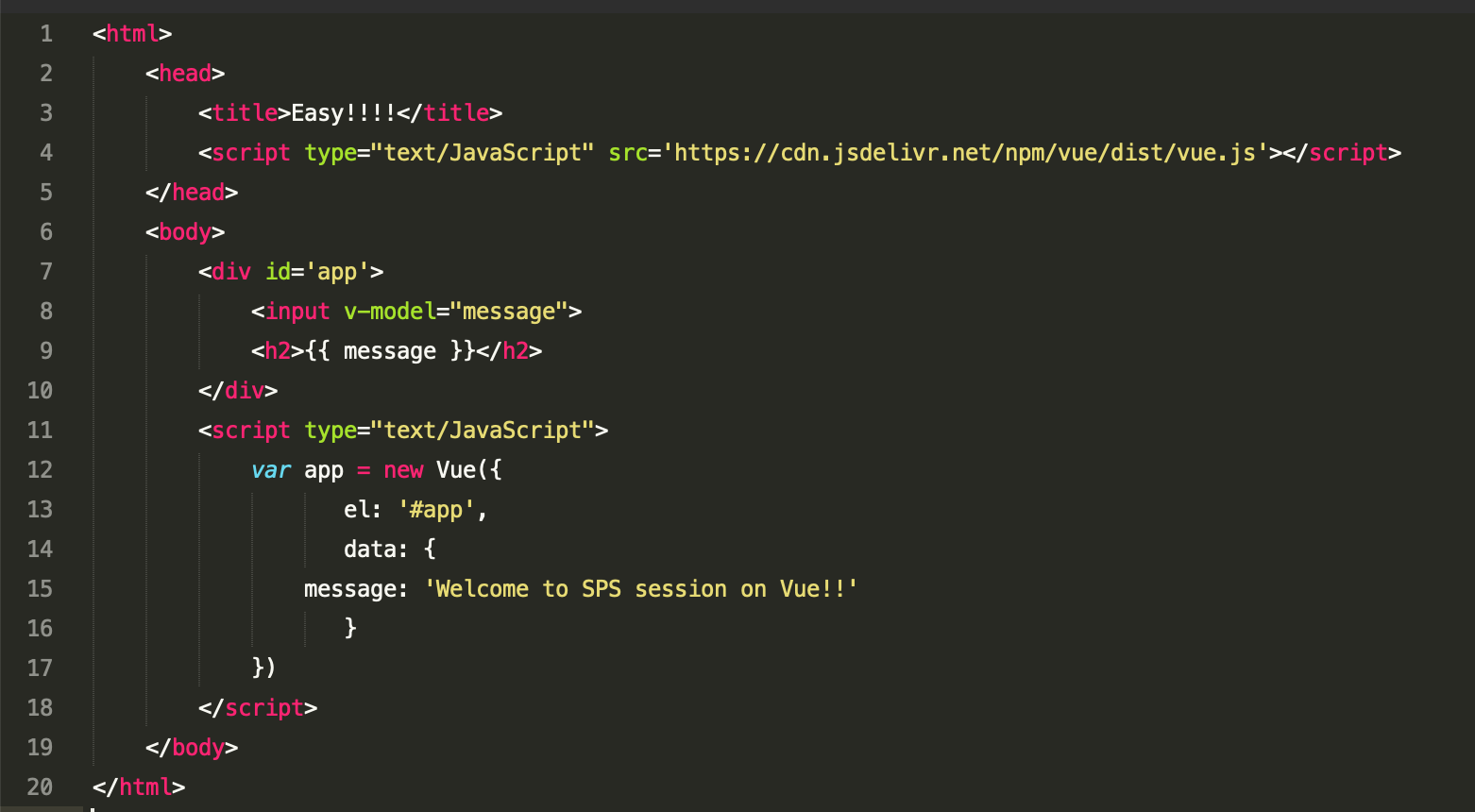 What is Digital Transformation?
Digital transformation is the process by which companies use technology to improve business processes, enhance customer service and create new value in their business models. It is an essential step for companies that want to compete in the digital age.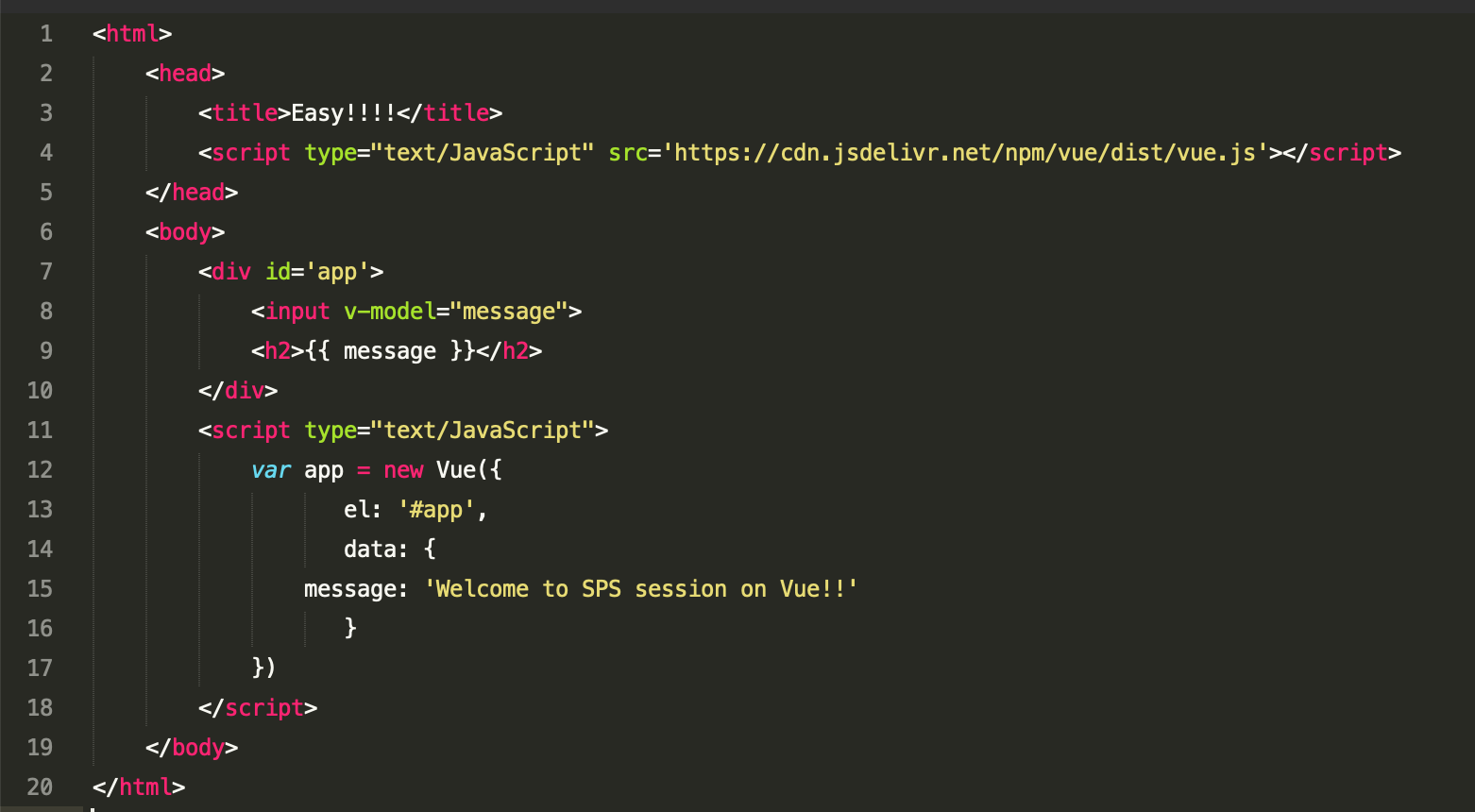 Why SevenLab for Digital Transformation?
At SevenLab, we have a unique mid-code development approach that allows us to develop customised software that perfectly suits your business needs. We work closely with our clients to ensure that digital transformation is seamless and effective.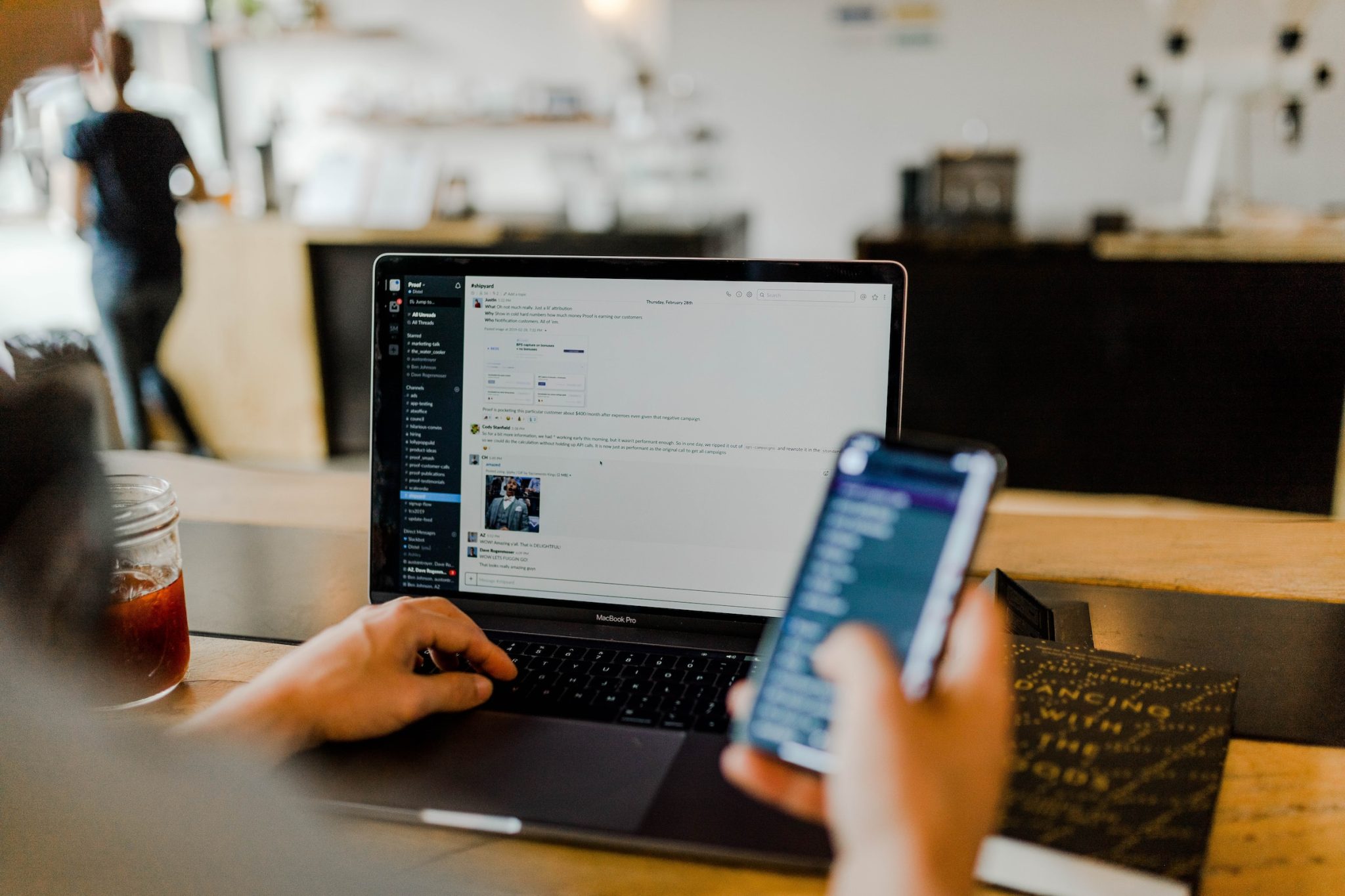 Our Digital Transformation Services
We offer a range of services, including customer portals, apps, APIs and more. Our services are designed to help your business navigate the complexities of digital transformation and help you achieve your business goals.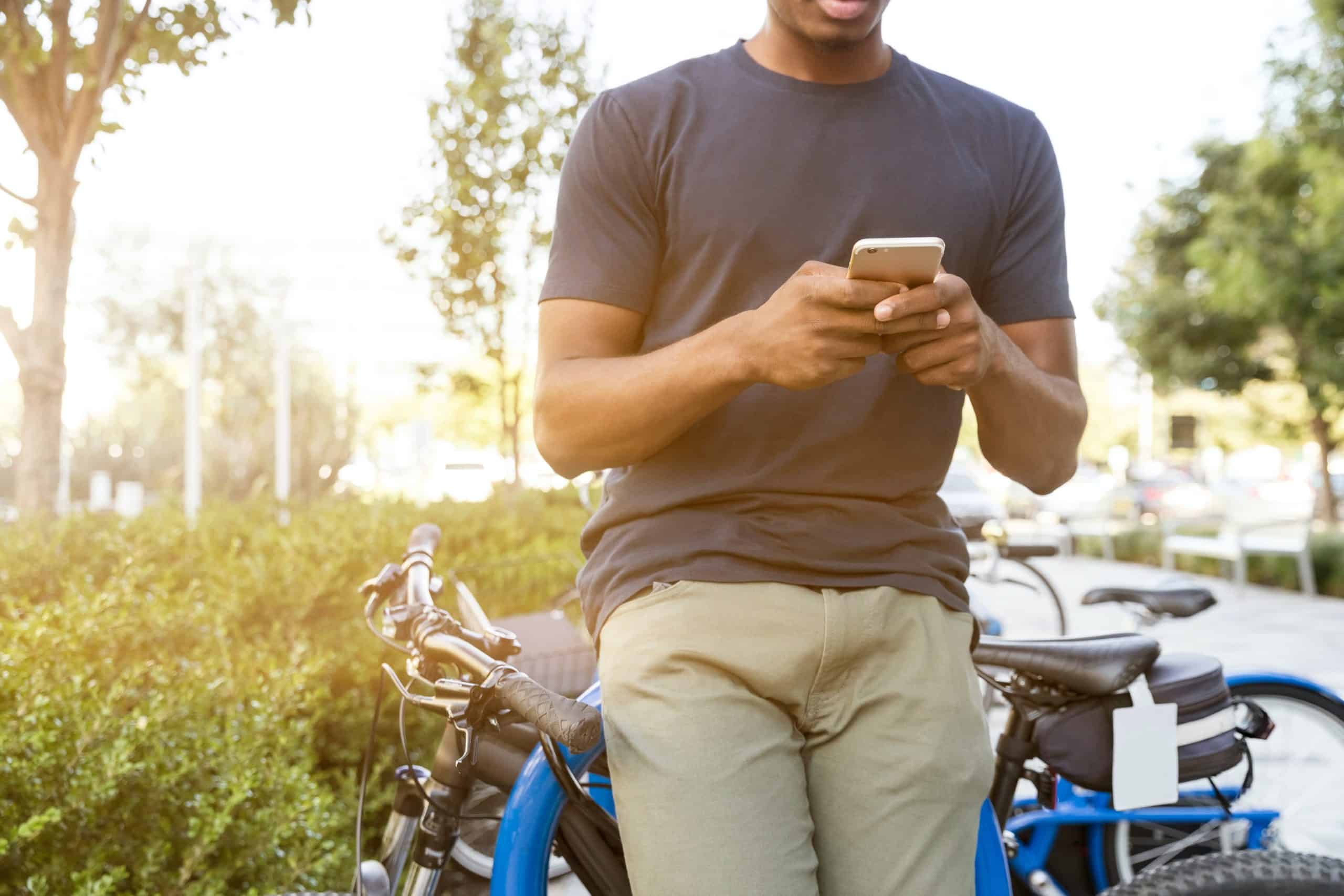 Start your Digital Transformation Today
Are you ready to take your business to the next level? Contact us today to find out how our digital transformation consultancy services can help you transform your business and stay ahead of your competition.