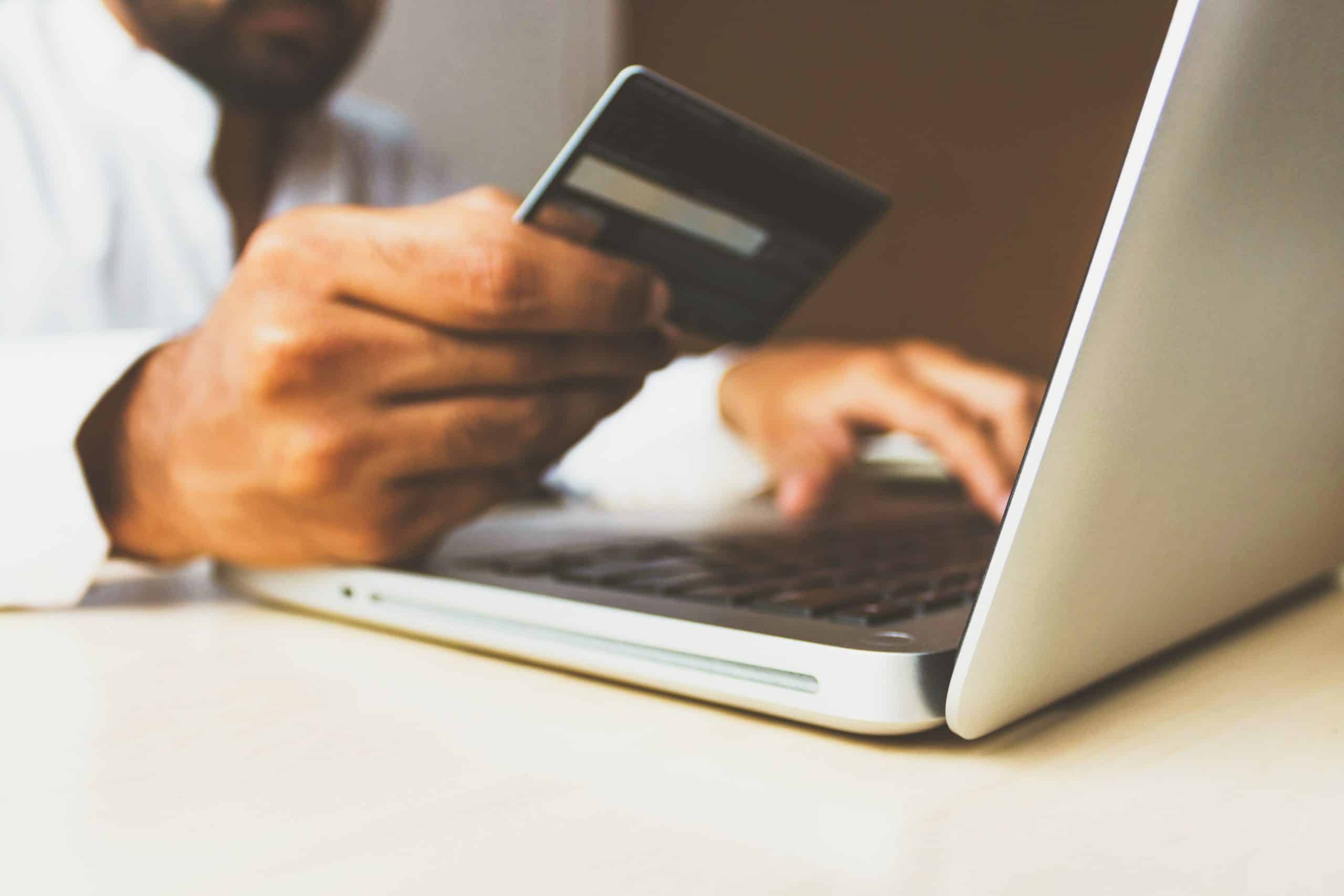 What is a Digital Product Strategy?
A digital product strategy is a plan that defines the direction and goals of your digital products. It is essential for the success of your business in the digital age.
At SevenLab, we help you develop a strategy that takes your business to the next level.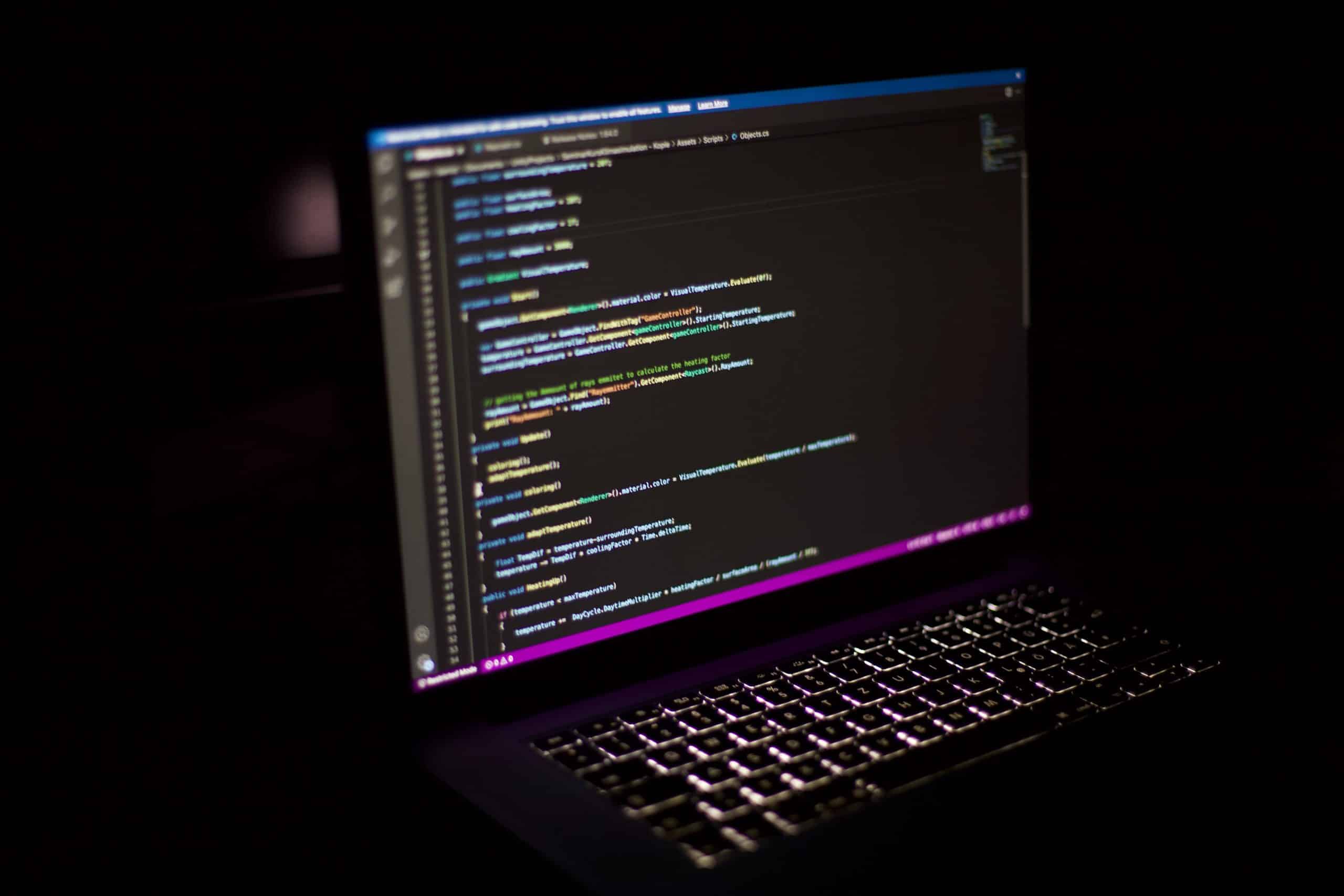 Why SevenLab for your Digital Product Strategy?
At SevenLab, we combine technical expertise with deep business acumen. Our unique mid-code development approach enables us to create custom-made software that perfectly suits your business needs.
We work closely with our customers to ensure our software supports their goals and moves their business forward.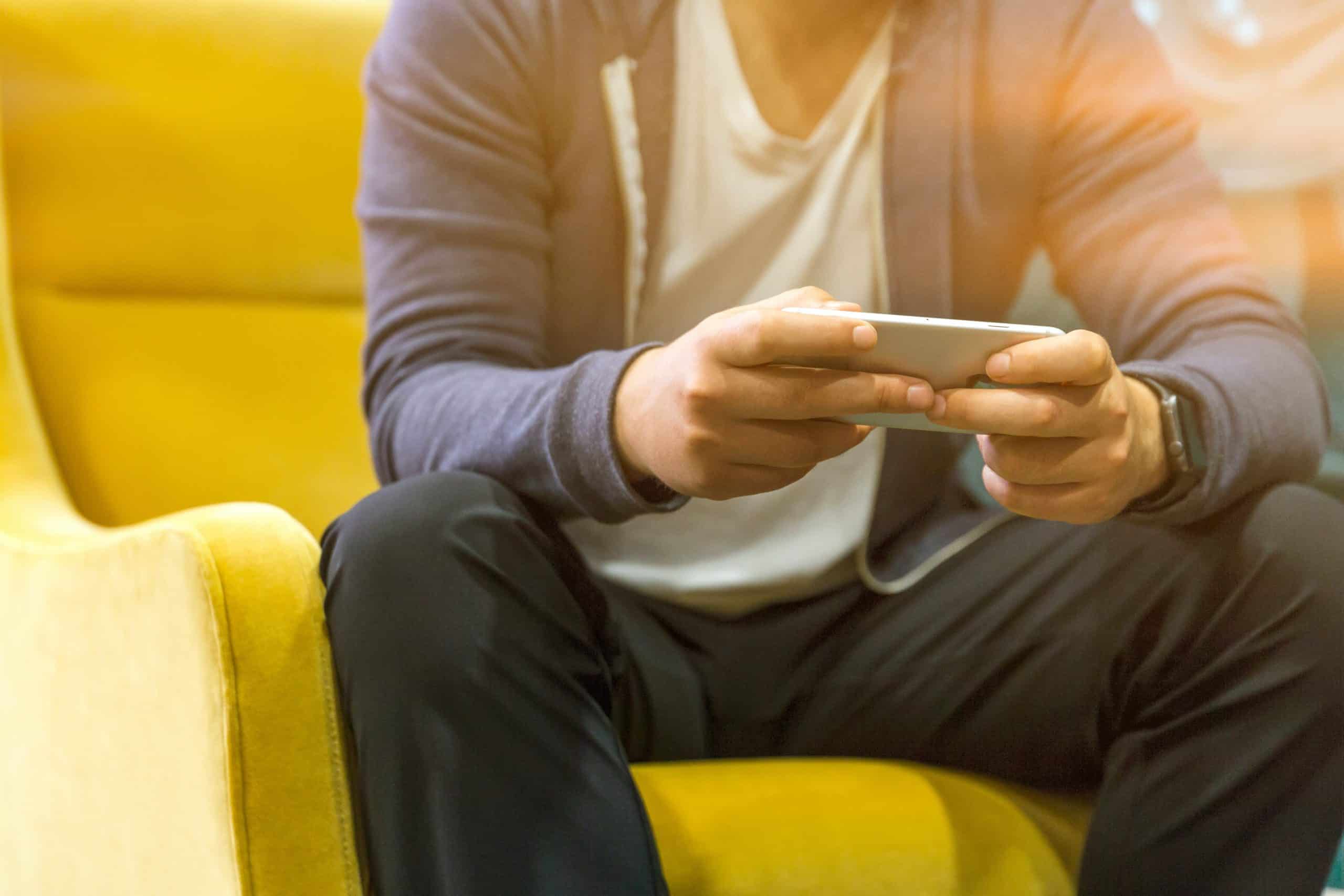 Our approach
We start by understanding your business goals and challenges. We then develop a digital product strategy that supports these goals and addresses these challenges.
Our approach is flexible and we adapt to the changing needs of your business.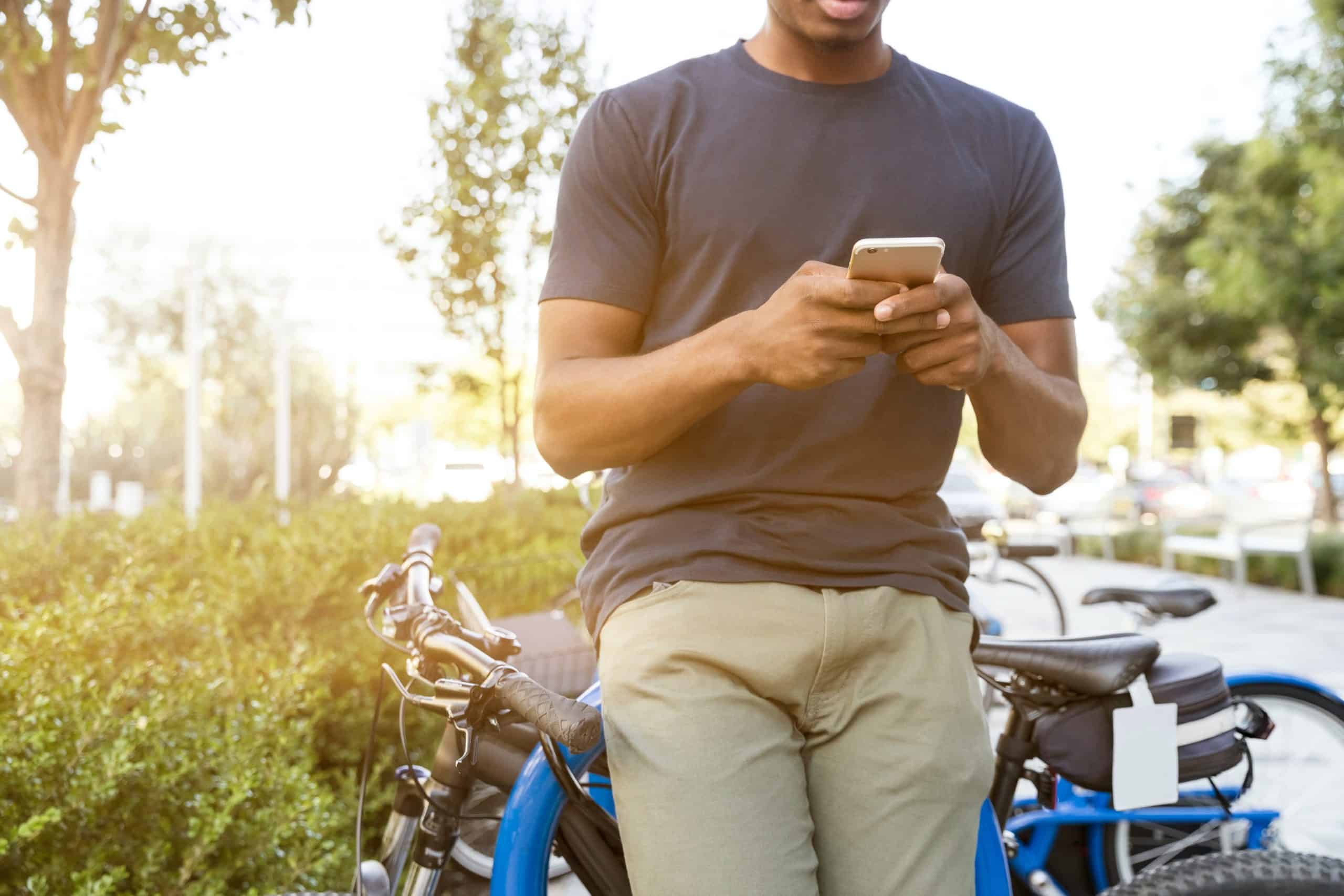 Ready to Launch Your Digital Product Strategy?
Contact us today to find out how we can help you develop an effective digital product strategy. Let SevenLab be your guide in the digital world.