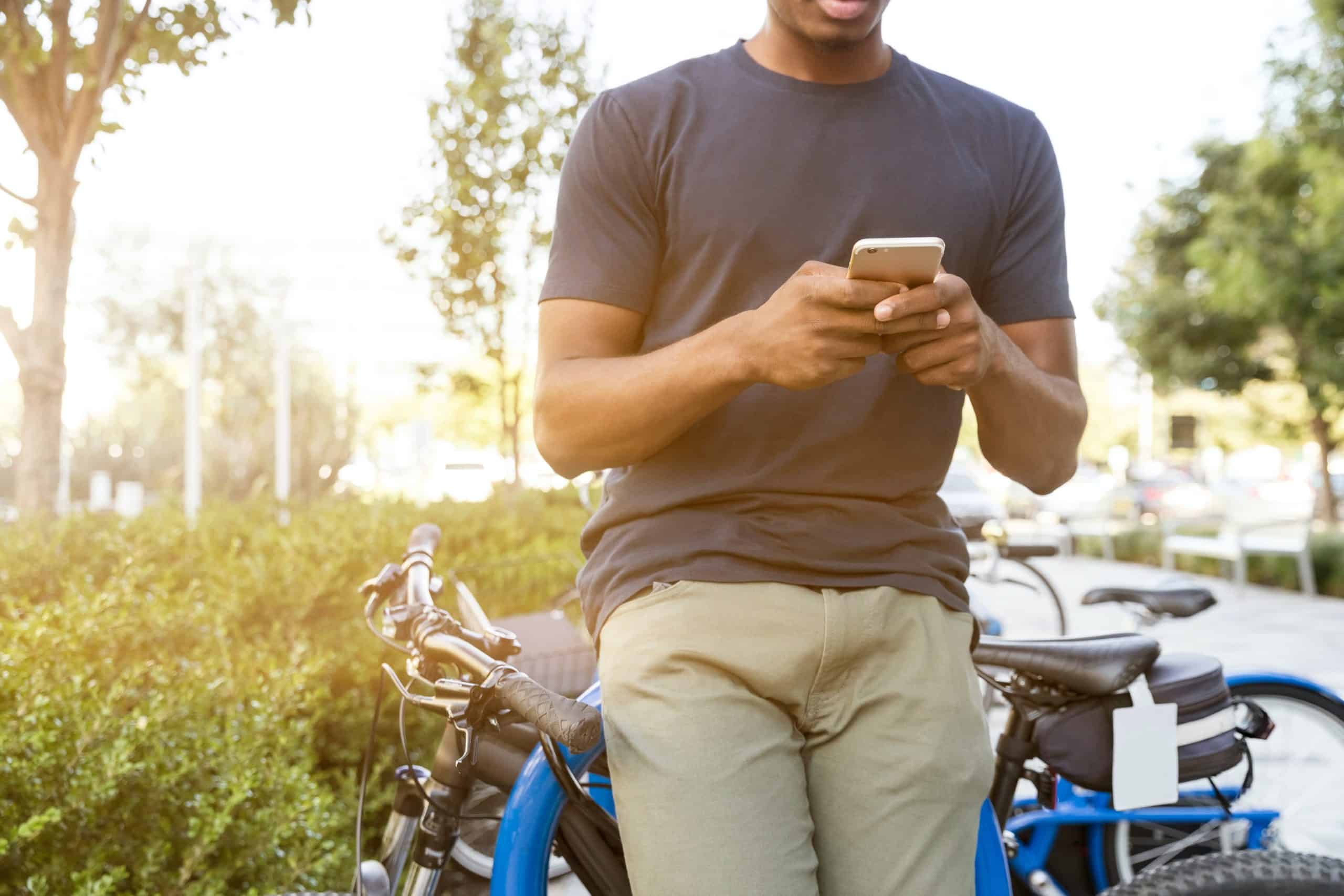 What are Digital Innovation Strategies?
Digital innovation strategies are plans that help companies use technology to improve their business processes, reach new markets and gain competitive advantage. At SevenLab, we use our unique mid-code development approach to bring these strategies to life.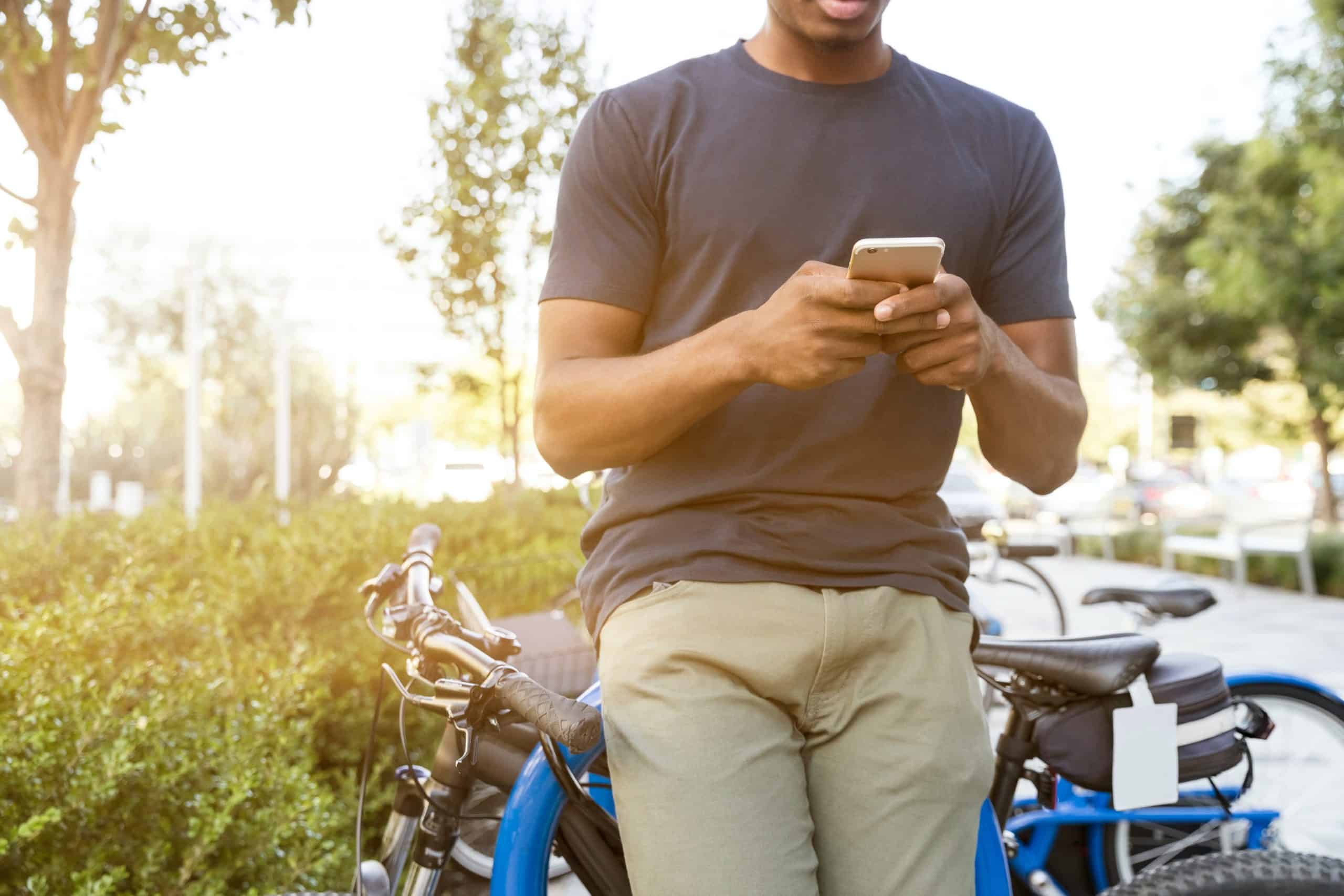 Why SevenLab for Digital Innovation?
At SevenLab, we work closely with our customers to develop customised software to meet their specific needs. Whether it's customer portals, apps or APIs, we have the expertise and experience to make your digital innovation strategy a success.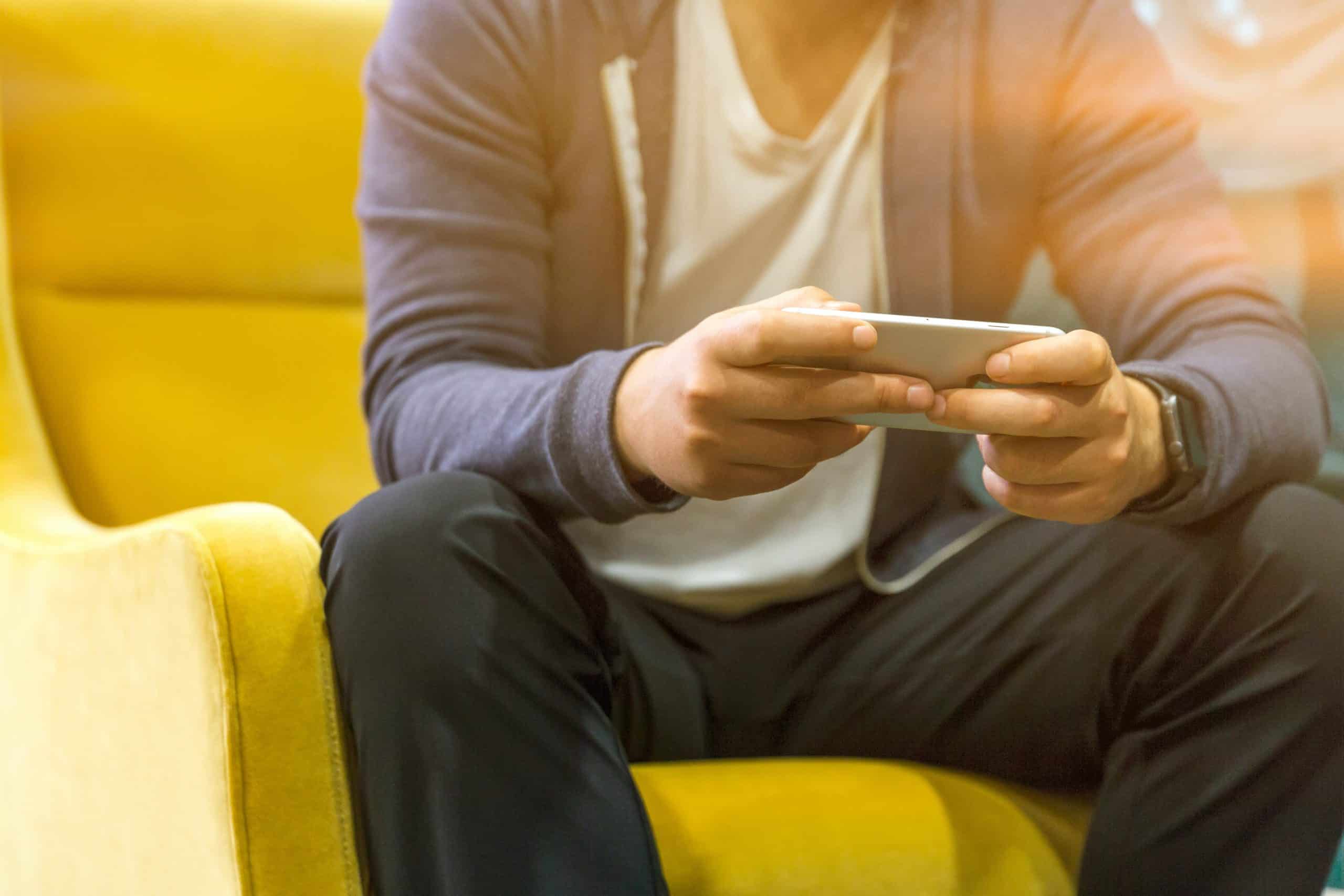 Our approach
Our approach is simple. We listen to your needs, develop a strategy and then implement the software you need to grow your business. We pride ourselves on working closely with our customers to ensure our software meets their specific needs.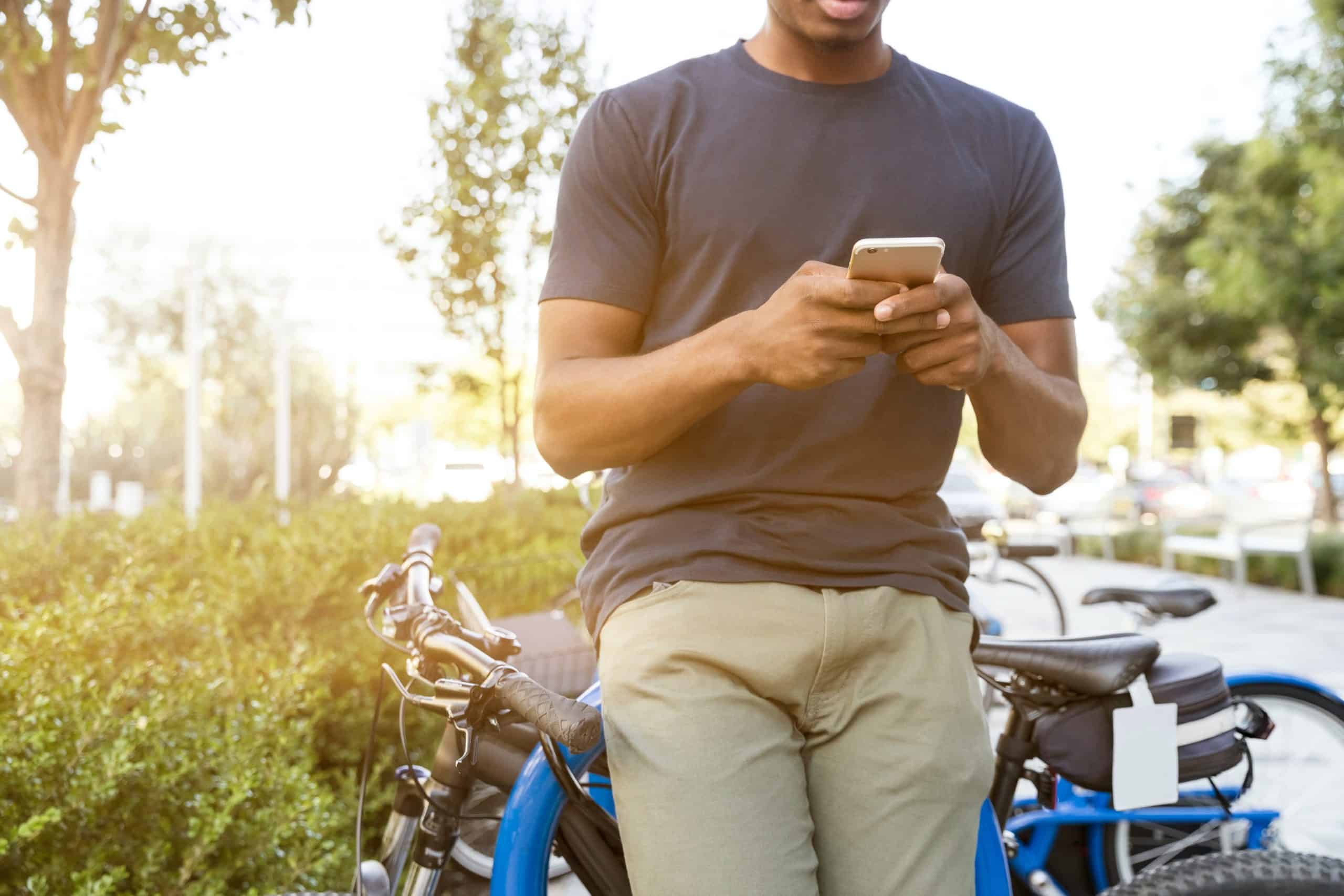 Contact us
Are you ready to take your business to the next level with digital innovation? Contact us today to find out how our customised software can help your business grow.