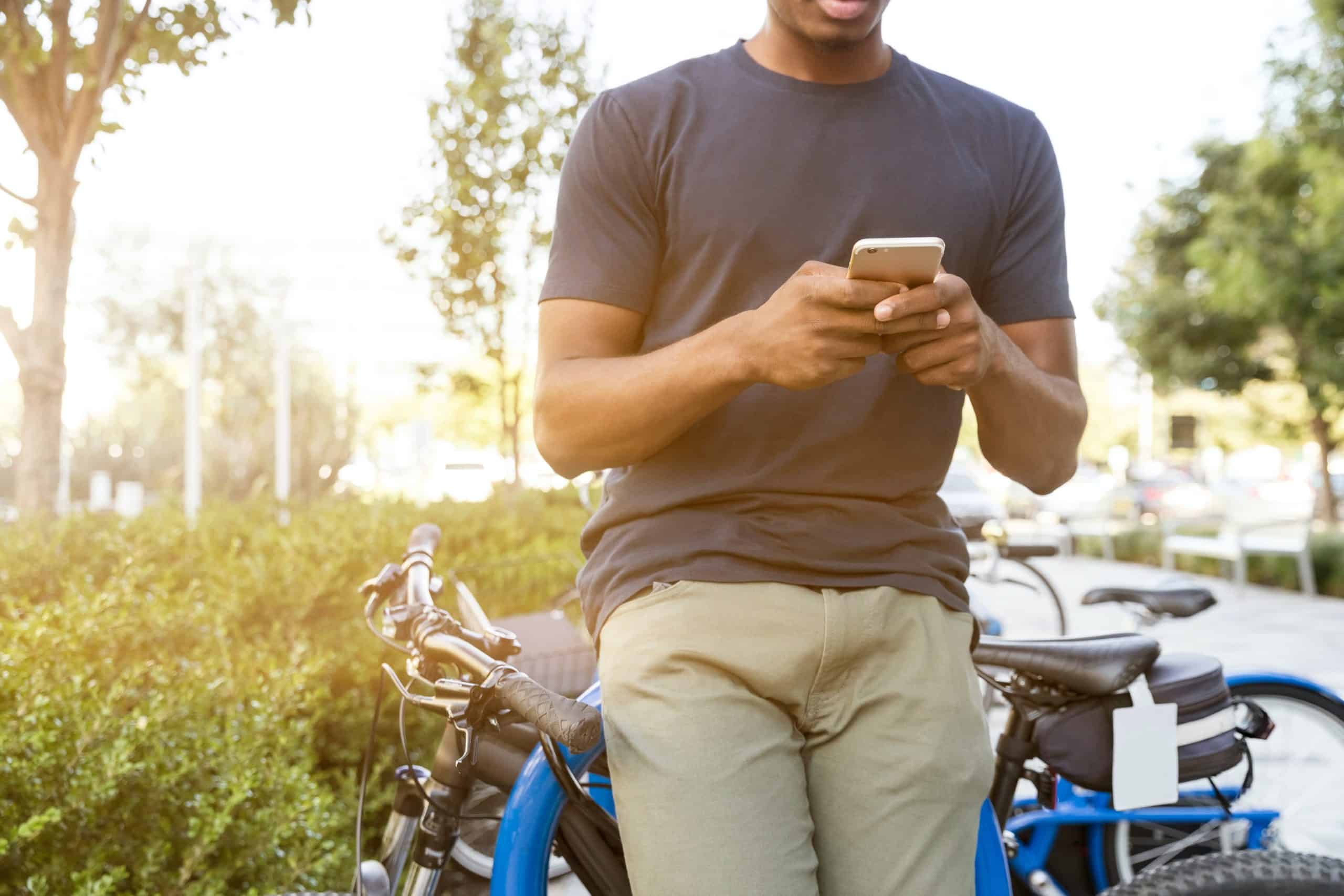 What is a Digital File?
A digital file is an electronic collection of information, documents and data. It is an efficient way to manage and share information within your organisation. With SevenLab's customised software, you can manage your digital files easily and securely.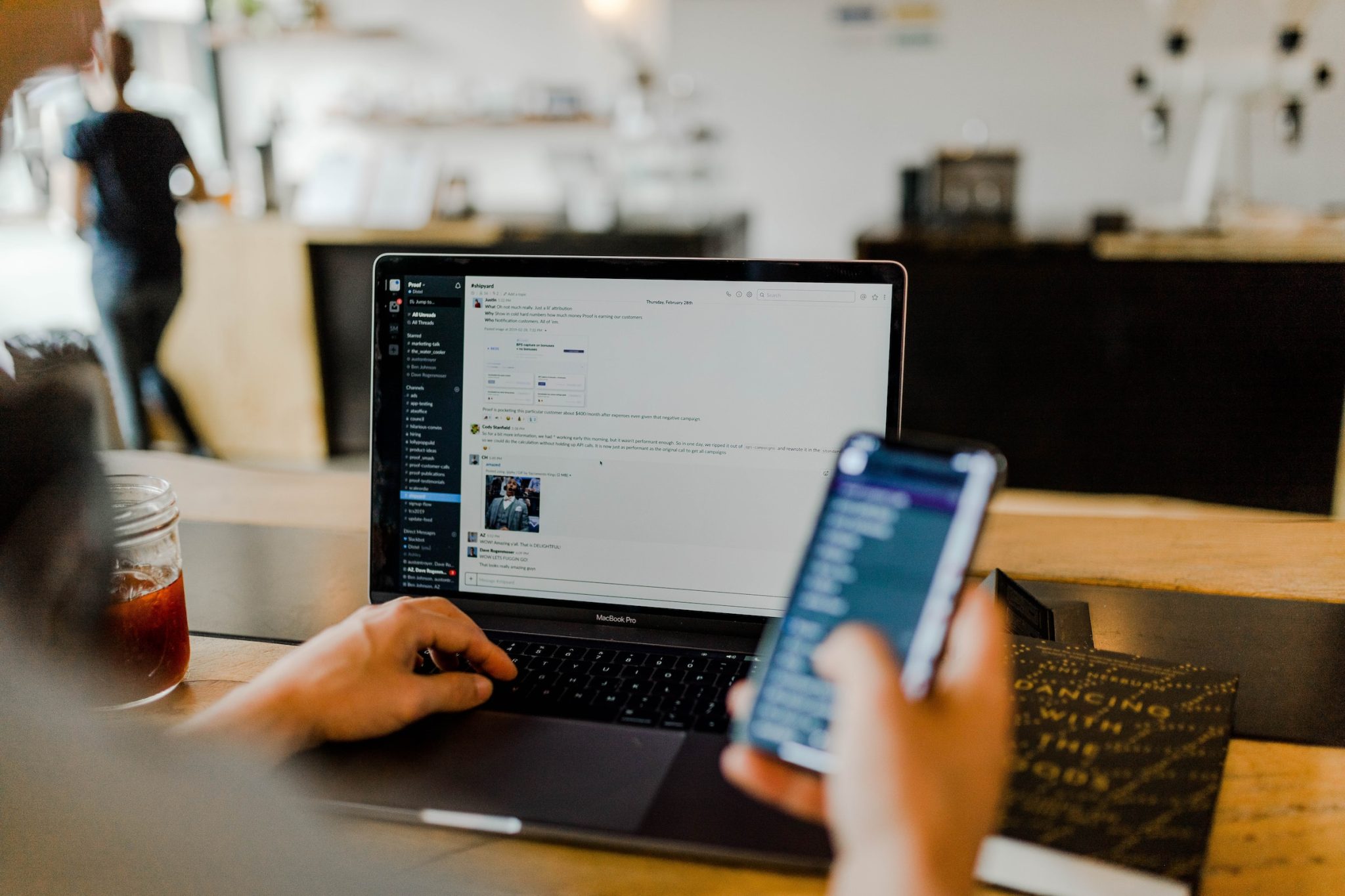 Benefits of Digital Files
Digital files offer numerous advantages. They improve efficiency, increase productivity, save space and reduce the risk of errors. Moreover, they can be accessed anytime, anywhere, promoting collaboration within your team.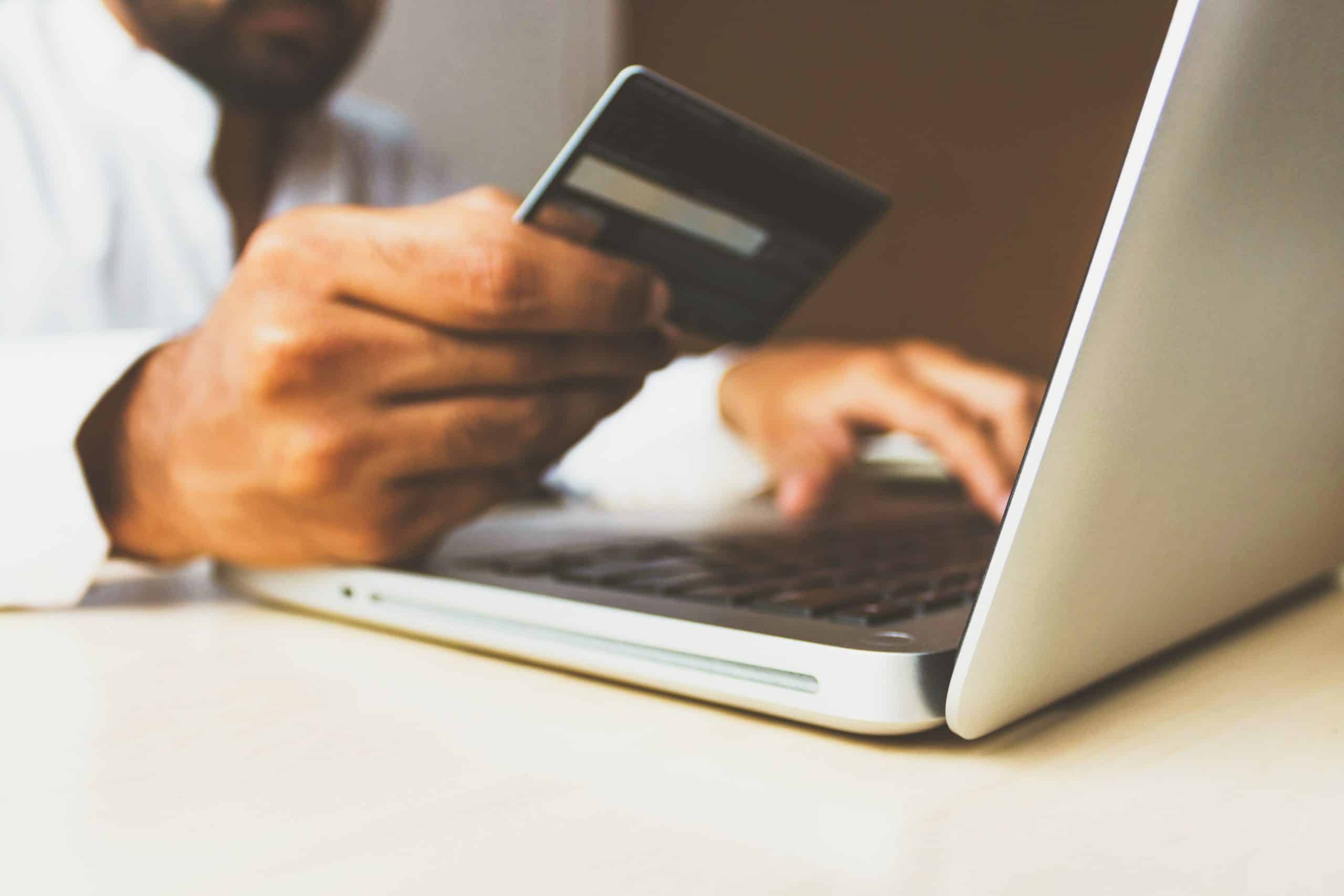 Why SevenLab for your Digital Files?
At SevenLab, we understand that every business is unique. That is why we work closely with our customers to develop customised software to meet their specific needs. Our digital file solutions are user-friendly, secure and efficient.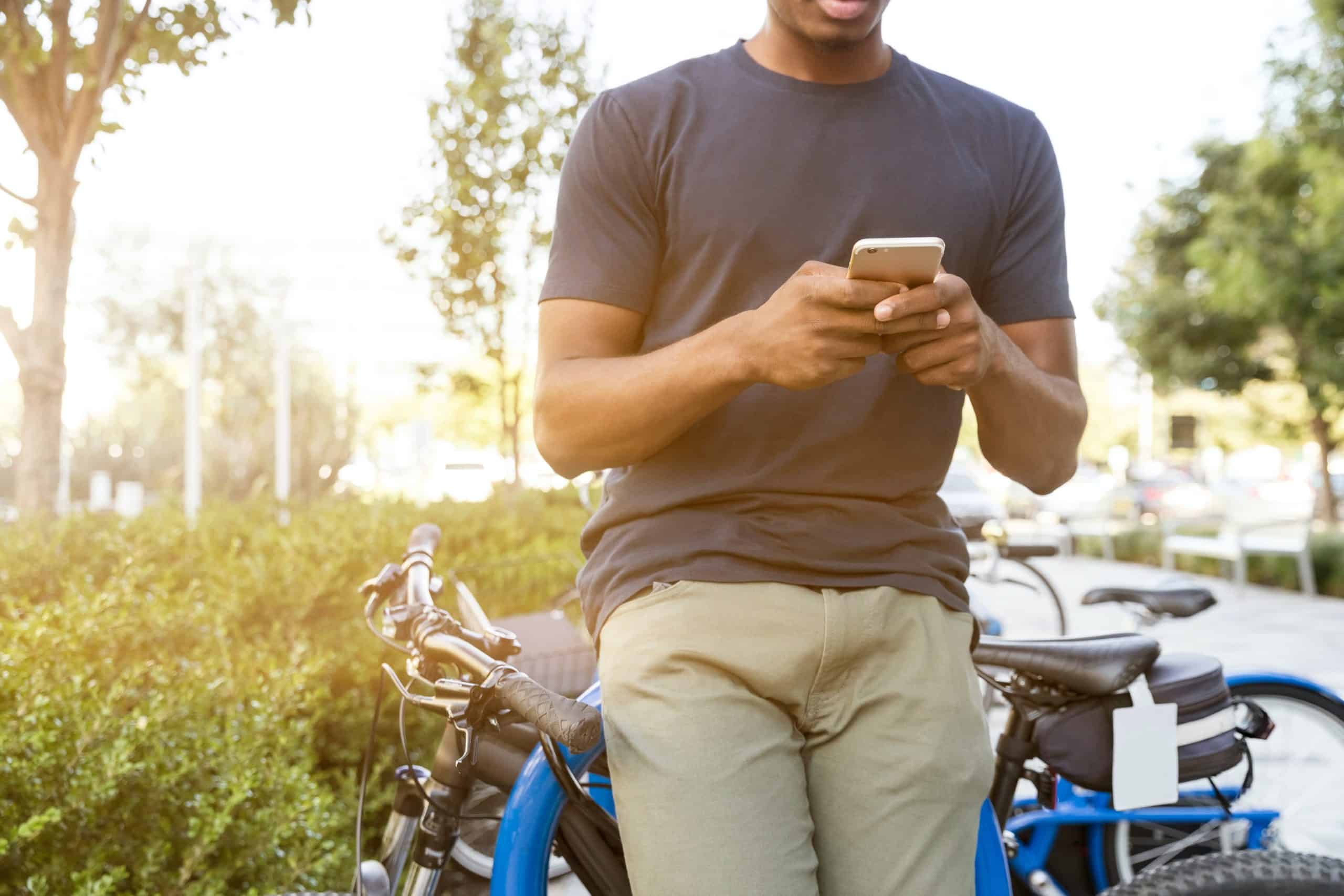 Contact us
Are you ready to increase your company's efficiency and productivity with our digital file solutions? Contact us today for a no-obligation consultation. Our team is ready to help you.