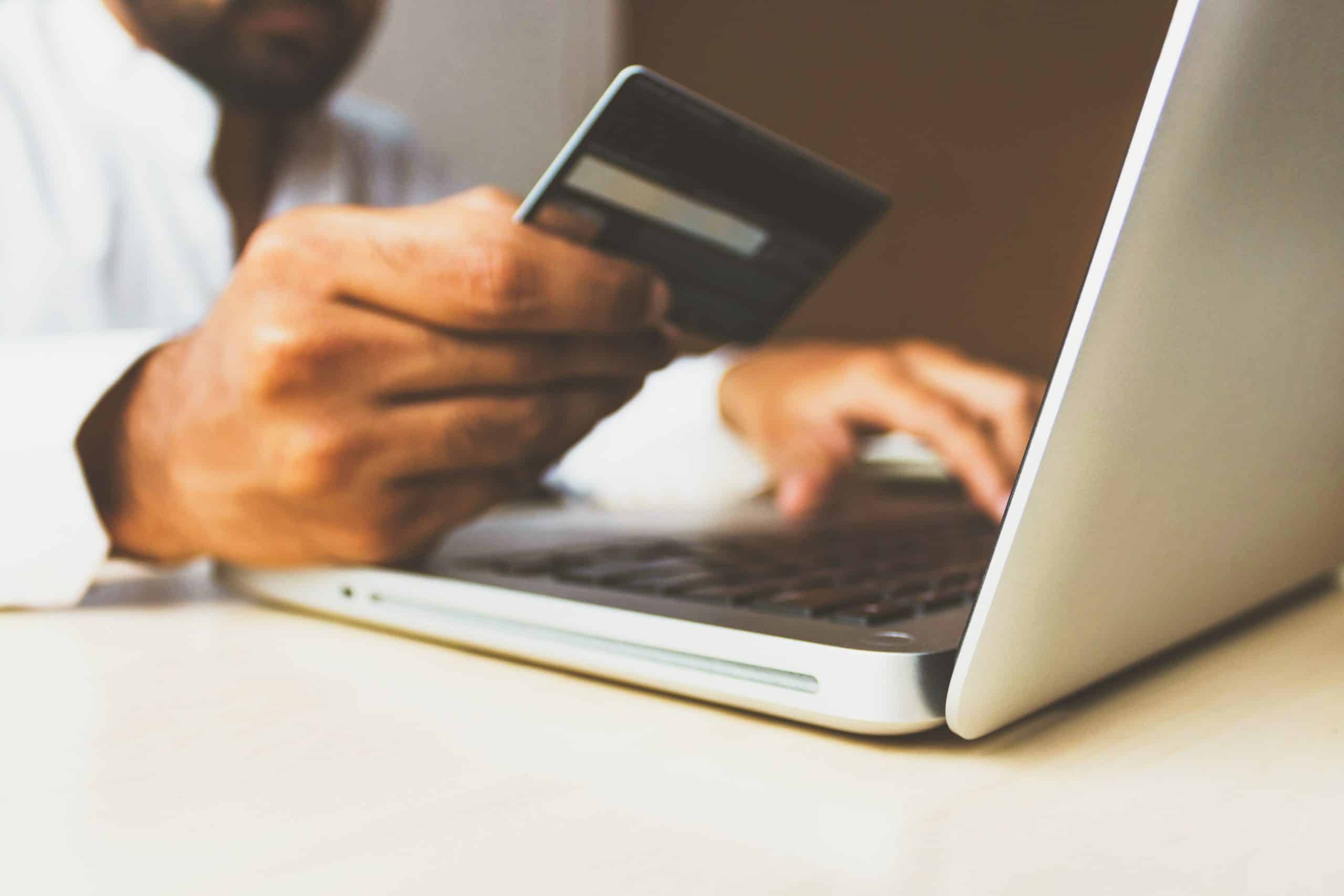 Why choose SevenLab?
At SevenLab, we believe in working closely with our customers. We take the time to understand your business and develop an e-commerce platform that perfectly suits your needs. Our unique mid-code development approach ensures fast and efficient delivery.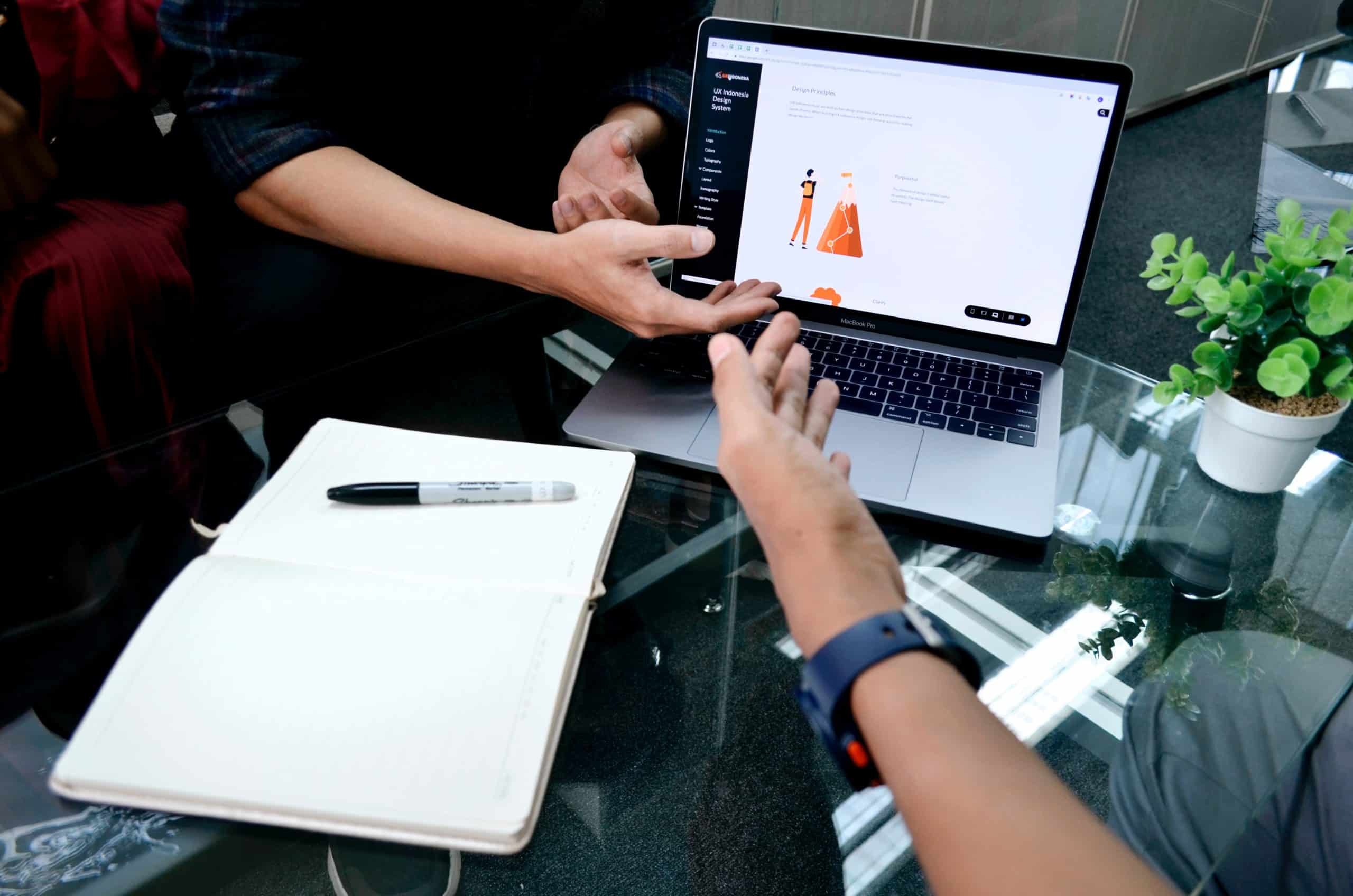 Our E-commerce Solutions
Whether you need a customer portal, an app or an API, we have the experience and expertise to deliver it. Our portfolio includes a wide range of customised software products, all designed to streamline your business processes and provide your customers with a seamless experience.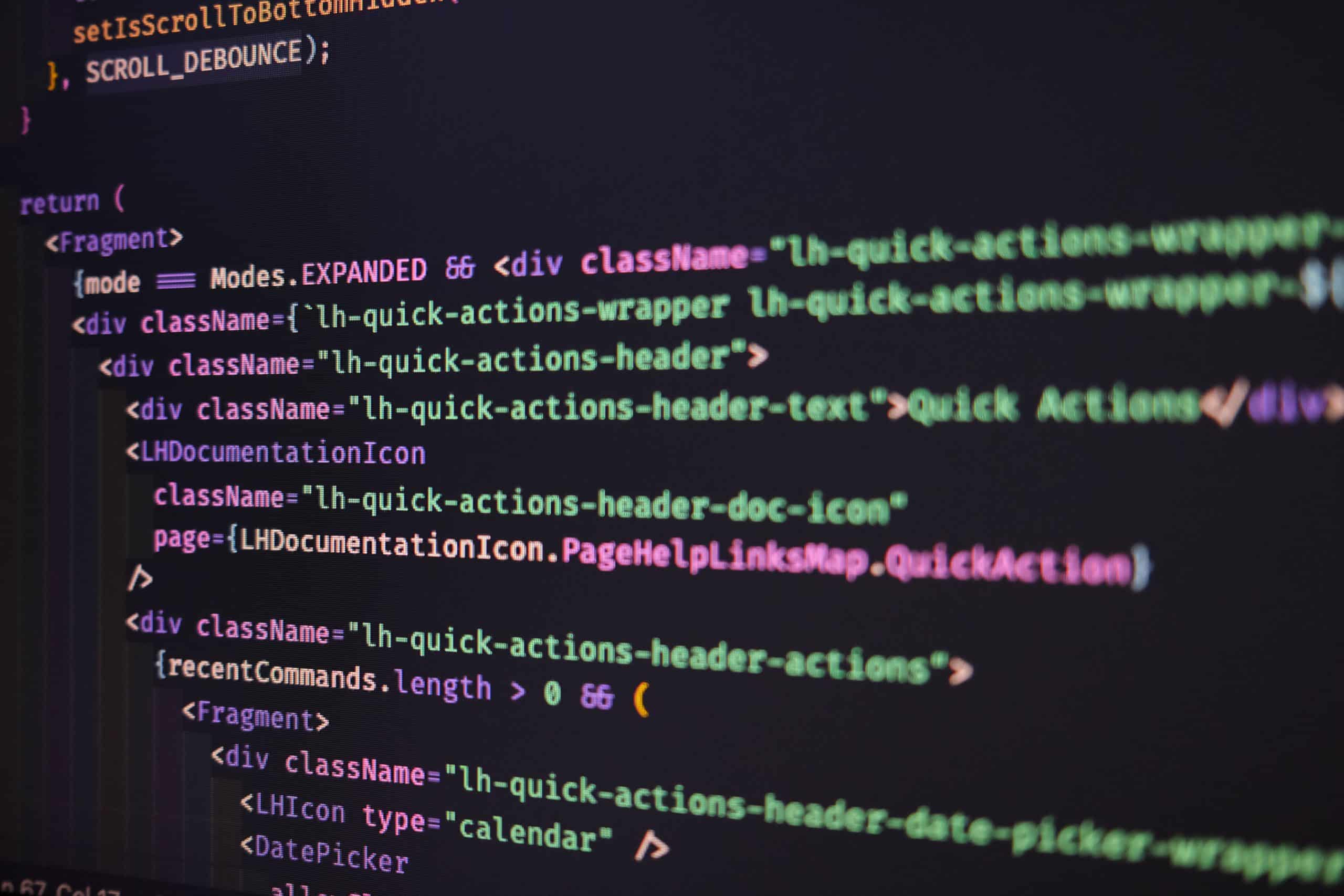 The Process
Our process starts with a thorough analysis of your business needs. We then design and develop your e-commerce platform, test it thoroughly and ensure a smooth implementation. After launch, we provide ongoing support and maintenance to ensure your platform is always performing at its best.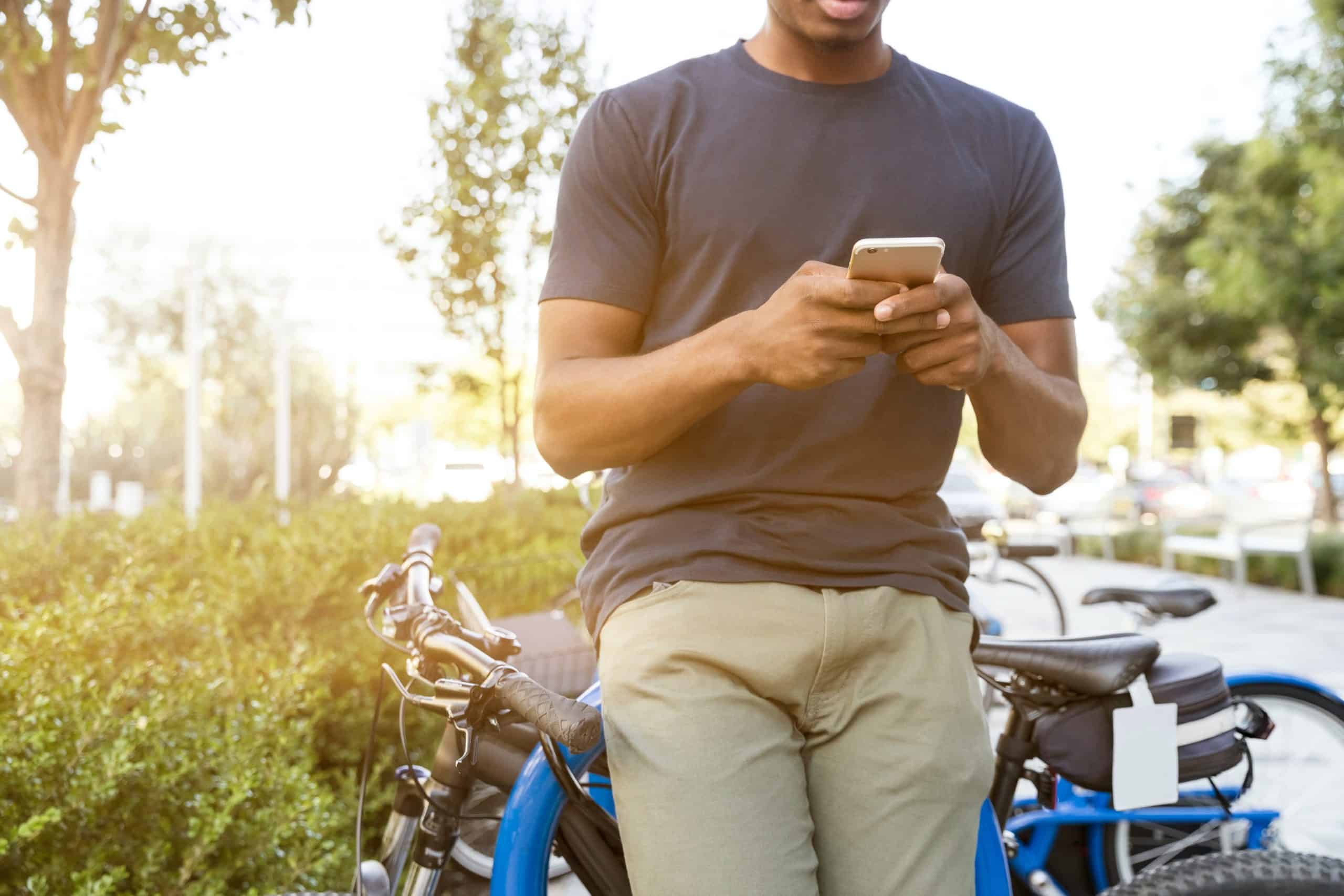 Let's work together
Are you ready to take your e-commerce platform to the next level? Contact us today for a no-obligation consultation. Let's work together to grow your business.