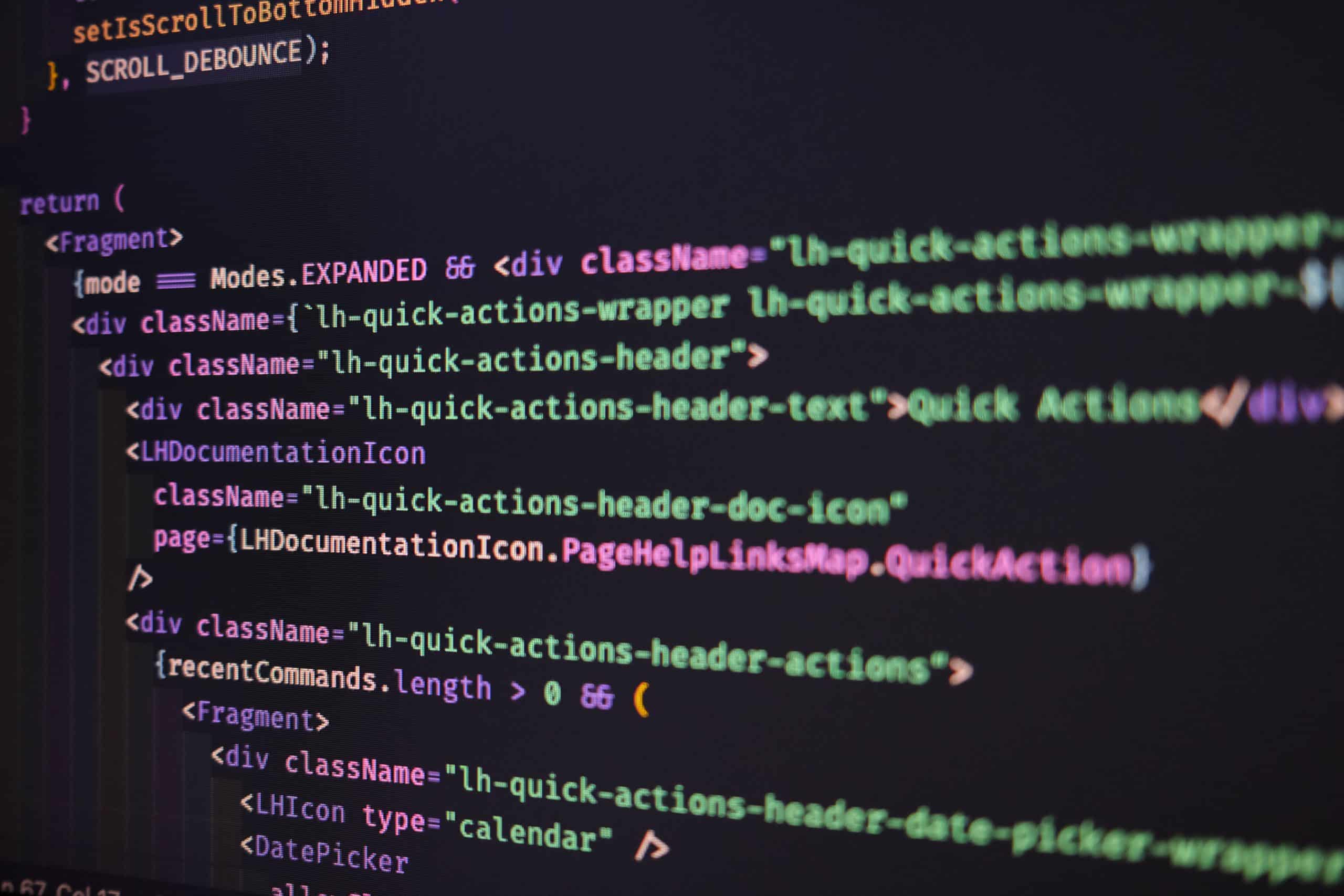 What is UI Design?
UI (user interface) design is the bridge between your customers and your software. It is the art and science of creating an intuitive and engaging user experience. At SevenLab, we have a team of experienced UI designers who understand your business goals and transform them into a user-friendly interface.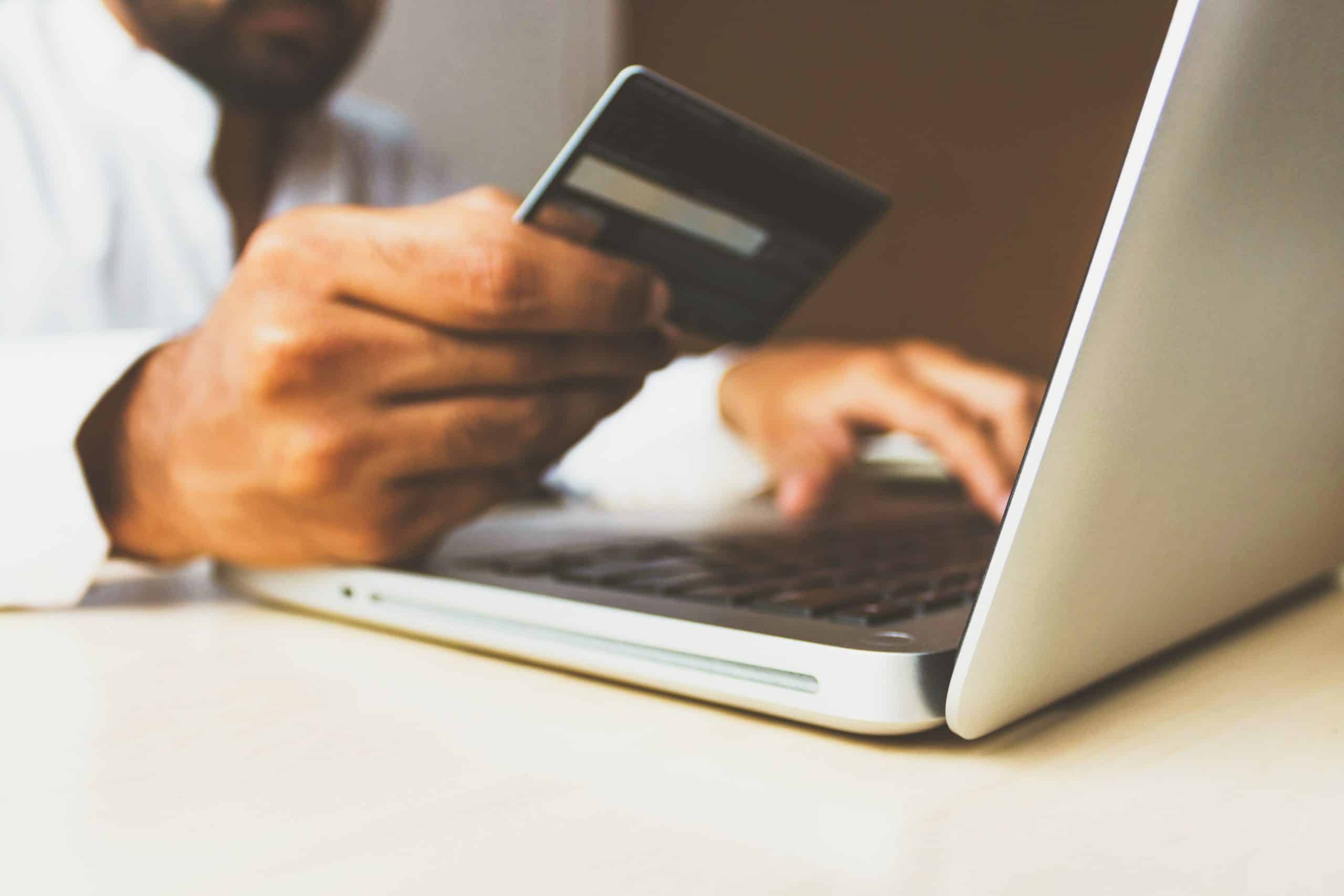 Why SevenLab for your UI Design?
At SevenLab, we believe in working closely with our customers. We take the time to understand your business, your customers and your goals. Based on that, we create a customised UI design that is not only beautiful, but also functional and effective.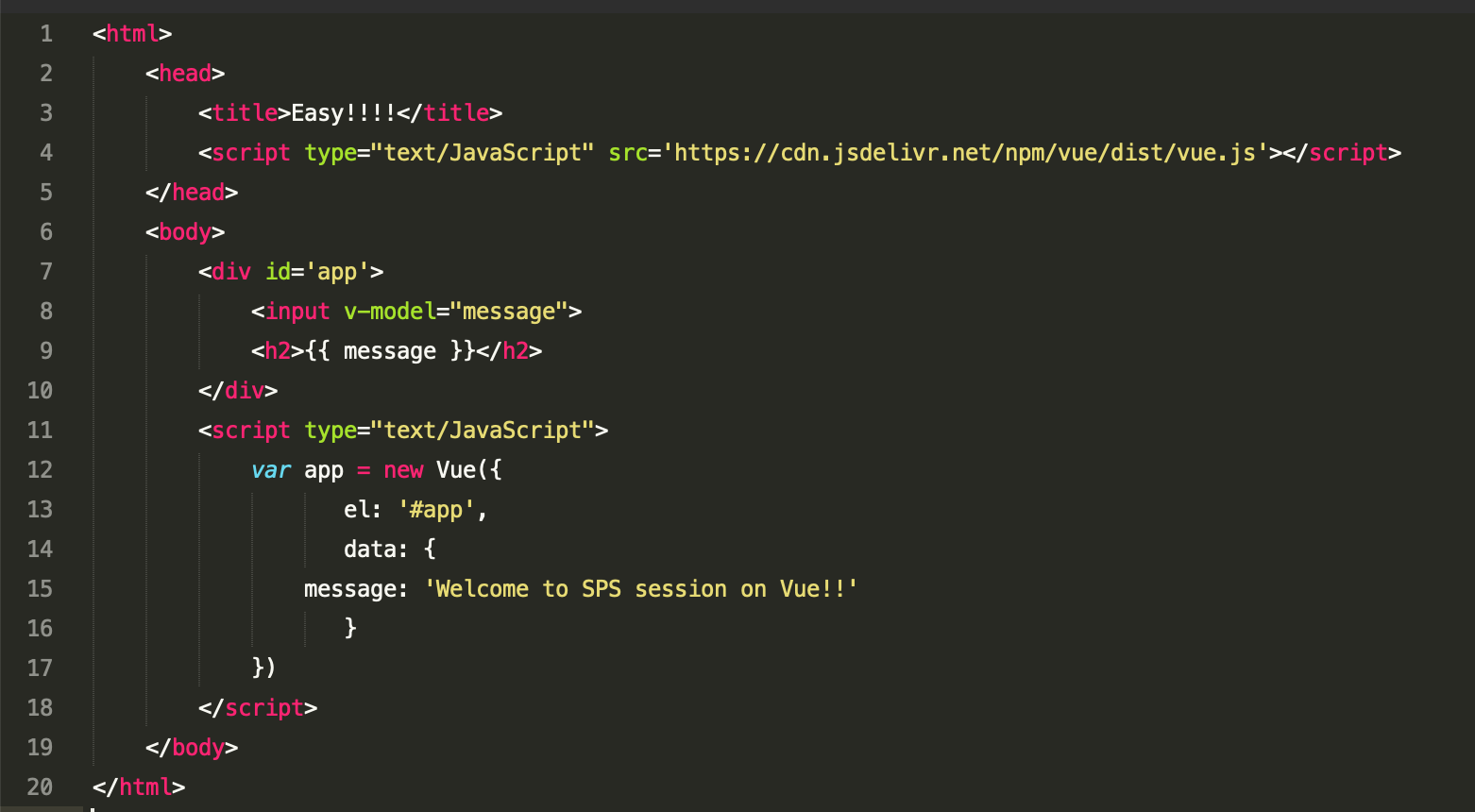 Our UI Design Process
Our process starts with a thorough analysis of your business and your customers. We then create a prototype UI design. After your feedback and approval, we implement the design in your software. We ensure seamless integration and provide ongoing support and updates.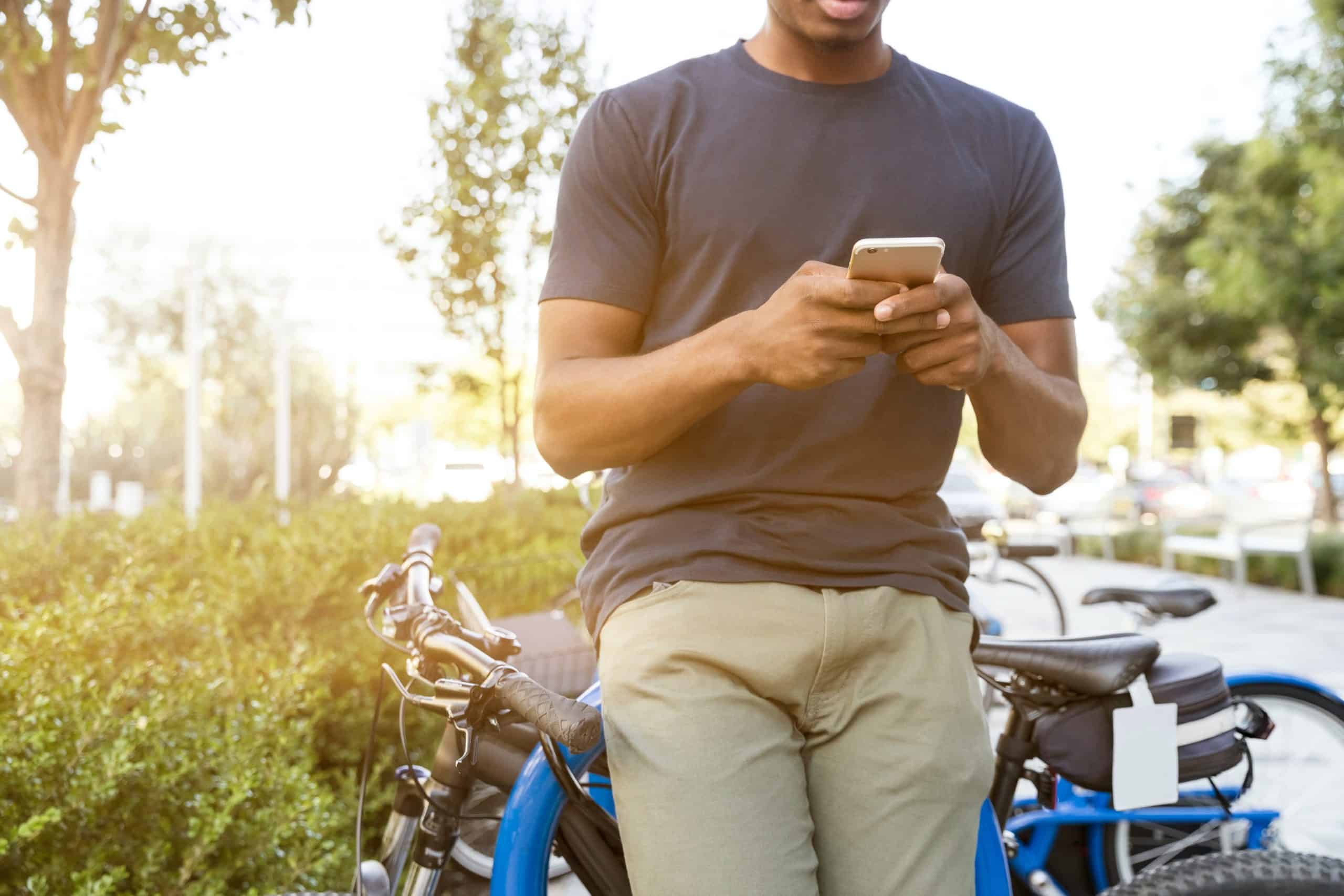 Start your UI Design today
Are you ready to take your business to the next level with a customised UI design? Contact us today for a no-obligation consultation. Our team of experts is ready to help you.