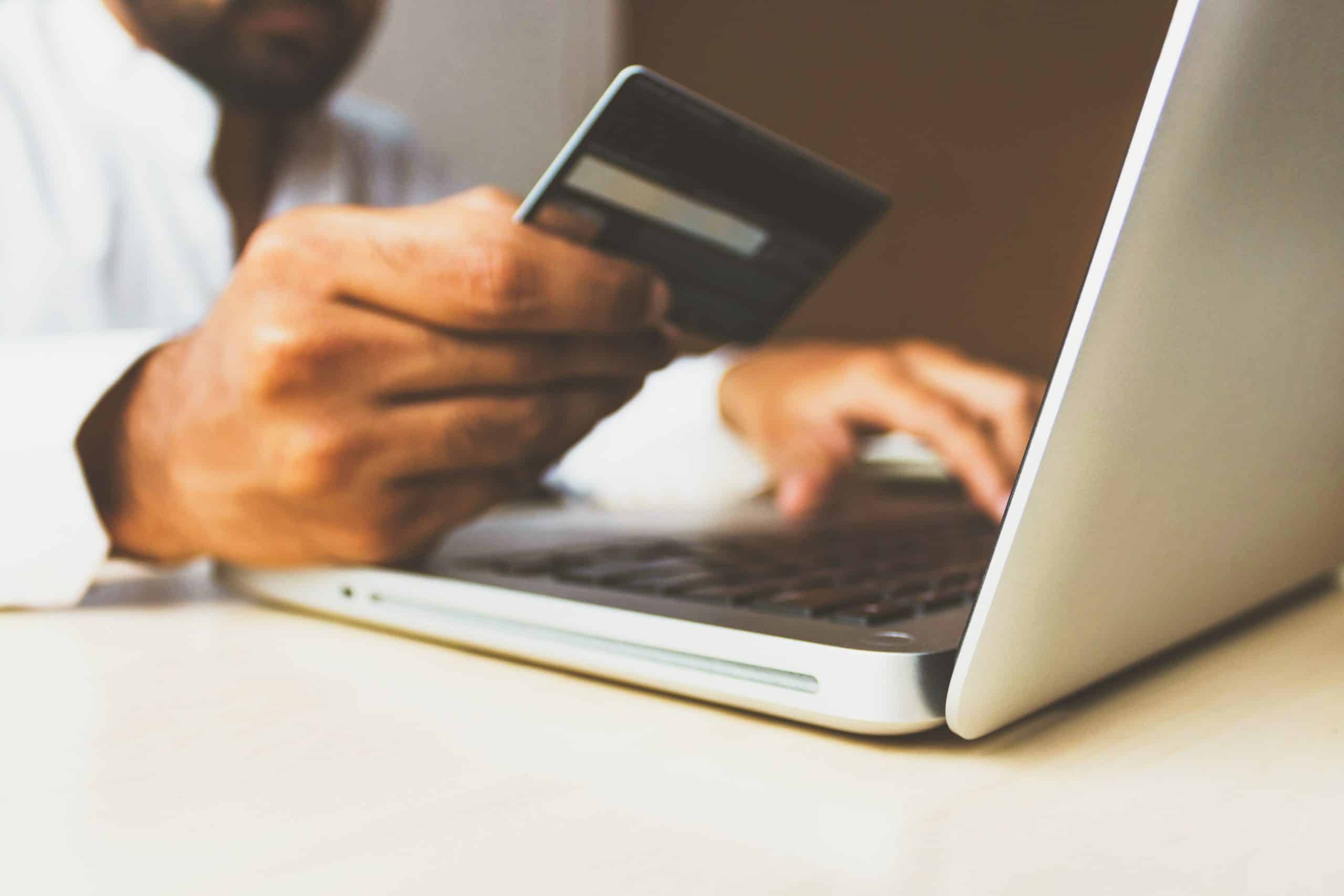 What is Database Optimisation?
Database optimisation is the process of improving the speed and efficiency of your database. This can mean changing the structure of your database, improving the way data is retrieved or optimising the way your database communicates with your software.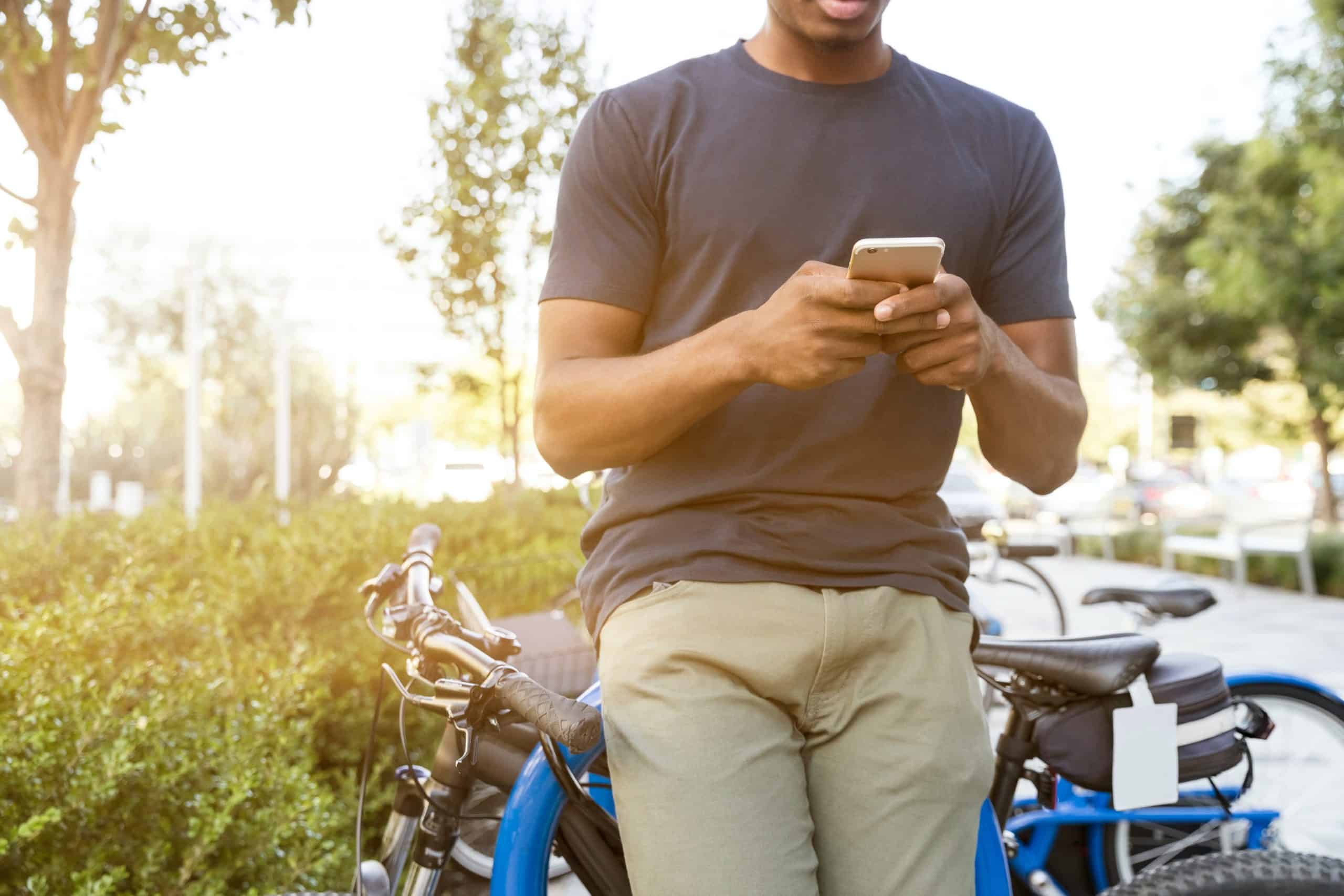 Why SevenLab for Database Optimisation?
At SevenLab, we have years of experience optimising databases for businesses of all shapes and sizes. We work closely with our customers to ensure we provide a solution that meets their specific needs.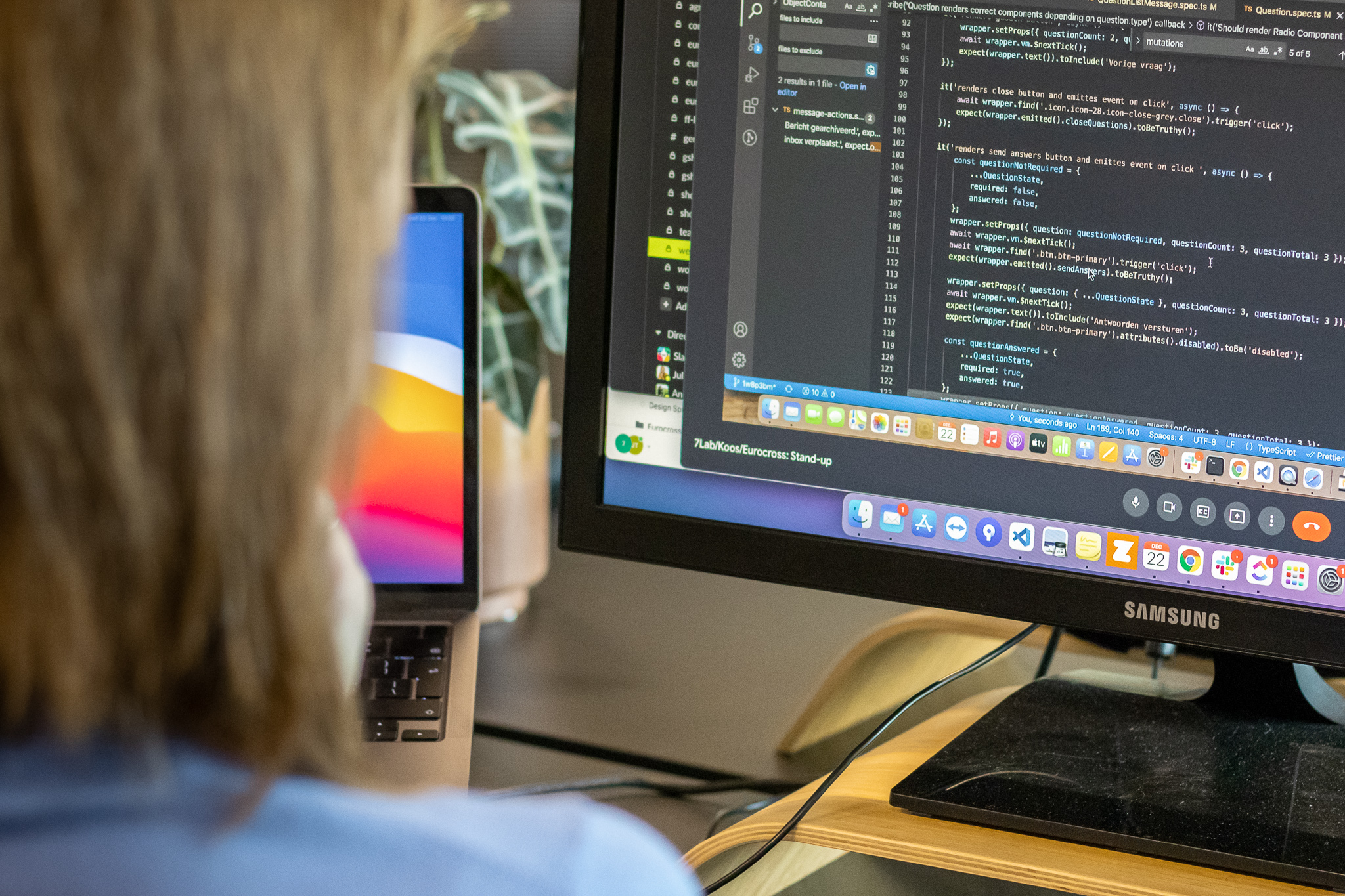 How does it work?
We start with a thorough analysis of your current database to identify any bottlenecks. We then develop a plan to address these issues and improve your database performance. We implement the changes and test them thoroughly to make sure everything works smoothly.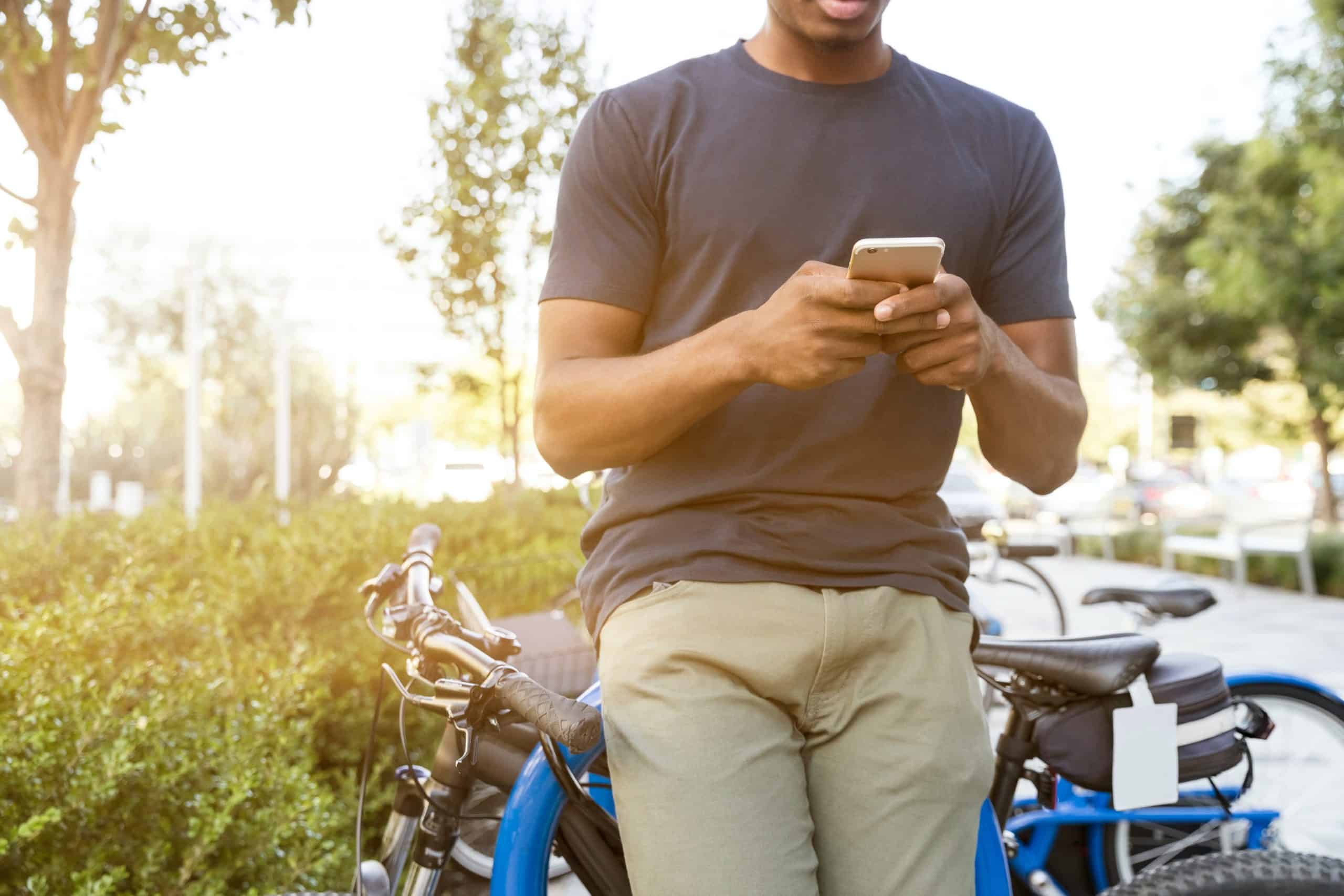 Ready for a more efficient database?
Contact us today for a free consultation. We can help you optimise your database and make your business more efficient. Let SevenLab be your partner in database optimisation.