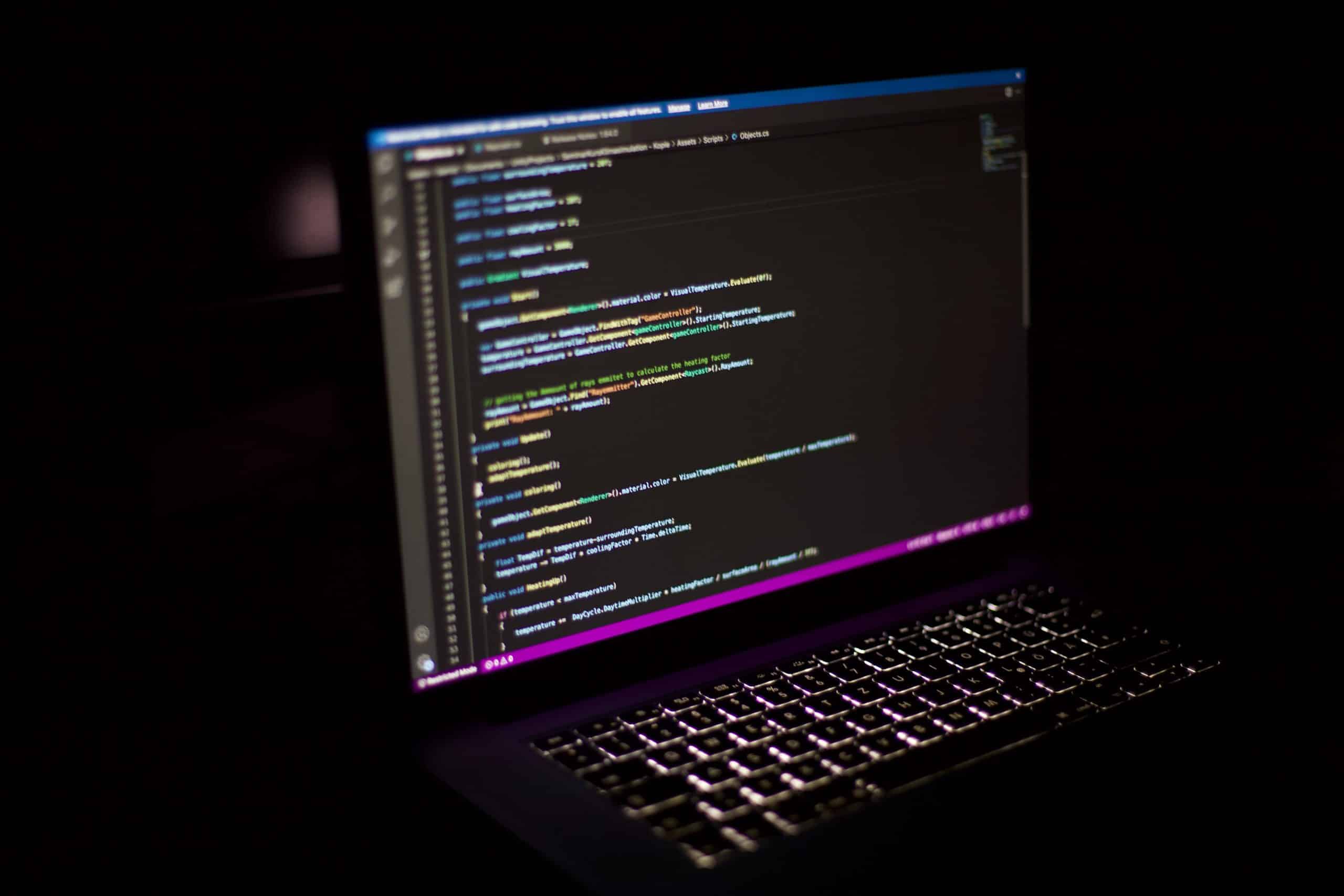 What is Data Visualisation?
Data visualisation is the art and science of visually interpreting data. At SevenLab, we use sophisticated tools to transform your data into easy-to-understand graphs and charts. Our solutions are designed to help you make informed decisions.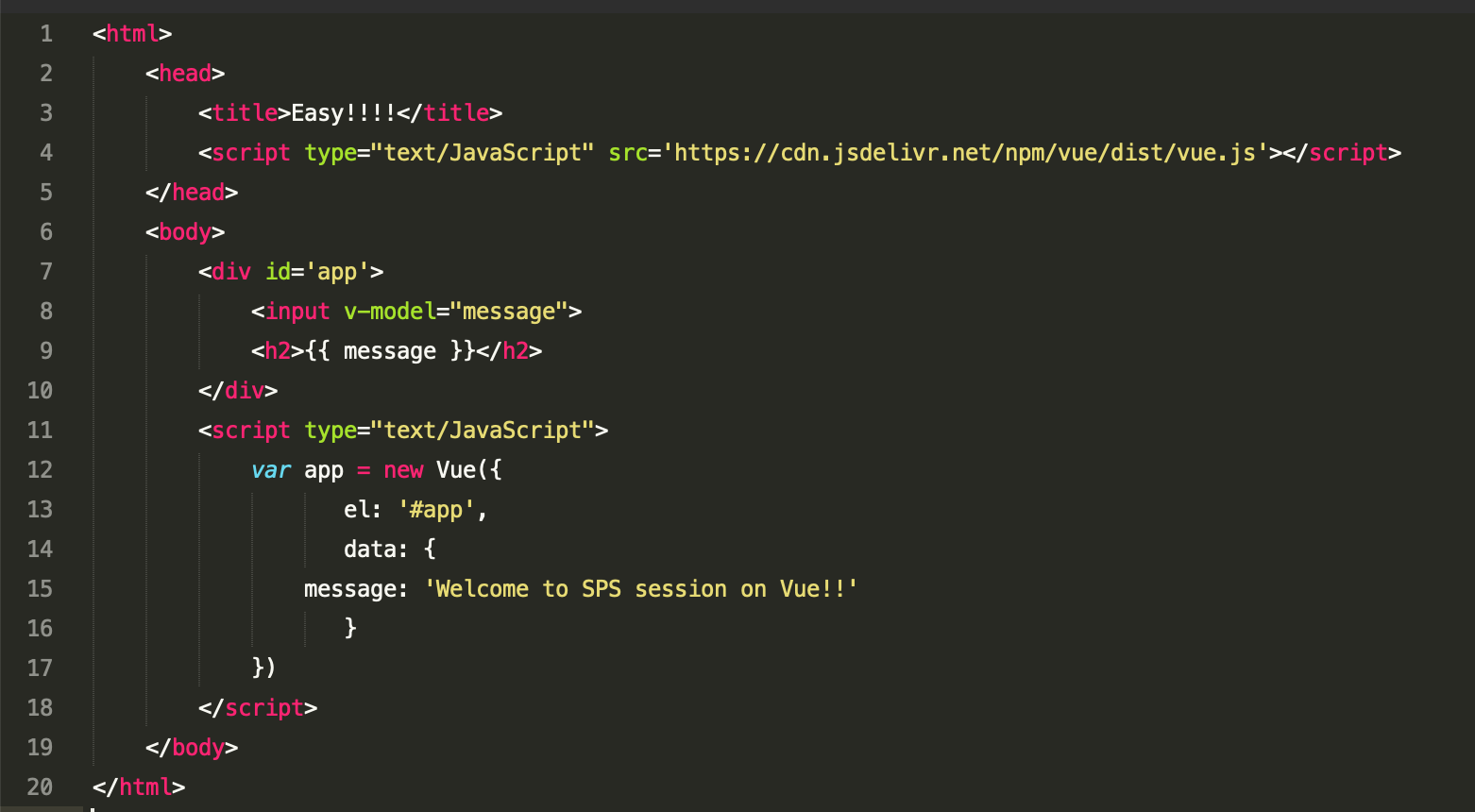 The power of Analytics
Analytics is more than just numbers. It is the process of discovering, interpreting and communicating meaningful patterns in data. With our customised software, you can improve your business performance, predict trends and increase your ROI.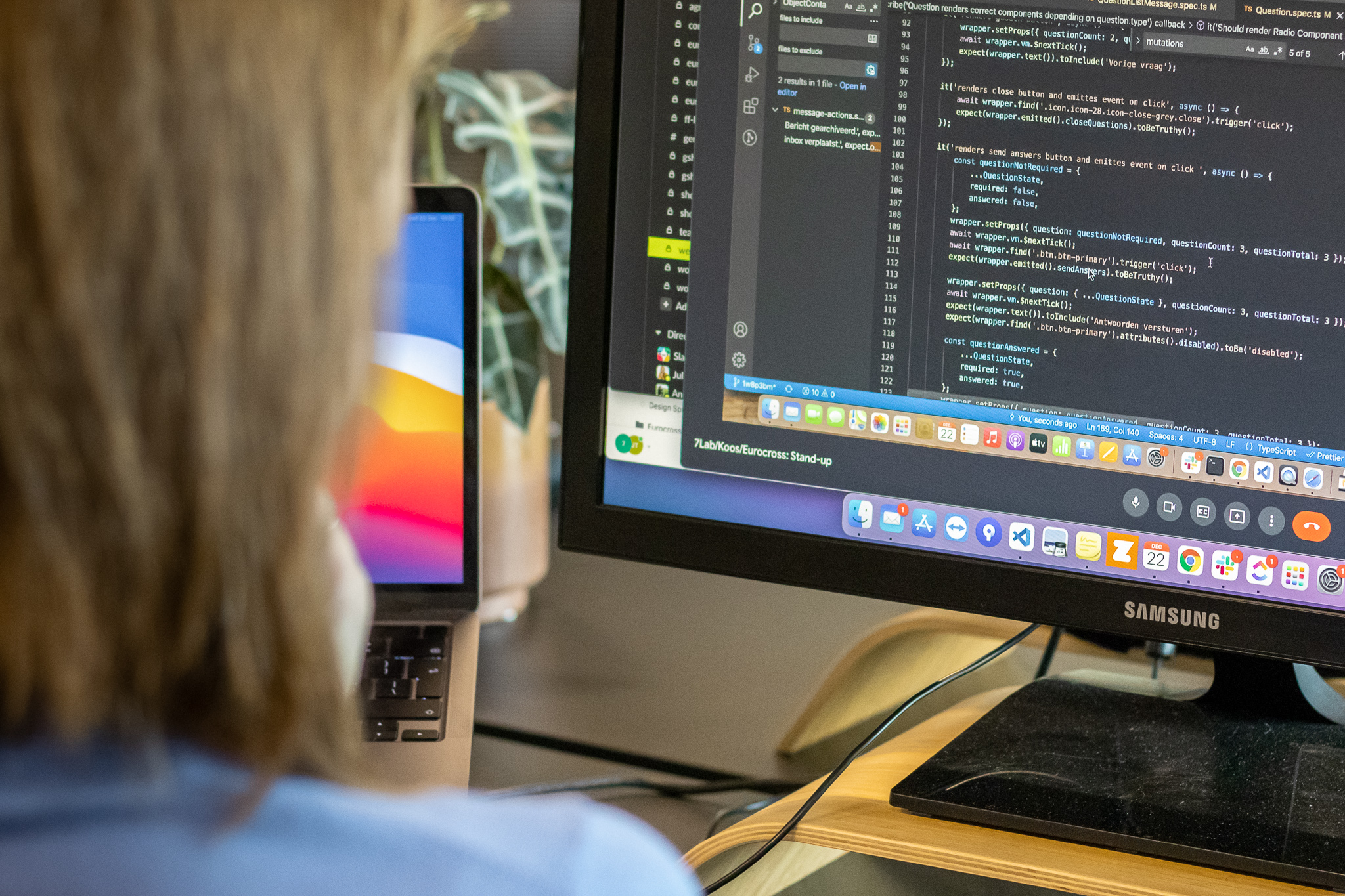 Why choose SevenLab?
At SevenLab, we believe in working closely with our customers. We don't just develop software, we build relationships. Our unique mid-code development approach enables us to work quickly and efficiently, without compromising on quality.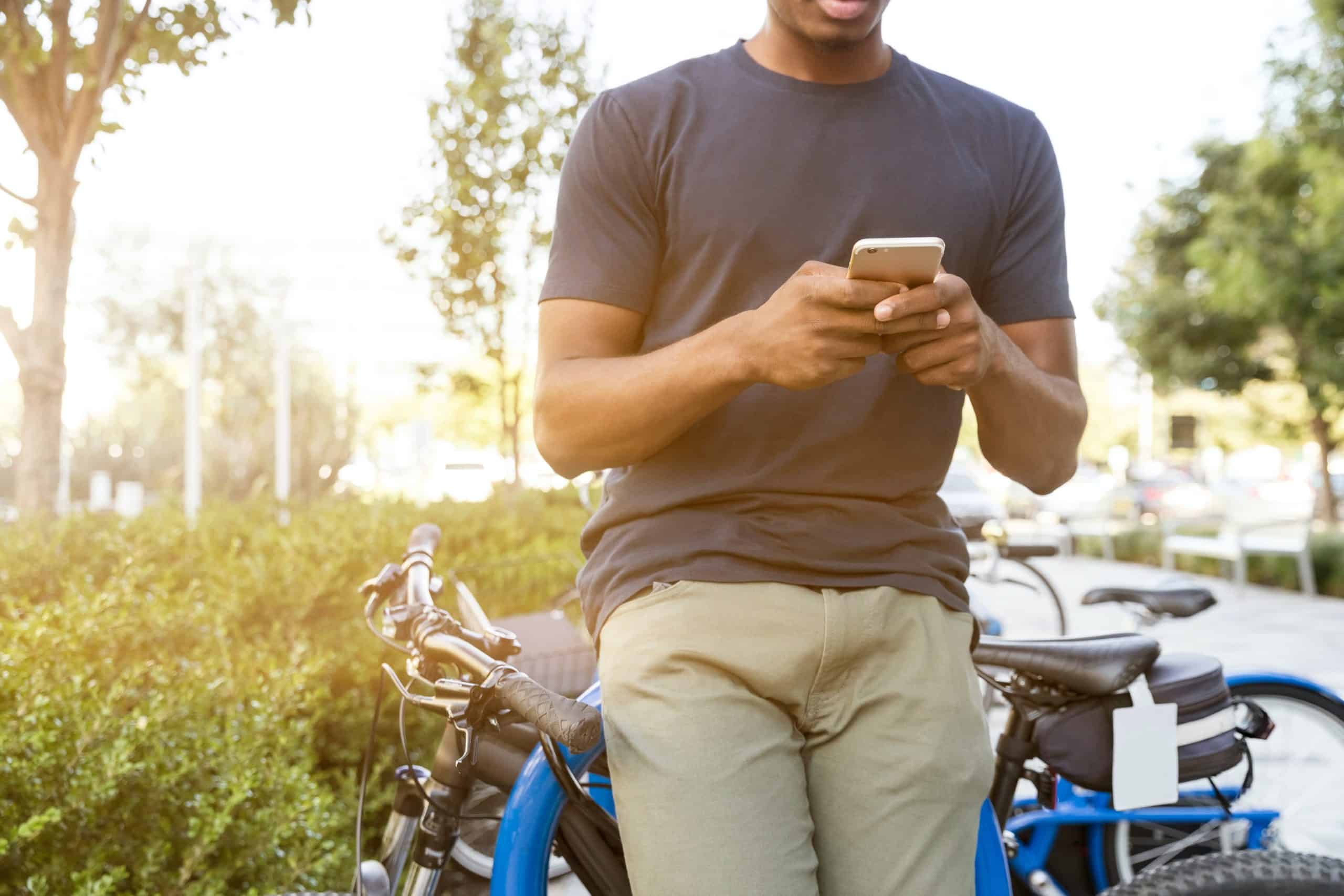 Get started with SevenLab today
Are you ready to transform your data into valuable insights? Get in touch with us today. Our team of experts is ready to help you with your data visualisation and analytics needs.