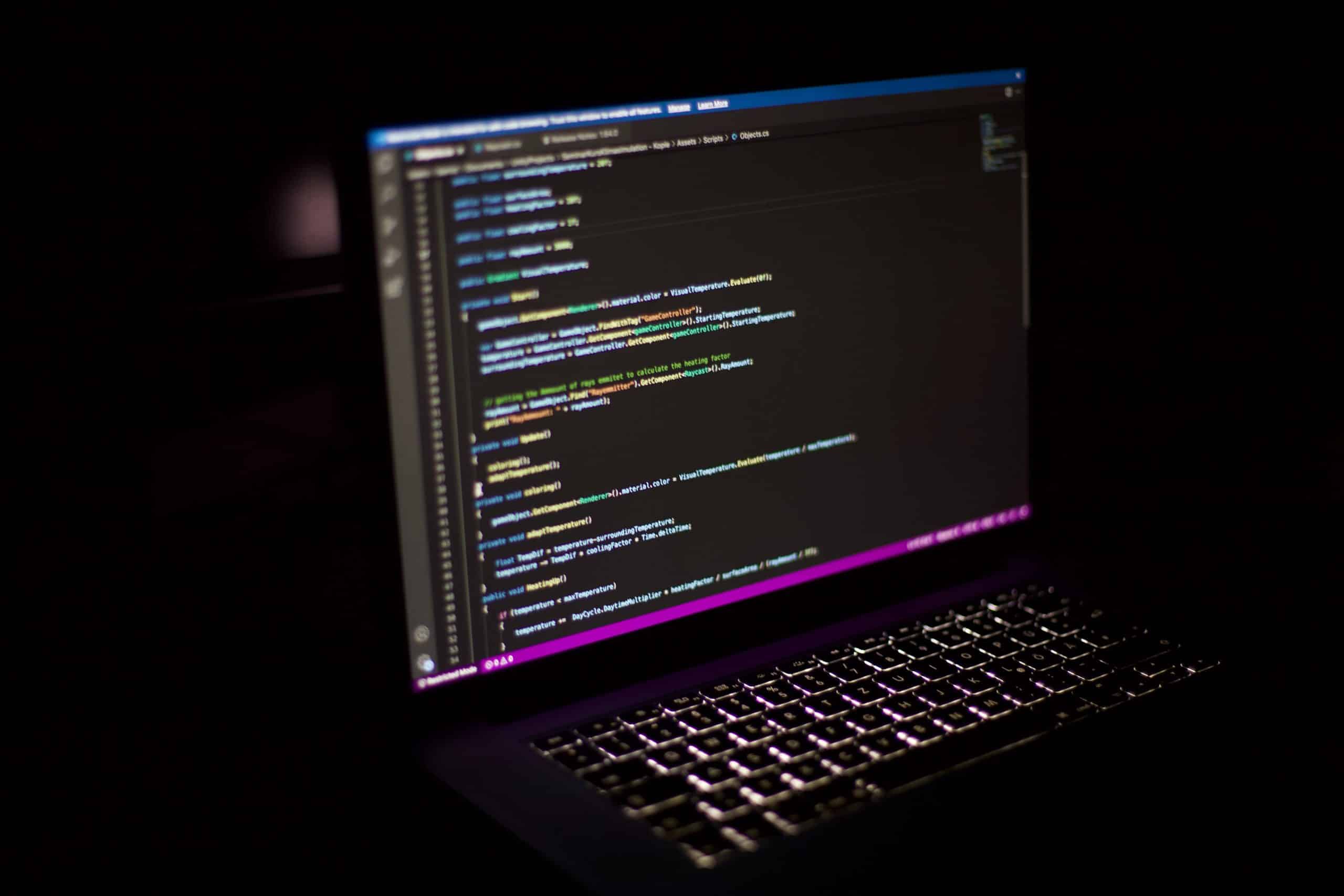 What is Data Migration and Integration?
Data migration and integration is the process of transferring data from one system to another while maintaining data integrity. At SevenLab, we have the experience and tools to make this process smooth and efficient.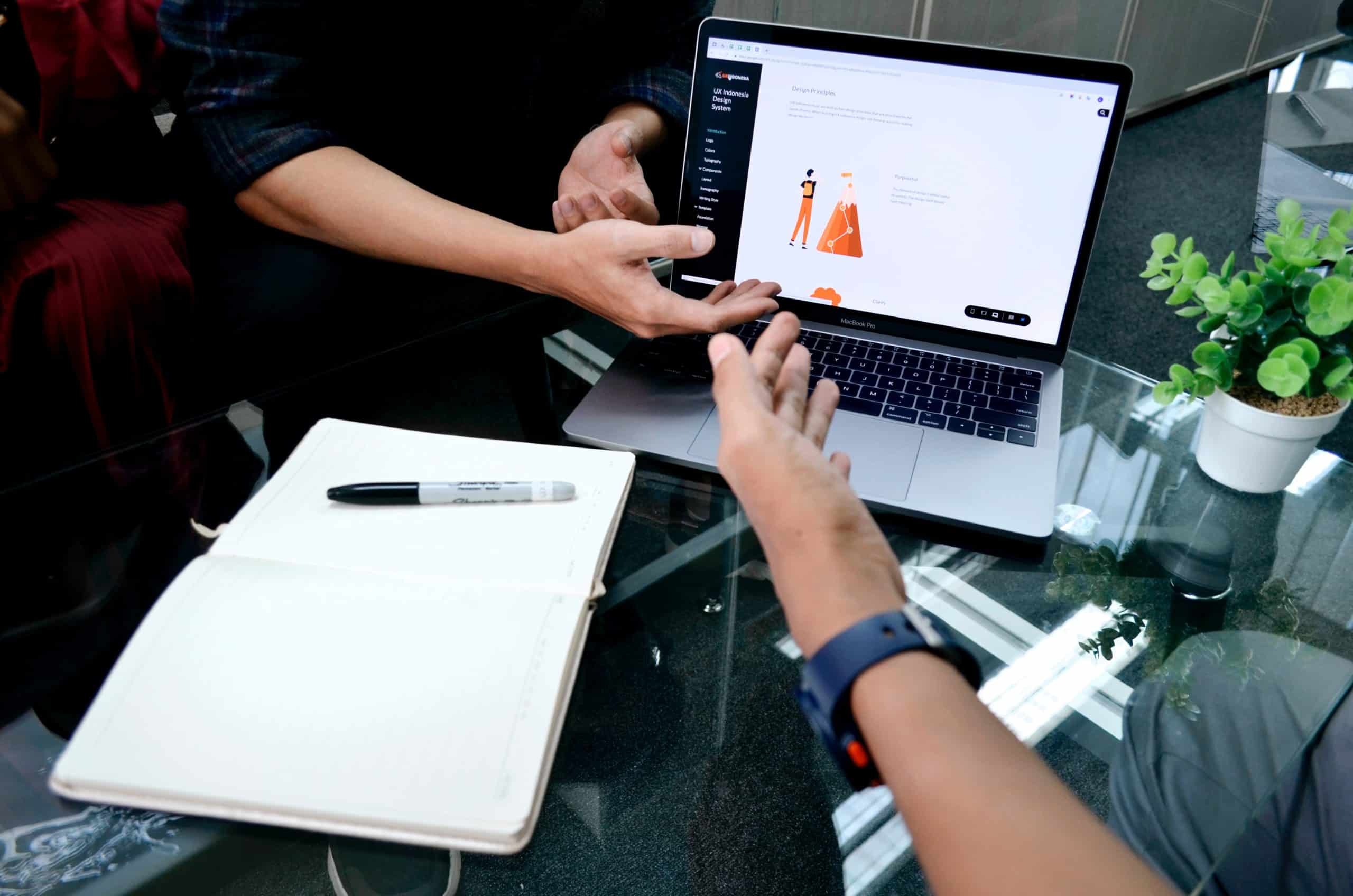 Why choose SevenLab?
At SevenLab, we understand that data migration and integration is a crucial part of your business operations. We work closely with our customers to ensure that their data is transferred securely and efficiently to their new systems.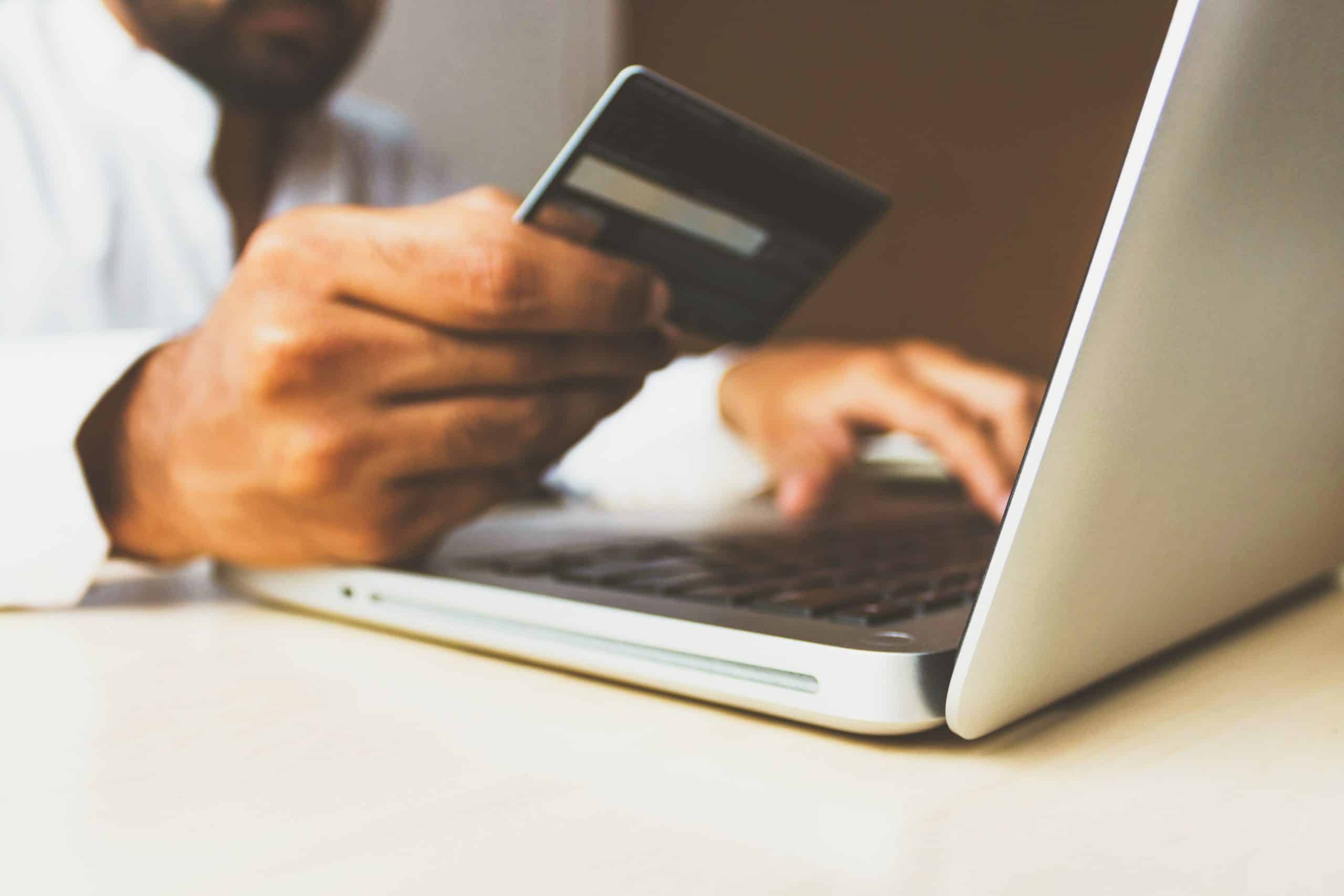 Our approach
We start with a thorough analysis of your current data and systems. We then design a tailored migration and integration strategy to suit your specific needs. We ensure a seamless transition, with minimal disruption to your business operations.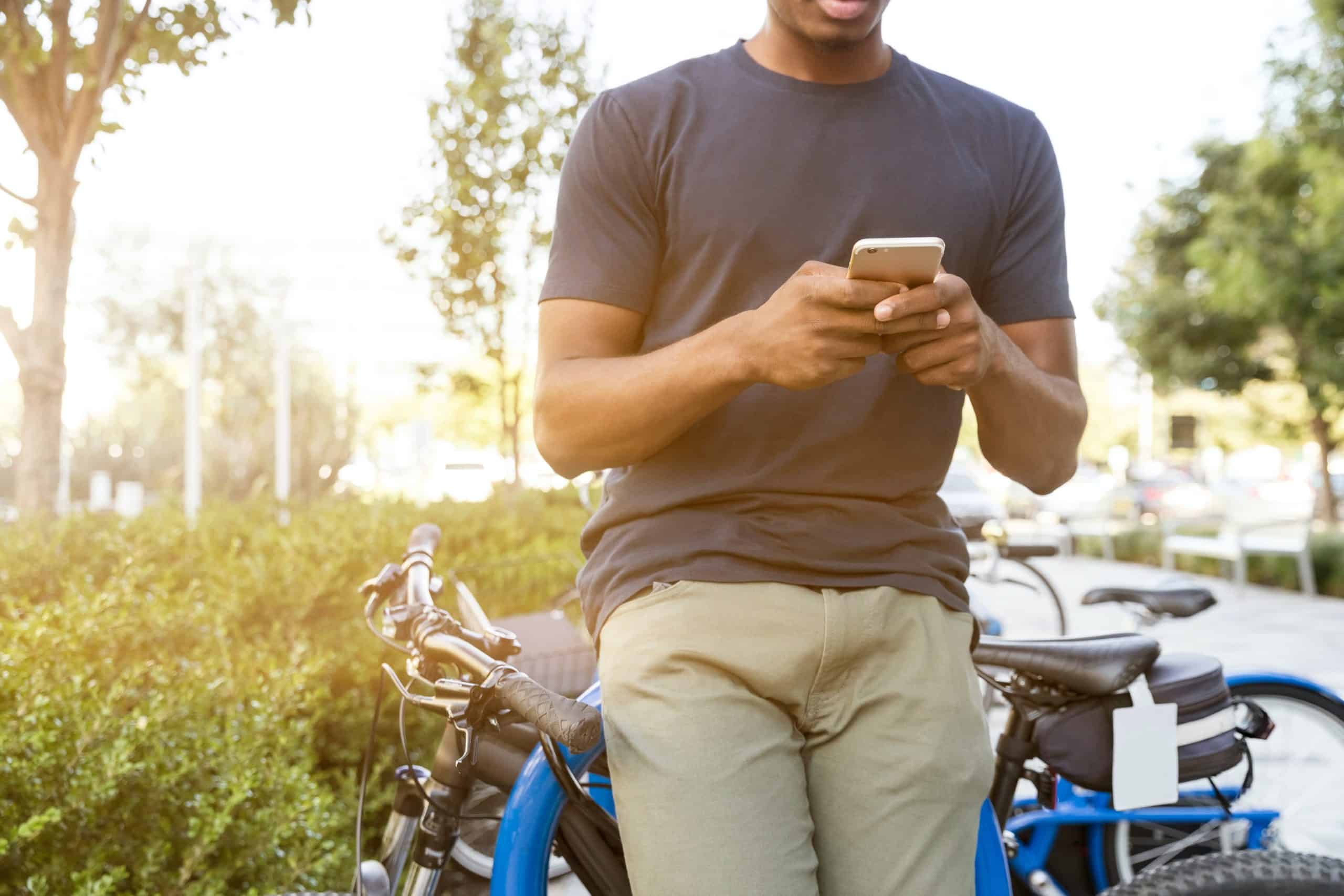 Contact SevenLab
Are you ready to take the next step in your data migration and integration? Contact SevenLab today. We look forward to working with you.