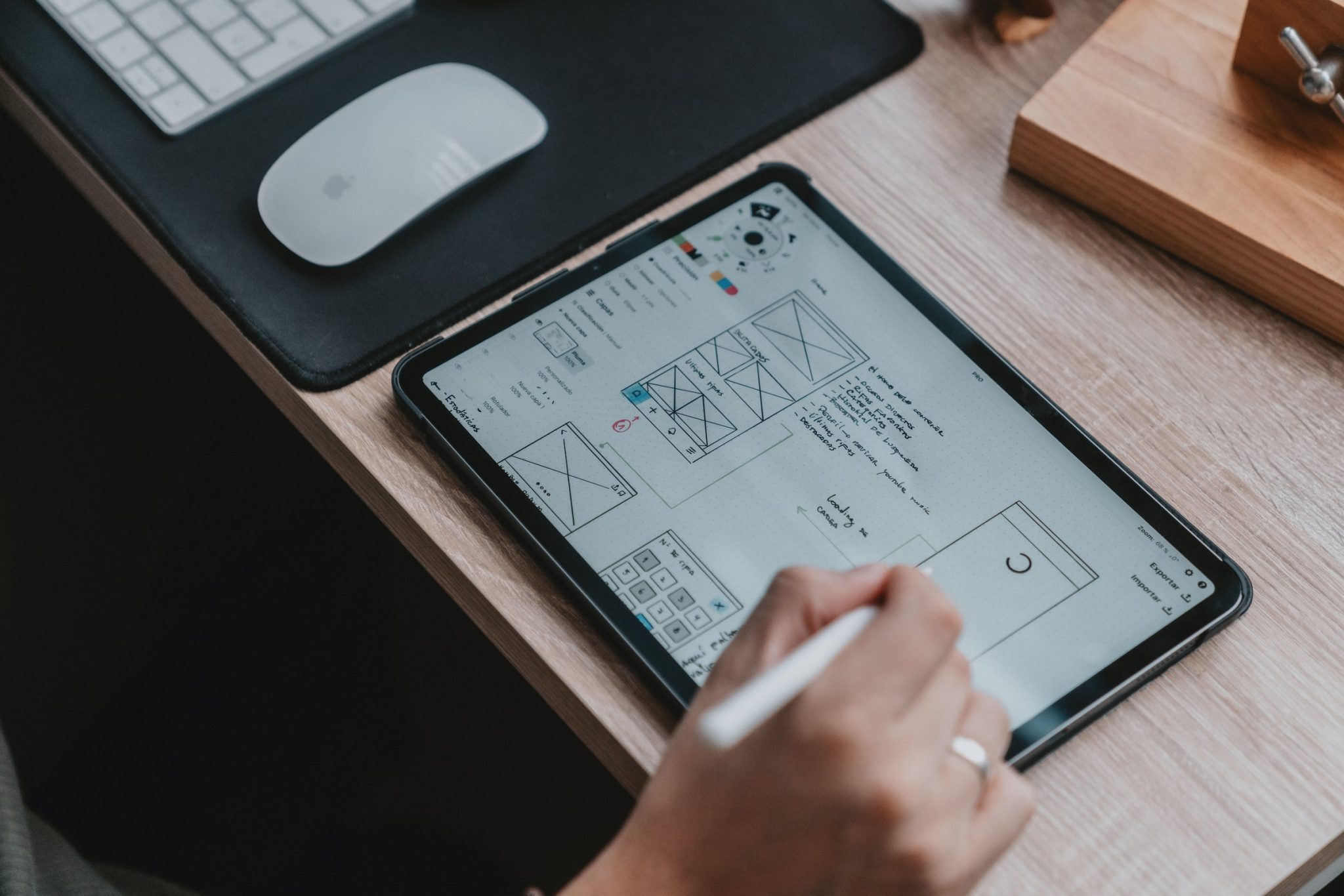 Personal
A personalised experience is essential for customer-centric software. That is why we offer customers the ability to input their own preferences and use customer-specific data to proactively personalise the user experience.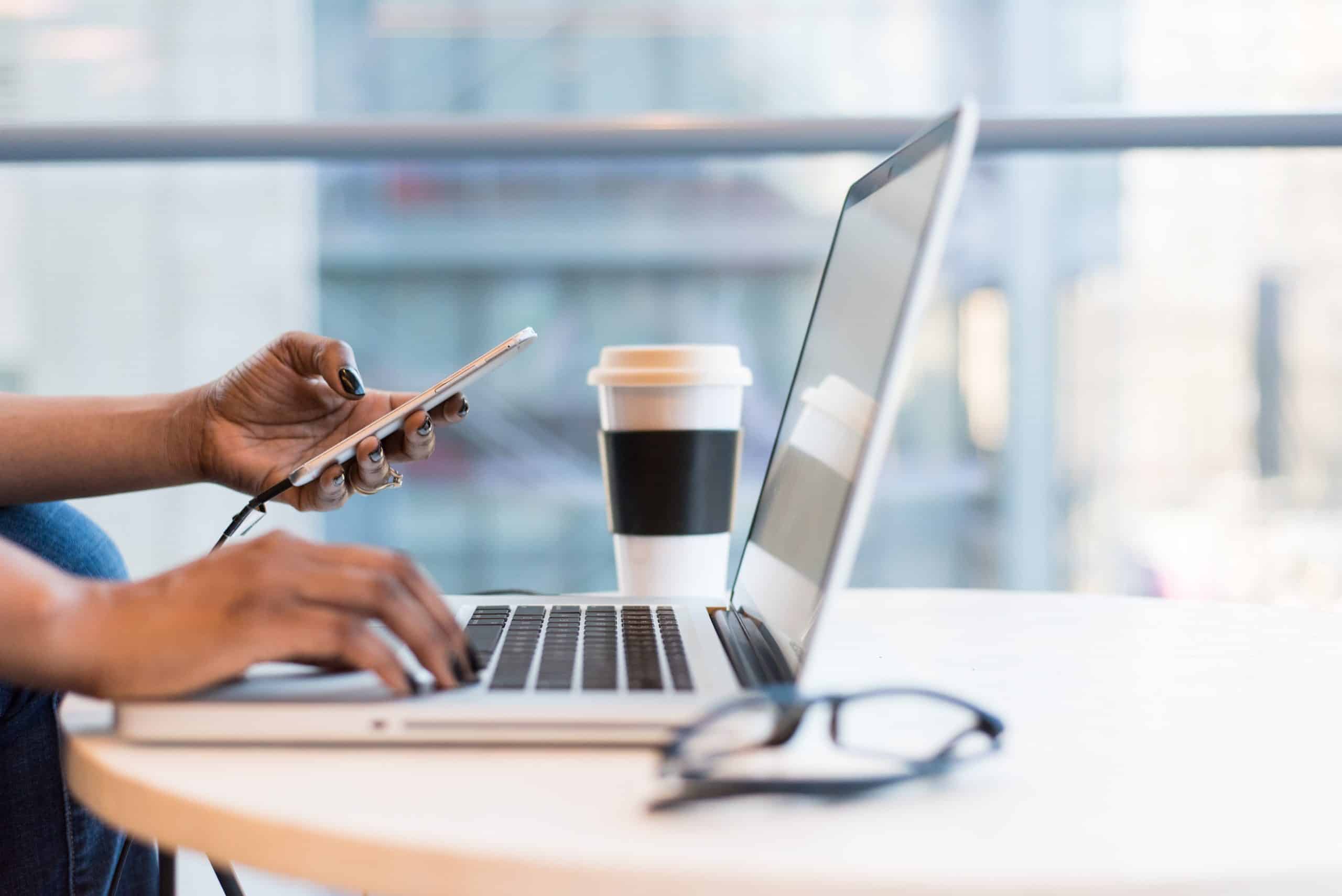 Available
For optimal use, it is essential that the software is available at all times. Our omni-channel approach ensures that users can choose when, on which device and in which way they use which services.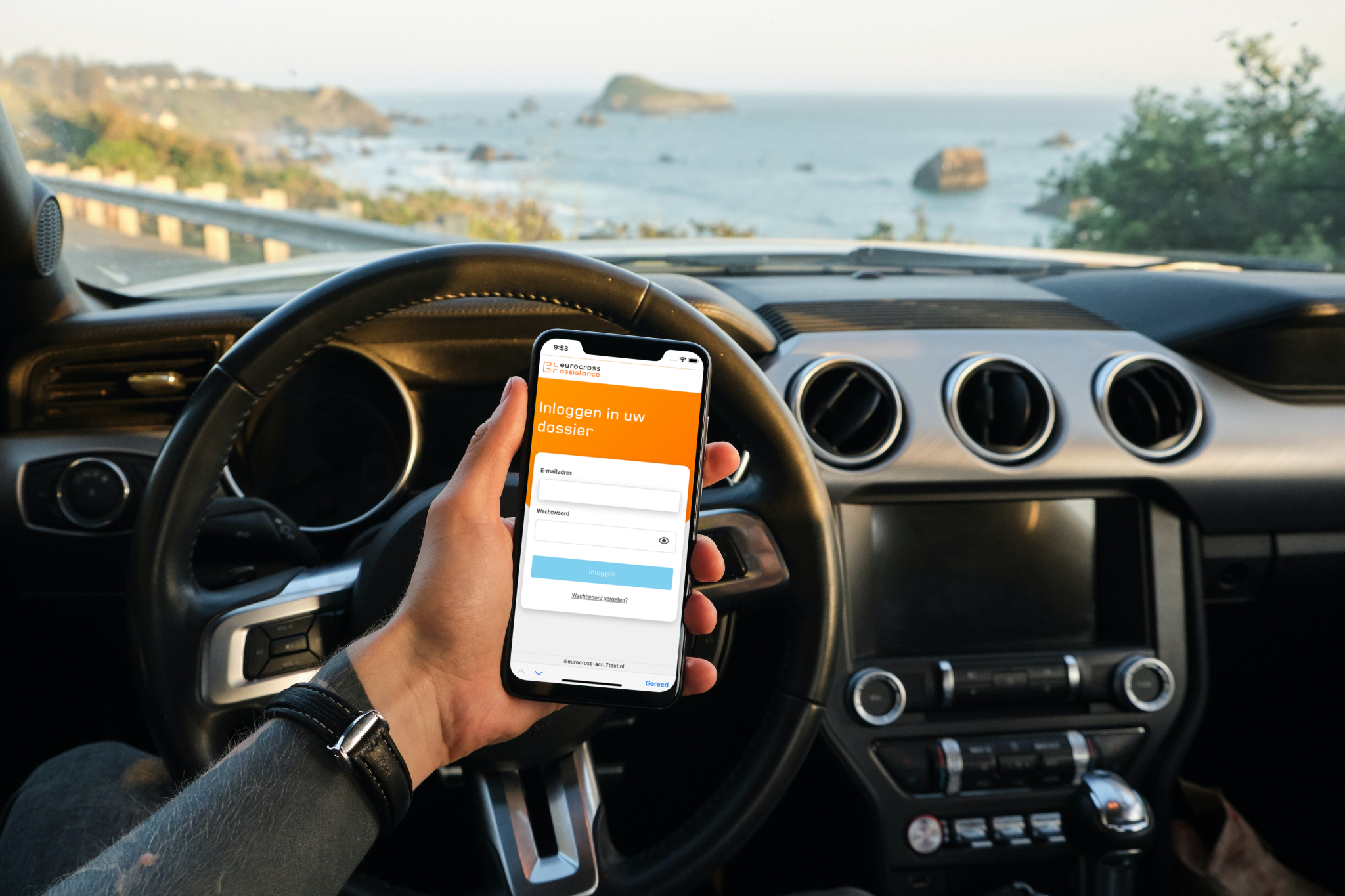 Autonomy
We strive for optimal customer autonomy. Our software therefore enables users to answer as many questions and perform actions themselves as possible. This self-reliance unnerves customer service and boosts customer satisfaction.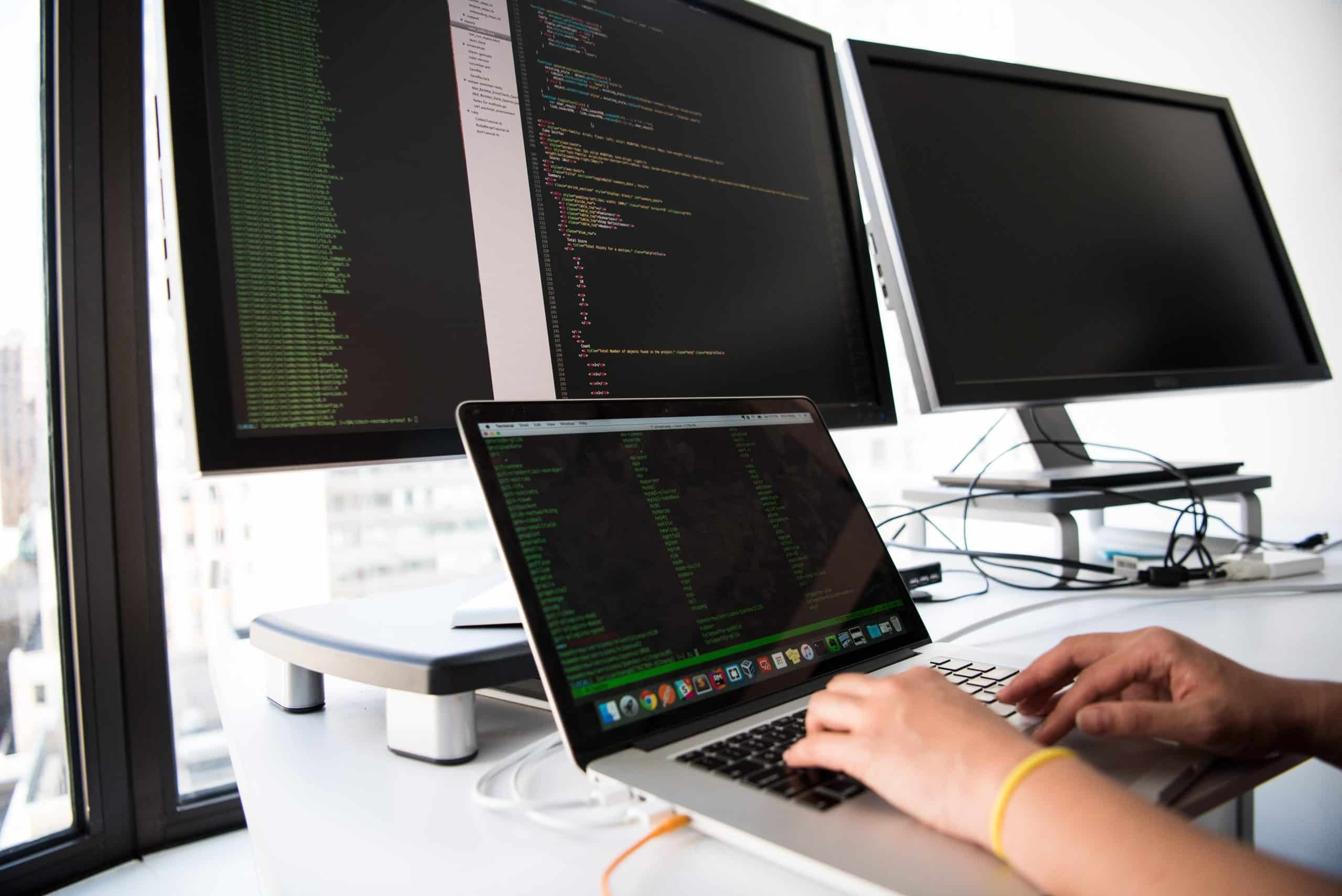 Reliable
Application success relies on reliability. All our IT is therefore designed to be secure and scalable and we guarantee 99.9% up-time. In addition, we guarantee user privacy.