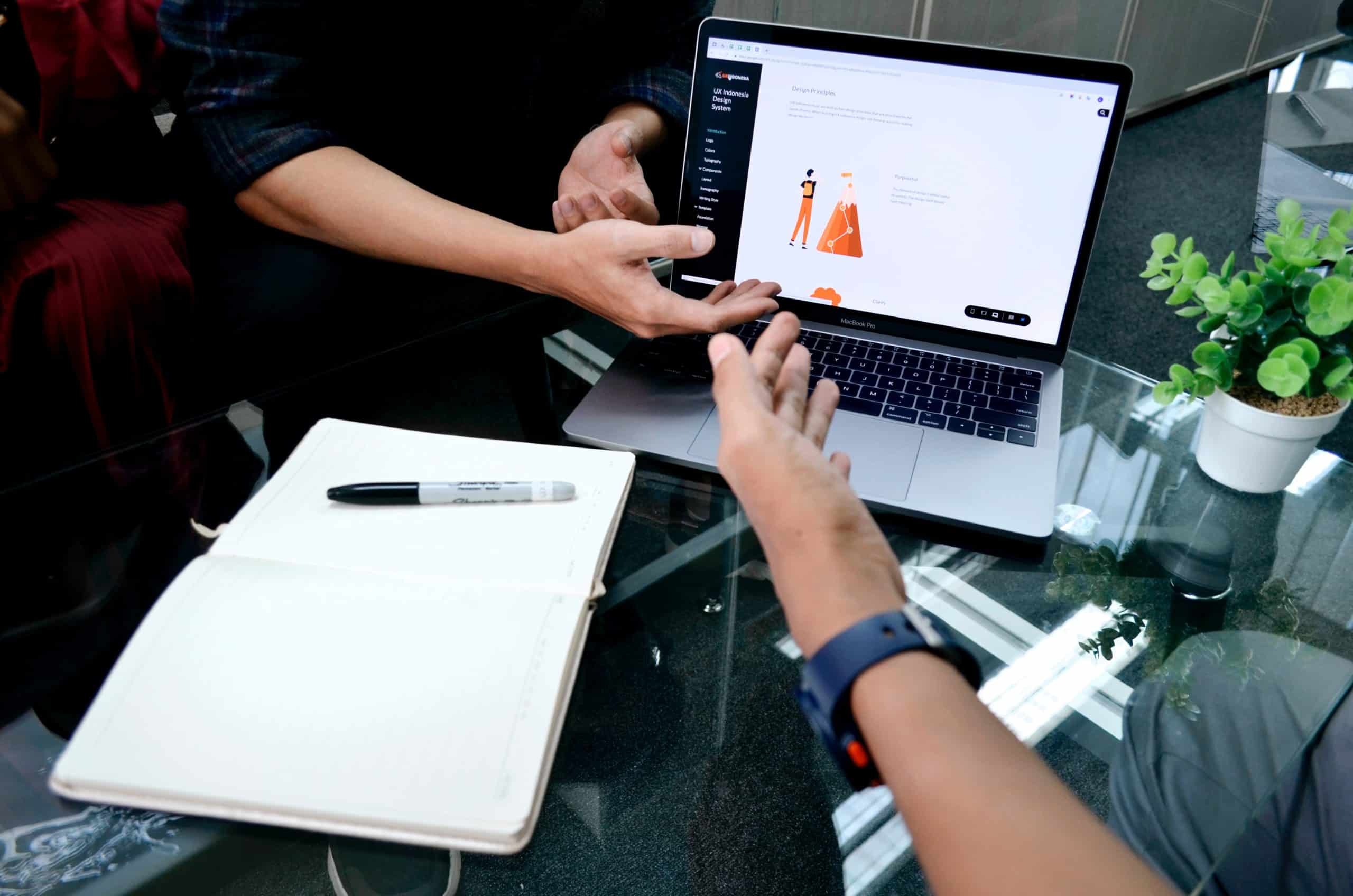 Why an App for your Website?
In today's digital age, a mobile app is a powerful tool for businesses. It provides a direct line of communication with customers and enhances the user experience. With SevenLab, you can create an app for your website that perfectly suits your business needs.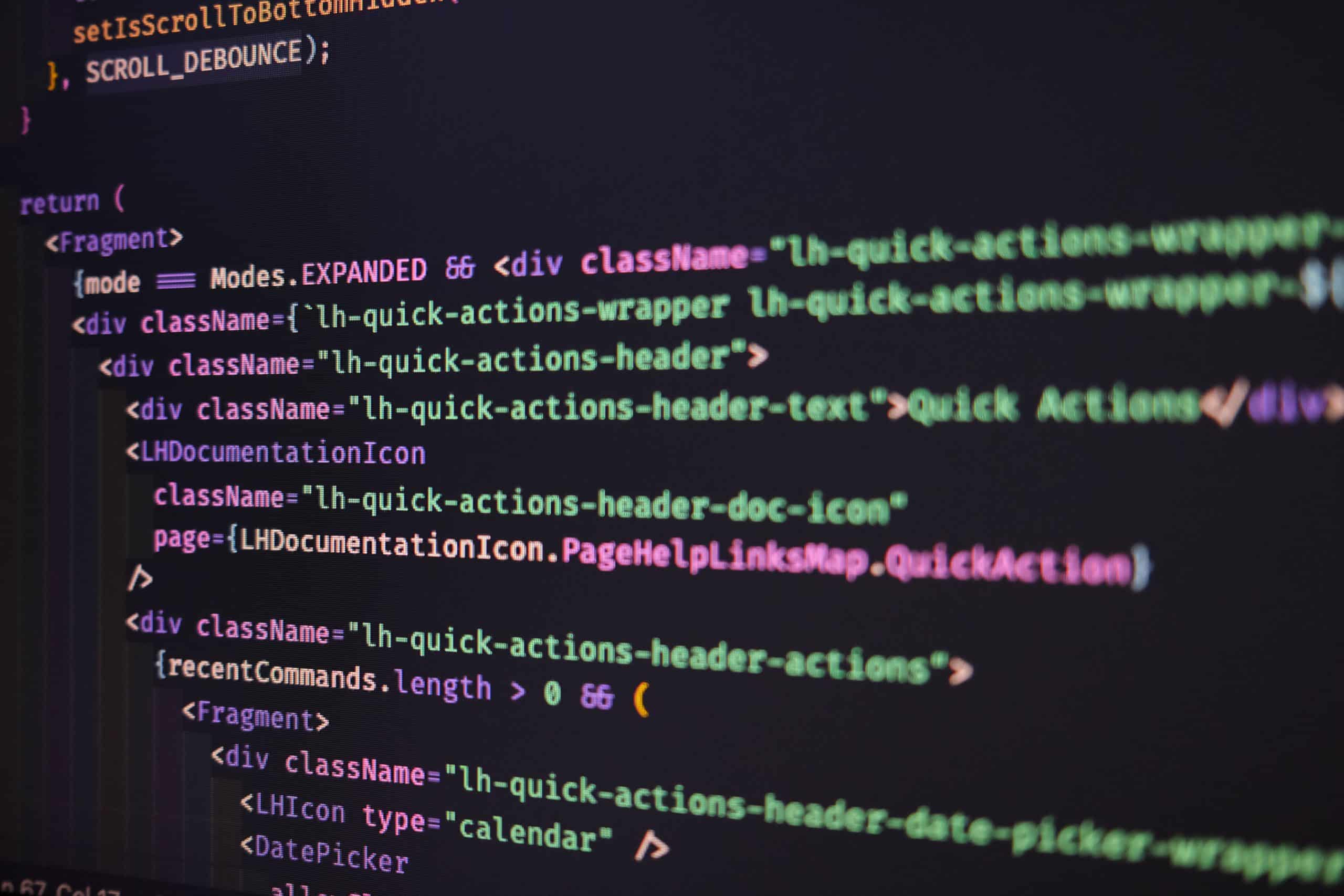 Our approach
At SevenLab, we believe in working closely with our customers. We use a unique mid-code development approach to create bespoke software to suit your specific needs. Whether you need a customer portal, an app or an API, we have the solution.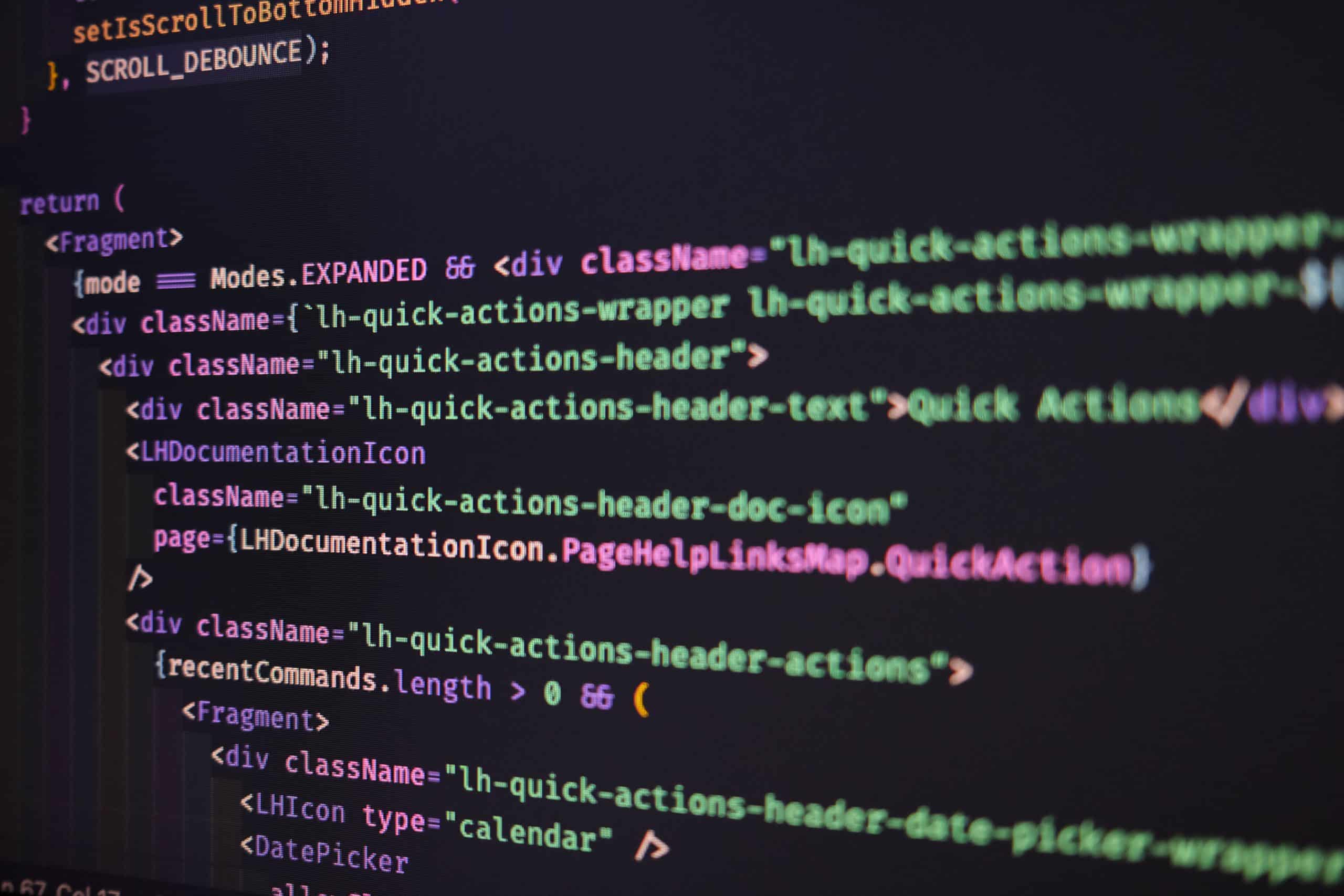 What makes SevenLab unique?
Our commitment to customer satisfaction sets us apart from the rest. We work closely with you to ensure your app is perfectly aligned with your business goals. Moreover, we make sure that your app is optimised for SEO so that you can increase the visibility and reach of your business.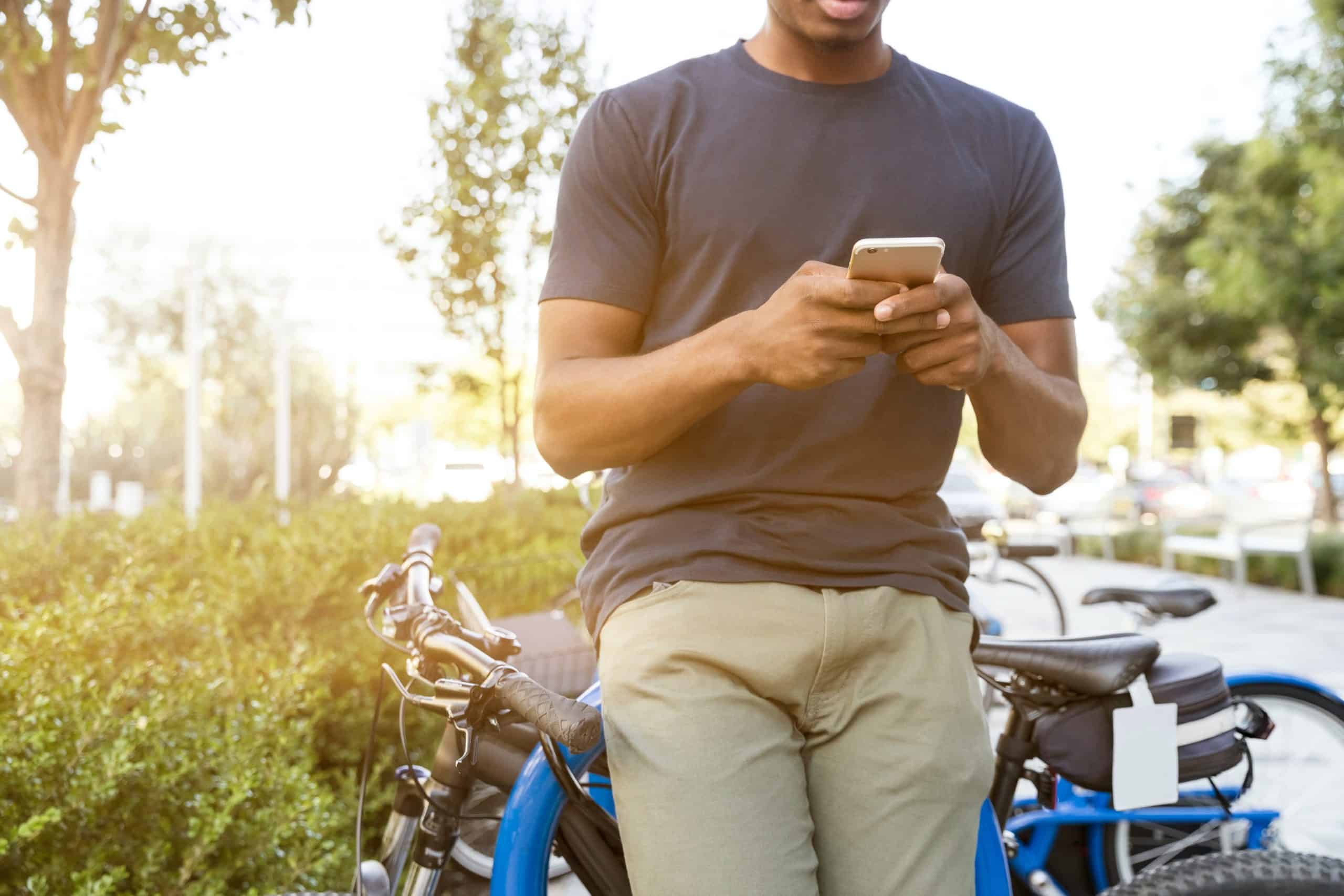 Start building your app today
Are you ready to create an app for your website? Contact us today to find out how our customised software solutions can help your business grow. At SevenLab, we are ready to help you realise your digital potential.