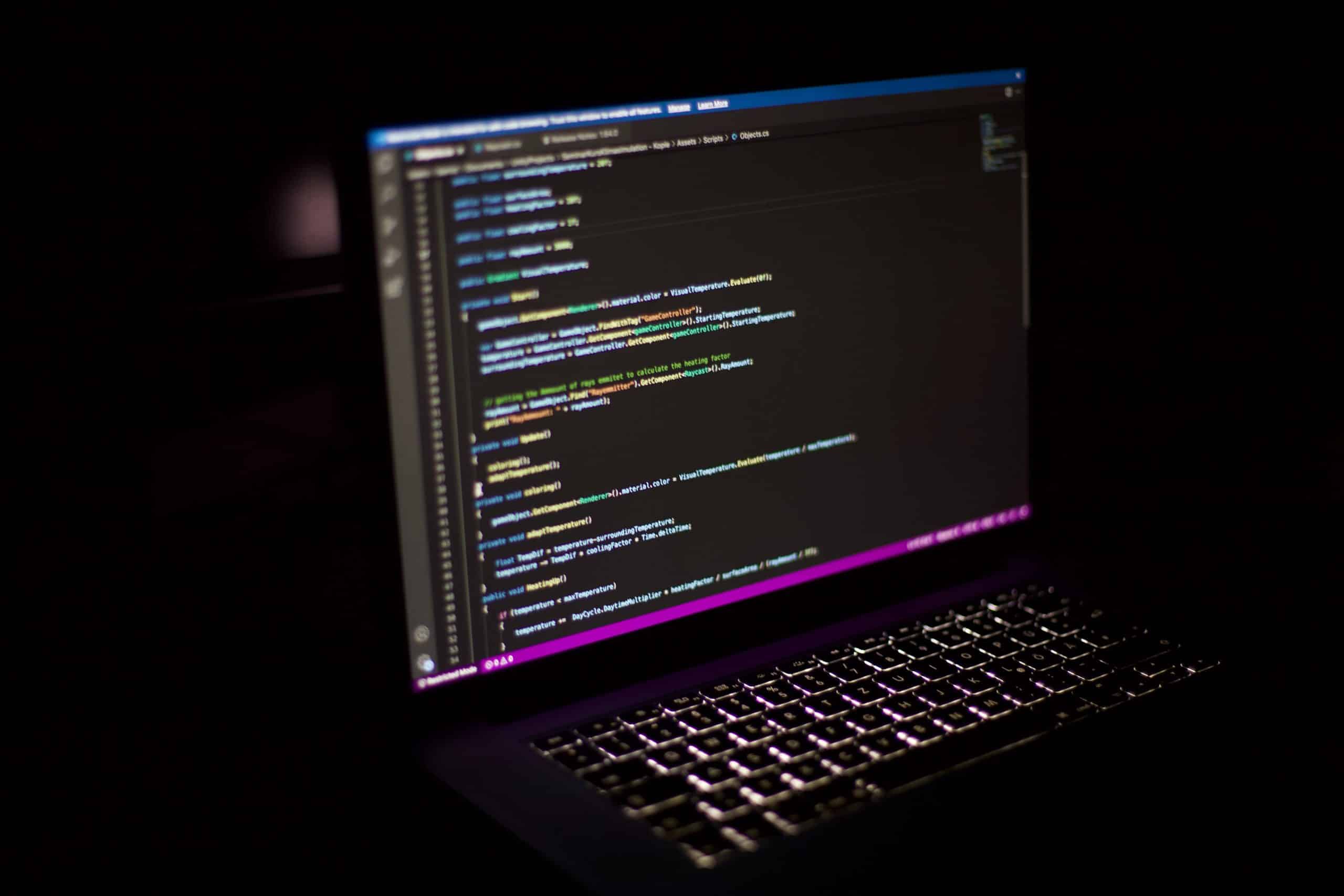 What is Cloud Service?
Cloud service is the provision of various services over the internet. These services include servers, storage, databases, networks, software, analytics and intelligence. With our cloud service, you can innovate faster, scale your IT resources flexibly and reduce your operational costs.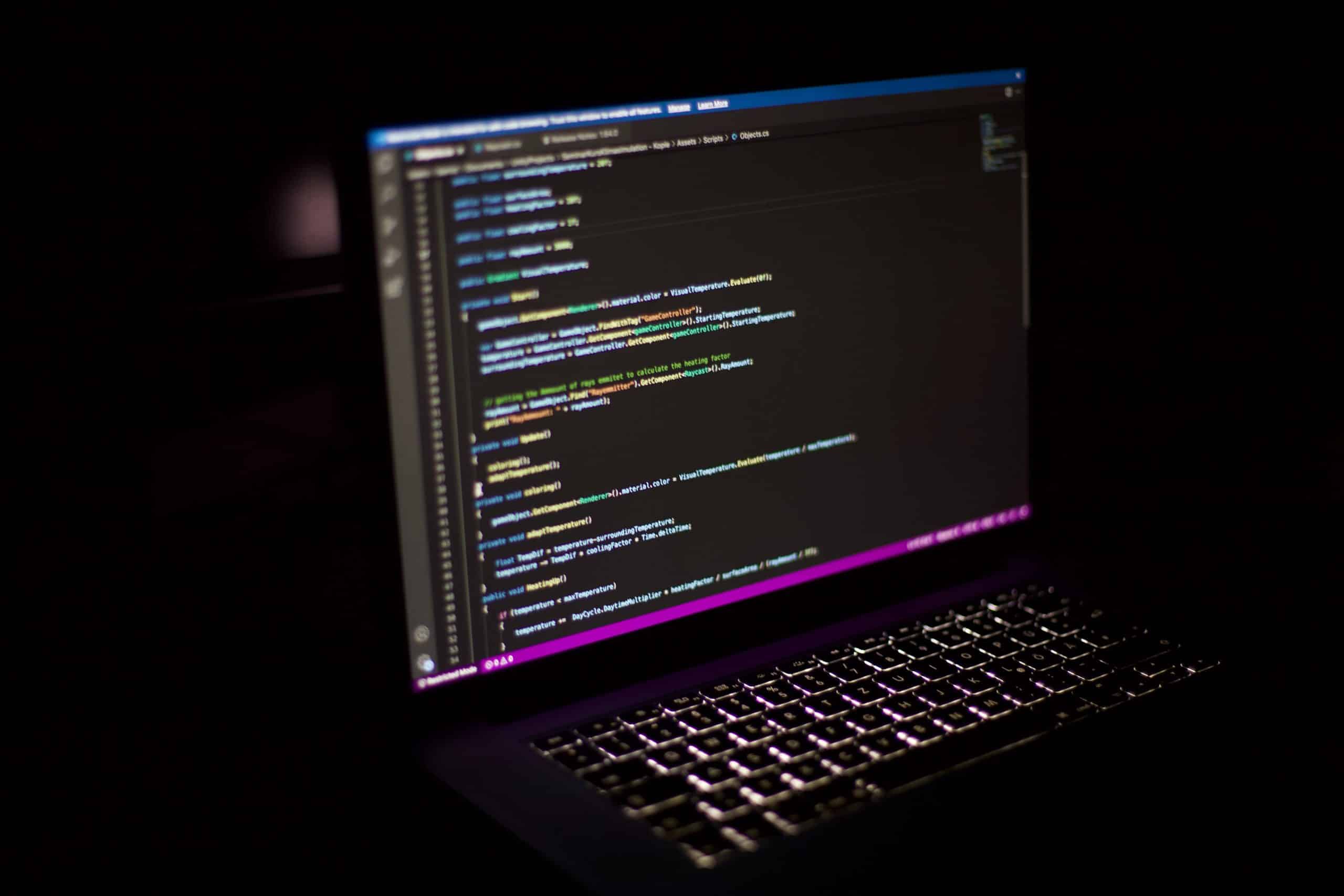 Why choose SevenLab?
At SevenLab, we understand that every business is unique. That is why we offer tailor-made cloud service solutions to suit your specific needs. Our experienced team works closely with you to develop a solution that helps your business grow.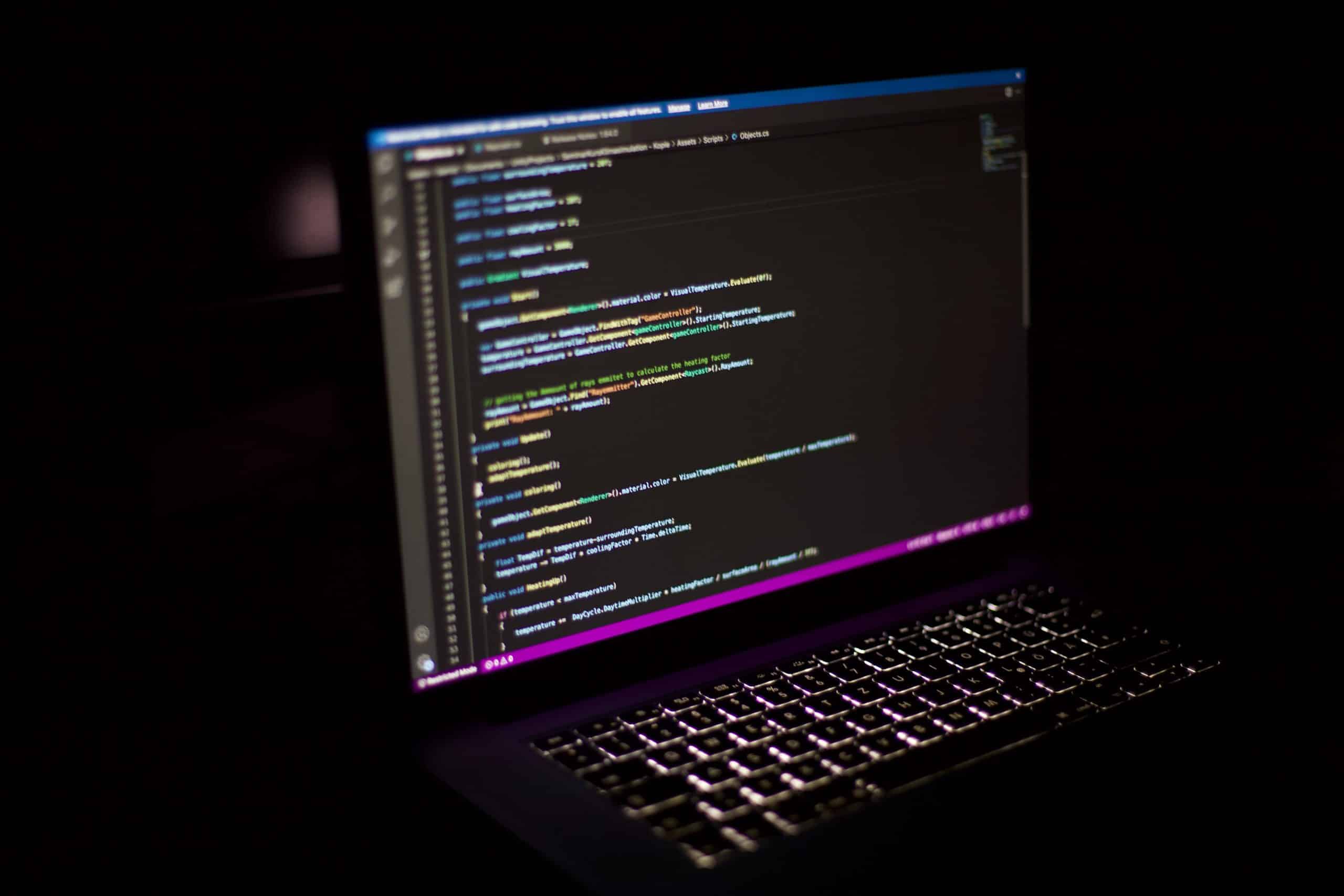 Our Cloud Service Solutions
Whether you are looking for cloud storage, cloud-based software development or cloud networking, SevenLab has the solution for you. We offer a wide range of cloud service solutions designed to make your business more efficient and productive.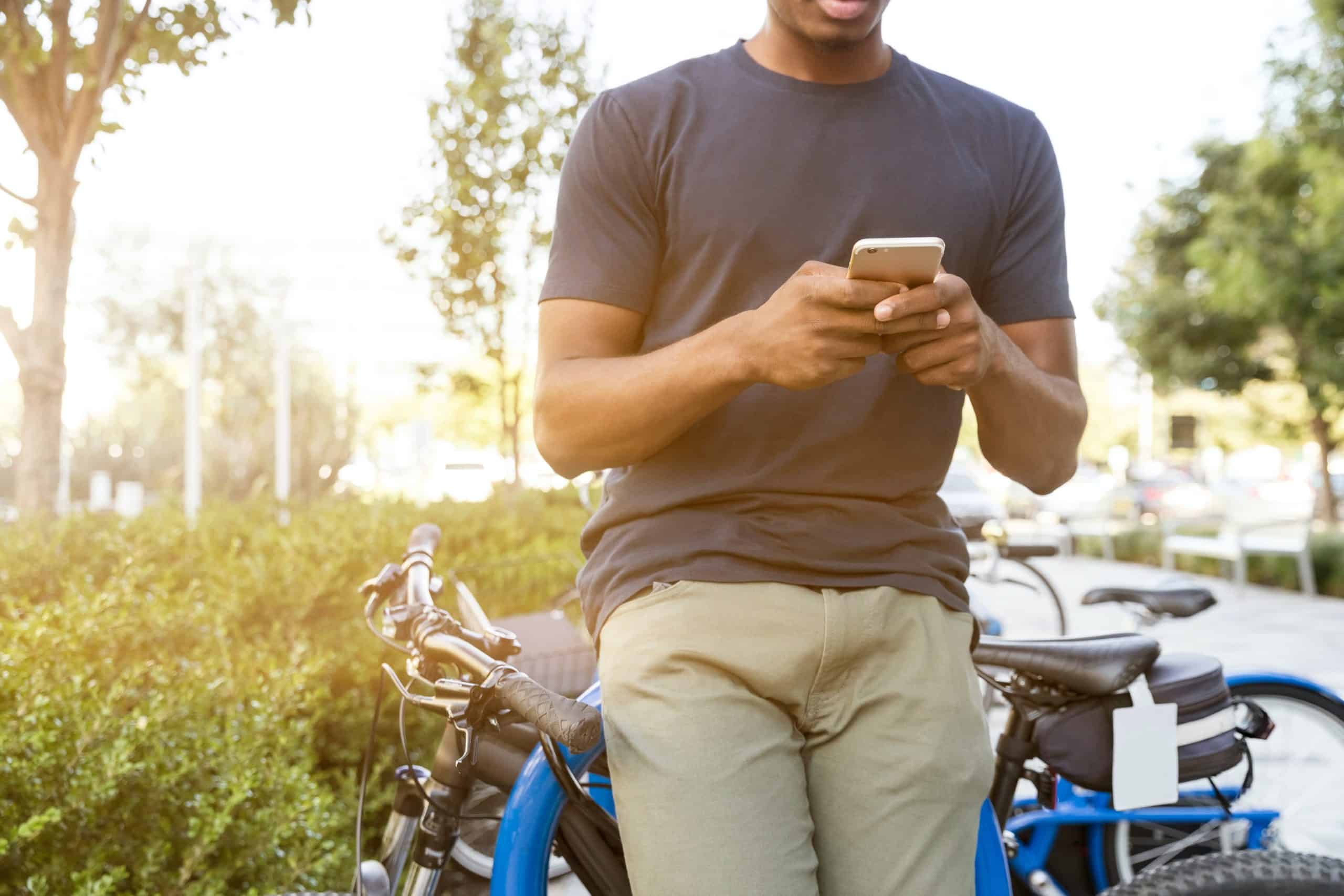 Ready to get started?
Contact us today to find out how our cloud service can transform your business. Our team is ready to help you find the right solution for your unique needs.