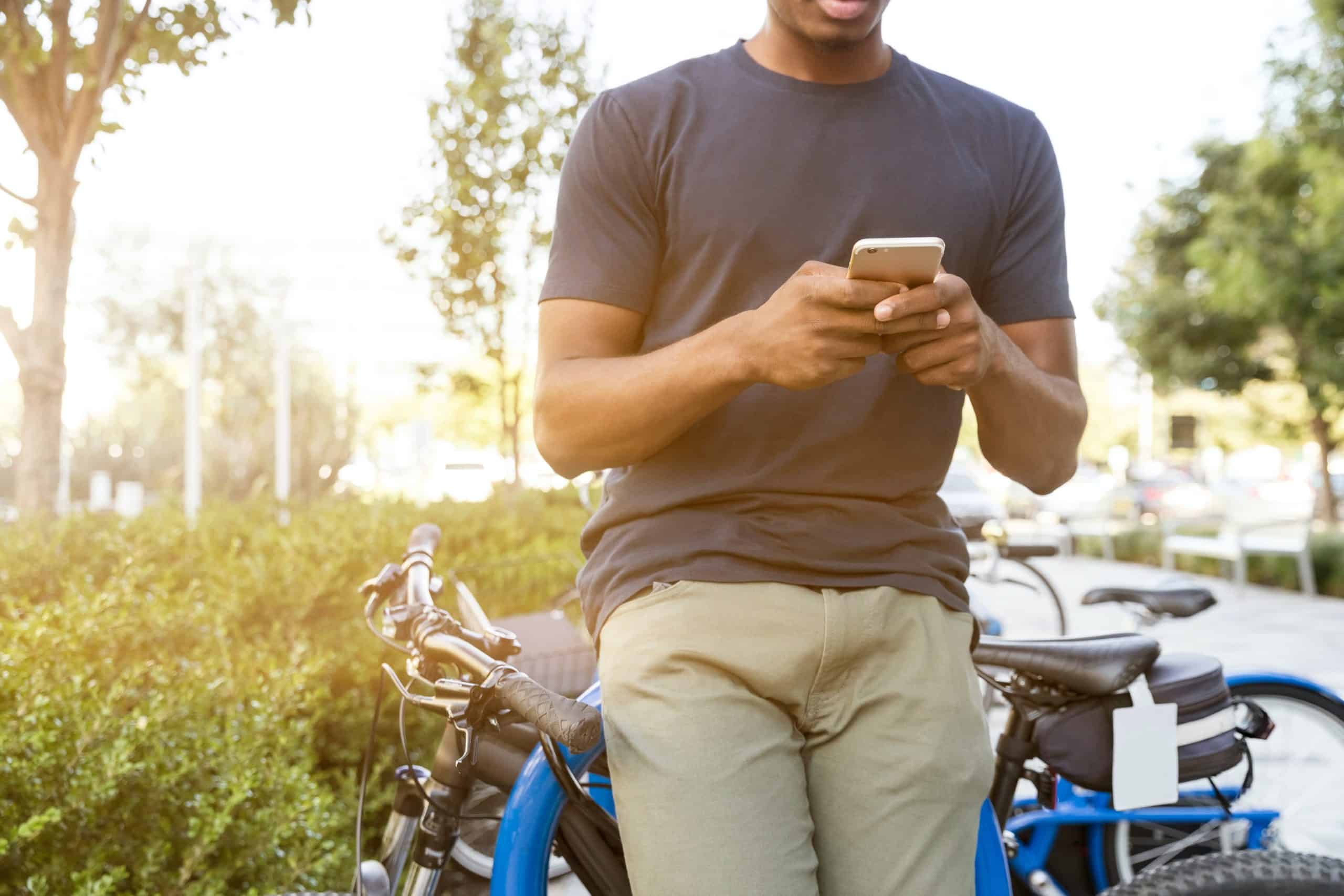 What is cloud computing?
Cloud computing is the use of various services, such as software development platforms, servers, storage and software, over the internet. Your company can innovate faster, scale flexible resources and reduce IT costs by using cloud computing services from SevenLab.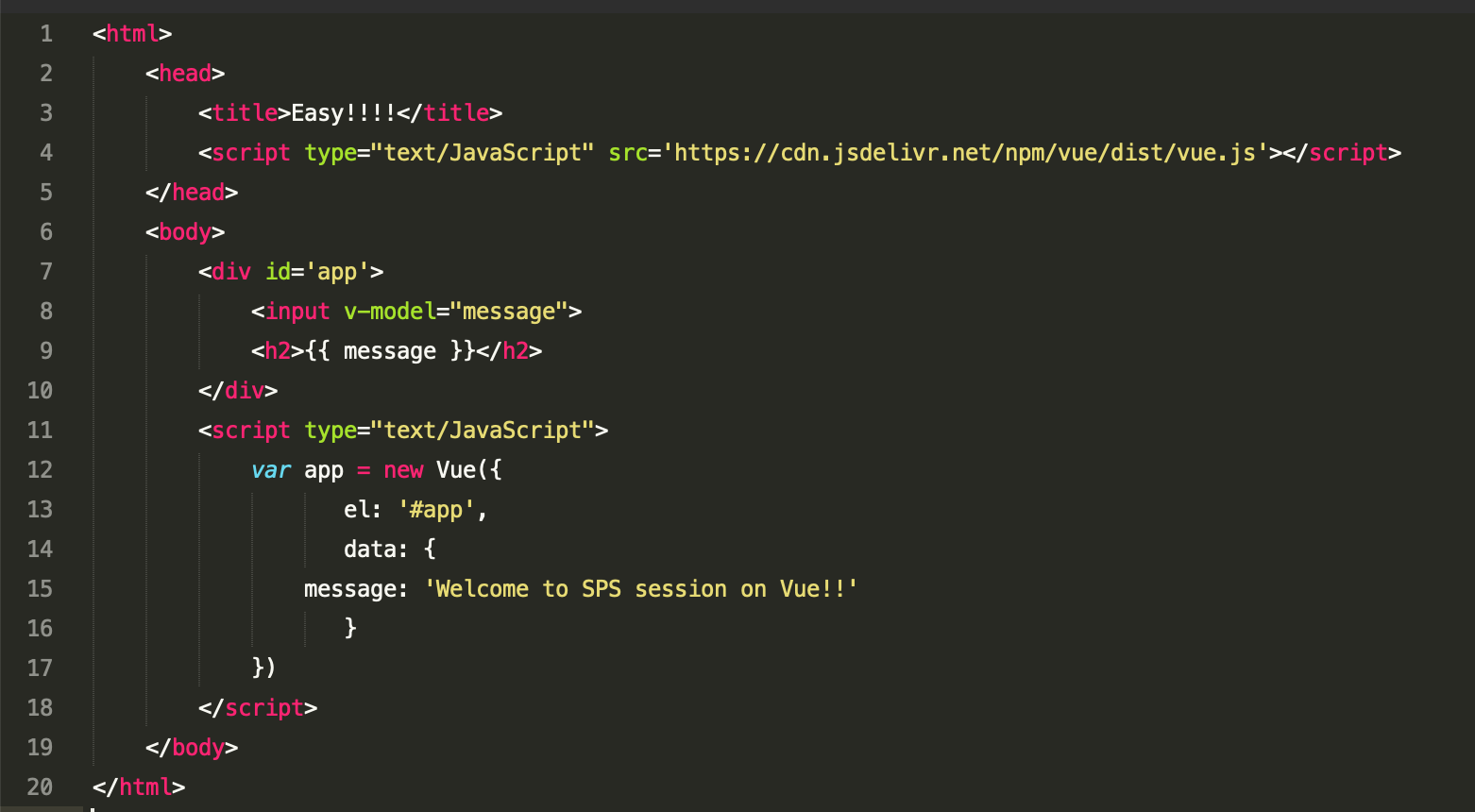 Why choose SevenLab?
At SevenLab, we understand that every business is unique. That is why we offer tailor-made cloud computing solutions to suit your specific needs. Our experienced developers work closely with you to create a solution that helps your business grow.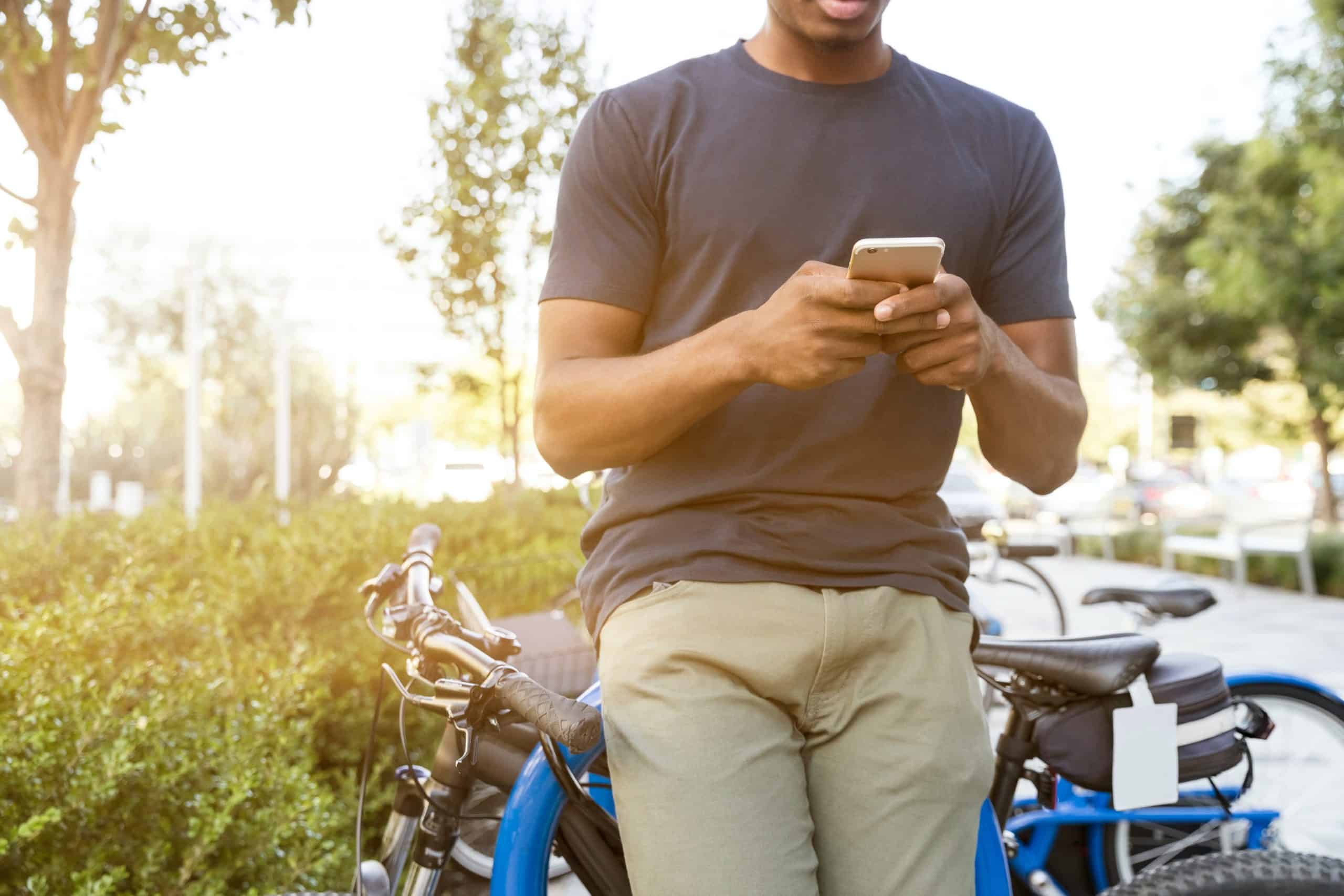 Our Cloud Computing Services
Whether you are looking for cloud-based apps, customer portals or APIs, SevenLab has the expertise to help you. We use a unique mid-code development approach to ensure that your software is delivered quickly and efficiently.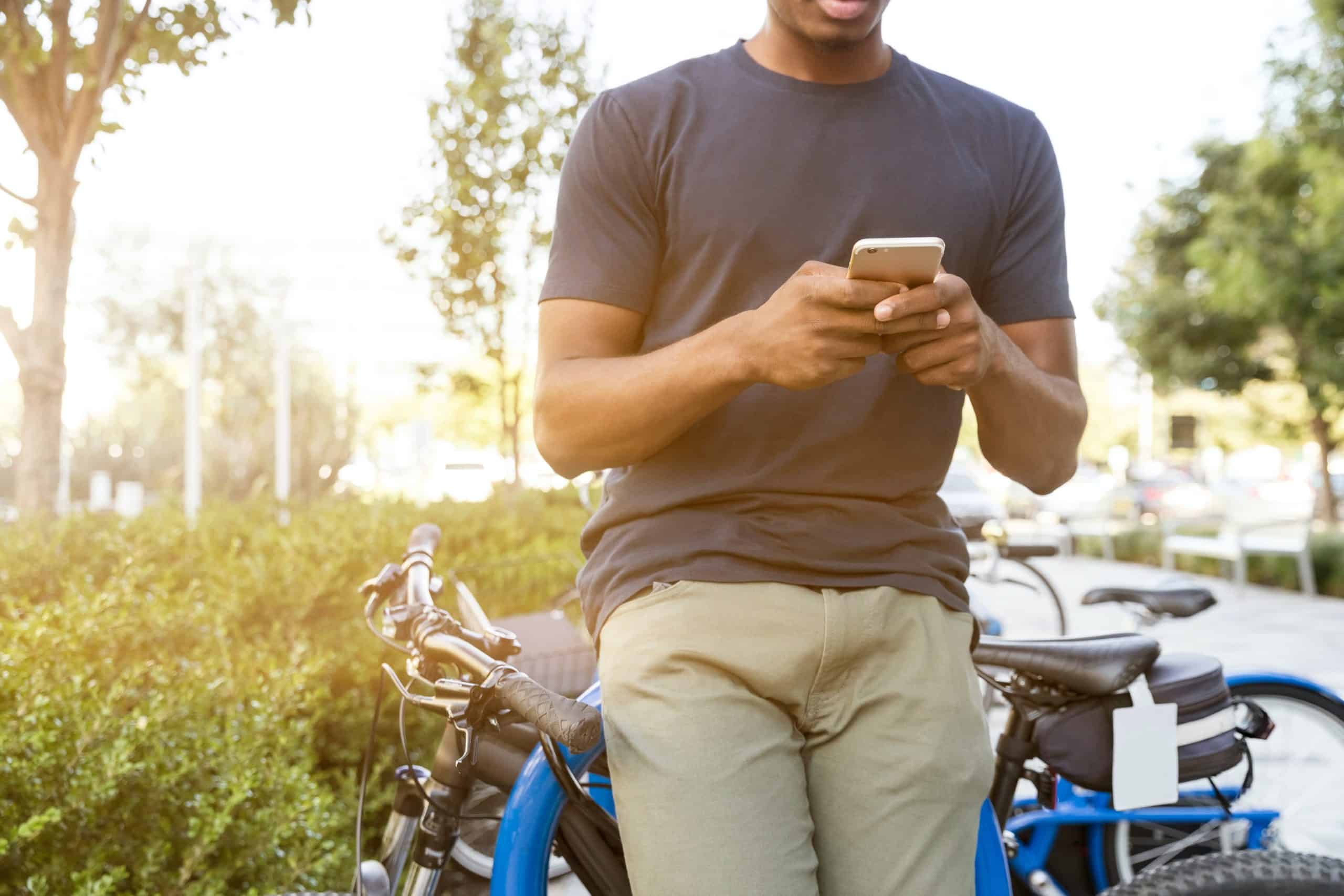 Contact us today!
Are you ready to discover the power of cloud computing? Contact us today to discuss how we can help your business grow. Our team is ready to help you every step of the way.