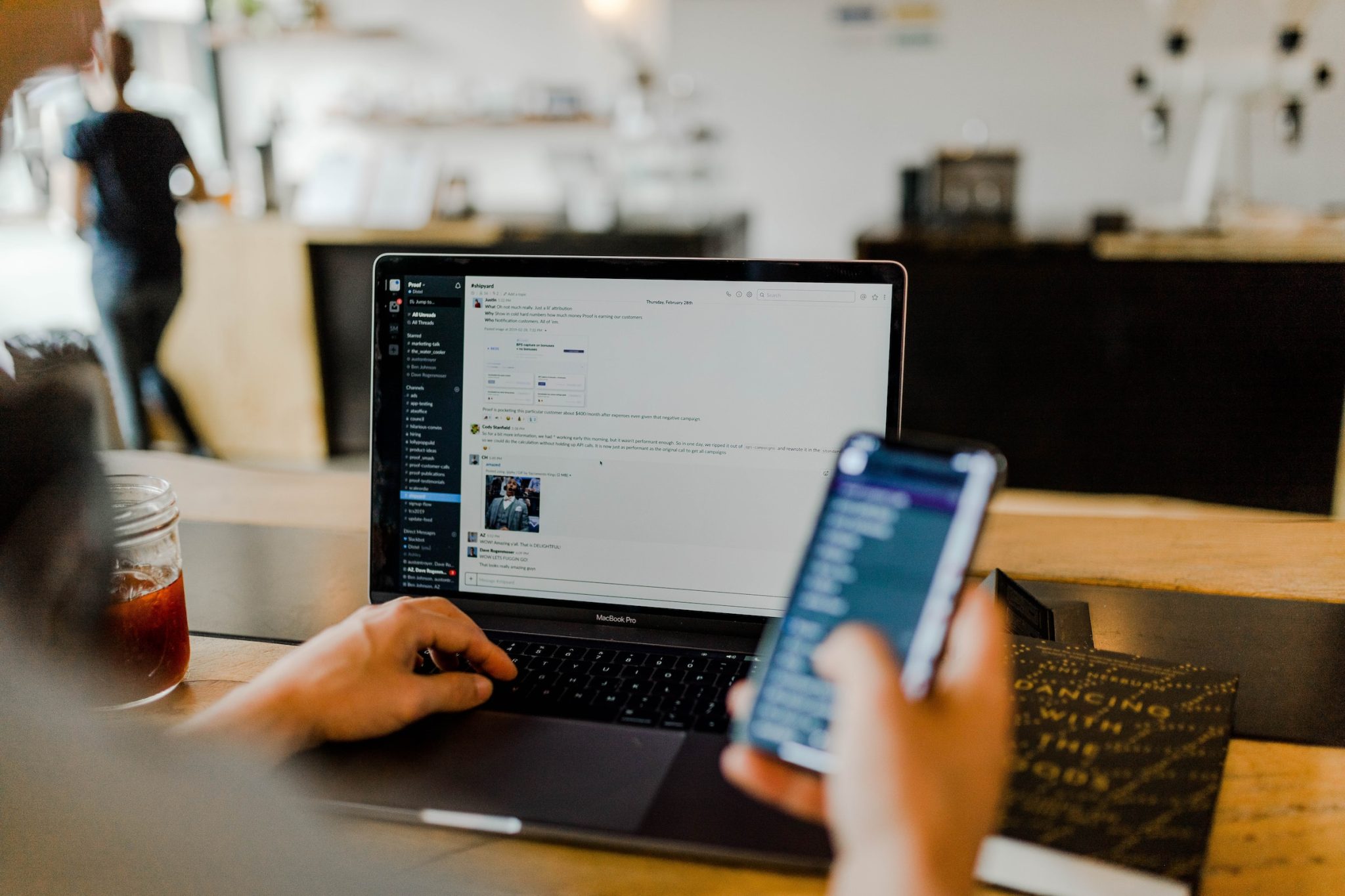 What do our Business Analysts do?
Our business analysts dive deep into your business processes. They identify bottlenecks, suggest improvements and work closely with our development team to create tailor-made software solutions that take your business to the next level.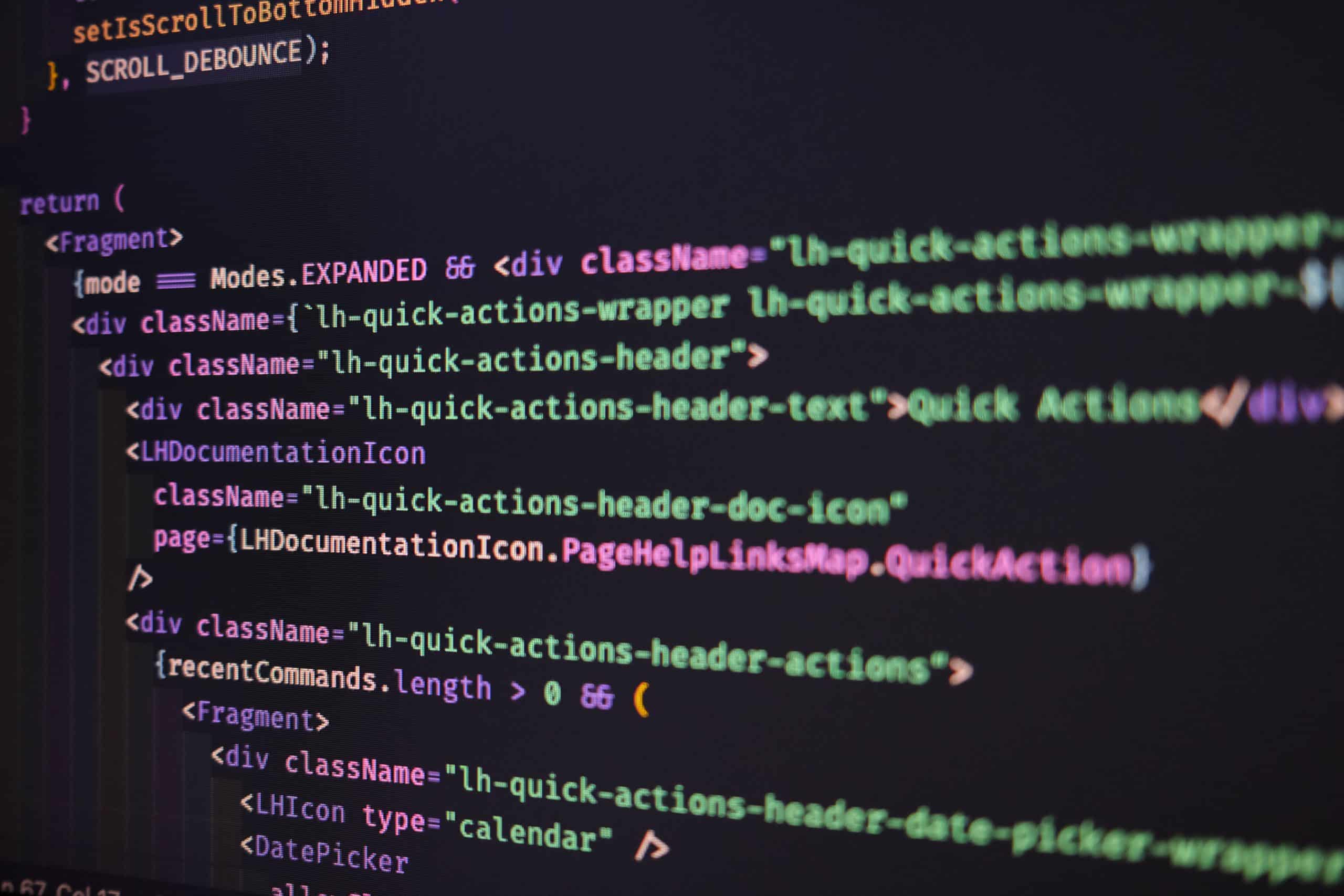 Why SevenLab?
At SevenLab, we believe in working closely with our customers. Our business analysts take the time to really understand your business. We don't just develop software, we build partnerships.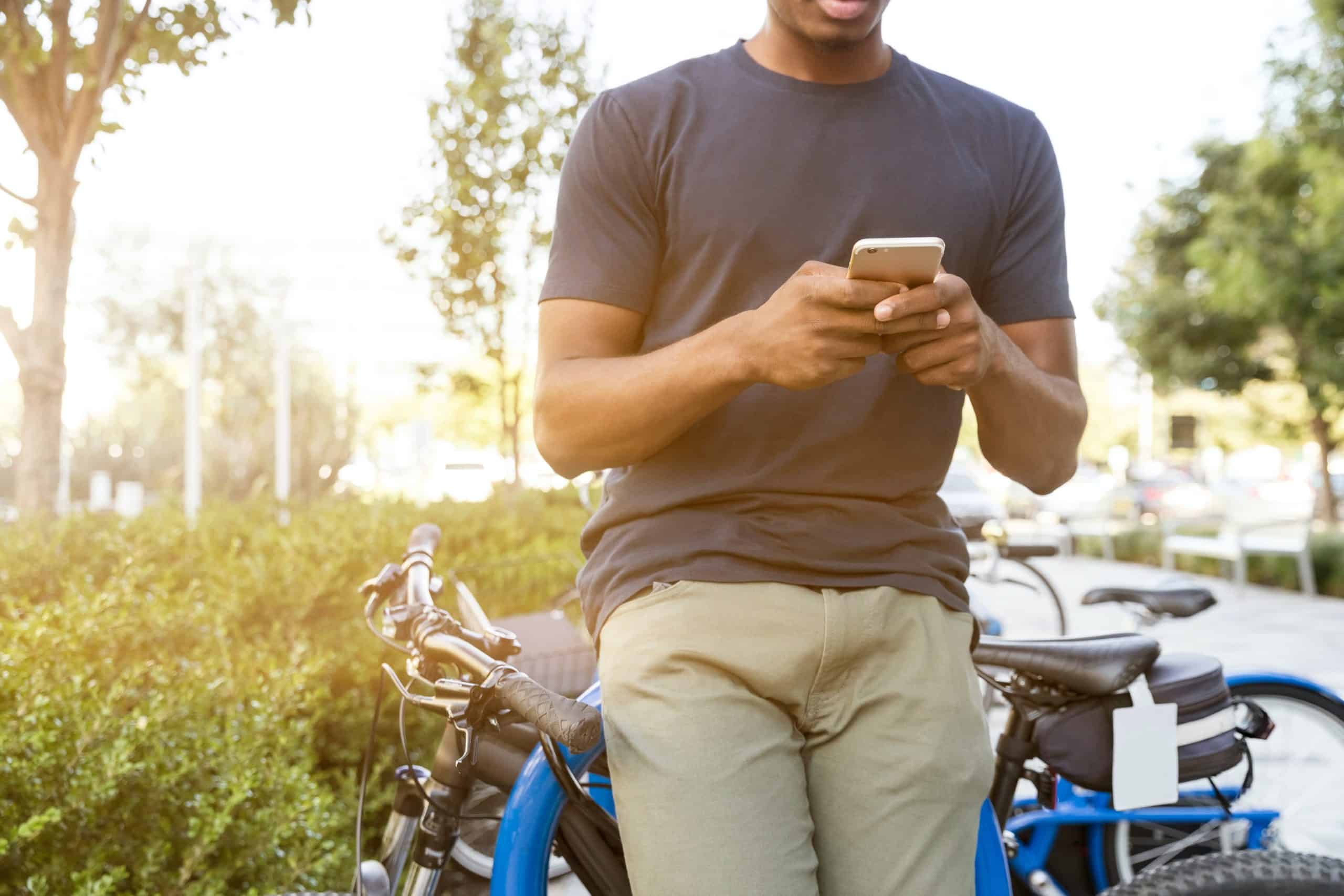 Our results
We have helped countless companies streamline their processes and increase efficiency. From customer portals to apps and APIs, our customised software products have delivered proven results.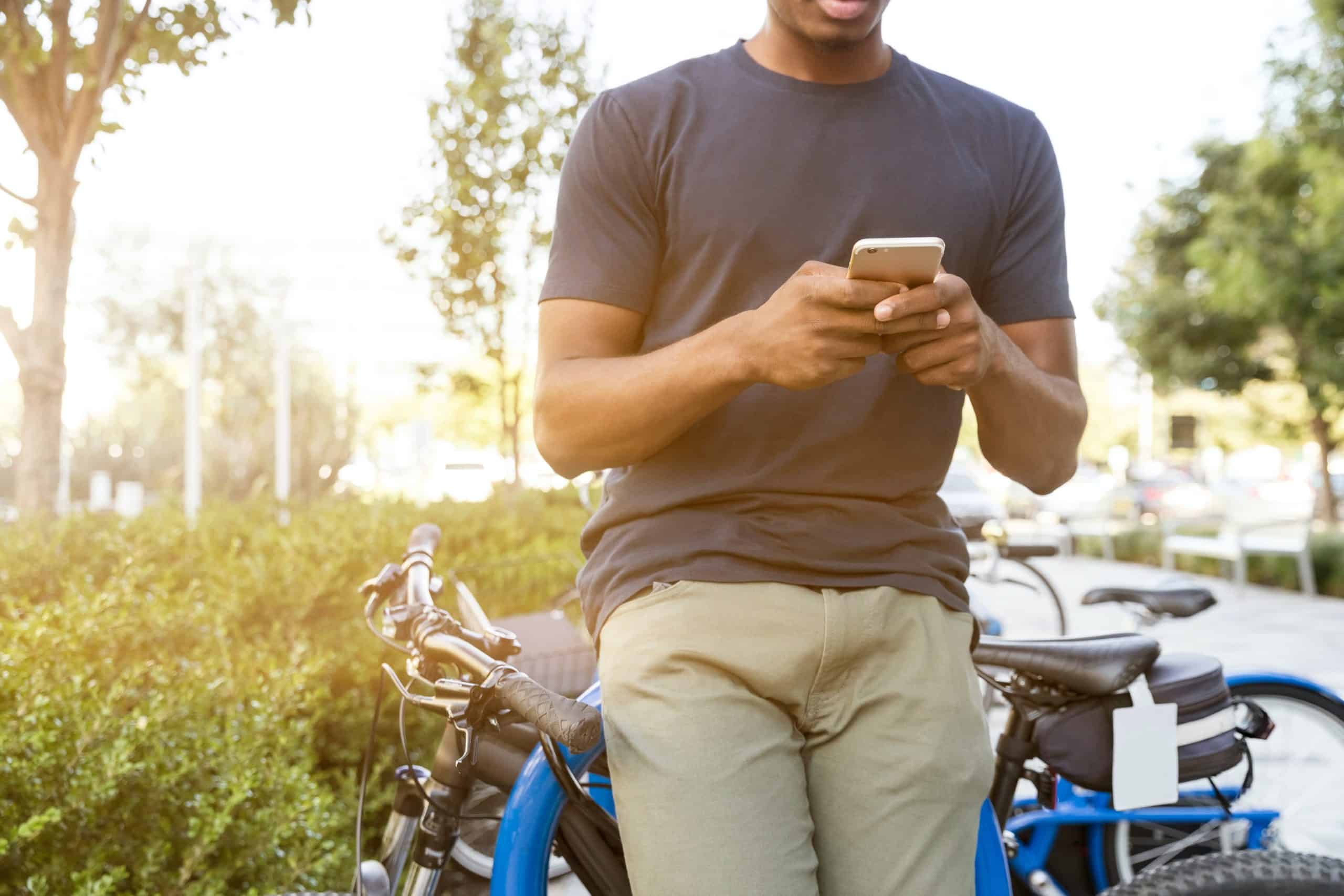 Contact us today
Are you ready to transform your business? Contact our business analysts at SevenLab today. Let's work together to take your business to the next level.