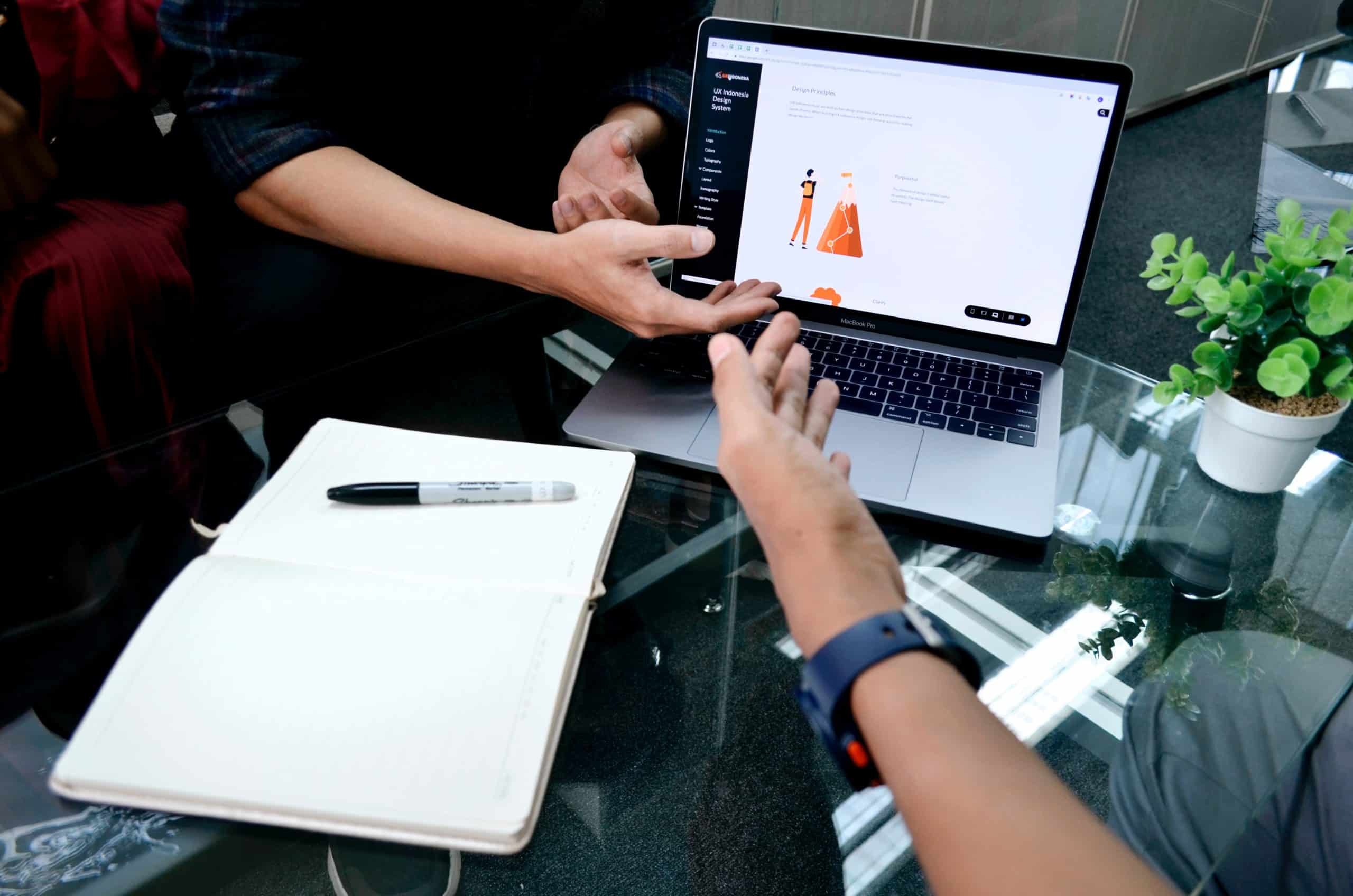 What is a Briefing App?
A briefing app is a customised software solution that helps companies streamline their processes. It enables teams to communicate effectively, manage tasks and keep projects on track.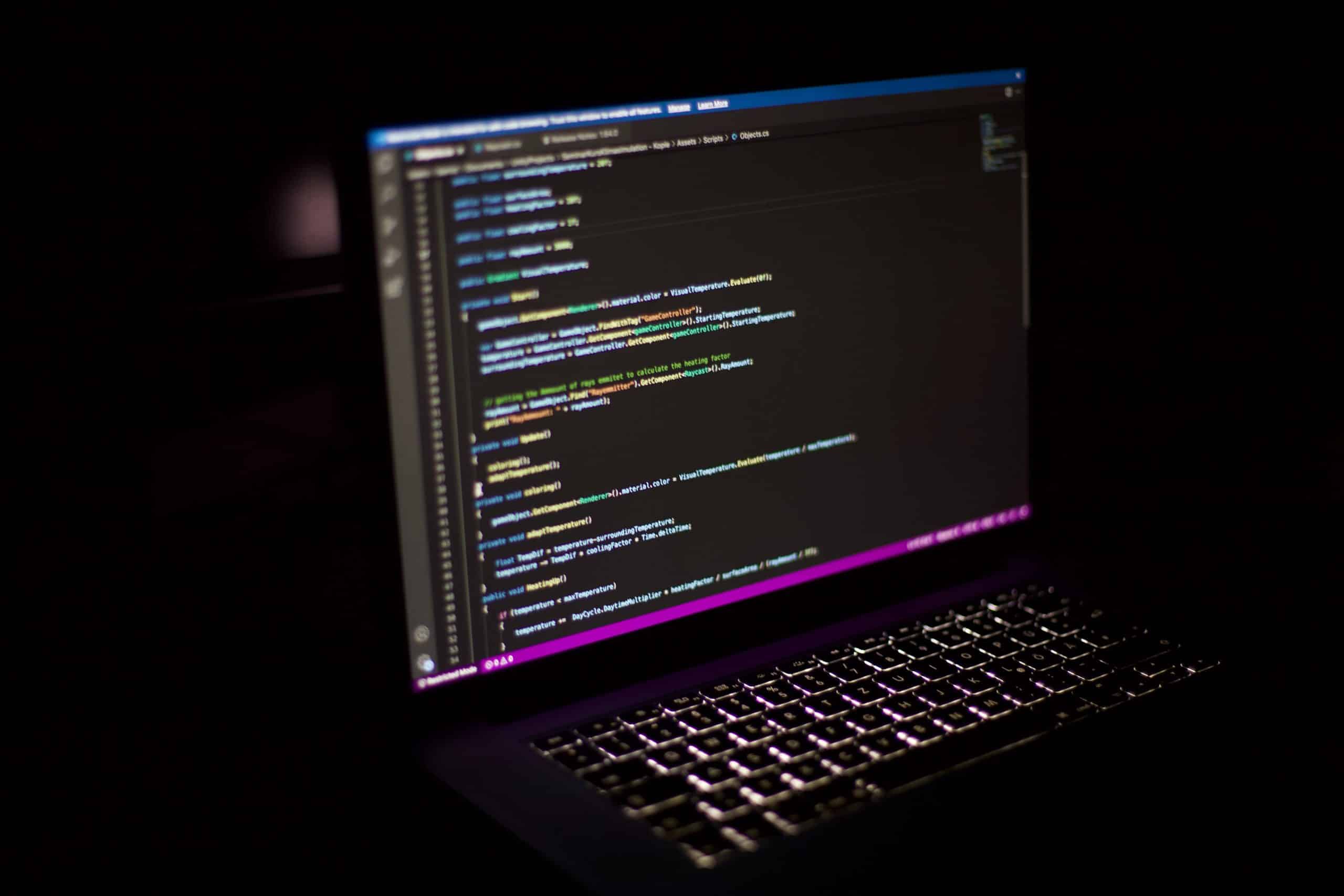 Why SevenLab?
At SevenLab, we combine technical expertise with a deep understanding of business processes. We work closely with our customers to create solutions that add real value to their business. Our briefing apps are user-friendly, efficient and fully customised.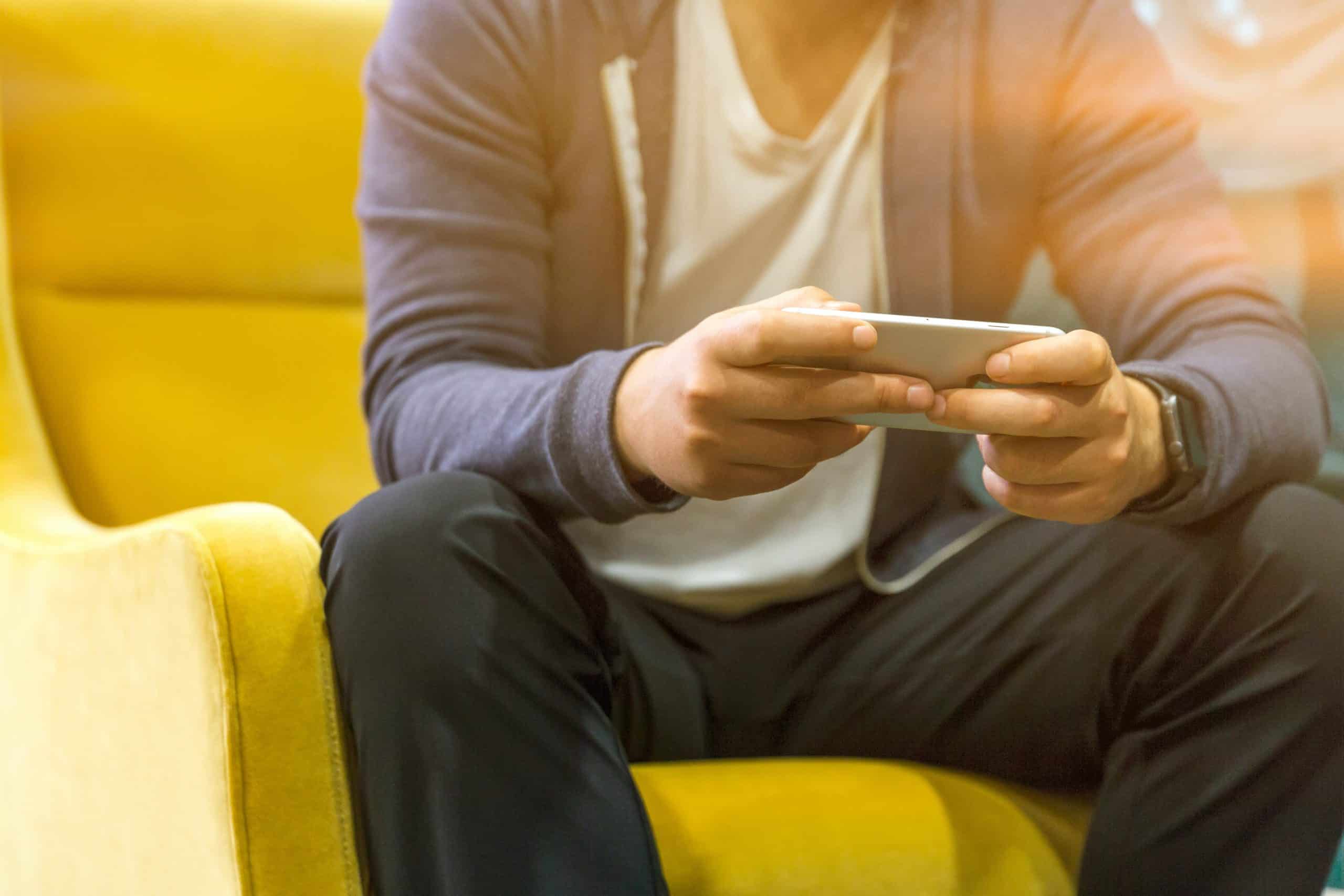 How does it work?
Our process starts with a thorough analysis of your business needs. We then design and develop a briefing app that perfectly matches your processes. We offer full support during implementation and afterwards.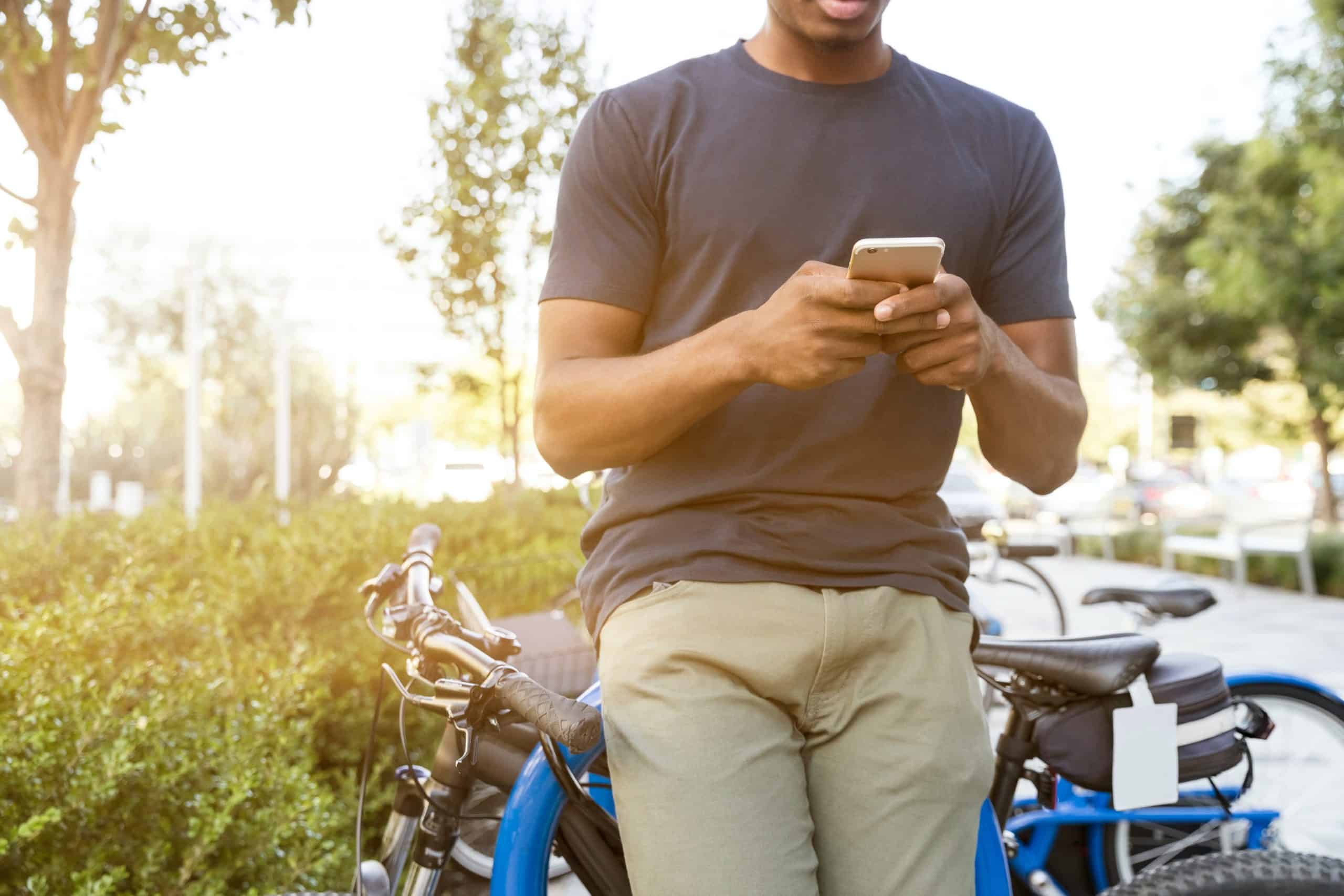 Contact us
Ready to streamline your business processes with a customised briefing app? Get in touch with SevenLab today. We would be happy to discuss the possibilities with you.