How can I best organise my IT landscape?
An IT landscape is a complex interplay of applications and software. If it consists of many different parts that were developed at different times, this can cause problems in the long run. Do not be afraid to move away from legacy systems. These often cause a slow workflow because they can no longer keep up with market developments.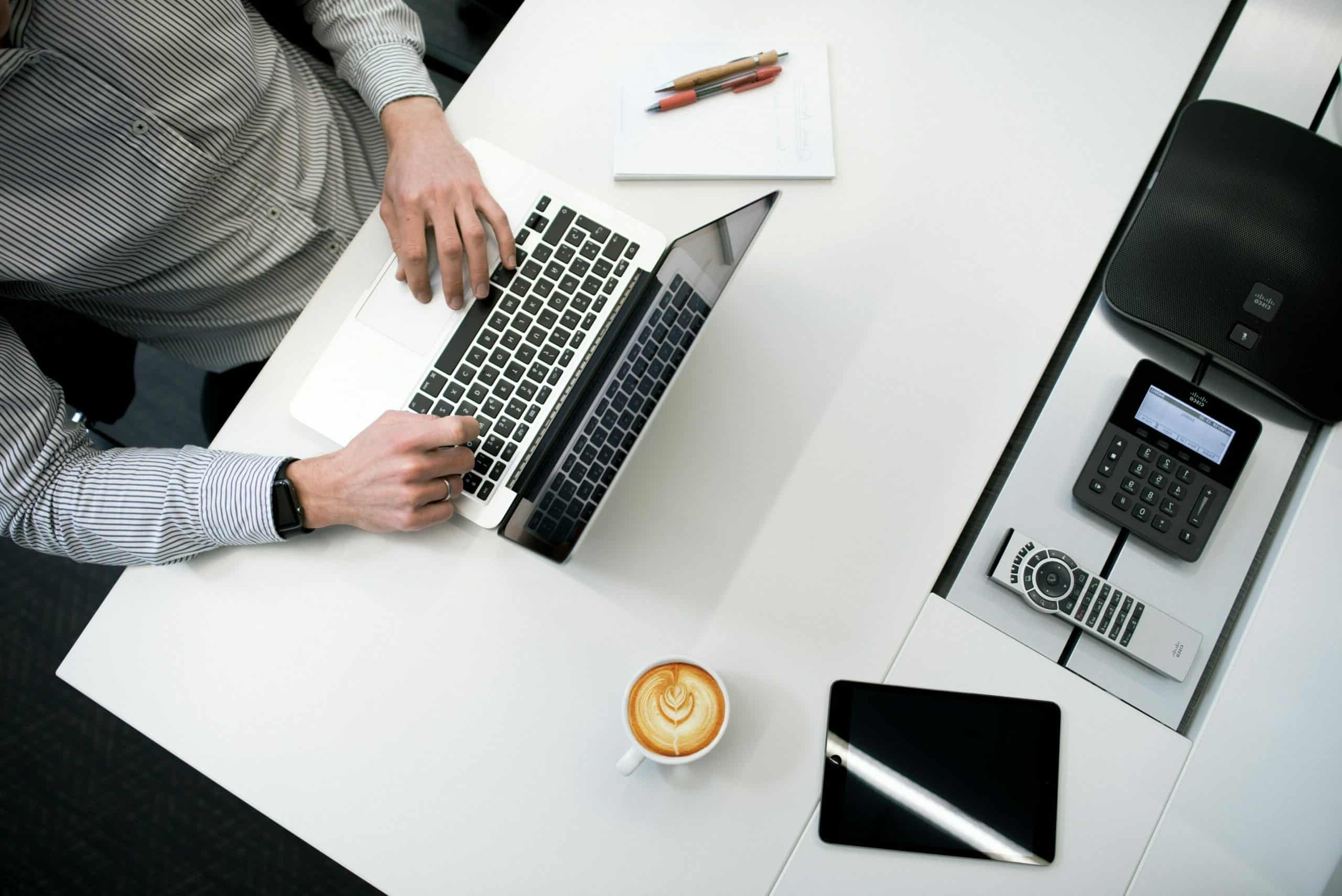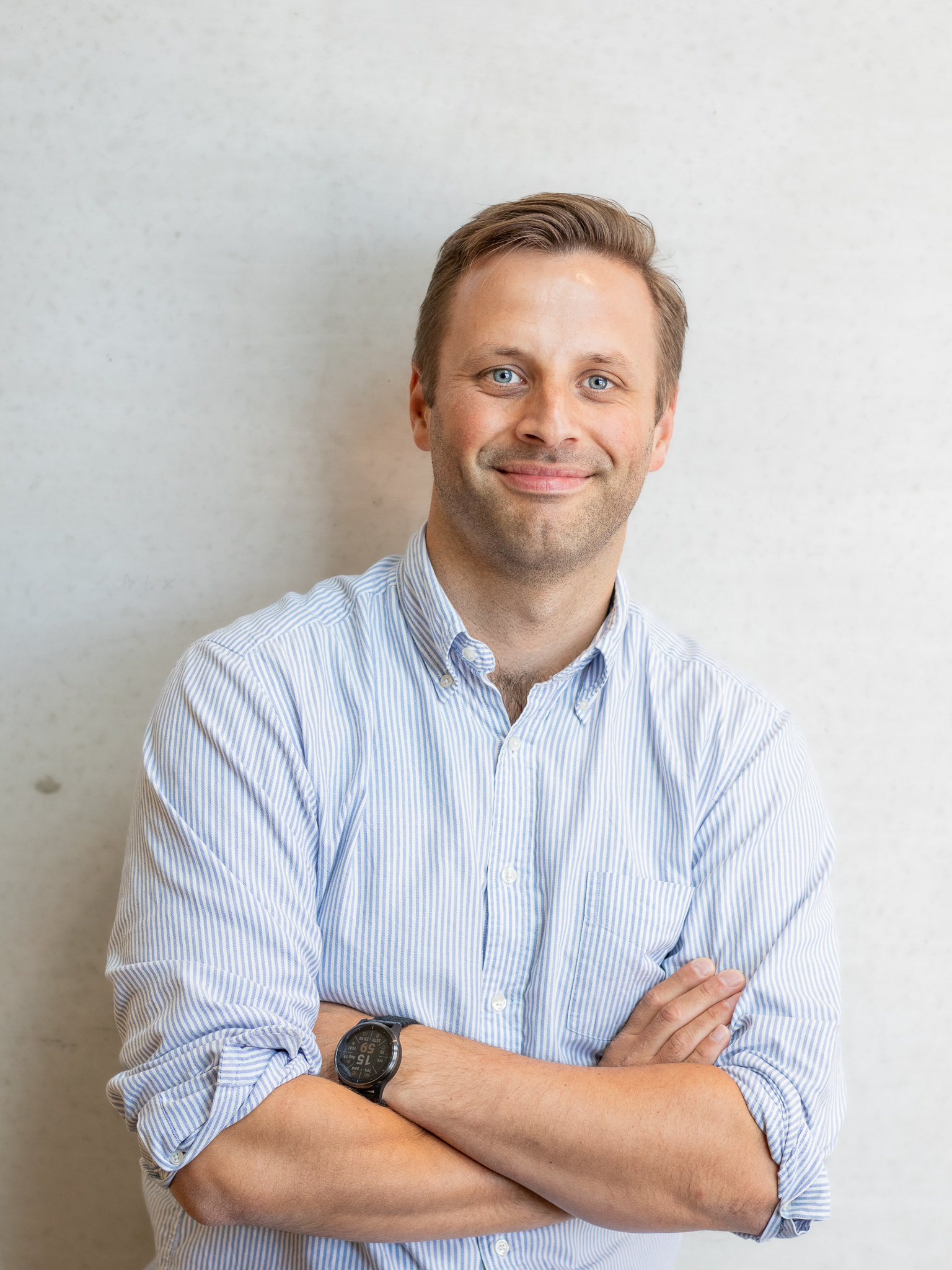 Want to know more?
Enter the conversation with Jari!
1. Ensure unity and openness
To create the most structured IT landscape possible, it is important that you have everyone in your company behind you. To secure budgets and man-hours, you want to have management on your side. Therefore, communicate openly and be realistic with your goals. If you are not realistic, you risk cutting yourself off.
2. Take your time
Fairly cliché, but no less relevant. Take your time when setting up your IT landscape. Everyone in your organisation has to adapt to new structures and systems. Some adapt faster than others. Therefore, take your time when it comes to deadlines and objectives. In this way, you will ensure that everyone is on the same page and that everyone has a positive view of any changes in the IT landscape.
3. Be flexible
It's important to have a clear vision when it comes to your IT landscape, but stay flexible. There will always be unexpected situations. In such a case, don't be afraid to step away from your preconceived ideas. It will benefit the cooperation of all parties involved, which in turn will improve your end result.
4. Look for a click
When working with an external party to develop software and set up your IT landscape, a click is crucial. You are probably bound to each other for a longer period of time. Often, a first meeting can already give you a good impression of a possible collaboration. Does the company seem credible? Who are their customers? Let your feelings speak and only engage with a party if it feels right.
Are you ready to (re)organise your IT landscape? Go for it! Don't avoid pain points, but tackle everything. It will save you a lot of headaches in the long run. The right software developer will make sure you get results in the short term.
Getting started with software?
Question Non-obligatory quotation and receive immediate advice from our IT expert.