Starting with customised software
Software has the power to move your organisation forward. Where are the digital opportunities and how do you ensure effective use of IT? In this guide, we provide a framework to discover this purposefully.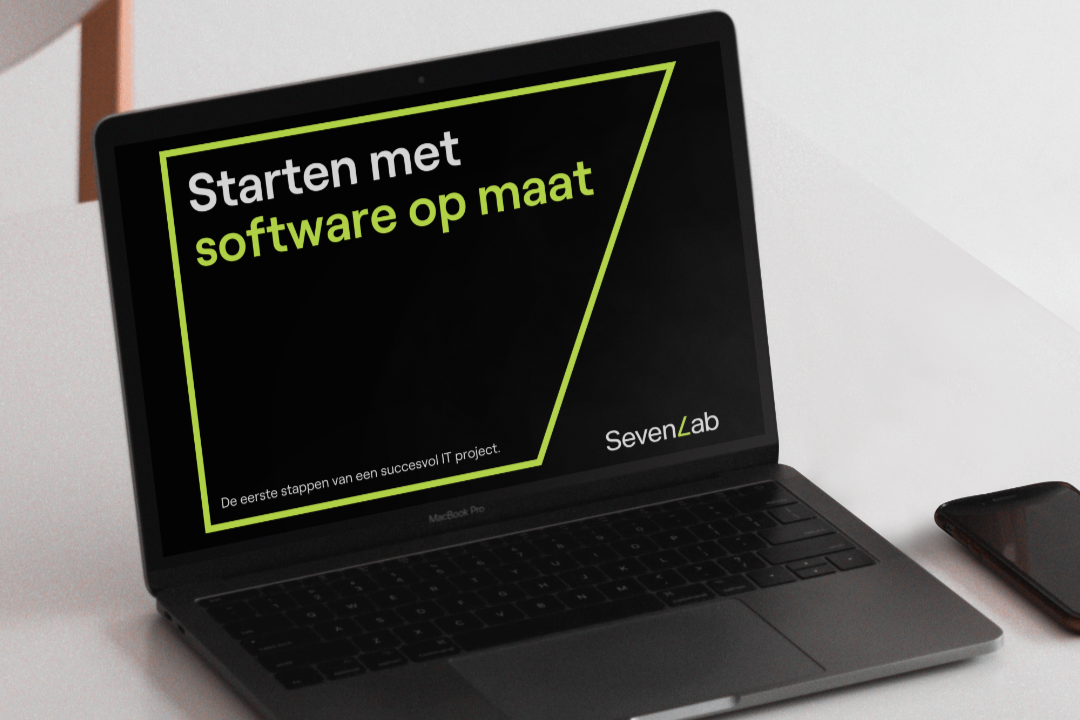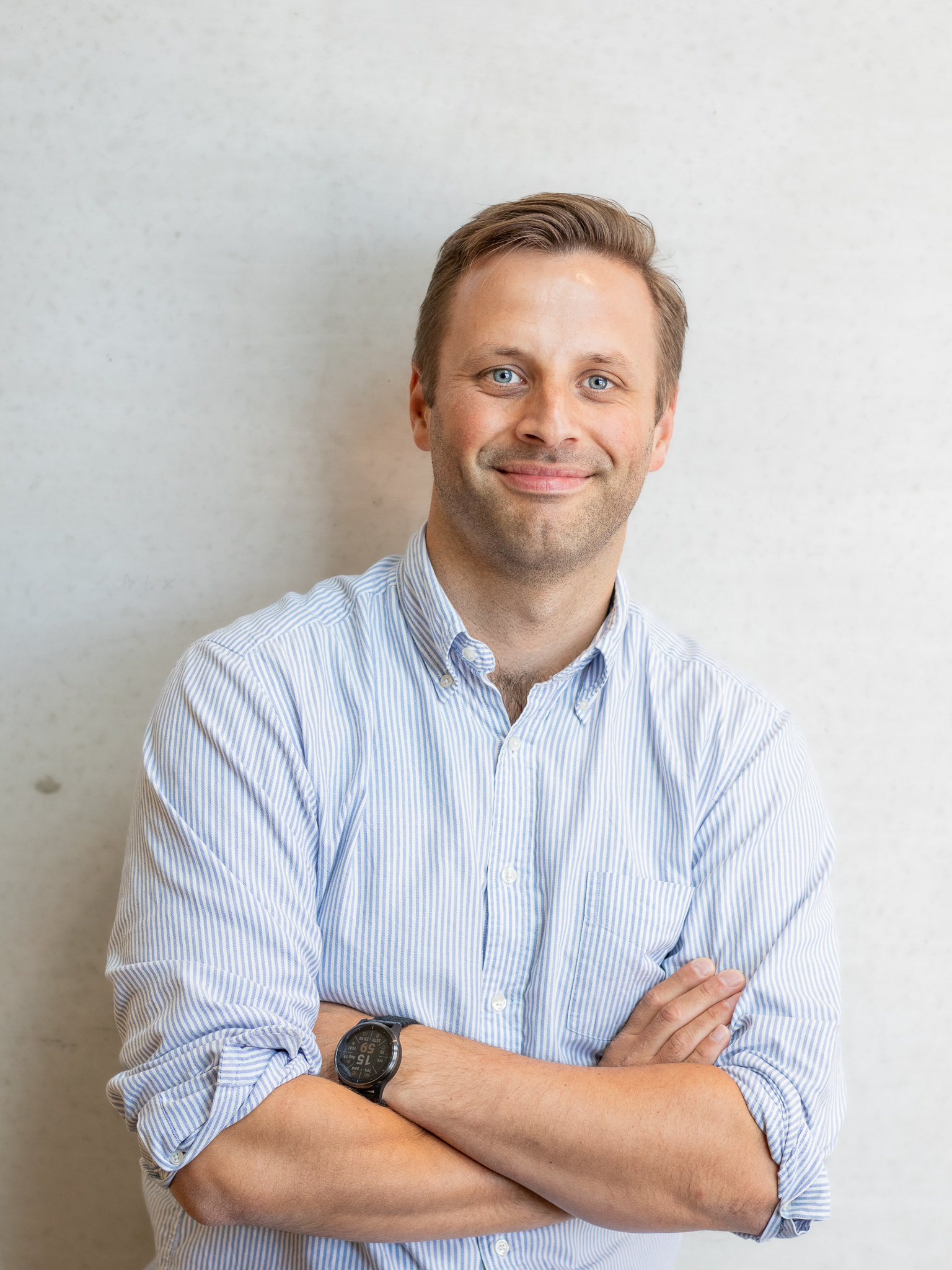 Want to know more?
Enter the conversation with Jari!
We experience the benefits of technology and IT every day. With the everyday convenience of technology, we see opportunities to transform business processes optimise, services to digitising Or even the industry a new direction send in.
Due to lack of IT knowledge, it remains difficult to take the first step towards developing a final product. In this whitepaper, we offer a roadmap to start the software project that moves your organisation forward yourself. We set out how to gather the right insights and offer tools to develop this into a clear functional design.