What should I look out for when choosing a software provider?
Your company needs new business software, you've come to that conclusion. You know what you need and you have a briefing drawn up and put out to various software developers. What should you pay attention to when you want to make a final choice among these different developers? We list some tips for you.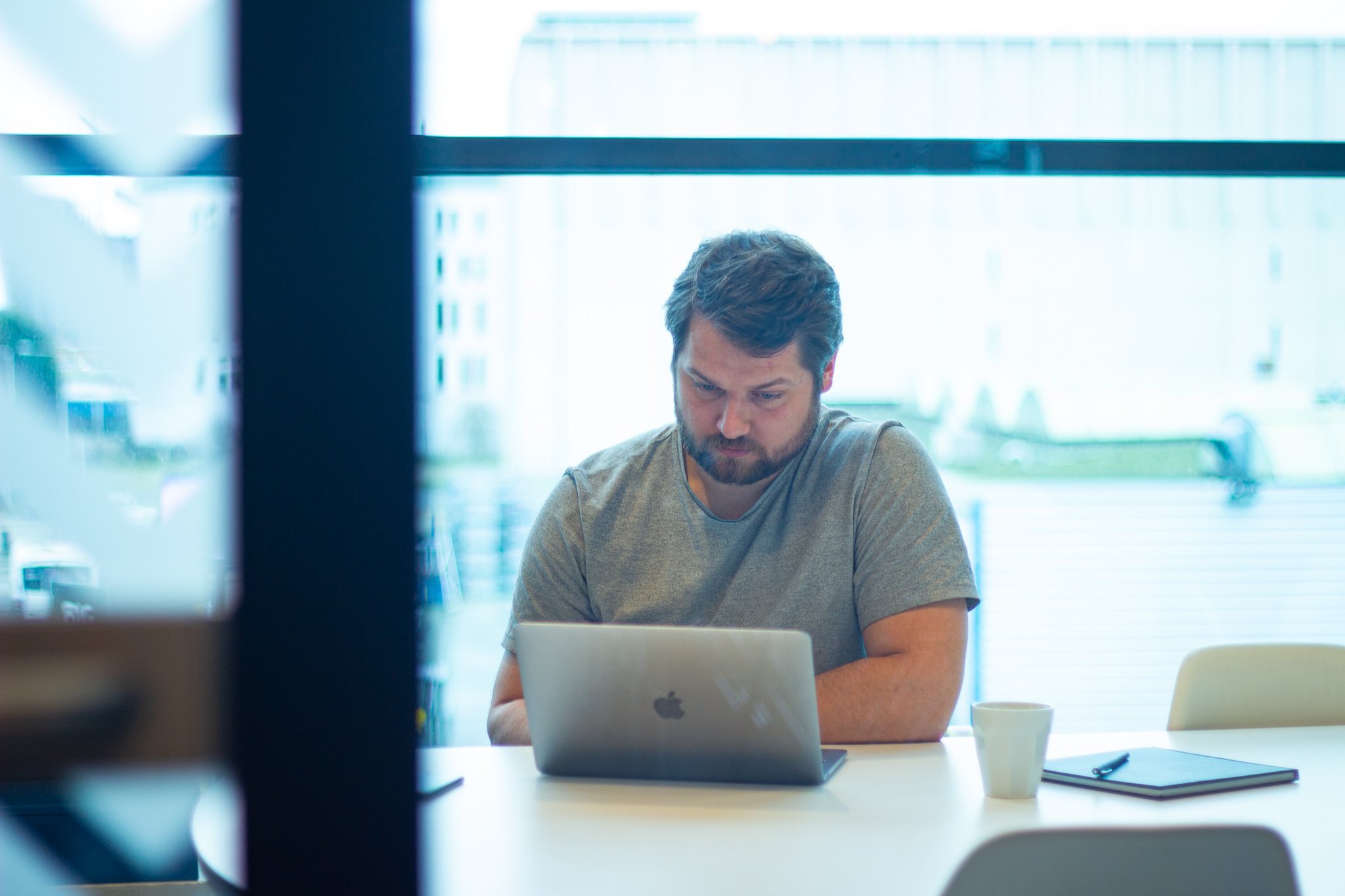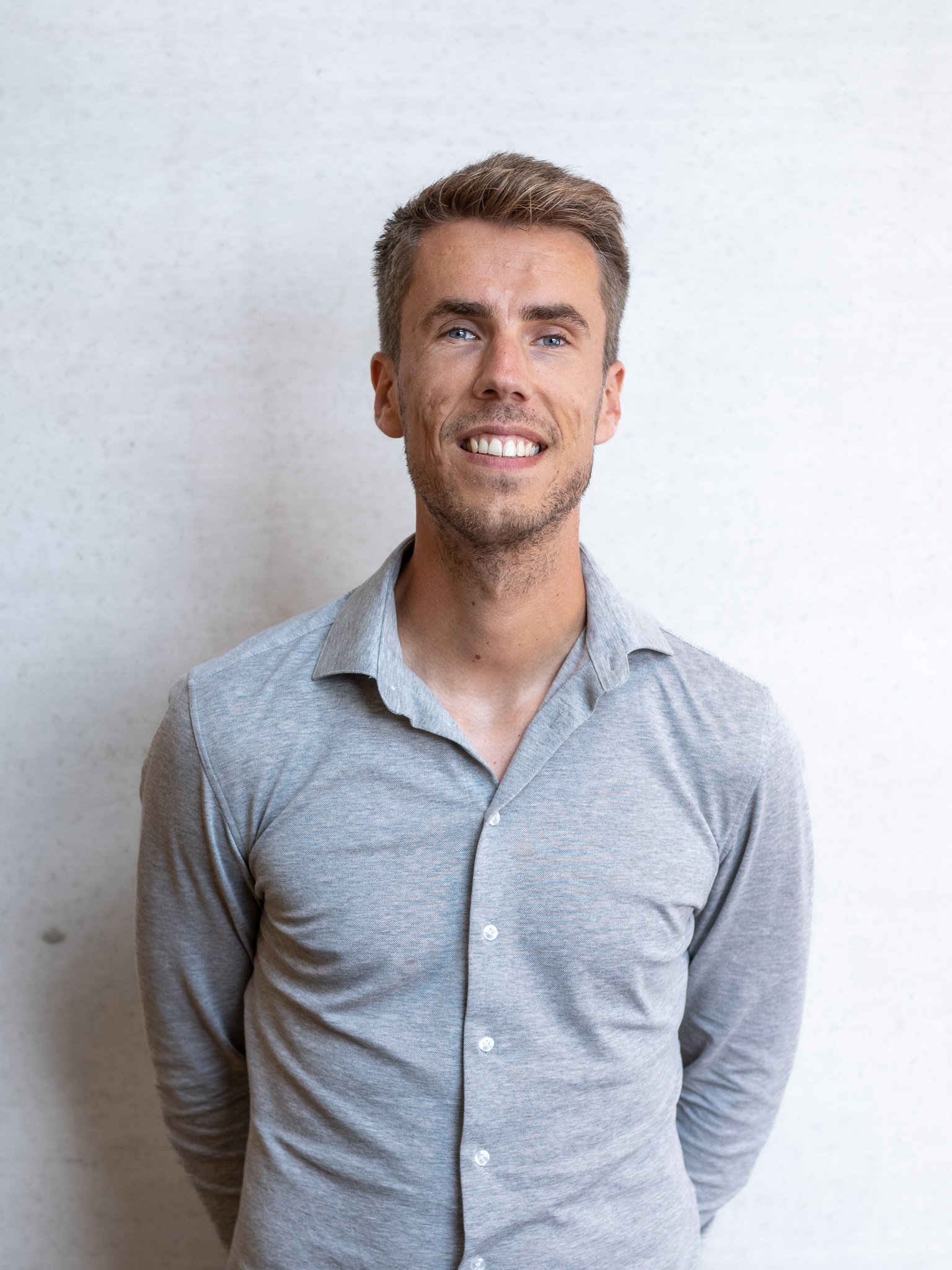 Want to know more?
Enter the conversation with Koen!
References
Always check the projects a software vendor has done in the past. Who have they developed software for and what kind of software was it? By checking this, you can get a good impression of what a developer is capable of. You can also always ask for references.
Methodology
What kind of development method is used and does it fit your ideas? SCRUM, for example, is a way of developing software in a team in an effective and flexible way. This involves delivering parts of the software in phases, so that you soon have functioning software at hand.
Company culture
What feeling do you have when contacting the supplier? Does the corporate culture fit well with yours? A click is very important because you will be working with your software supplier over a longer period of time. Does the contact with the developer feel like smooth sales talk or are you talking to someone who knows his stuff and can deliver on his promises?
Prices
Check that price agreements are clear and that there are no hidden costs. For example, some vendors charge extra for staff training or have an annual maintenance fee. These costs may be unclearly stated. Openness is an important pillar for a healthy long-term relationship.
Finally, based on the previous steps, make a selection of suppliers you want to engage with. Have these suppliers give a presentation. In it, they can explain their working methods and, for instance, highlight the user-friendliness of their services. This will give you an even better idea of the company you might be working with for a longer period of time and you can assess whether they can meet your expectations. Very important!