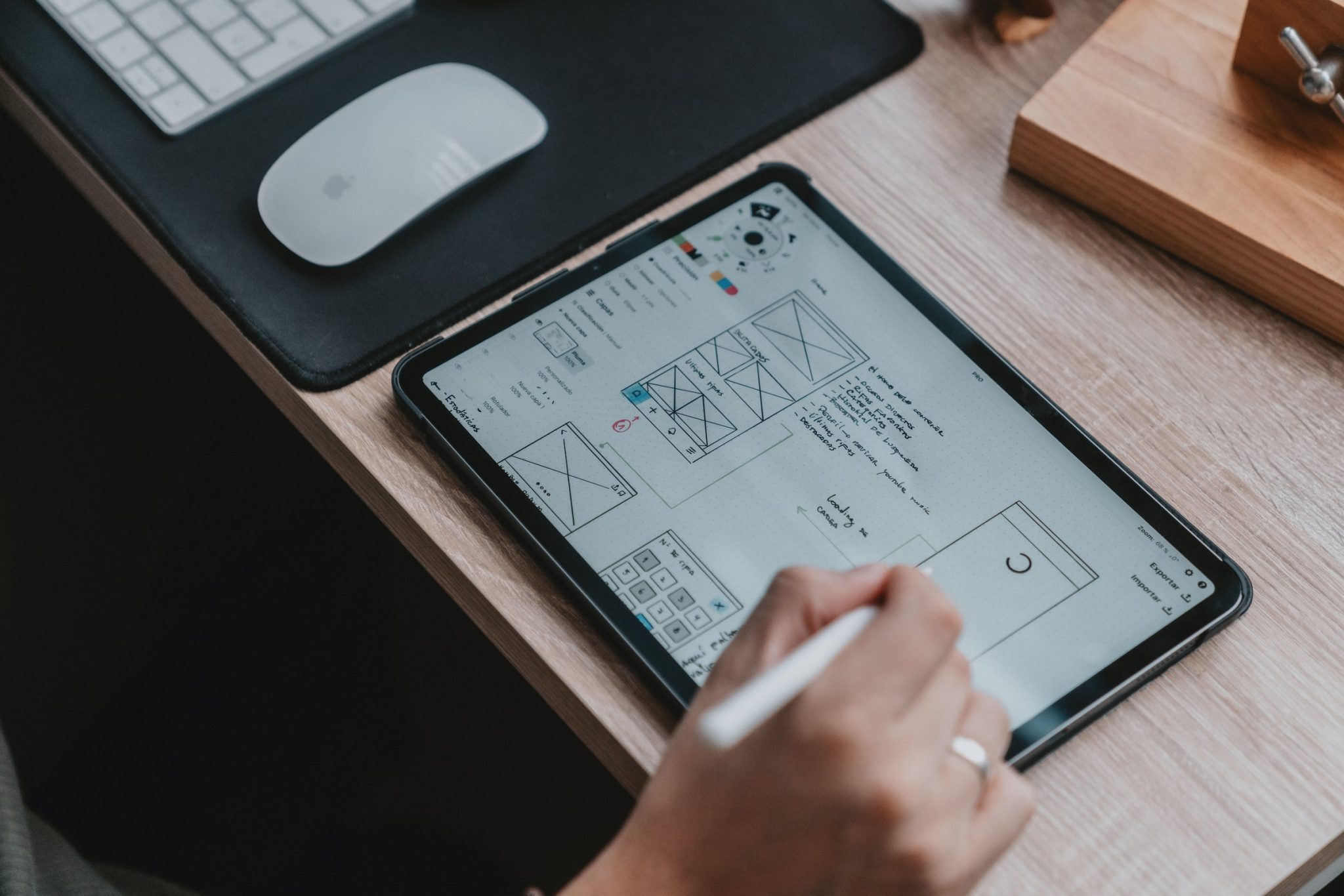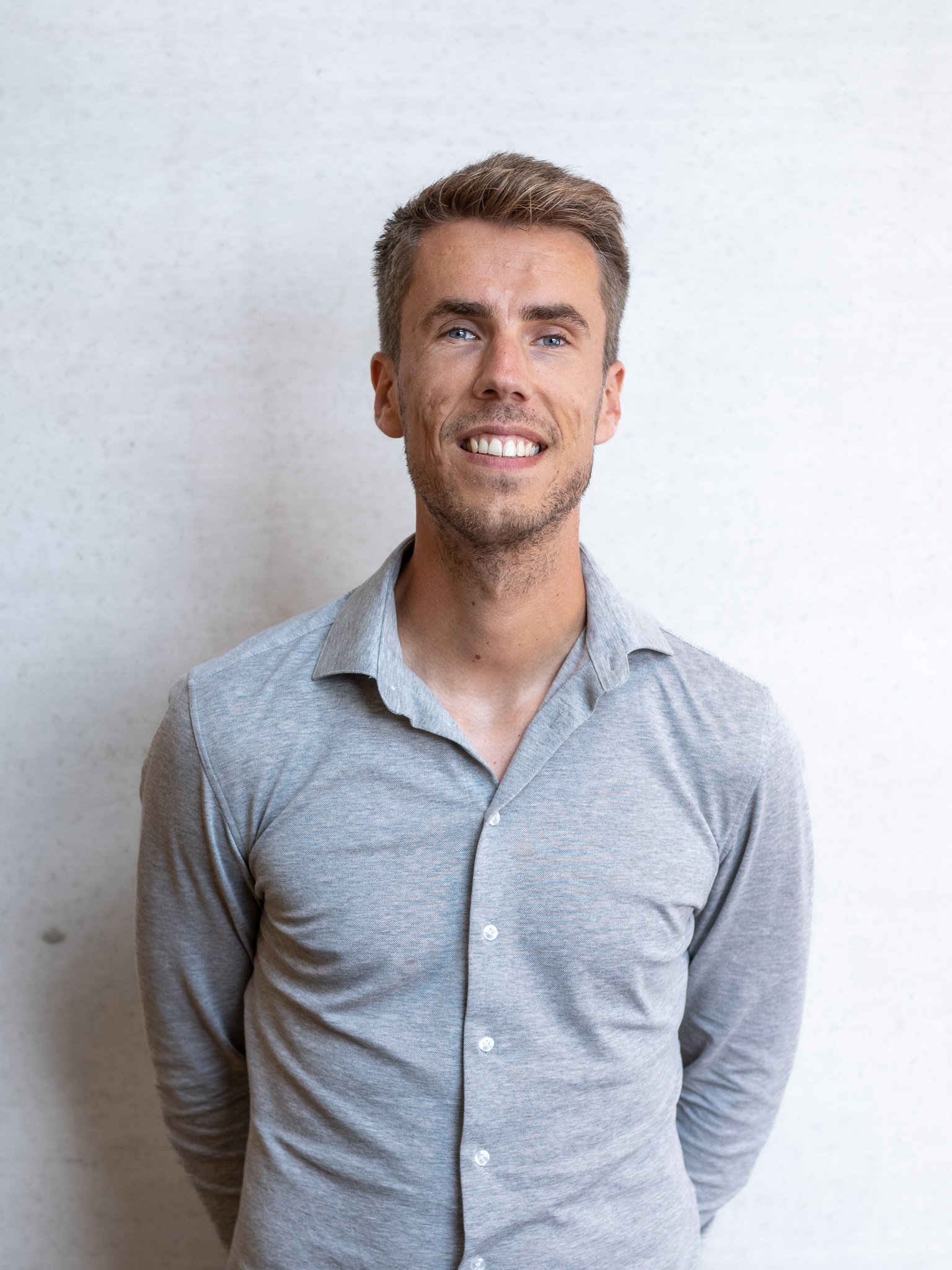 Want to know more?
Enter the conversation with Koen!
UX UI Design Cheat sheet
What is User Persona?
User Persona are fictive individuals elaborated with extensive characteristics corresponding to different end-users.
What is a User Flow?
A user flow is a series of steps a user must take to perform a specific action within the functionality of the software.
What is a Usability Test?
A Usability test is eand test looking at how the user uses the software.
What is MoSCoW?
MoSCoW is a collective term for the questions asked to arrive at an effective MVP. The abbreviation stands for must-have, should-have, could-have, and won't-have.

What is an MVP?
A Minimal Viable Product (MVP) is the most concise version of the design that can perform the main functionality of the software.
What is a wireframe?
In UX UI design, a wireframe is a schematic representation of the software. A wireframe can be developed in three stages. Lo-fi (no styling) , Mid-Fi (some styling) and Hi-Fi (full styling).
What is a Visual Identity Analysis
A visual identity analysis is eand field research on the design of similar software to identify users' visual expectations.
What are brand attributes?
The brand attributes are brand elements that should be reflected in the software such as logo and colour use, but also mission and vision statements and tone of voice.
What is a mood board?
A mood board is a free collection of inspiration for a design.
What is a style guide?
A style guide is a guideline that lays down visual rules to ensure consistent design.
What is a prototype?
A prototype is clickable visual example of the software to demonstrate and test the application at an early stage.
What are design components?
Design components are individual parts of the software that recur frequently in the software, such as buttons, forms, icons.
What are micro-animations?
Micro-animations are short moving elements to promote specific interaction with the software. See some examples here.