What is the best app design
A good mobile app combines functionality with the right looks. Tastes differ, but there are a number of guidelines you can use when designing an app. In this article, we will discuss six pillars that we think a good app design should meet.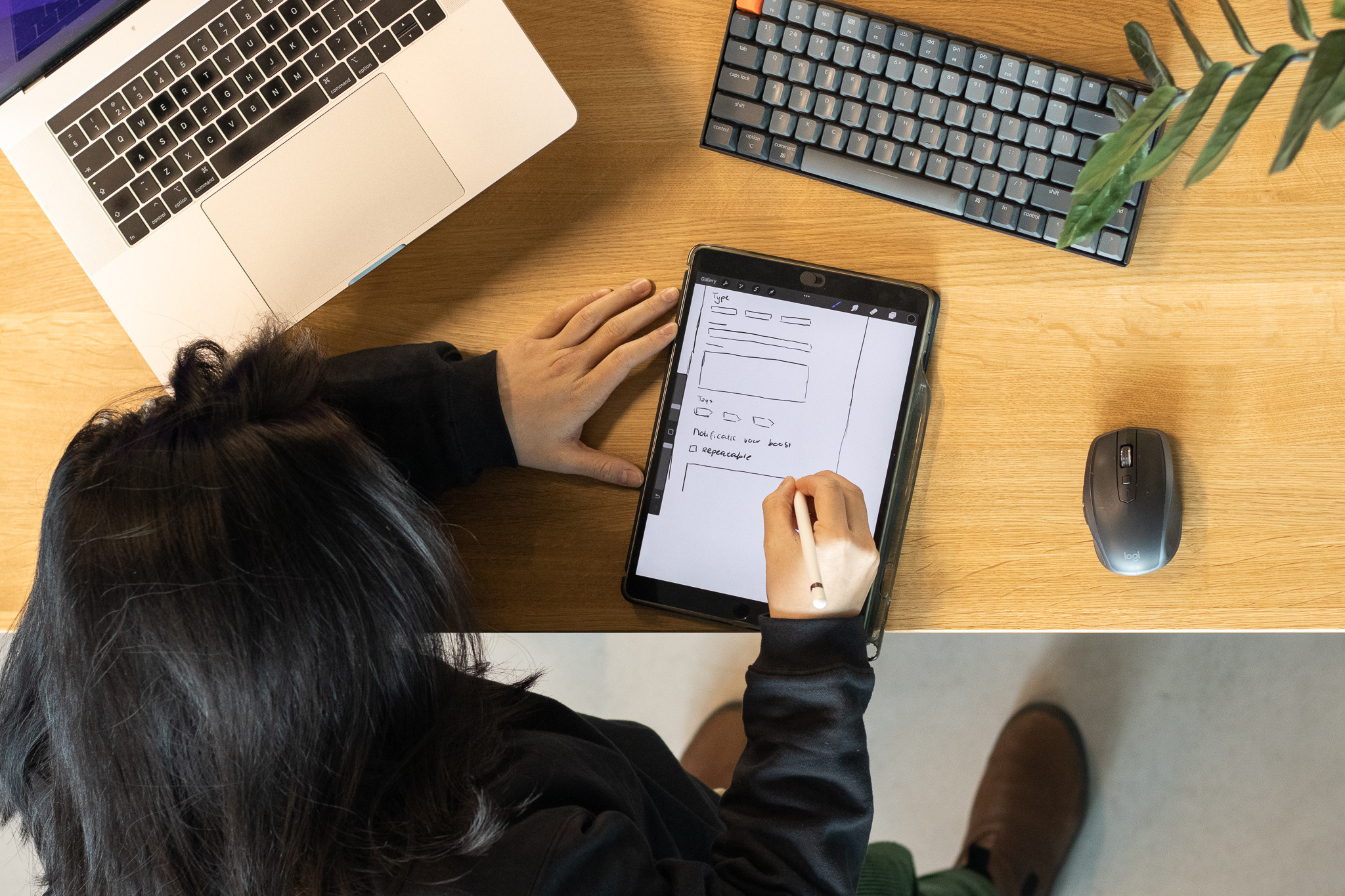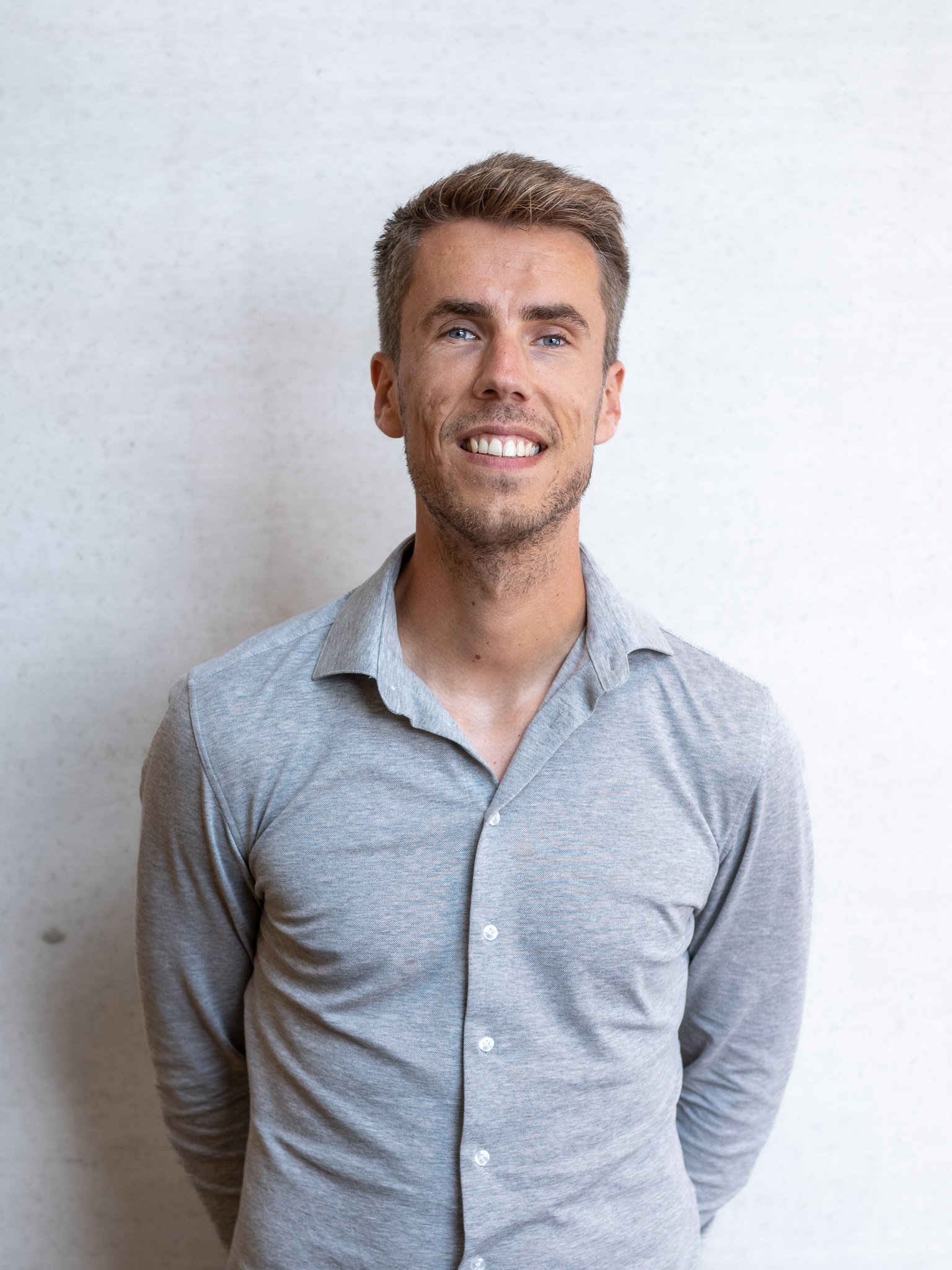 Want to know more?
Enter the conversation with Koen!
User centric
The end user is ultimately the most important gauge in the development of an app and should therefore be the focus of attention. If you know that, then it goes without saying that you test your app regularly and use feedback to improve it. There are various tools on the market for testing your app or website. Userlytics allows you to set up a target group that must then complete tasks within your app. This provides feedback that enables you to adjust your app.
Simplicity
Because ease of use should be central to your app, it is important to keep your app design simple. Unnecessary buttons and other parts make it confusing for your visitor. Don't use too many colours and make sure they match. Adobe Color Themes is a good tool for putting together your colour combinations.
Fonts are essential for the appearance of your company. They can provide both a playful and a businesslike appearance. As a rule, you should never use more than three different fonts, as this keeps the look of your app professional. A good and simple app also ensures that the visitor is automatically drawn towards the most important elements.
Intuitive navigation
Nowadays, there are some unwritten rules when it comes to apps and website design. For example, navigation usually takes place at the top of a website or app. There should also be a search function so that the user can search by keywords. Make sure there are no more than three levels to navigate in, to keep it clear. A breadcrumb trail helps the user find his or her way back.
Companies such as Google and Apple have developed special systems that help in designing an app. For example, Google has developed a guide which covers the latest developments in app design. Google has also developed a special interface for app design on Android called Material Design.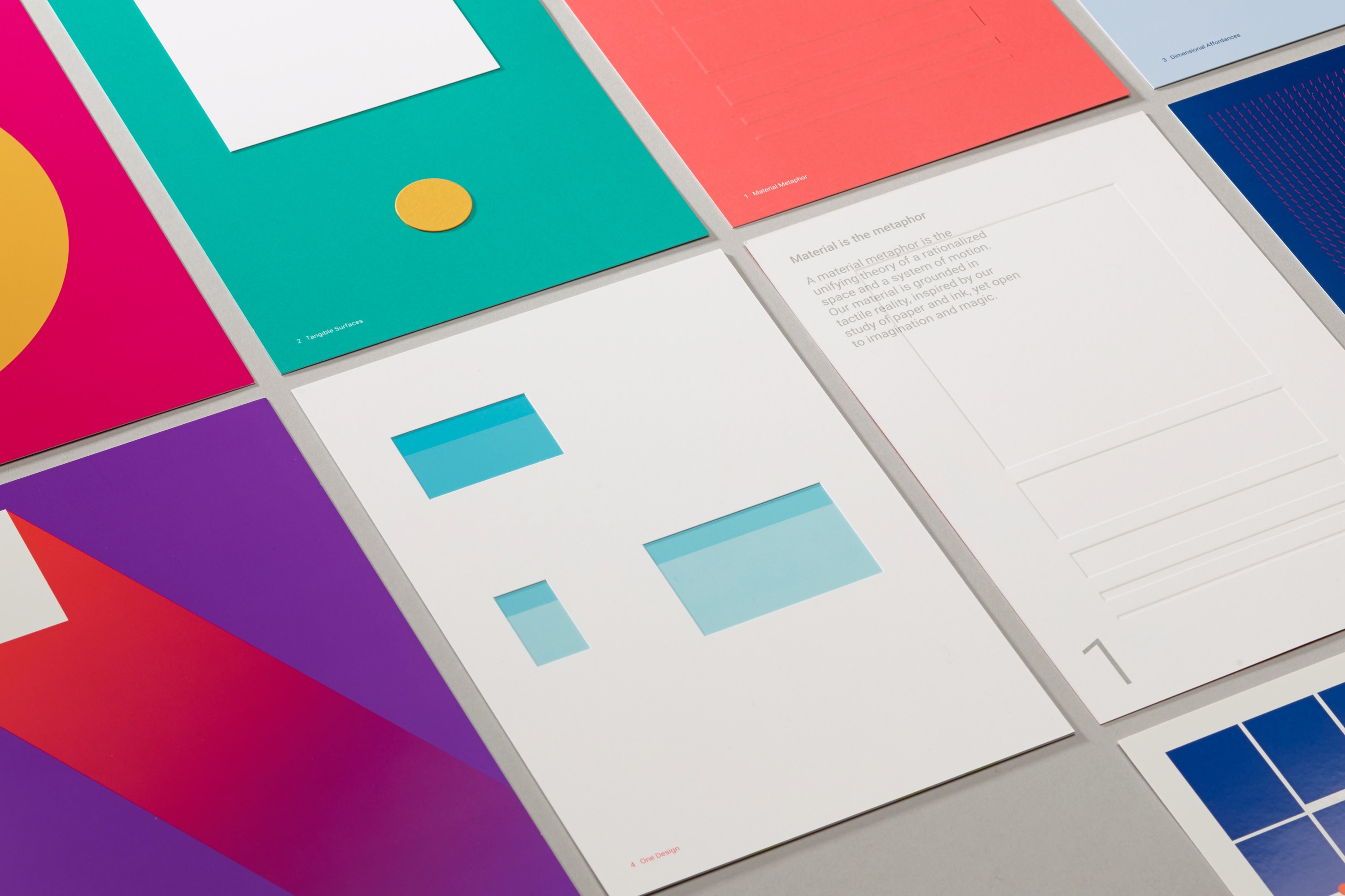 Apple has a similar online guide for developing apps on iOS and other Apple devices. You will find tutorials and downloadable files such as templates to help you develop apps.
A third example of a system that can help you design an app is the Salesforce Lightning Design System. Salesforce makes CRM software that works seamlessly with the design system.
Consistency
Perhaps one of the most important pillars is consistency. This pillar is actually overarching many of the other pillars in this article. A consistently simple, intuitive site or app will have a positive impact on usability. By the way, consistency does not mean that every page has to look the same, but it does mean that affiliated pages have the same look.
Conventionality
There are certain functionalities in an app that have already proven their worth. Don't try to reinvent the wheel. A shopping cart in the top right corner of a web shop, a clickable logo at the top of your app to navigate back to the homepage - we've all gotten used to it. It is therefore advisable to keep these kinds of standard functionalities, as they increase the user's ease of use.
Credibility
If you are consistent in the use of graphic elements and fonts, this will enhance the credibility of your app. The use of conventional elements, as mentioned above, also contribute to the feeling that a user has with your app. Openness and honesty about the services or products you offer will also support a positive feeling among users. Clearly show what you do and what it will cost a customer.
---
Do you also want to have a super nice app designed? Then take a look at contact Please contact us. We will be happy to help you plan your requirements.