What does a business analyst add to my IT project?
During an IT project, the business analyst is the link between the strategic and technical parties. He or she translates the needs of the company, the management and the employees into workable requirements and functionalities for the software and tests the product.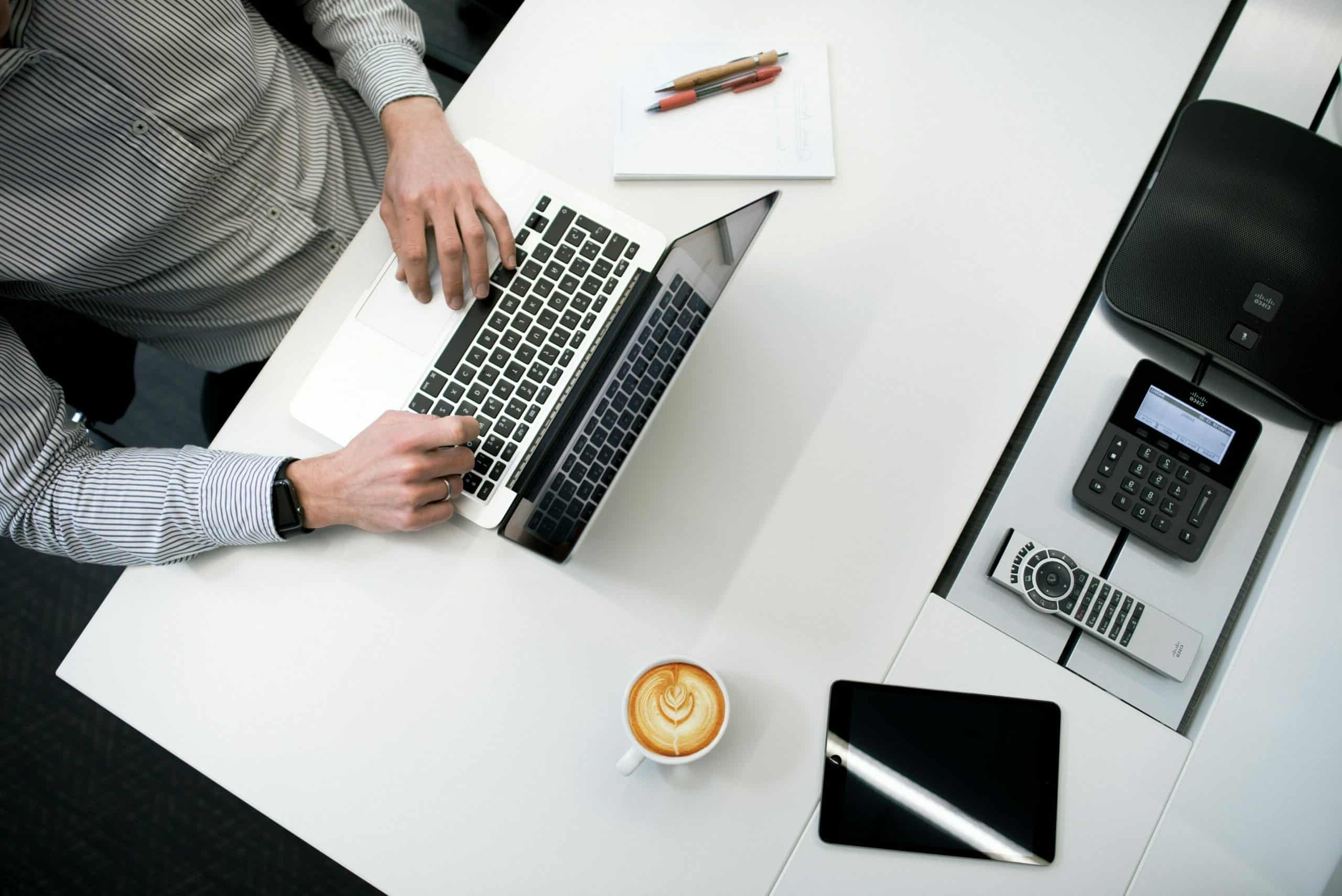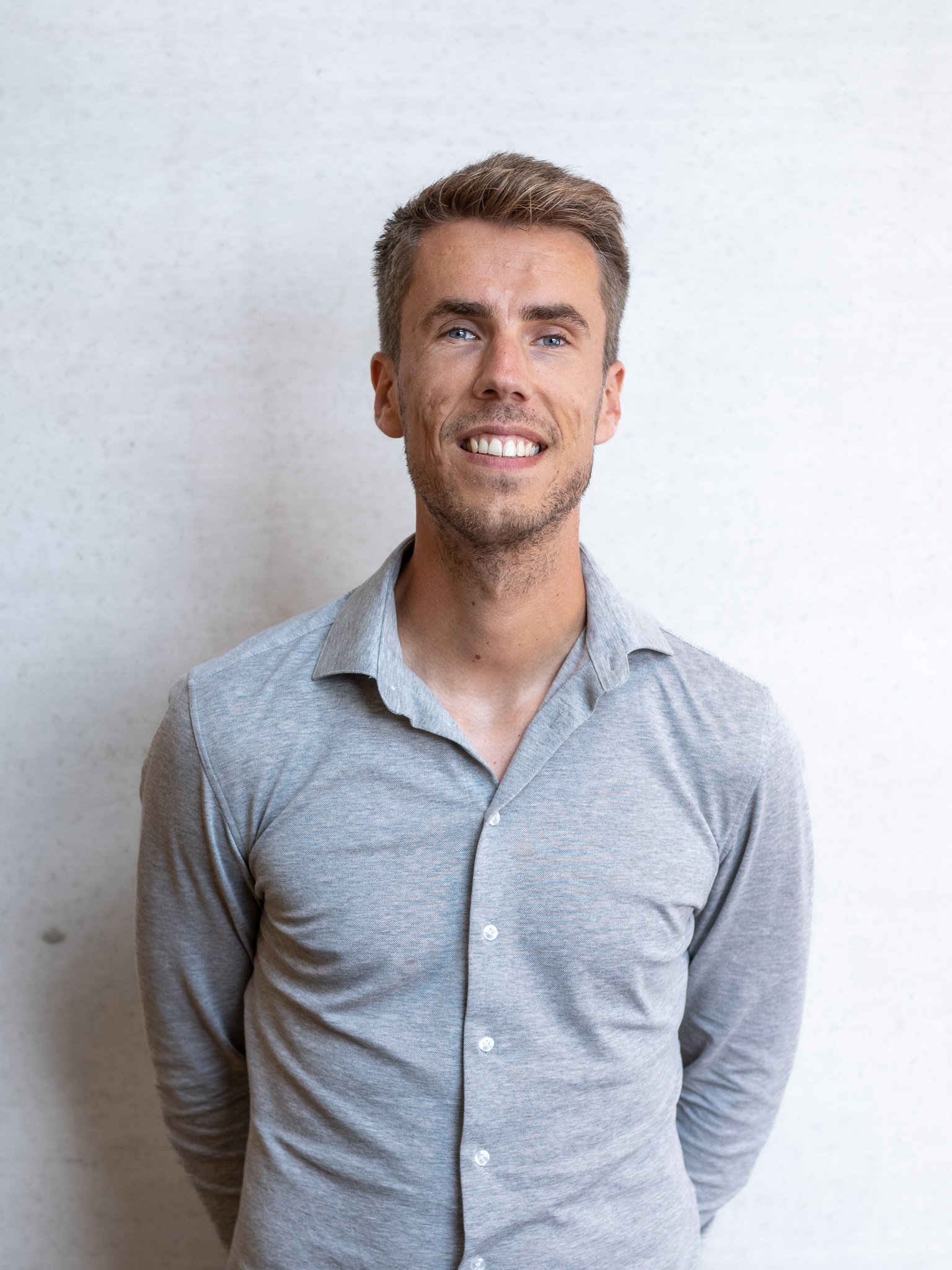 Want to know more?
Enter the conversation with Koen!
What exactly does a business analyst do?
The most important task of a business analyst is to analyse the needs that the project must fulfil within the company. In addition, the analyst acts as a link between two worlds that often do not speak the same language: on the one hand, the management and, on the other hand, the technical developers. Finally, the business analyst evaluates the effectiveness of the software being developed.
Information analysis for optimum performance
Three types of information are important for an IT project:
The desired outcome of the project
The processes within the organisation
The information that the software must use and deliver
The business analyst maps out all this information in consultation with the parties involved. He or she talks to employees and board members, studies process descriptions, identifies points for improvement and checks what information is present in existing databases. In addition, he or she examines what technical problems exist. Based on this information analysis, the business analyst determines how to optimise your company's performance and draws up a list of requirements and functionalities for the software. Now the development phase can begin.
Managing your developers effectively
The requirements and functionalities determined by the business analyst are the starting point for the developers of your software. However, during the implementation of an IT project, unexpected questions or problems regularly arise. For example, technical limitations or lack of clarity about the process. The business analyst uses his technical knowledge to solve these issues directly or to present them to the relevant employees within the organisation. In addition, the business analyst checks in the meantime whether the software does indeed do what it was designed to do on a practical level.
Why a business analyst?
Many entrepreneurs wonder whether it is necessary to deploy a business analyst for their IT project. After all, they know their business like the back of their hand. But precisely because you are so close to your business, it is difficult to look at it objectively and make a good analysis. A business analyst takes a fresh look at your organisation and sees how you can optimise your processes. From a technical and strategic point of view. In addition, a business analyst has specialised knowledge and experience in supervising IT projects. This enables him or her to communicate effectively with all parties and avoid common problems. This saves you time and prevents costly mistakes.
Want to know more about the role of a business analyst? Go to contact with us.