Use software in the fight against the Corona crisis
The economic impact of corona virus will be felt in many sectors for a long time to come. Workers being left at home, the loss of customers or the change in consumer behaviour mean that many companies are facing a considerable challenge. It is therefore important to look now for resources that contribute to business efficiency to save time and money.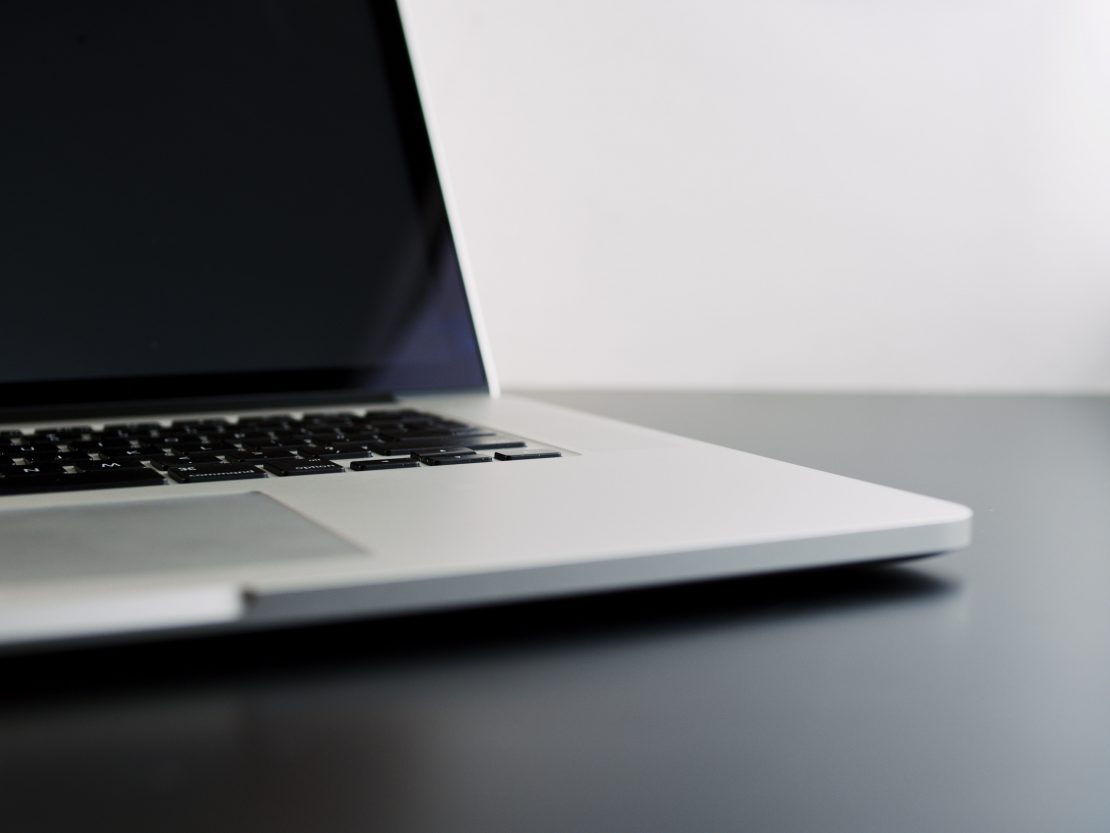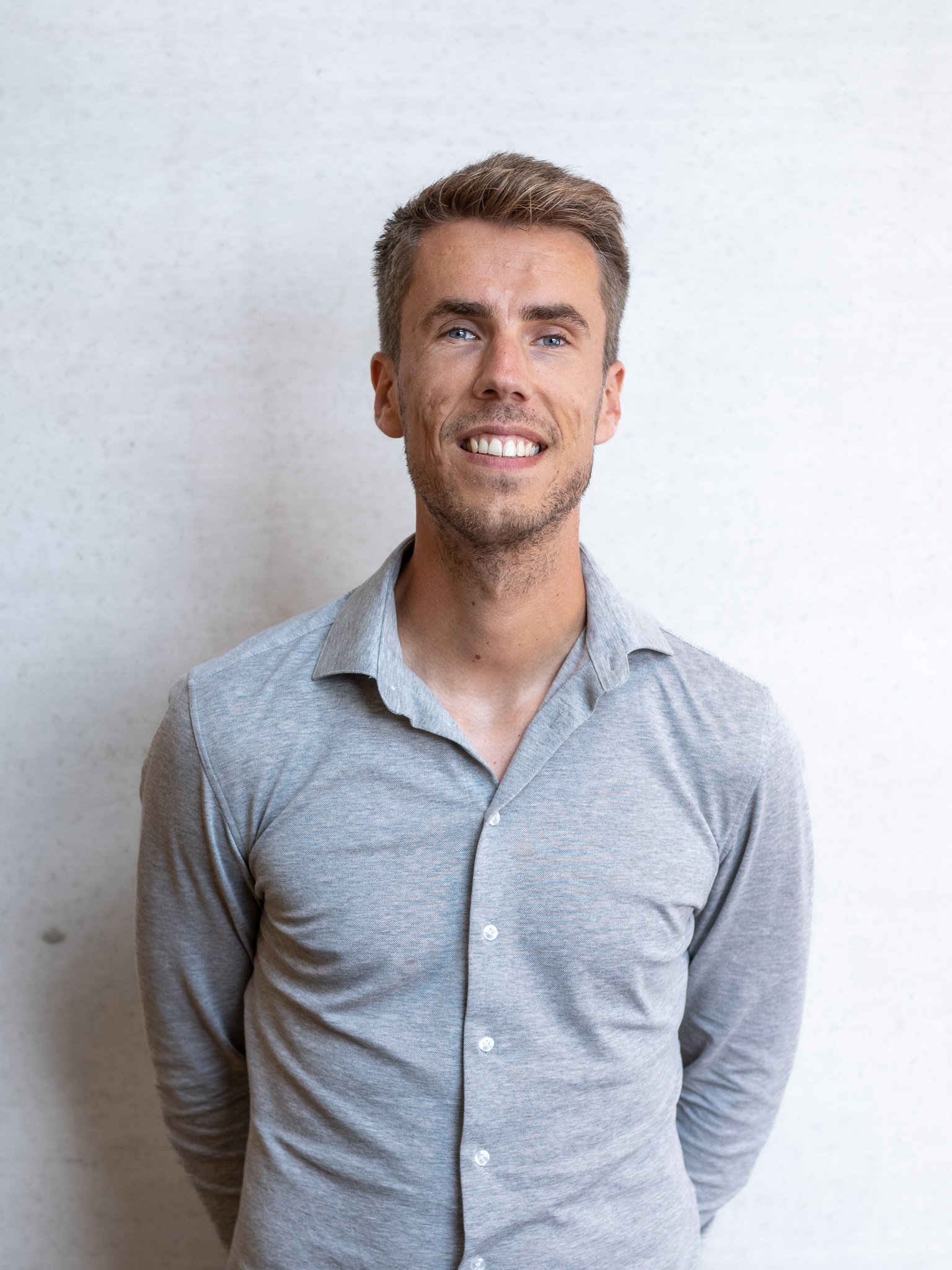 Want to know more?
Enter the conversation with Koen!
Why software?
Automating business processes
Do you spend a lot of time on a certain important business process? By automating it, you can save an enormous amount of time. Moreover, this makes the process less prone to errors, which reduces the risk of unnecessary loss of income.
CRM
Many companies have a large customer base, but do not yet make optimal use of it. CRM software makes it possible to gain insight into customer behaviour. By analysing this data, the software can anticipate the wishes and needs. This ensures that your company always has the right offer.
Supply Chain Software
This software keeps track of the stock and track information from deliveries. This enables accurate predictions to be made about the supply and demand for goods or products. For example, you can save storage space, because there is much more insight into the required stock. Other benefits are that deliveries are faster and fewer errors occur in transactions.
API
Perhaps your company already uses several software programmes, but they do not yet work together optimally. API (Application Programming Interface) is software that can link different programmes together. This automatically synchronises all information and improves communication between different departments.
SevenLab helps
These are some examples, but the possibilities are endless. Every company has its own challenges, which is why it is important to find the right digital solutions. Maybe your company would be better served with a chatbot, a webshop or a VR tool? Our IT accelerators have all the expertise to make the translation from business to IT.
We understand that many companies face a considerable challenge. SevenLab therefore helps by sharing our software knowledge. The right digital solution can play a vital role. We now give free IT advice. Click below for a video interview with one of our experts.