Tips for creating software for digital conferences
With the current measures, company events and conferences can no longer take place. And yet these events are enormously important for sharing knowledge and expanding your network. One solution is to organise the conference on a specially designed digital platform. With the right functionalities, the platform can facilitate the same experience and possibilities as a real conference. Here are some tips for creating software for digital conferences.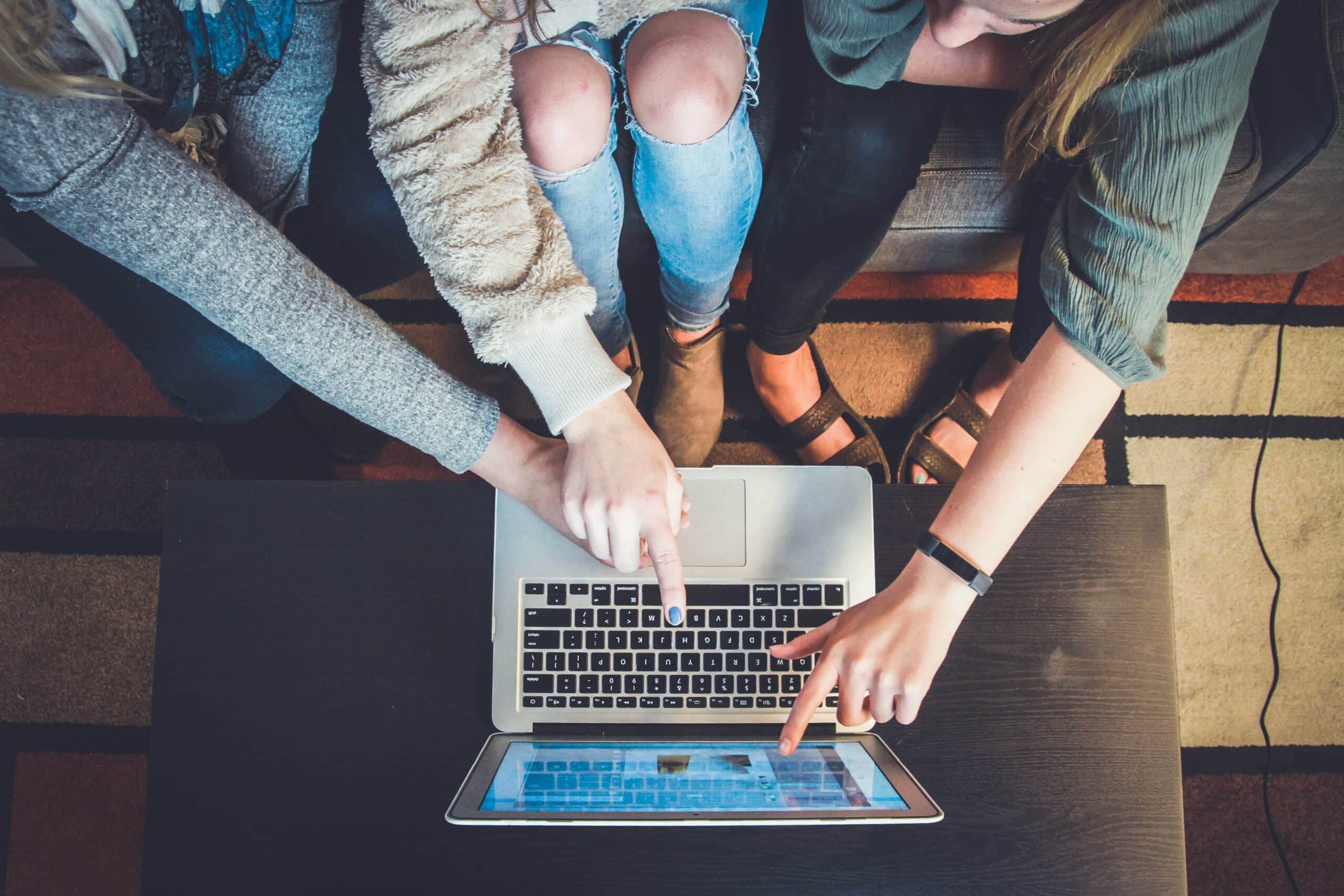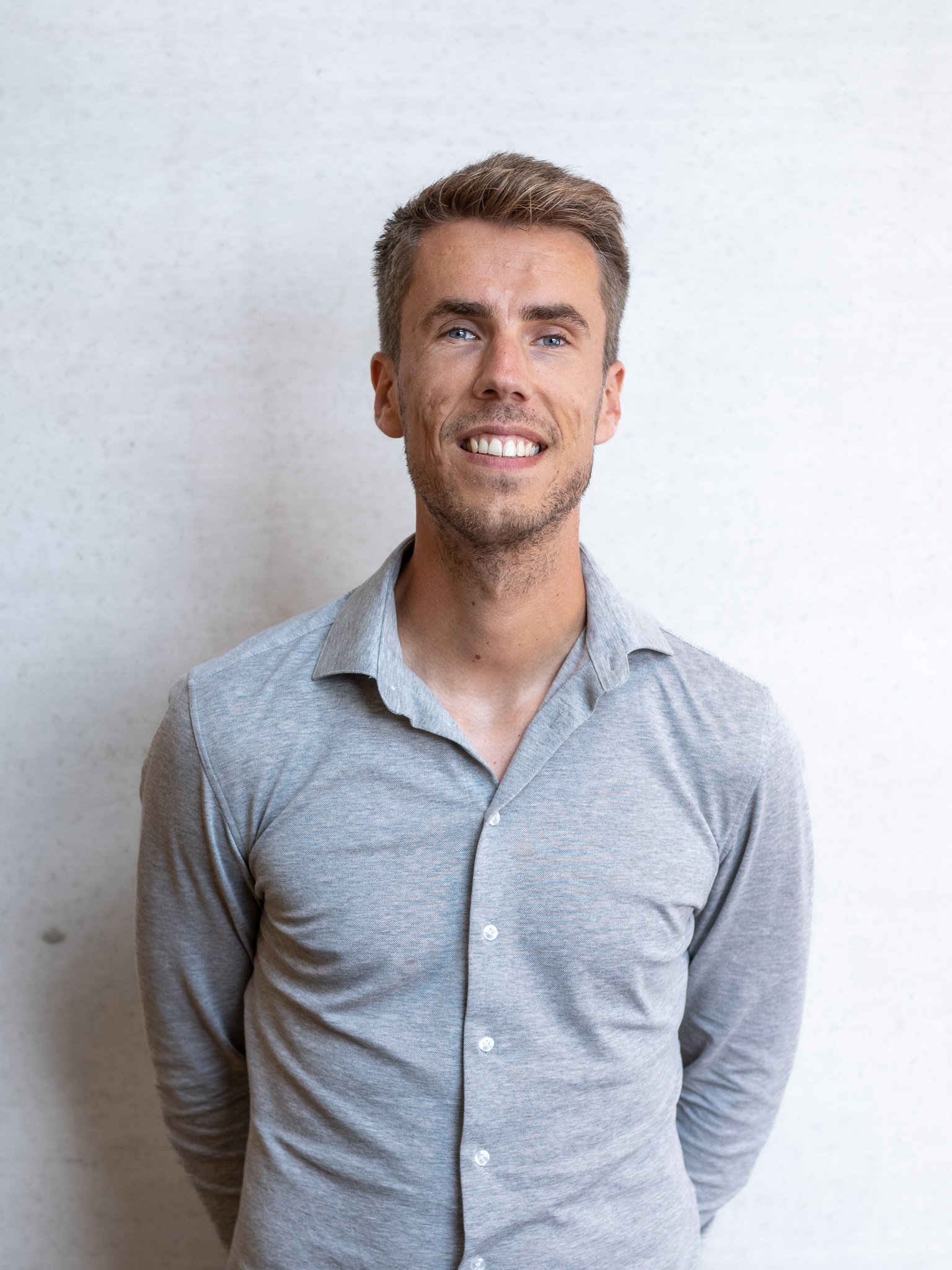 Want to know more?
Enter the conversation with Koen!
Webinar Software
Firstly, the main attractions of the conference are the important speakers. Most visitors come for interesting lectures and new insights into their field. Fortunately, nowadays everyone owns a good camera. With the right webinar software, the lectures can therefore take place digitally. One of the great advantages of digital events is that visitors can attend several lectures at the same time without being disturbed. 
Live chat features
Secondly, visitors come to meet each other. Another important element of an event is therefore interaction. This happens at different levels. Think of a Q&A with a speaker, an open discussion on a particular topic, networking conversations or information provision from the organisation. In a digital conference, it is important to have a dedicated space for each type of interaction with appropriate chat function in focus. If this does not happen, it quickly becomes a chaotic mess. 
A good example is the online edition of The Next Web 2020. Here were online stages with speakers and even a dedicated networking area where visitors could meet random other visitors.
Accounts and tickets
Third, a ticketing service is essential. Whether the event is free or paid, it is useful to know how many and which people attend your conference. Therefore, it is useful to have each attendee create an account and work with a ticketing software. This way, you maintain control over your conference. To make networking more interesting, you can link the accounts with a Google or LinkedIn account and provide them with relevant information.
Sponsors and partners
Finally, many conferences get nowhere without the help and contribution of sponsors and partners. It is often an interesting partnership, as it provides a platform to introduce a product or service to visitors. Of course, it is possible to provide the platform with ads. It may become more interesting if there is a dedicated space for a partner with e.g. a webshop. 
---
In short, by setting up the right digital platform, conferences can still be valuable events. More is possible than you think, and good software is already available for many components. To provide an optimal experience, the challenge is to bring this software together in the same environment, such as a PWA. This makes the conference immediately available on multiple devices.
For more information, please contact us via this button: