The first step towards hyper automation
Automation has been around for a long time, but with the advent of smart technologies such as A.I. and Machine Learning, it is going to a whole new level. With self-directing and self-learning algorithms, even automation can be automated. But before that is possible, it is important to build a good digital foundation.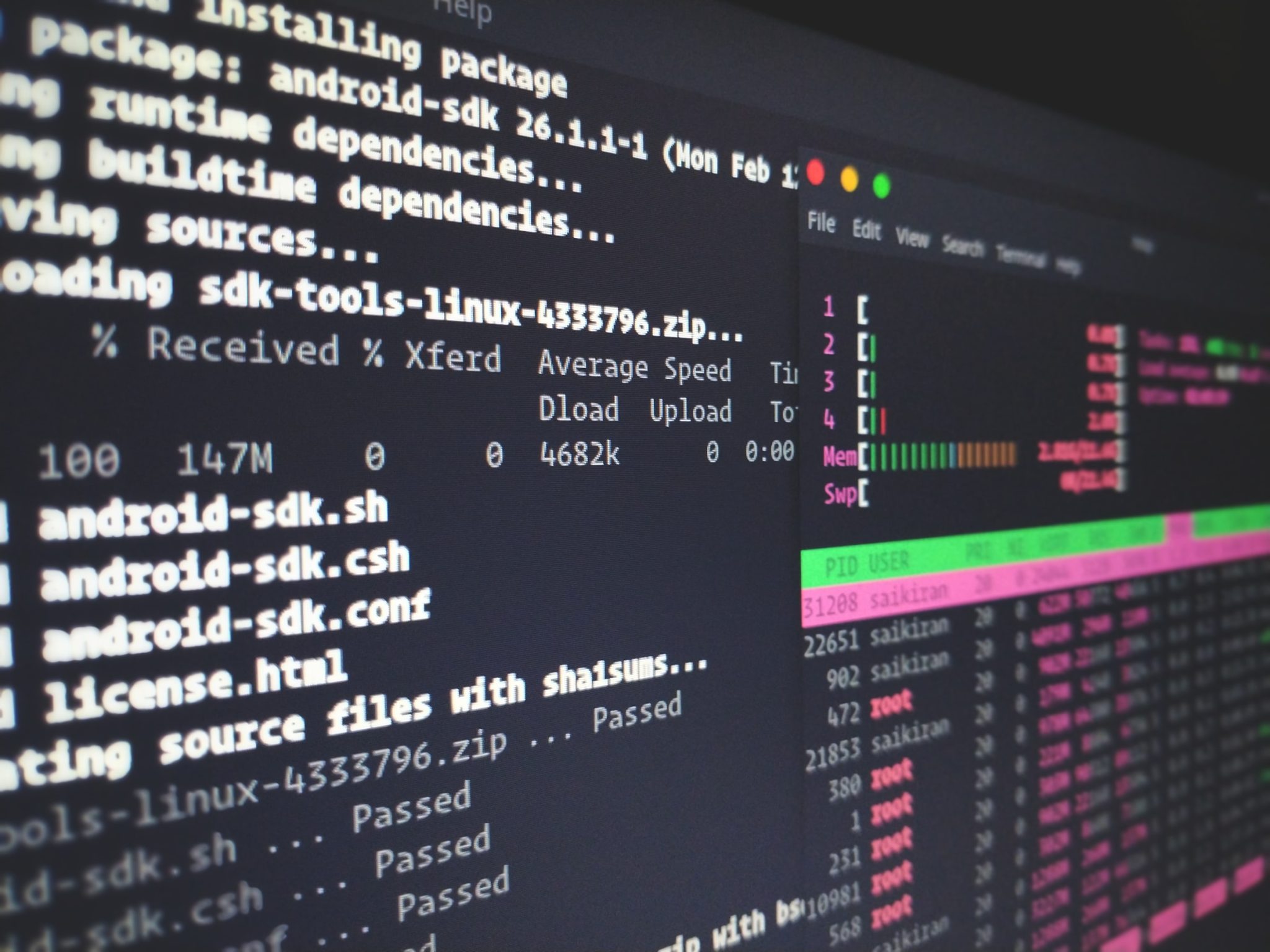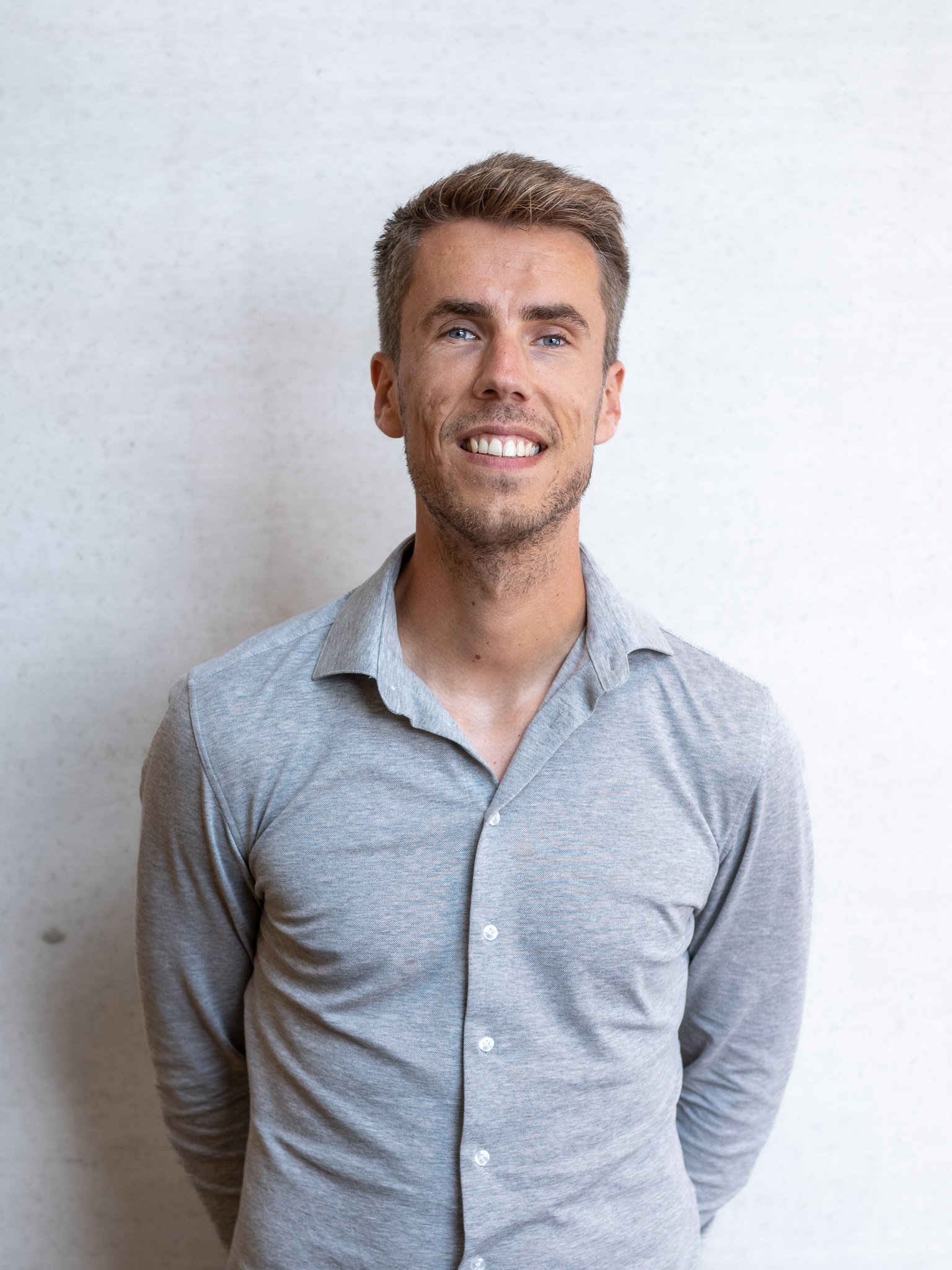 Want to know more?
Enter the conversation with Koen!
Create a strategy
It is crucial to first develop a good strategy for hyperautomation. Without a plan, it is difficult to get people on board and know what resources need to be deployed. Identify which processes can be automated and which still require human involvement.
Conduct an audit
Check how far automation has already progressed in your company, and determine which processes still need to be digitised. There may be processes that are almost fully automated, as well as departments that need more attention. Set priorities in this.
Clear the data
Start collecting data, optimise data quality and build a central data store. It is important that all data has the same values so that it can communicate with each other. Think carefully about the different data flows within the digital ecosystem. More information on data alignment can be found here.
Implement the right software
Now is the time to start automating! But which software should you use? Do you want an all-in-one solution or a collaborative set of different Saas tools? This decision should be made carefully, as it can have a big impact on the success of your hyper-automation.
These steps form the foundation for further development towards hyperautomation. This foundation is laid partly in our Discovery Workshop. Once this is in place, you can take the first steps towards automated decision-making.
Automatic decision-making
Automated decision-making is the next step towards hyper-automation. This is where things start to get really exciting. This is where A.I. and Machine Learning come into play, to automate decision-making processes. Based on data and a desired outcome, algorithms can recognise signals, patterns and connections and identify the right next steps. Start with this carefully by proposing decisions and applying them only after approval.